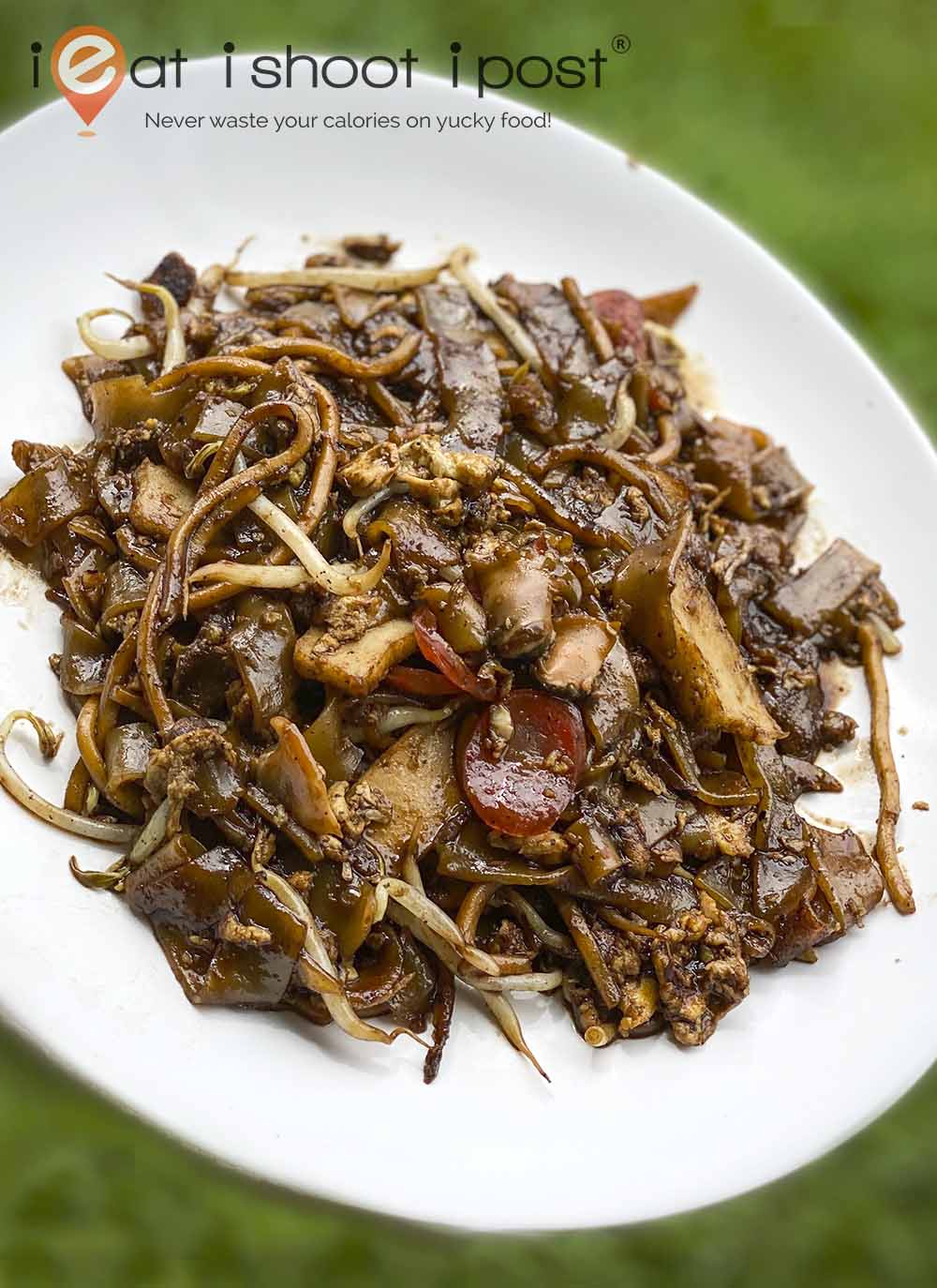 This Stall is Closed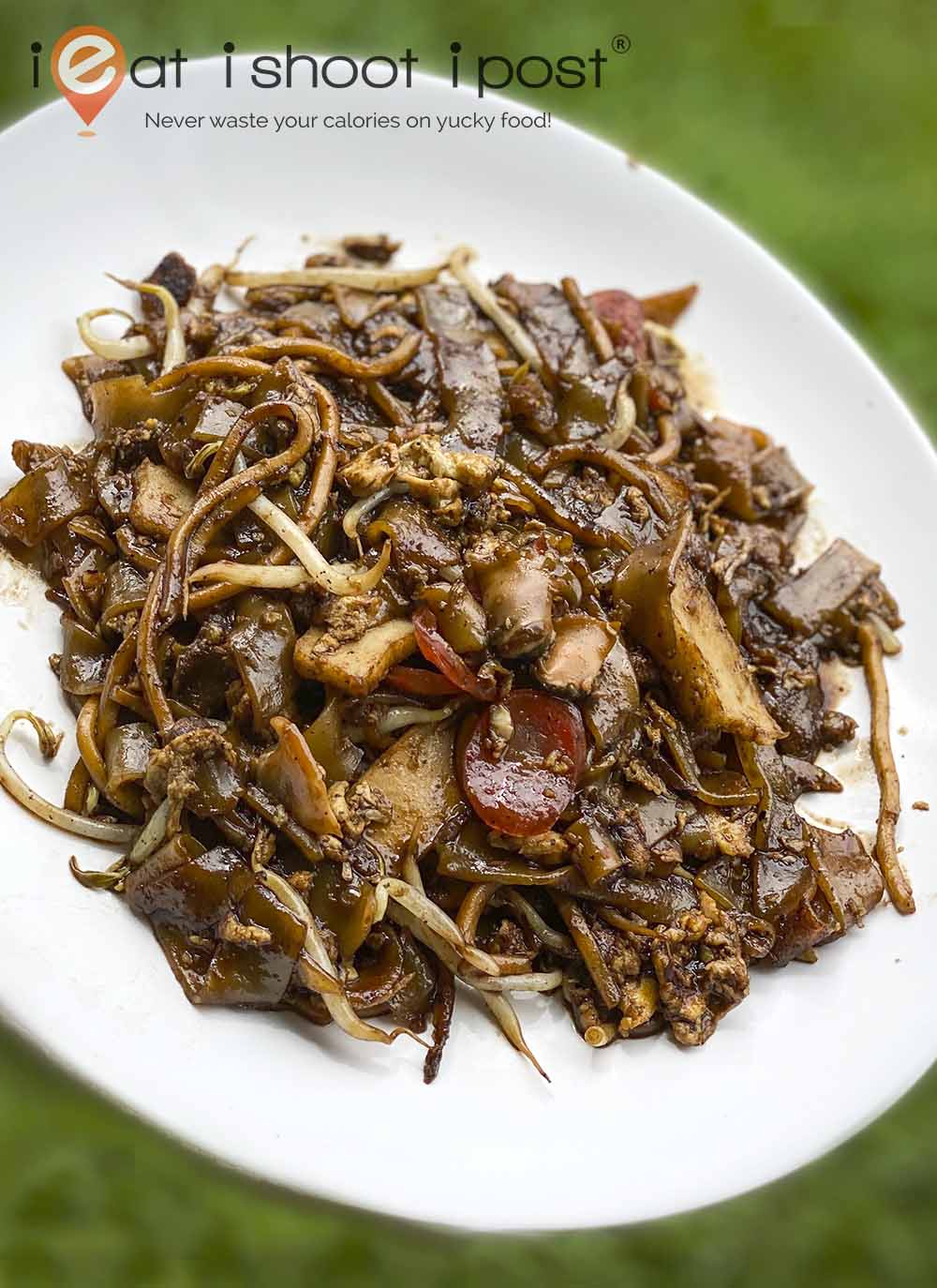 In 2010, I published "The End of Char Kway Teow" which sounded the alarm that the future of our beloved Char Kway Teow (CKT) might be in peril. Back then, many of the famous CKT hawkers were already near retirement and there didn't seem to be many young, upcoming hawkers to replace them.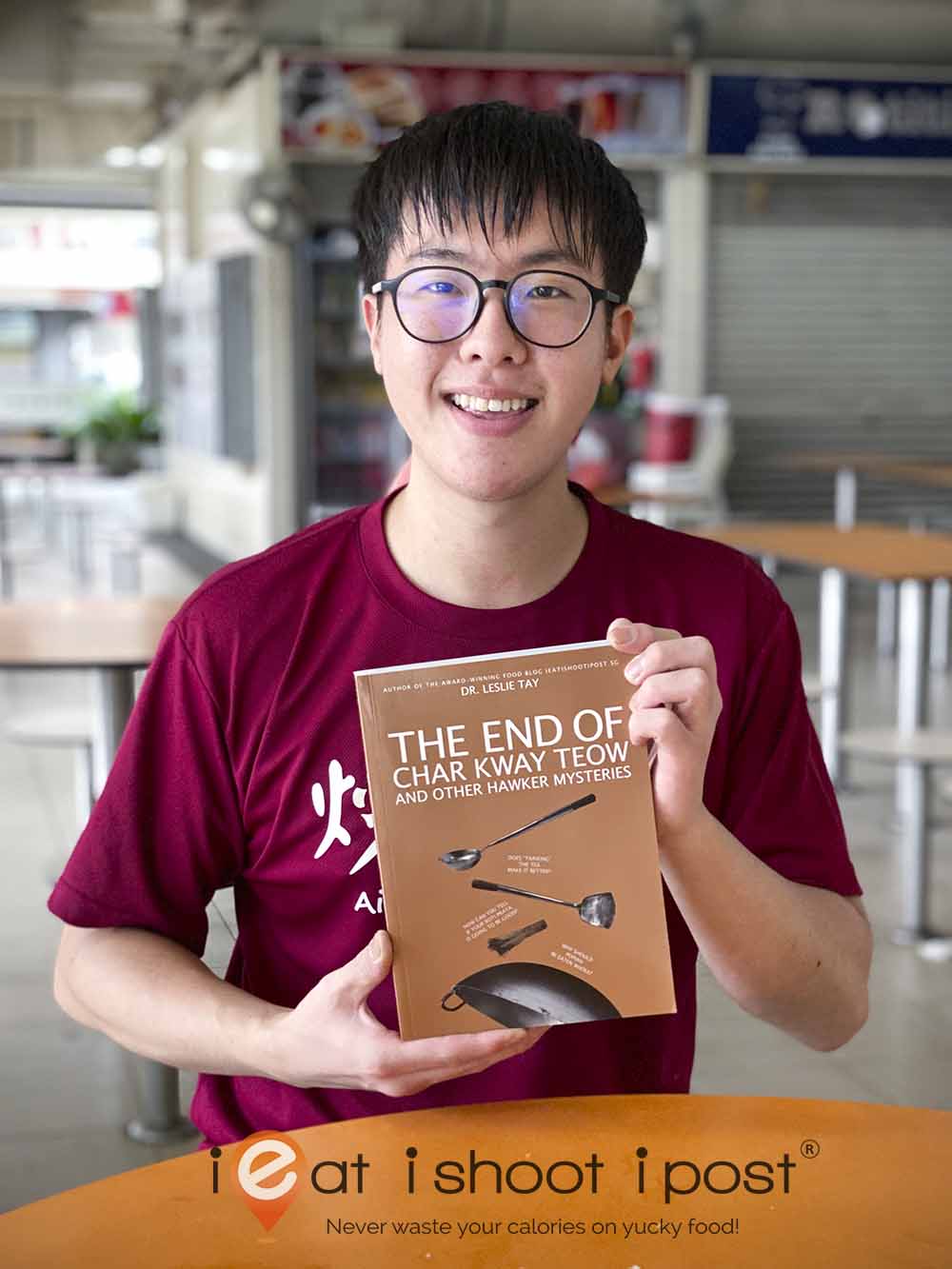 The situation hasn't improved much since the publication of the book. There have been many promising young hawkers stepping up to sell Chicken Rice and Hokkien Mee, but Char Kway Teow is still languishing. The last story on Char Kway Teow was Yong Xuan which featured a promising young hawker, but it wasn't long before he also had to close.
Today we feature another CKT hopeful.  Young hawkers in Singapore are still uncommon enough that almost all of them will get a feature on social media when they open a hawker stall. Even more so when they have chosen CKT as their dish!
I first met Samuel when I went to speak at Temasek Poly's hawkerpreneurship program two years ago.  I spoke about our hawker heritage, the history of some of our hawker dishes, and how they, the next generation of hawkers have an important role in preserving Singapore culture. I am so glad that even then, Samuel had already chosen frying CKT as his lifelong vocation.
It's not easy to find a young hawker who is willing to spend hours behind a firey wok, so I asked Samuel where he found his passion for CKT.  He recalls his frequent family trips to JB when he was a kid and how he had always loved to eat CKT! He loved it so much that he started to experiment with frying CKT at home. However, he noted that it always tasted different from the outside, as he could not achieve the smokey and aromatic taste with the lack of high heat and a big cast iron wok.  Halfway through his university degree, he finally made the decision to ditch the mortarboard for a wok!
I am glad to report that the CKT is very competent. It's actually better than other CKTs I've come to taste over the years. Having only opened for 2 months, he has already been able to attract a consistent queue at his stall.  That is quite a feat for the young hawker, especially since there are two other more established fried kway teow stalls at the same hawker centre. The flavour is good, the kway teow was lively and it is neither too dry nor too wet. The pork lard was crunchy and flavourful and he uses quite a good quality lup cheong.   I would have given it a higher score if the smokiness was more pronounced and I feel it could do with a little more umami.   4/5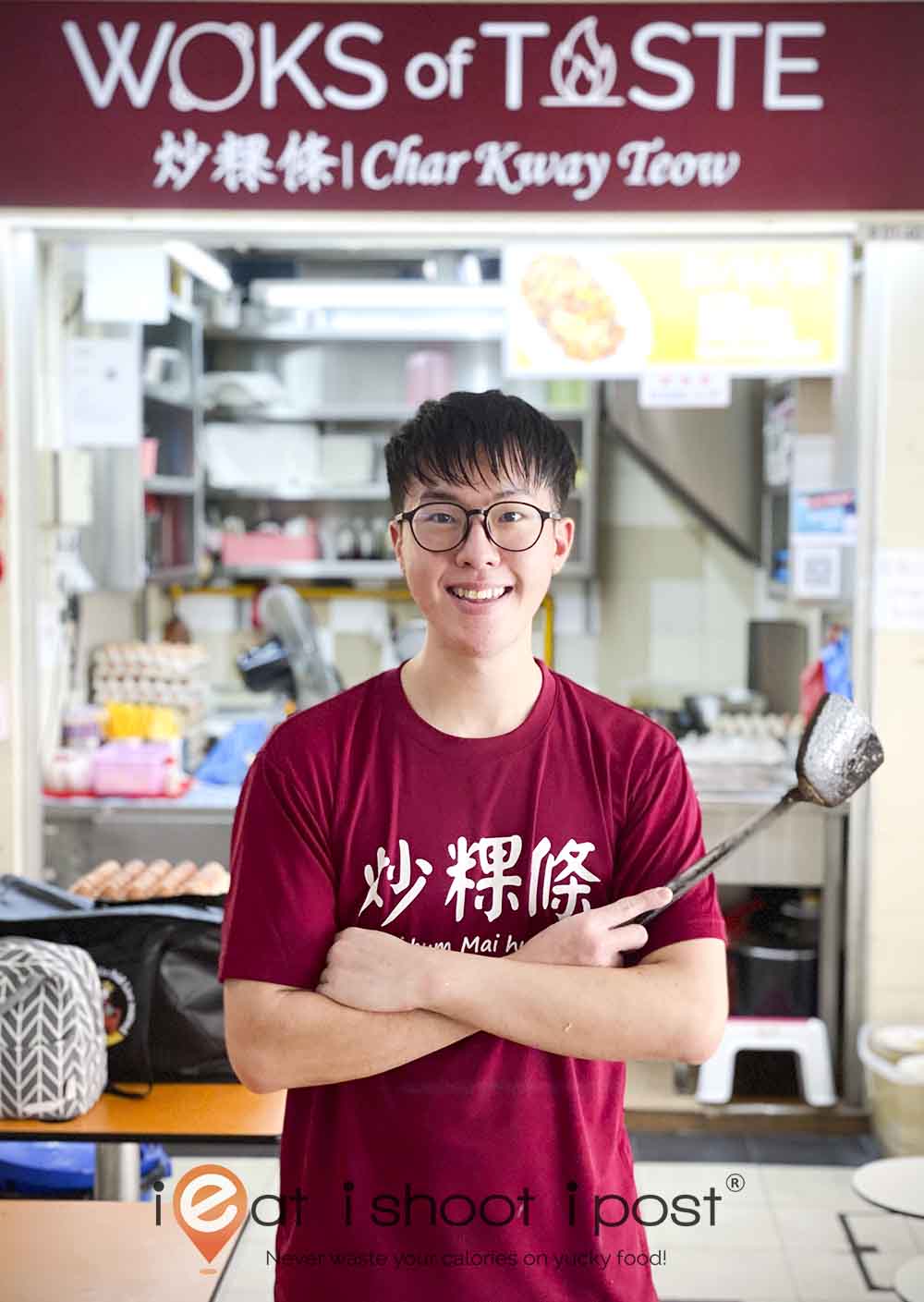 Samuel had apprenticed under another CKT hawker for 3 mths as part of the hawkerpreneurship program and subsequently went on to work at the stall for a further 6 months to hone his skills.  He picked up the basic skills there but continued to tweak the recipe when he opened his own stall.  He tells me that he has formulated his own unique recipe for the sauce and he uses a more expensive kway teow from Leong Guan noodles which doesn't break as easily as the ones sold at the nearby market.  By his own admission, his CKT is good but he is still working on making it great.
Watch the 3-minute video interview
Conclusion
Samuel's passion for CKT is very endearing.  He shared that another reason he took up this dying craft is so that he can spread the love for CKT to his generation of youths.  His life mission is to master the wok so that he can infuse that elusive wok hei into every plate of CKT that he churns out. It's early days yet, but I am hoping that we are looking at the next champion for CKT in Samuel.