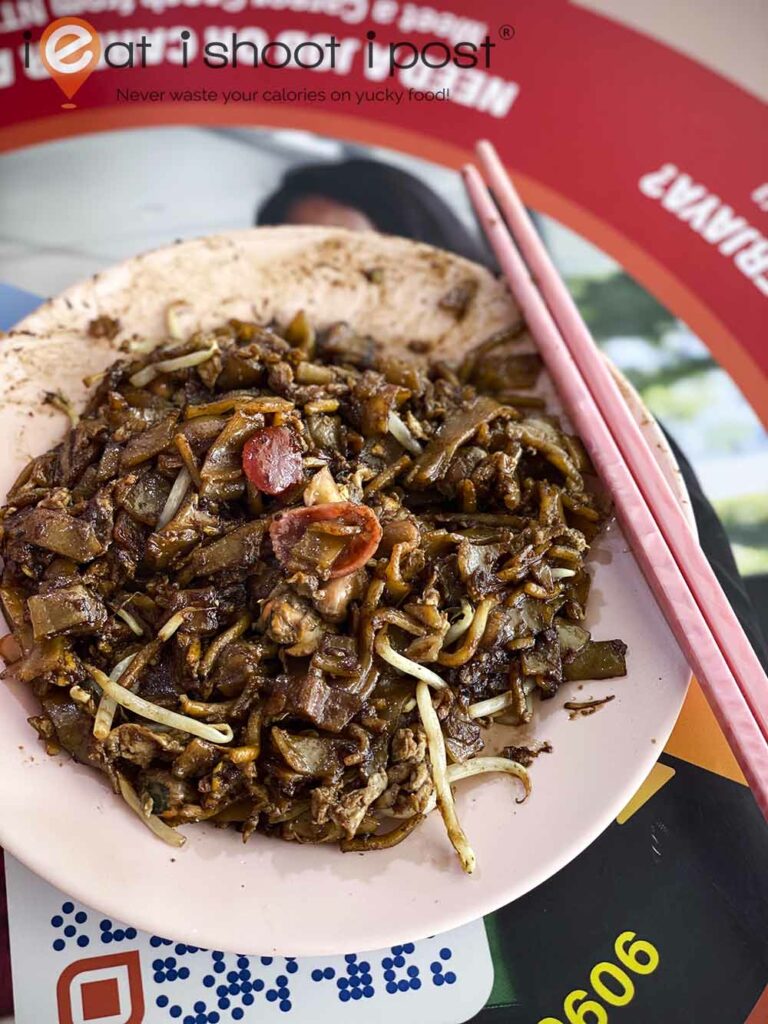 There are some hawkers who remain known mainly in the local community. Zheng Xing is one of them. I am sure they must have some fans who travel some distance to eat their Char Kway Teow, but they are pretty much under the internet radar.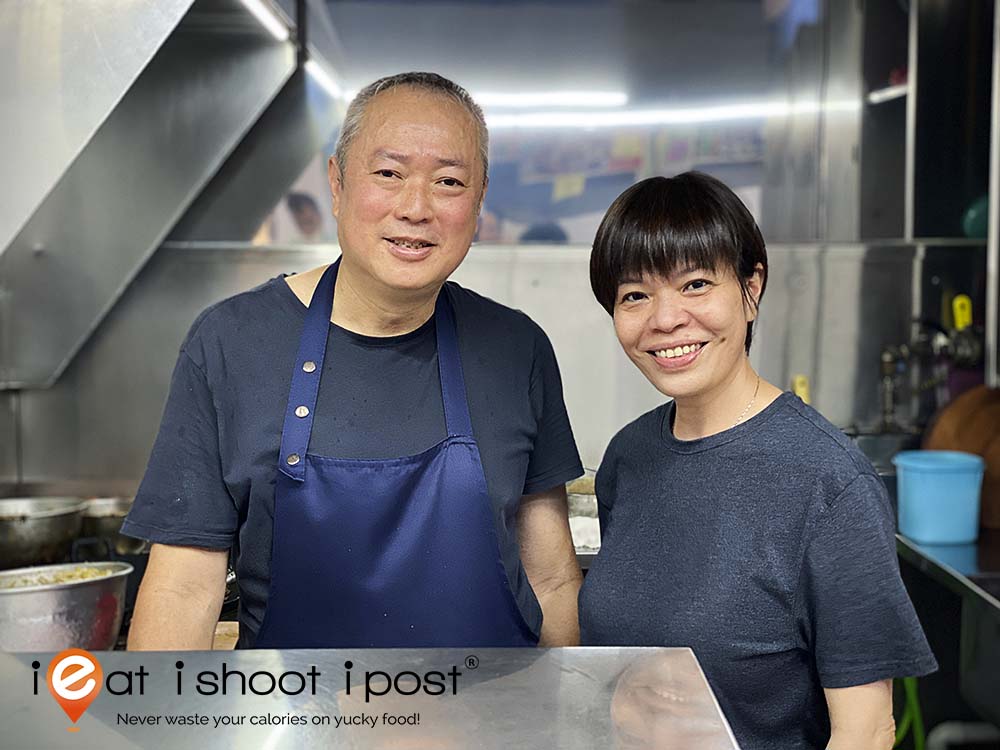 The stall is currently manned by Mr Quek Chwee poh, 59 who inherited the business from his father back in 1983. Over the last four decades, he has developed a loyal following of customers who mostly live around the area. One might be delighted to find that there is no queue when you get to the stall but don't be deceived, they have a Q system and you may still need to take a number and wait for a while before you get your Char Kway Teow fix.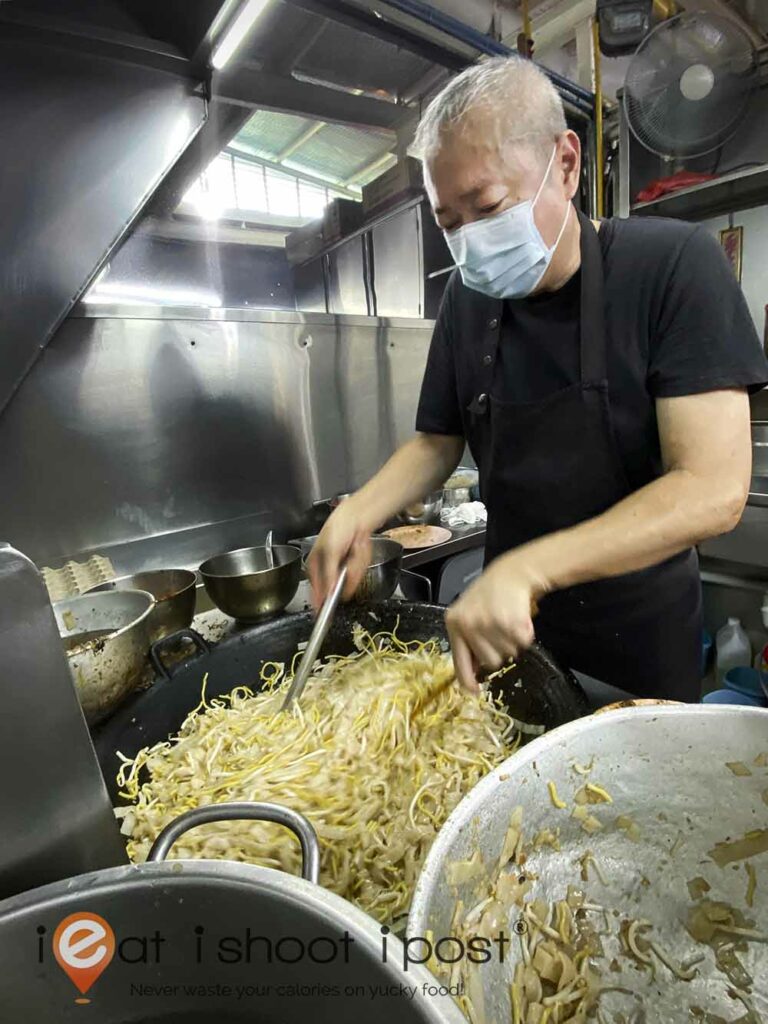 The reason for the wait is that Mr Quek still fries his kway teow one plate at a time, or at least, it is finished one plate at a time. Most CKT hawkers will mix the noodles with the fish sauce and set it aside before portioning out a plate to be given the wok hei treatment before serving.
They have stopped using pork lard since the swine flu pandemic years ago, so the kway teow does seem to lack that extra oomph. But it is still a very competent plate of Char Kway Teow and worth the calories if you are around the area. 4/5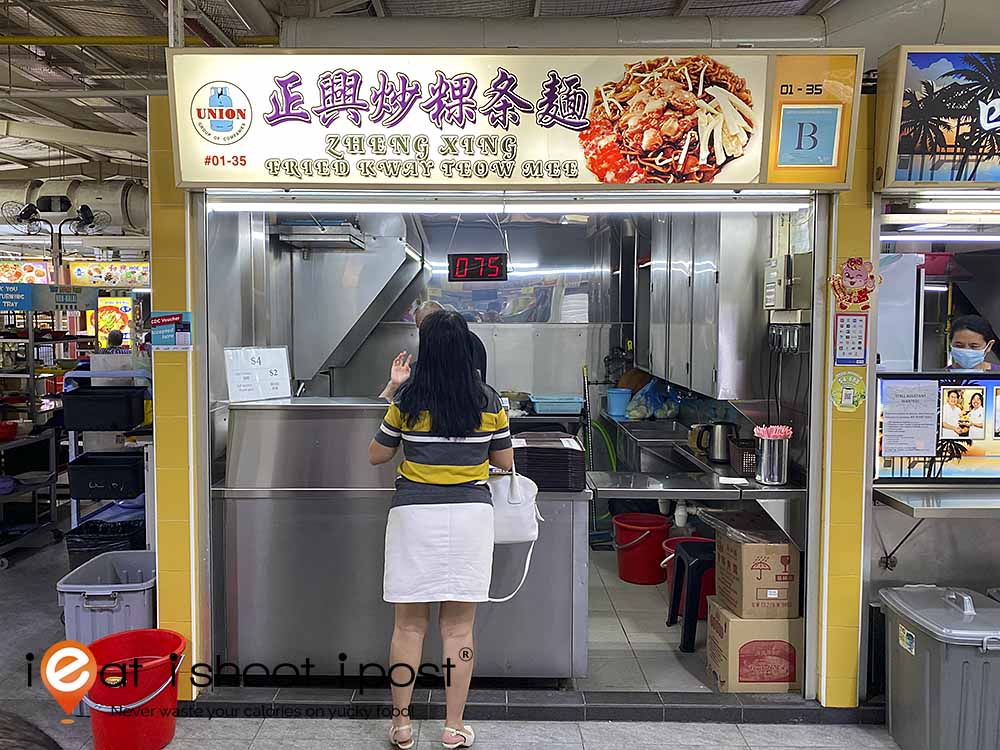 Conclusion
People like Mr Quek exemplify our hard-working hawker culture of yesteryear. They might not be social media darlings, but they're heroes in the local communities who diligently work day in and day out to provide cheap and good food for the masses.