This Stall is Closed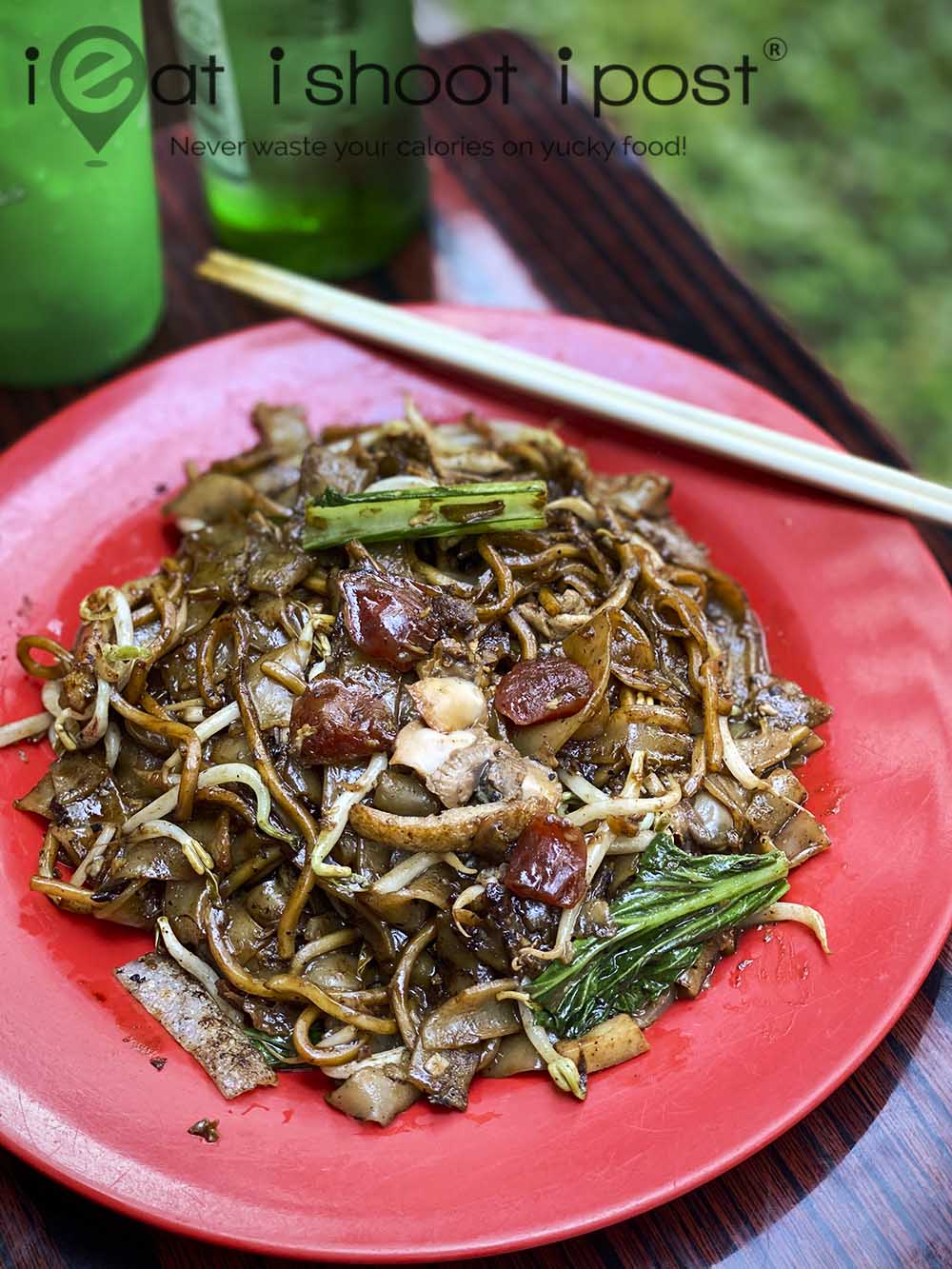 In 2010, I published "The End of Char Kway Teow" which was a clarion call for us to do something about beloved hawker dish whose popularity has been waning in recent years. Back then, I had already observed that the we only have a handful of Char Kway Teow masters left and most of them are nearing retirement age and there doesn't seem to be any new hawkers taking over from them. The situation hasn't changed much in the ensuring decade. I did managed to write about a next generation hawker in 2014, but he didn't last long. His char kway teow was actually not bad, but he didn't give himself enough of a runway to build up a customer base and closed within a year. There have been a few young Char Kway Teow hawkers who have been successful, but they have been next generation hawkers who have taken over well established stalls like Hillstreet Char Kway Teow and Meng Kee Char Kway Teow.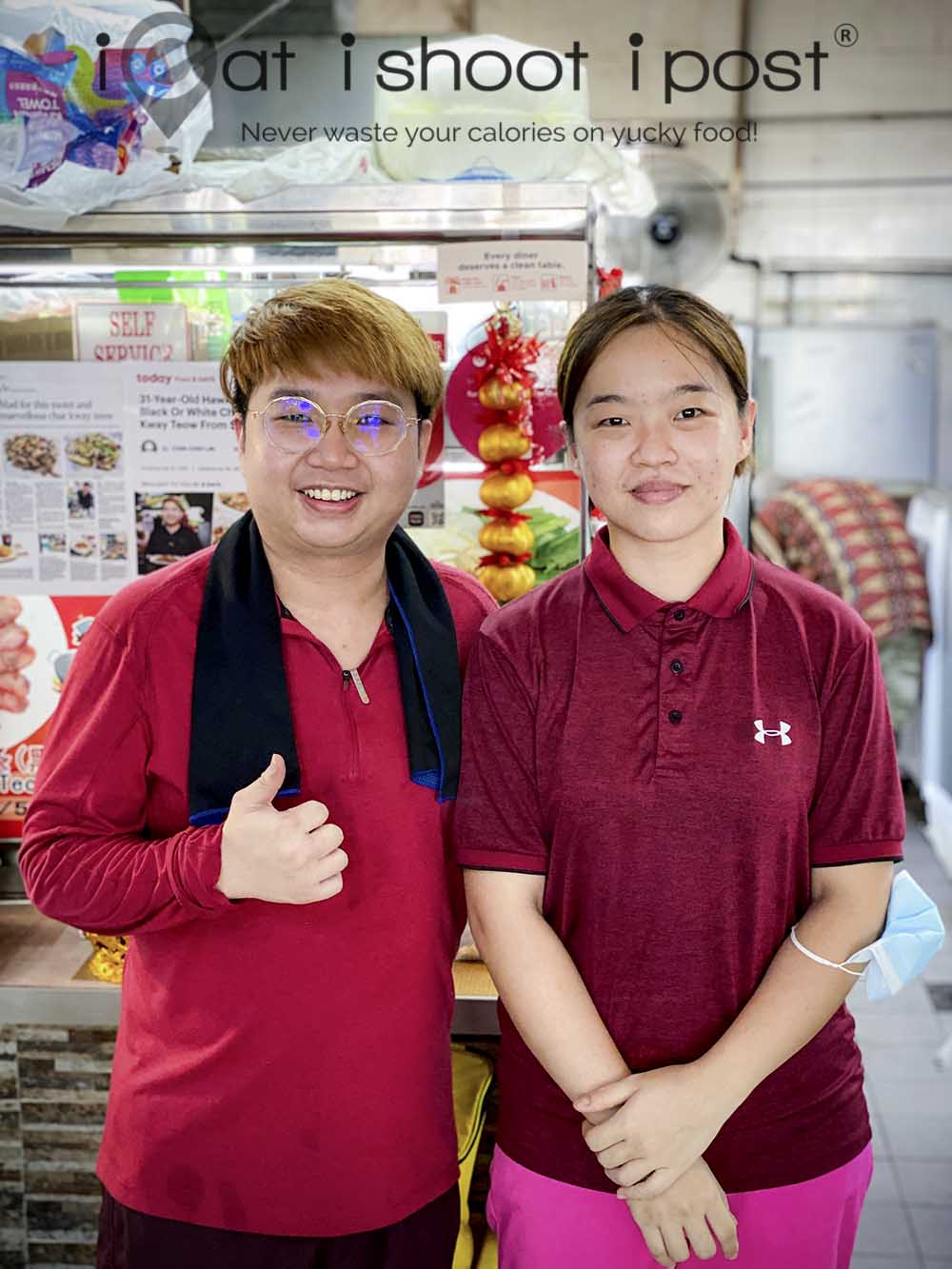 So, I got really excited when I heard about this young couple who had started selling Char Kway Teow at Crawford Lane. Cody's father was an egg distributor who used to send eggs to hawkers around Singapore. When he fell ill a few years back, Cody stepped in to help distribute the eggs. That was when he got to know the boss of Lao Fu Zi Fried Kway Teow at Old Airport Road. Soon he became an apprentice at the stall and after working there for a while he decided to open his own stall.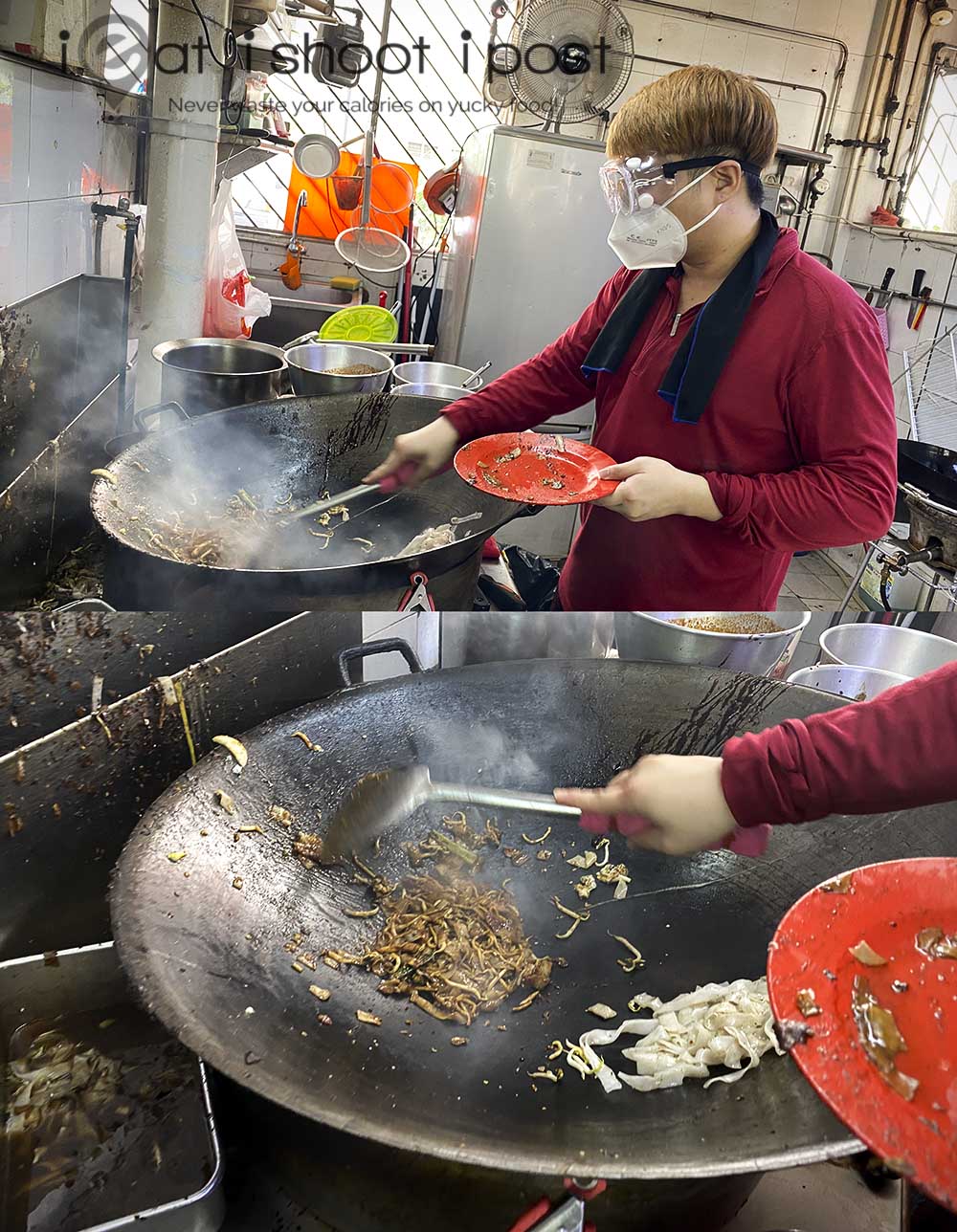 His style of Fried Kway Teow is based on Lao Fu Zi's which uses very little oil. This came as a surprise to me as I had always observed Char Kway Teow hawker generously anointing their woks with splashes of oil when they fry the noodles. However, after a while, his customers where complaining that it was a little dry and difficult to swallow and suggested that he added some seafood stock at the end to moisten the noodles.
The Char Kway Teow is fried one portion at a time in order to ensure that every strand of kway teow gets enough char and smoke. His dedication to frying the kway teow one plate at a time is commendable. He also fries a white version but between the two, I think the black version is still better. It still hasn't quite reached the standards of the Char Kway Teow masters, but given some more time and a few more tweaks to the pork lard and black sauce, I think he should get there some day soon. 4/5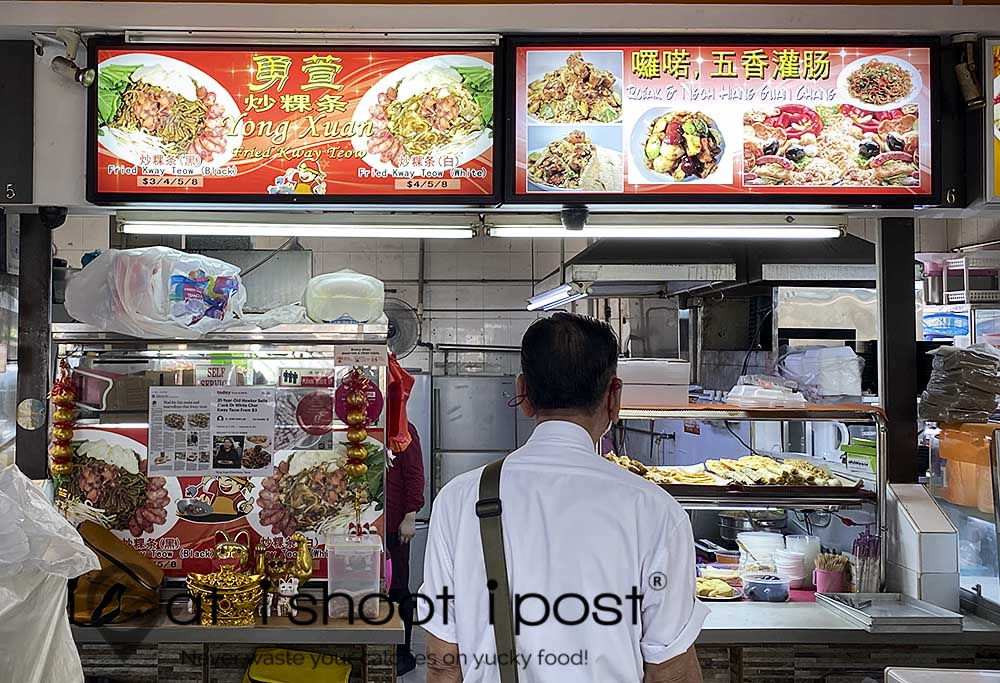 Conclusion
It hasn't been easy to find a new generation hawker willing to take on Char Kway Teow, so this young hawker is a glimmer of hope for the future of Char Kway Teow!