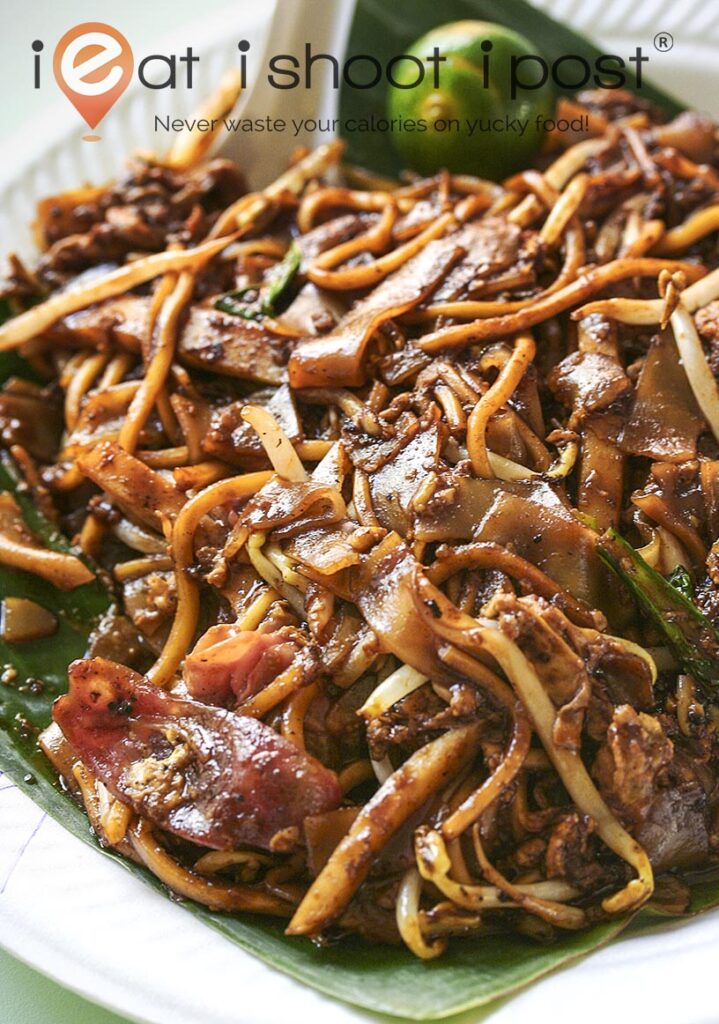 Congratulations Lao Fu Zi Fried Kway Teow for making the 2018 Michelin Bib Gourmand selection list!
I wonder how many Gen Y readers know who Lao Fu Zi is? I haven't come across a Lao Fu Zi comic strip for years, so I don't know if they are still as popular today. When I was a kid, reading Lao Fu Zi was a matter of looking at the pictures and trying to make out the meaning since I could not read the Chinese script. I don't think much has changed if I were to pick up a Lao Fu Zi comic nowadays. In fact, I am having trouble even helping my son with his primary 2 Chinese compositions. My Lao Shi (teacher) would be very disappointed with me.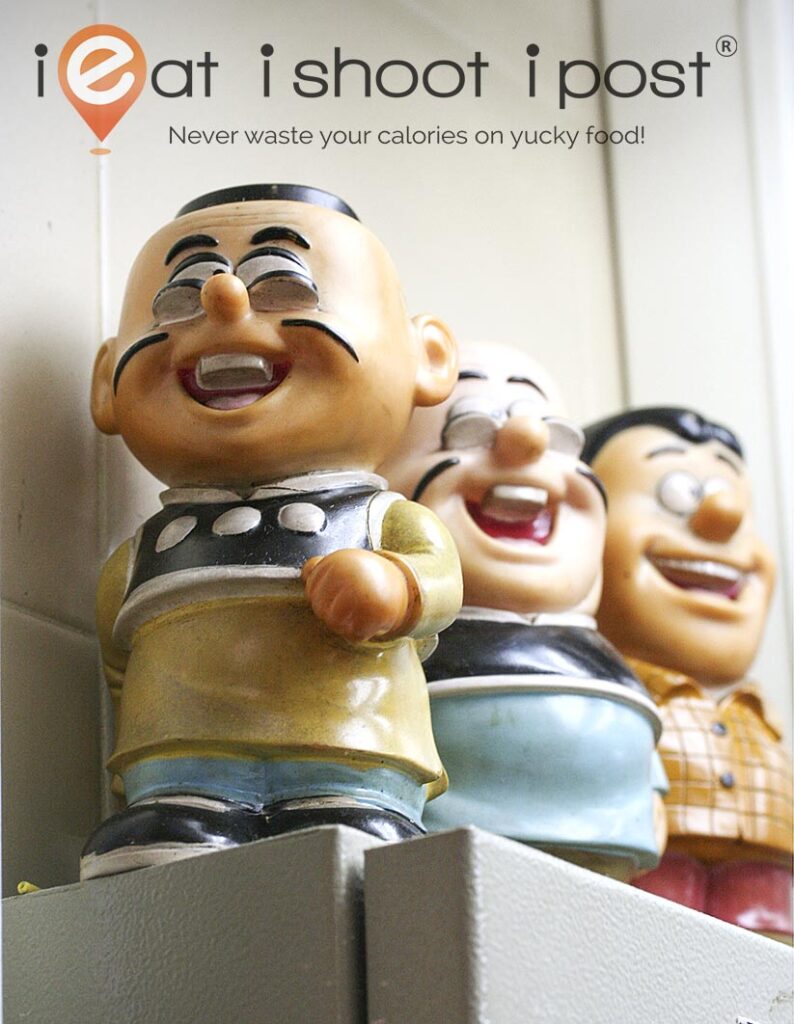 This is one of the more popular stalls in the newly revamped food centre which I missed in my last series, so it is time to add it into the blog.
Unfortunately, the stall does not normally fry the CKT with lard unless you specially request it. So our first plate of CKT was not that great. It was still quite flavorsome, but it lacked the oomph of a well-fried CKT. Not giving up, I went back to request that they try another "No holds barred" CKT using whatever it takes to make it the best plate of CKT on the earth. The result: A good plate of Char Kway Teow, but still not quite up to our expectations. 4/5
Conclusion
A good plate of Char Kway Teow. The queue is quite long, so there are many fans of it. However, the plate we had that day just failed to hit the sweet spot for us.