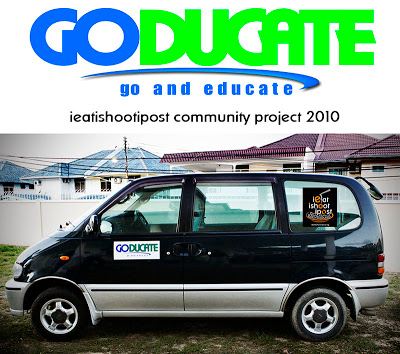 Thanks to the generous donations from our ieat community and the $ for $ matching from MHCAsia, we have managed to raise $22,125 for the ieat van project in Sandakan! So we are planning our very first Volunteer cum overseas Makan trip!
The four day trip will be from Friday 17 Sep to Monday 20 Sep. For the first two days, we will be visiting the villages to see how the kids are progressing in school and also to smash a champagne bottle on the new van. (Maybe we just hand over a giant key instead). The second half of the trip is free and easy but our kakis are already planning as many meals as they can fit into the schedule. As with every ieat Makan trip (hereafter), every meal is carefully planned so that there is no wastage of calories and we want to make sure we try all the best local cuisine!
Here are the details:
Date: 17 Sep departure 1435hrs, 20 Sep arrive back at 1835hrs
Place: Sandakan, Sabah
Cost of flights and accomodation (approx): $570 (3 star hotel, air con with on suite bathroom)
We have space for 8 kakis to join us, so if you are interested to come along. Please write to [email protected] and I can furnish you with more details. Closing date: 15 August 2010.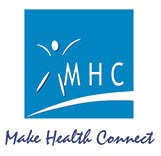 If you wish to get more information on how to contribute to our next community project, please click here.
More information on Goducate is available at www.goducate.org
Many thanks to MHC Asia Pte Ltd for their generous donation to our van! You can visit their website here: www.mhcasia.com
Click here to read my post on the ieatishootipost van and Sandakan.