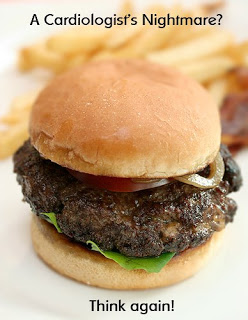 Can Doctors be foodies? Of course lah, or else this blog would not exist!
But every now and again, I feel obligated to remind all our foodie friends out there that it is important to enjoy food, but at the same time make sure that your arteries are not slowly clogging up.
When it comes to what you should or should not do, I think everyone sort of knows. But what are the really important things to observe and what can we do that is practical?
In my recent in-camp, I had the opportunity to observe how my Cardiology friends balance their love for food with their concern for cardiac health and I thought it would be interesting to share this with you.
The article is written up in my medical blog. Please click here to read.