Advertorial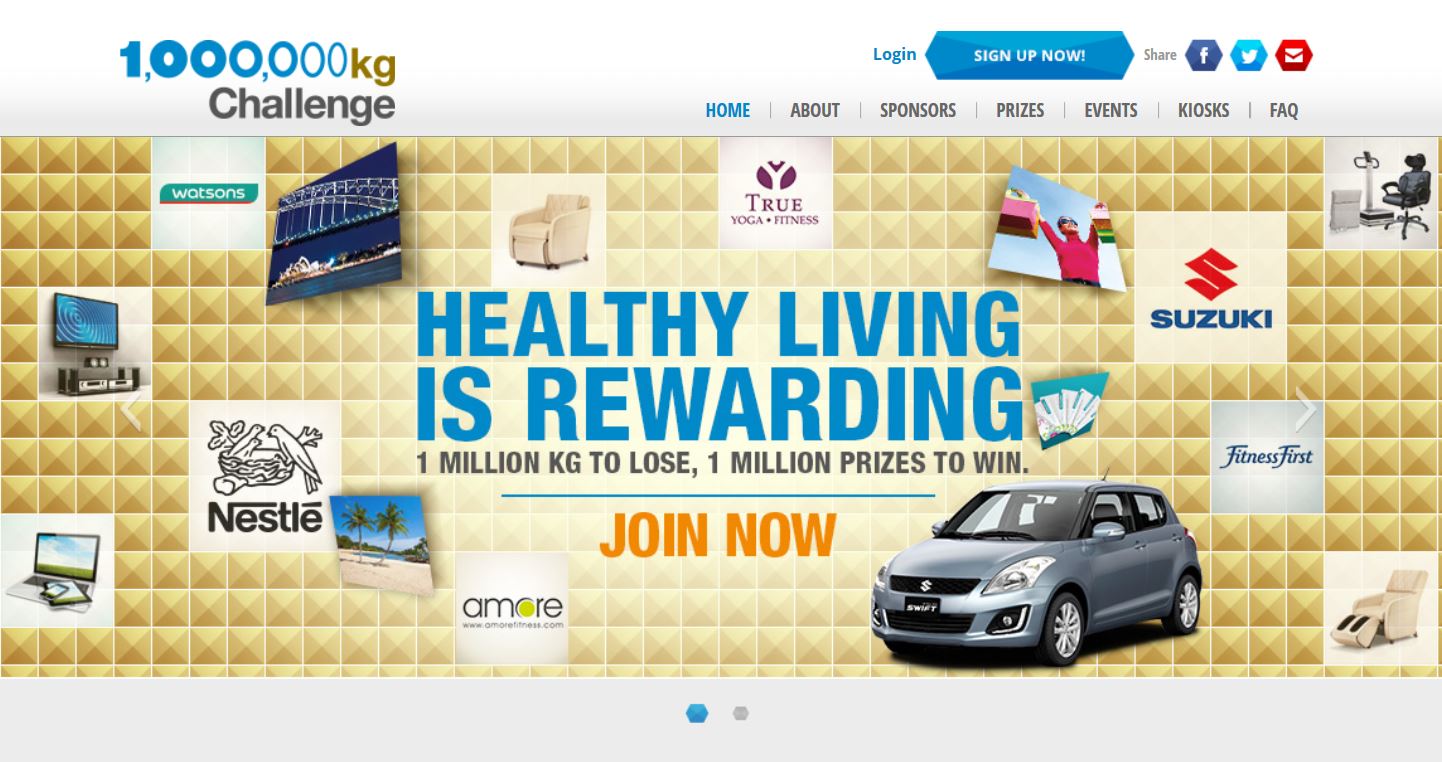 OK, time to come clean.
How many of you made a New Year's resolution this year (and every year previously) that you are going to lose some weight? Well, in case you are still procrastinating, (did you also make a resolution not to procrastinate?) here is impetus to start.
The Health Promotion Board is running campaign to get Singaporeans to lose weight. It's called the 1 Million kg challenge because they are aiming to get Singaporeans to collectively lose 1 Million kg. To do this, they have set up the 1 Million kg challenge website where you can sign up and have access to resources to help you on your personal quest.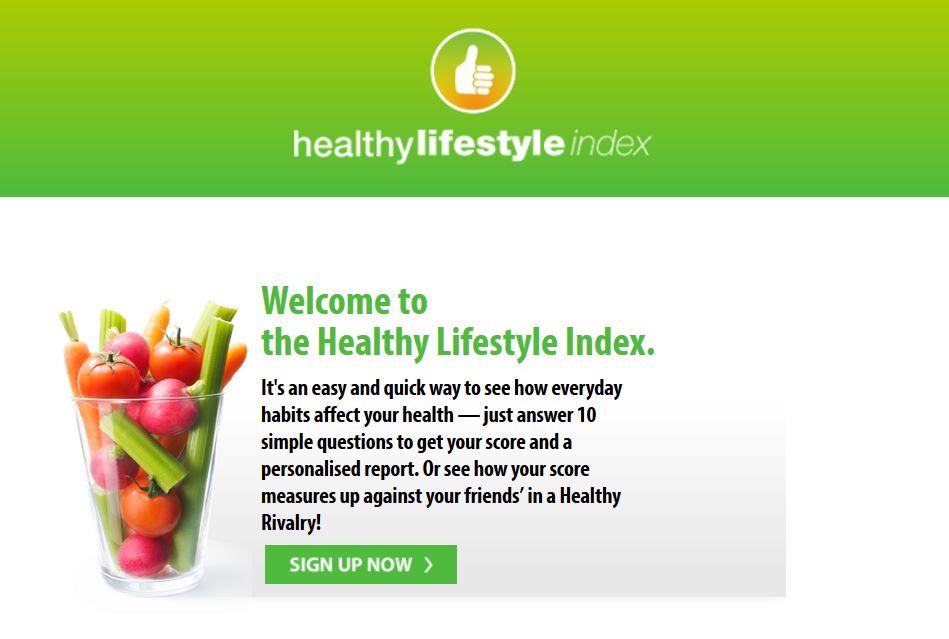 Once you have signed up, the first thing you can do is to get an initial assessment on your healthy lifestyle status. By answering 10 questions, you will get a personalized report on your healthy lifestyle index and recommendations on what needs to be done.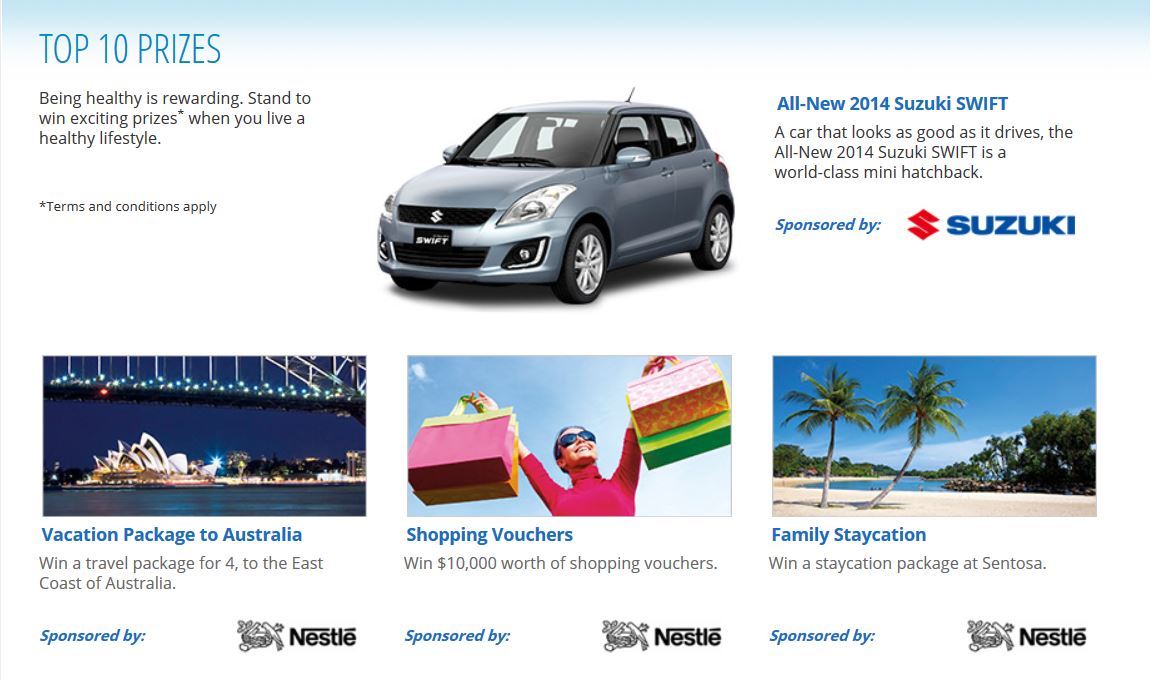 There will be wellness kiosks set up at various locations where you can visit to weigh in and get your weight verified. Once you have done this and achieved weight loss, you will be on your way to winning a brand new Suzuki Swift as well as vacation packages and other attractive prizes.
To kickstart the campaign, I have been called upon as mentor to three other bloggers who will be taking part in the Challenge. I will be at the launch held at Ngee Ann City Civic Plaza this Sunday at 2pm with Daniel as well as discussing health issues on Twitter. Do checkout the hashtag #1mkg to see what we are up to and join in the fun!
One of the best strategies to lose weight is if you involve other people as well. So get your office colleagues, friends and family be involved and achieve a healthy weight together! Visit http://bit.ly/1enkyau and sign up today!