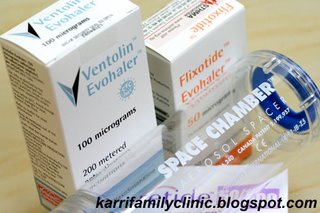 Dear ieatishootipost readers, I just want to let you know that I have decided to start a Medical Blogsite where I can post Health related blogs.
My idea for the site is that is would:
1. Serve as a platform for me to communicate with my patients in between visits.
2. Provide current information about health related issues in Singapore
3. Be in the same tongue in cheek style as this blogsite so that you get a look into the life of a common garden variety everyday Family Doctor in Singapore.
As I have only just started the blog, I am searching for ideas about what the site should be about and what you all will find interesting and expect out of a Medical Blog like this. If you have any ideas please write in and let me know!
Click here to see my new site!
Really appreciate your continual support for this blogsite!