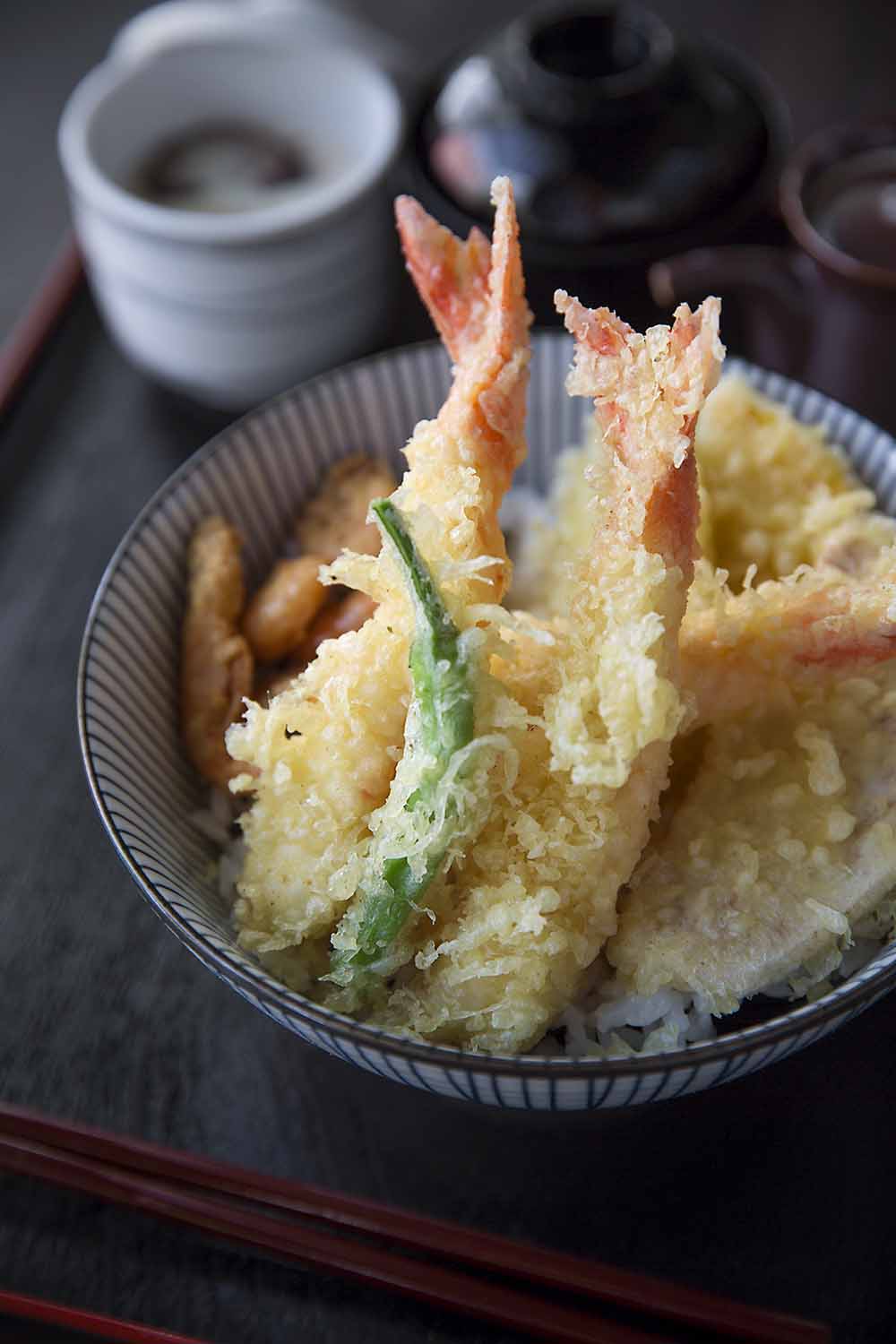 I first met Chef Thomas Kok in 2011 when he was the head chef at Hokkaido Sushi which was named "Best Japanese Restaurant" under his watch.   At that time, I was starting to write my "Sushi Files" and it was with his help that I managed to document the different seafood used in sushi!
Chef Thomas subsequently moved to Jin Fine Dining where he did a very popular $80 omakase set for our fans, as well as helping us to raise funds for our orphanage project in Batam.  After a short stint at Hokkai Villa, Chef Thomas has now taken over the space at Changi Village Hotel that Choubei used to occupy.
This is good news for those of you who are living or working in the East where it is not as easy to find a Japanese restaurant that is serving good quality Japanese food.  The even better news is that now he is serving the same quality food at more competitive prices!
The restaurant specialises and sushi and sashimi and chef Thomas is offering our readers a special 6 course omakase set for just $68++.  The courses will include amaebi karage, premium sashimi (includes otoro), grilled hamachi kama, buta kakuni, tempura, 5 pc sushi and dessert.
For a quick meal (lunch and dinner), he is also offering four different sets for our readers!  All you need to do is to show them this post!  All the sets will come with miso soup and a side dish like chawanmushi.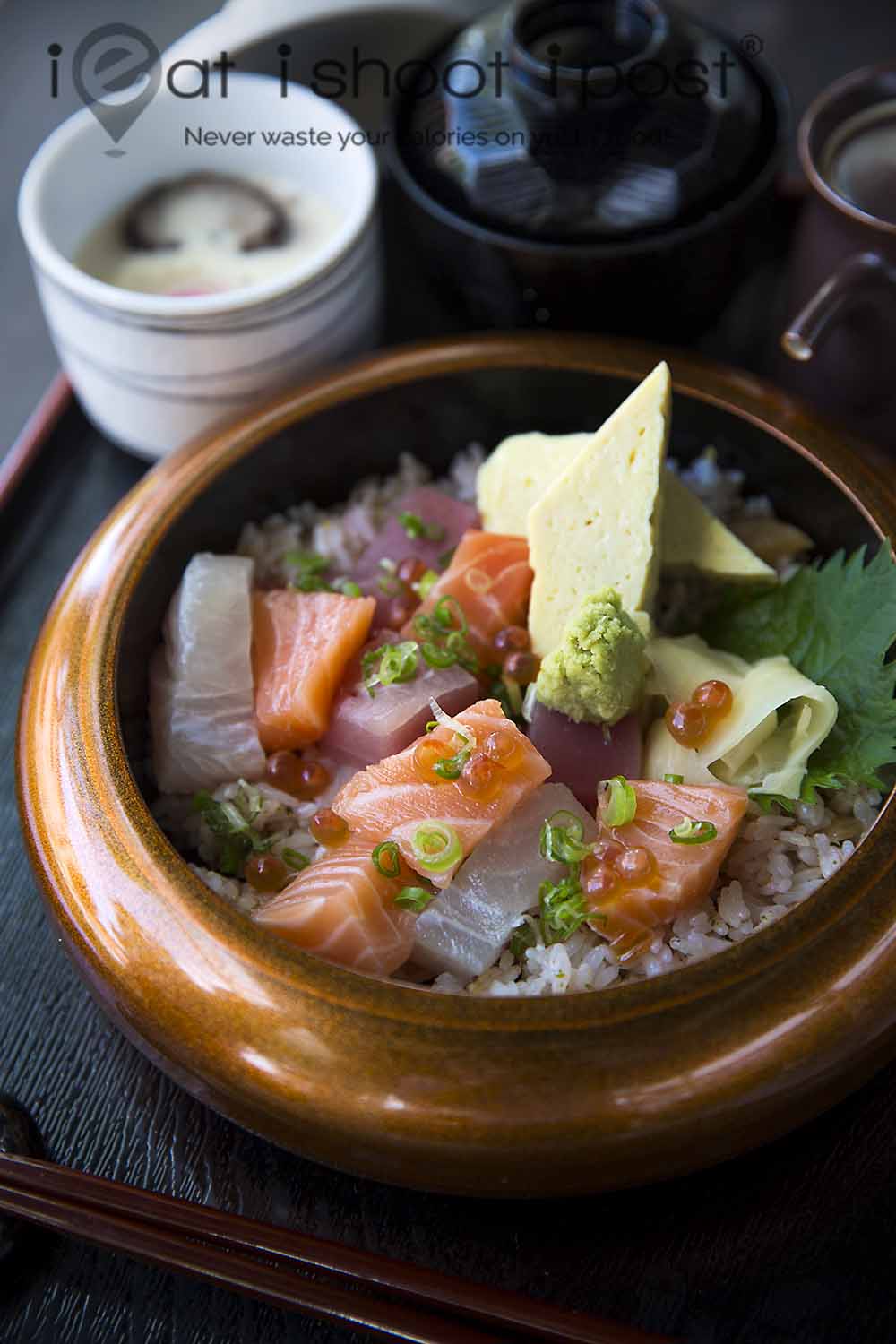 I would highly recommend his tendon $14.90 which is one of the best value tendons I have come across.  Granted that there are now quite a few places around Singapore that are offering tendons for less than $15, but they are not likely going to be fresh, good sized tiger prawns!  On top of that you also get your vegetables and a handful of crispy fried amaebi which are really tasty! Chef also uses quality Hokkaido rice and makes his own tendon sauce which is light and flavourful unlike the sweet, sticky, treacle like sauces that a lot of places like to use nowadays. 4.5/5
I am not a big fan of chirashi don as I prefer to have nigiri sushi if I am eating raw fish.  But Chef's chirashi don will satisfy those of you who are craving for raw fish. 4.25/5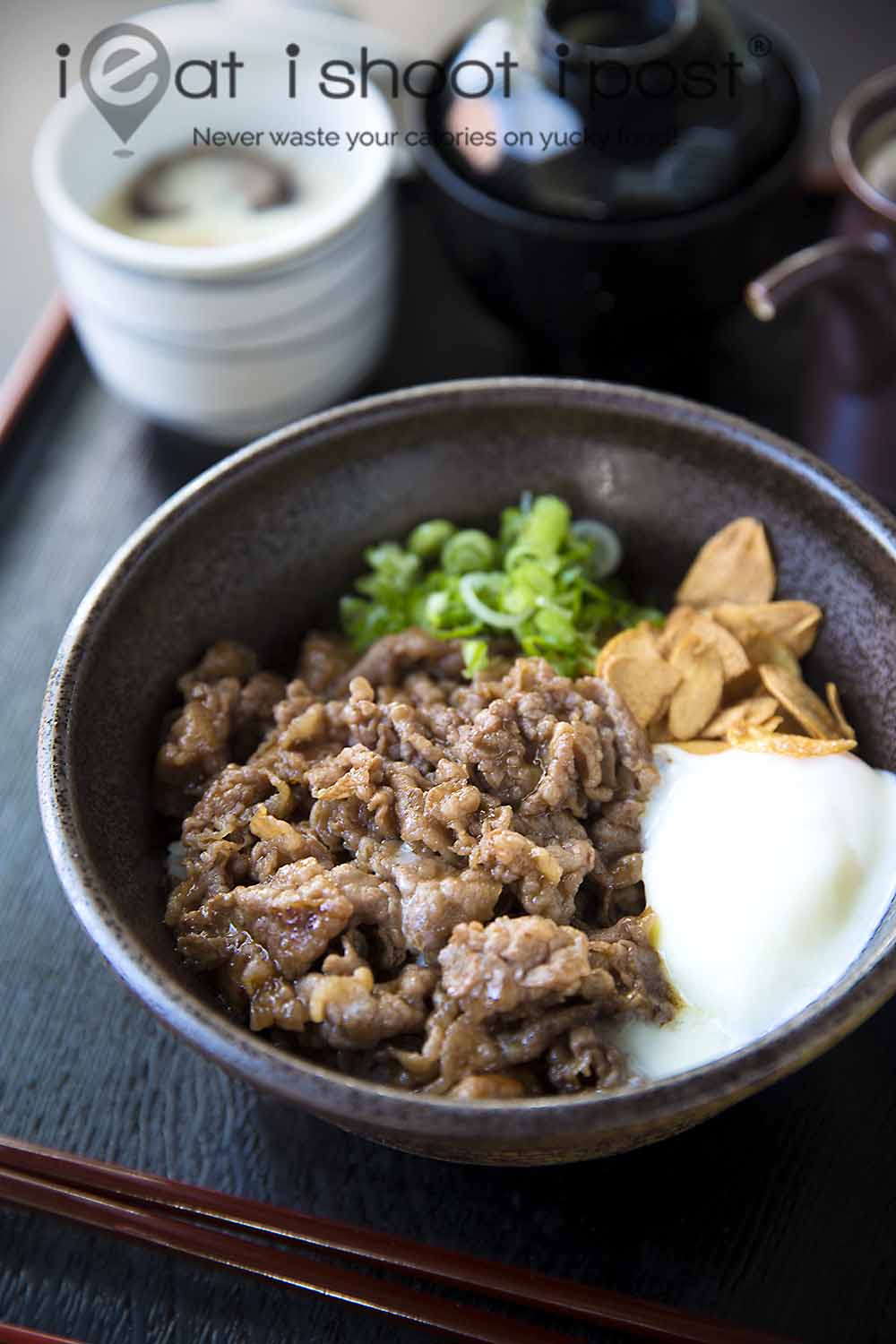 For wagyu lovers, there is the beef don which is made with thin slices of the very exclusive Hokkaido snow beef which comes from Lake Uenae farm in Hokkaido.  This beef is very rare, with only 3 heads of cattle being slaughtered each month.  It does seem like a waste to saute this beef with teriyaki sauce as you can't really appreciate the natural sweetness of the beef which comes from their diet of the famous Hokkaido sweetcorn!  4.25/5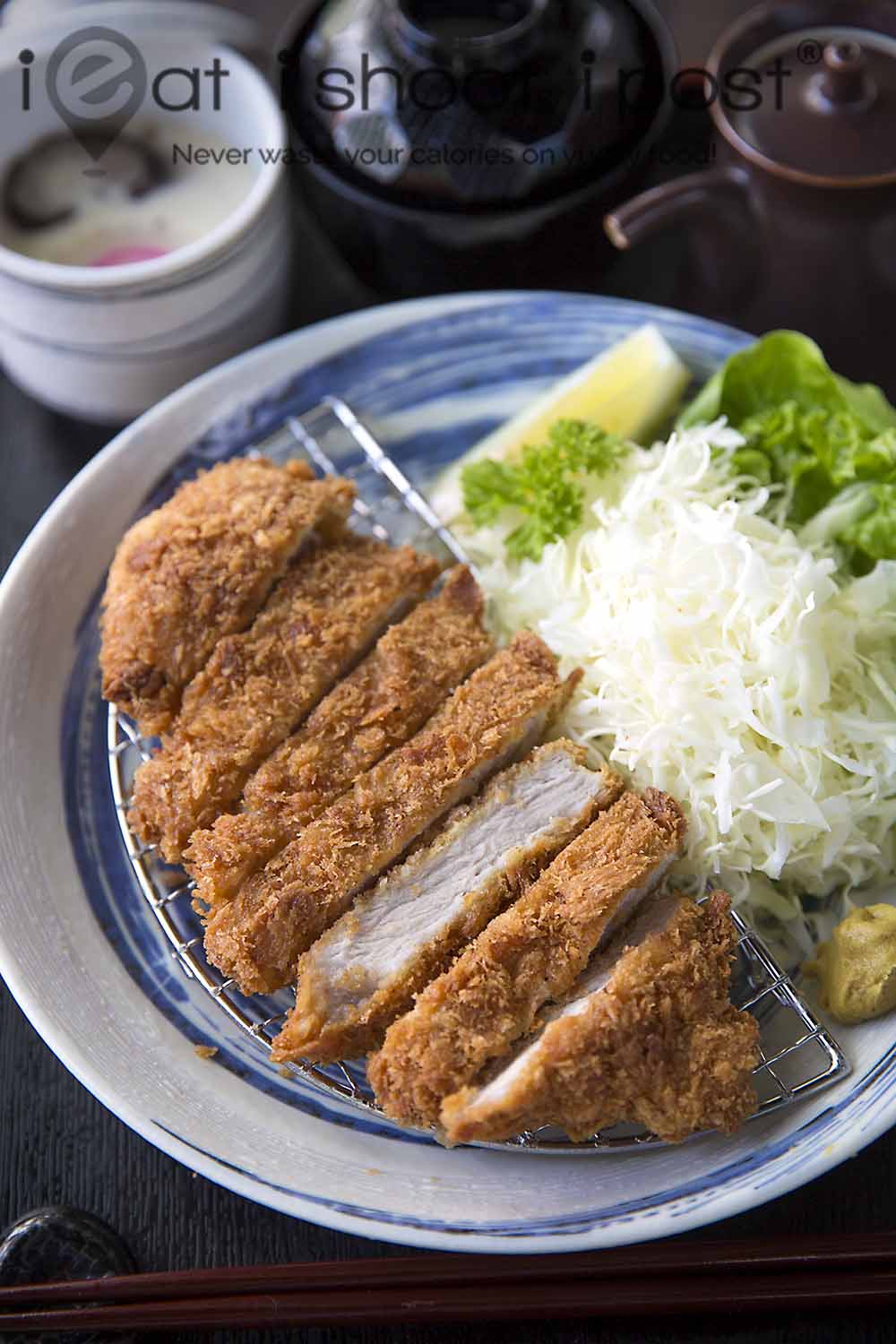 My tonkatsu was slightly overcooked that day but because it was kurobuta pork, the meat was still very tender and tasty.  The panko could have been a little looser and fluffier.  4/5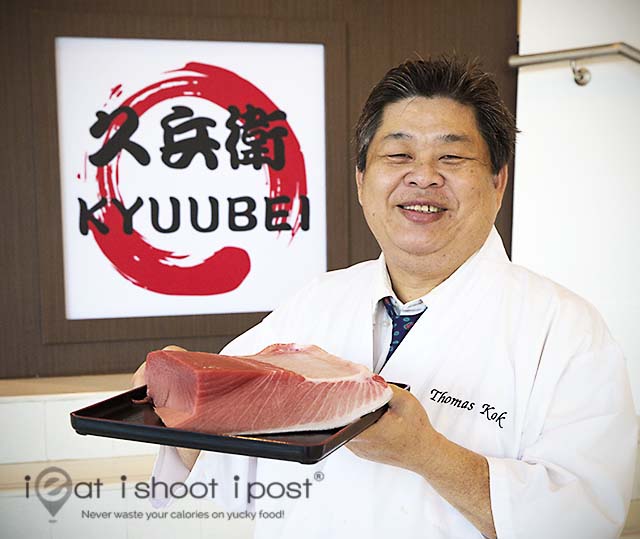 Conclusion
Good to know of a Japanese restaurant in the Eastern tip of Singapore selling top quality Japanese food.  The environment isn't exactly what I would have expected of a sushi bar (it is in an open lobby area of the hotel) but the food is good and very reasonably priced!