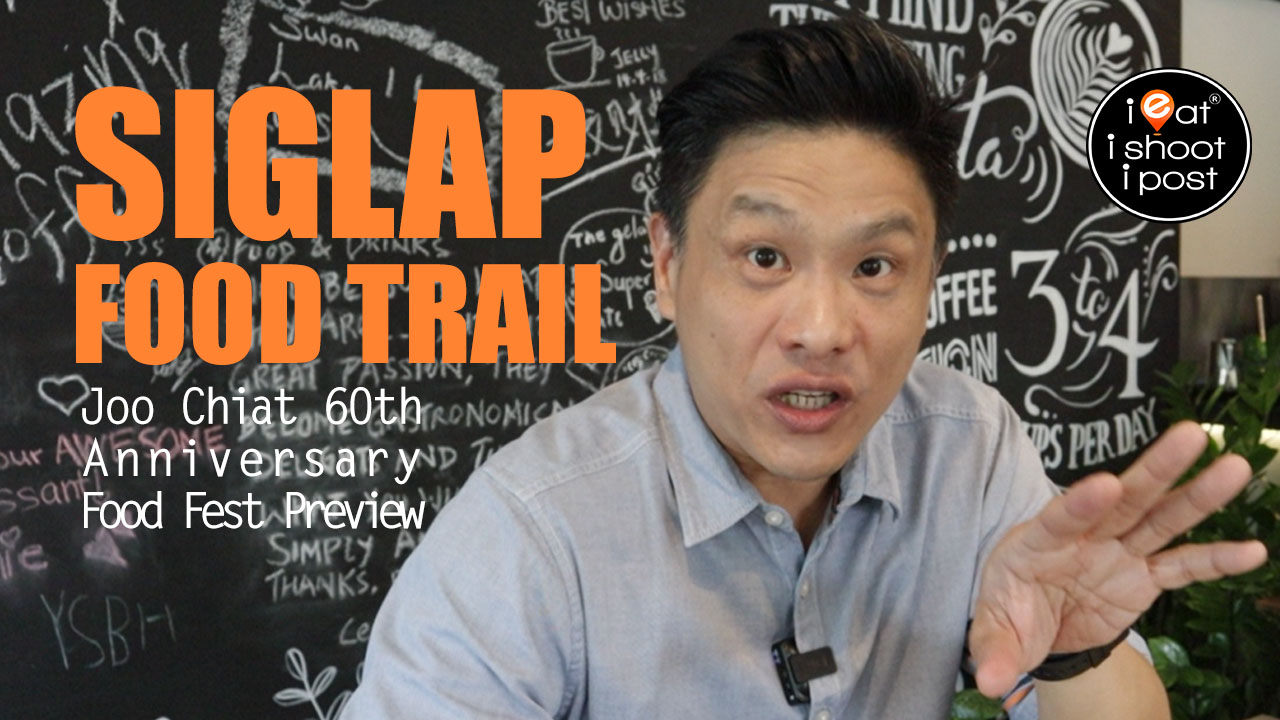 Joo Chiat Constituency turns 60 this year and will be celebrating it's birthday with a Carnival with rides, live entertainment, games and, of course, good food which I have helped to curate from around the Joo Chiat area!
We did a food trail to visit some of the eateries in Siglap who will be participating in the carnival and managed to discover some interesting places to eat!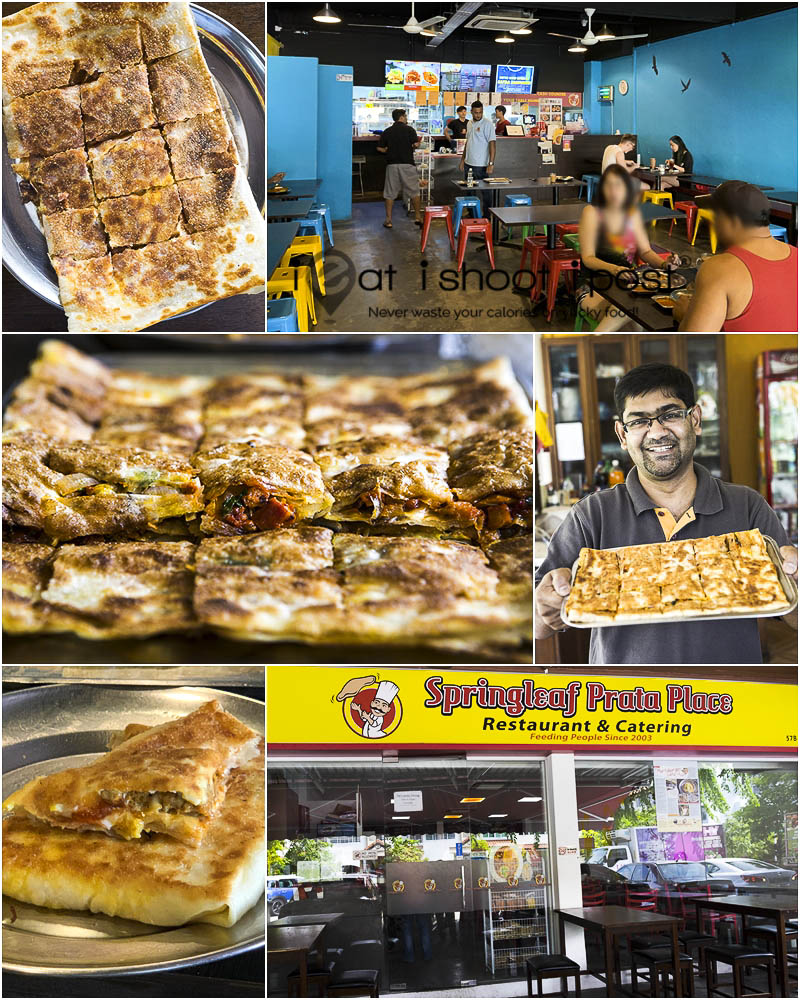 Guna has been creating an "Ultimate" series of murtabak every National Day since we co-created the very first one for our Ultimate Hawker Fest in 2012. In 2013, we came up with the "Murtaburger" which is what you would get if Mr Ramley burger marries Miss Murtabak. We even did one with chicken luncheon meat for SG50! This year, I have given Guna the challenge of creating a "meatless" murtabak which even the most staunch "meatarian" would be tempted to eat! You will be able to get a sneak preview of the Ultimate "Meatless" Murtabak at the Carnival! 4.25/5
Springleaf Prata Place
57B Jln Tua Kong,
Singapore 457253
MAP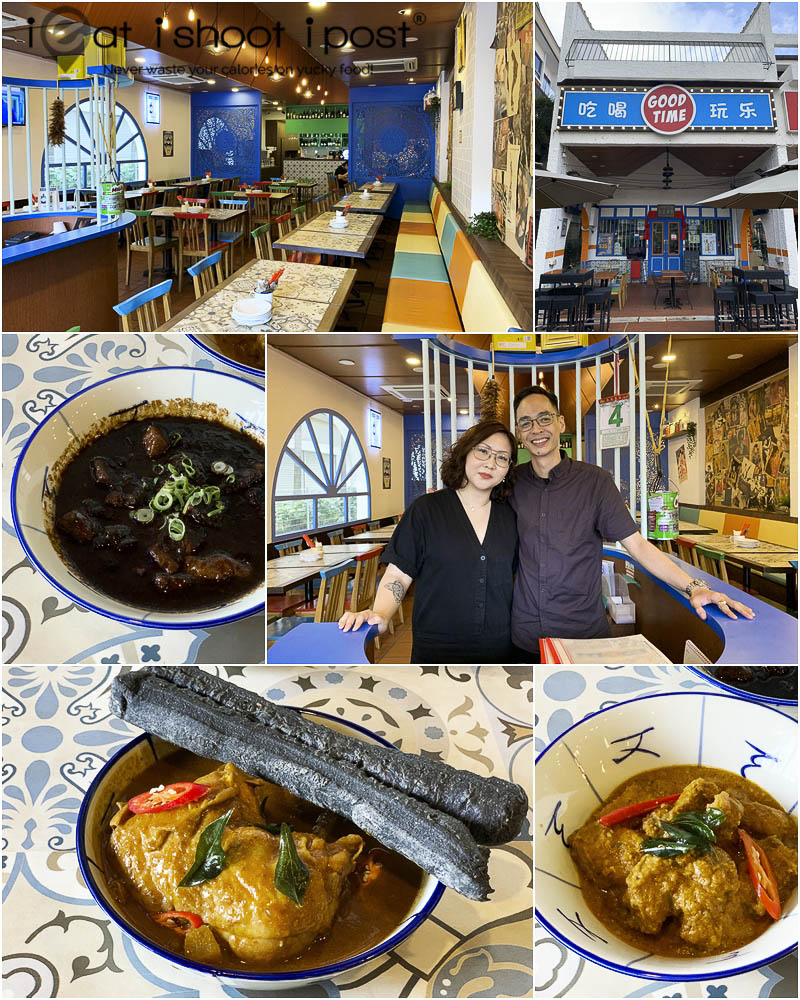 What kind of restaurant is "Good Time Eat Drink Fun"? When I first drove past it, I thought it might be a Karaoke bar or something like that! But it turned out that it is a Peranakan restraurant that is run by a young couple who are both pure bred Peranakans! Now, they are a very rare breed indeed in modern Singapore! The couple both used to work in the bank before they decided to pursue their passion for food. They started at Ah Hua Kelong in Simplang Bedok before moving to the present premises.
The place is young and fun and features the food that the young bibik and baba grew up with. Their signature dish of curry chicken with black youtiao is quite eye catching and you'd be forgiven if you thought they had given you a piece of charcoal to eat! All their rempah is made in-house because they insist on preserving their family recipes. I like their curry chicken which is fragrant and a little on the sweet side. However, I wasn't quite sure about the pork rendang which I felt lacked punch, although it was interesting to try. I didn't try a lot of dishes, but I did try enough to know that I would be back for a proper meal one day! 4/5
Nicholas and Valerie will be showcasing their chicken curry and tau you pork at the Carnival!
Good Time Eat Drink
889 E Coast Rd, Singapore 459092
MAP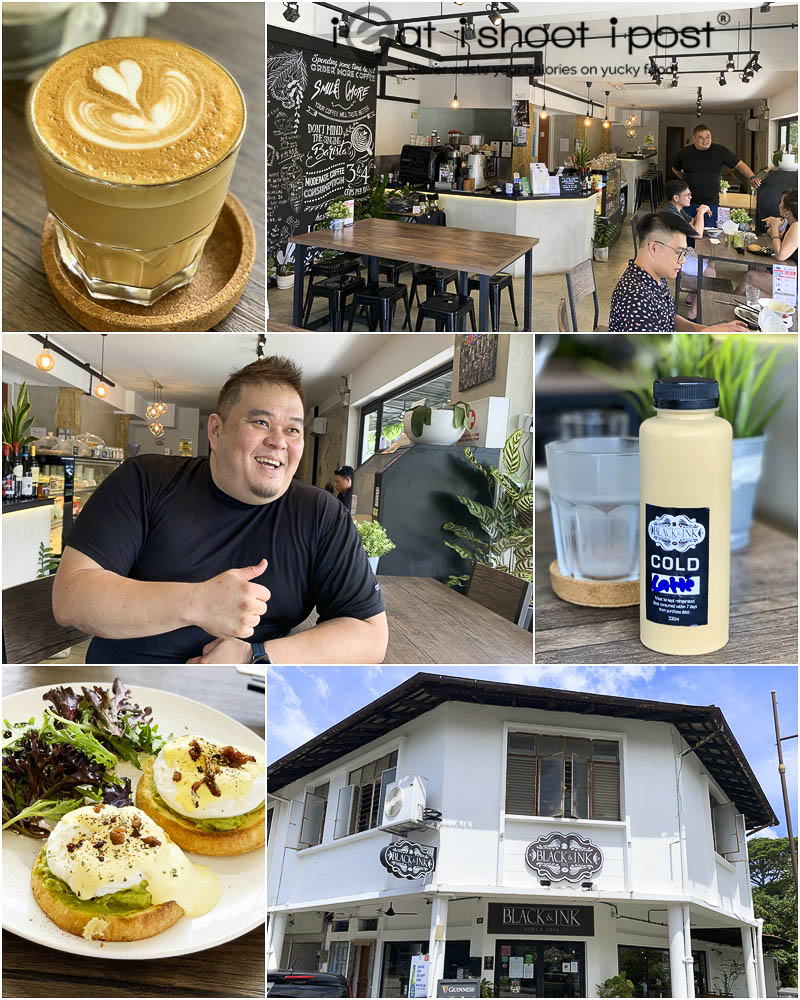 There is a row of shophouses along Swan Lake Ave in sleepy little Opera Estate which has a few interesting eateries. On the near end is the very popular Plank Sourdough Pizza and Baker and Cook which is always very crowded. At the other end is a cosy little cafe whose owner can sometimes be heard bellowing out a ballad in his rice baritone especially at closing time. They serve the usual cafe menu but with a personal twist that reflects the owner, Big Roy's, love for food. The eggs benedict here is good. Big Roy makes a trip down to the egg supplier a few times a week just to pick up his favourite kampung eggs which are poached to perfection and served on brioche flat buns which are procured from the prison bakery which are very nice and buttery and the housemade Hollandaise sauce is smooth. There is also quite a loyal following for Big Roy's coffee which he takes a lot of pride in. 4/5
Big Roy will be showcasing his three shot Cafe Latte at the Carnival and we are trying to get him to belt out a few songs at the same time!
Black and Ink
29 Swan Lake Ave, Singapore 455718
MAP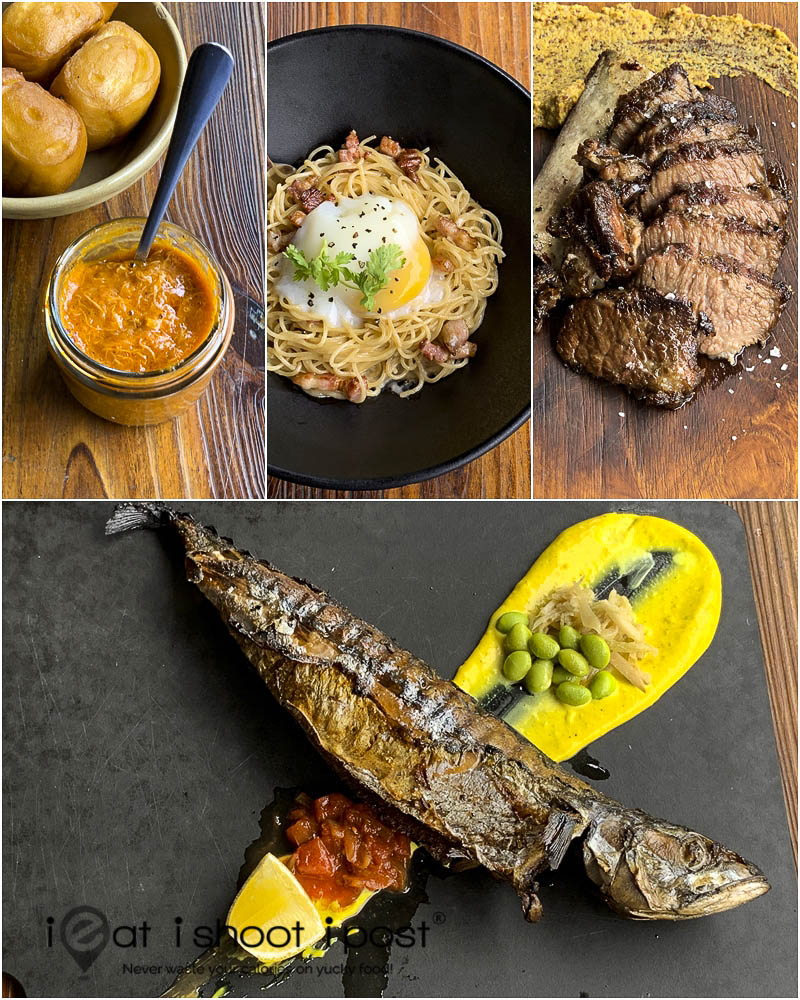 Just a few shops away from Black and Ink is Garang Grill, a concept by New Ubin seafood. If you are familar with New Ubin Seafood, you will know that the owner has a penchant for steaks which he serves alongside traditional Zi Char. Garang Grill is where the focus is placed on the grill. They have a charcoal oven in the kitchen where steaks are cooked at high temperatures to char the outside and lock in the juices. Expect a Grill meets Zi Char type cuisine where grilled meats are served alongside local flavours and condiments. 4/5
Garang grill will be serving Crab rillette with mantou at the carnival.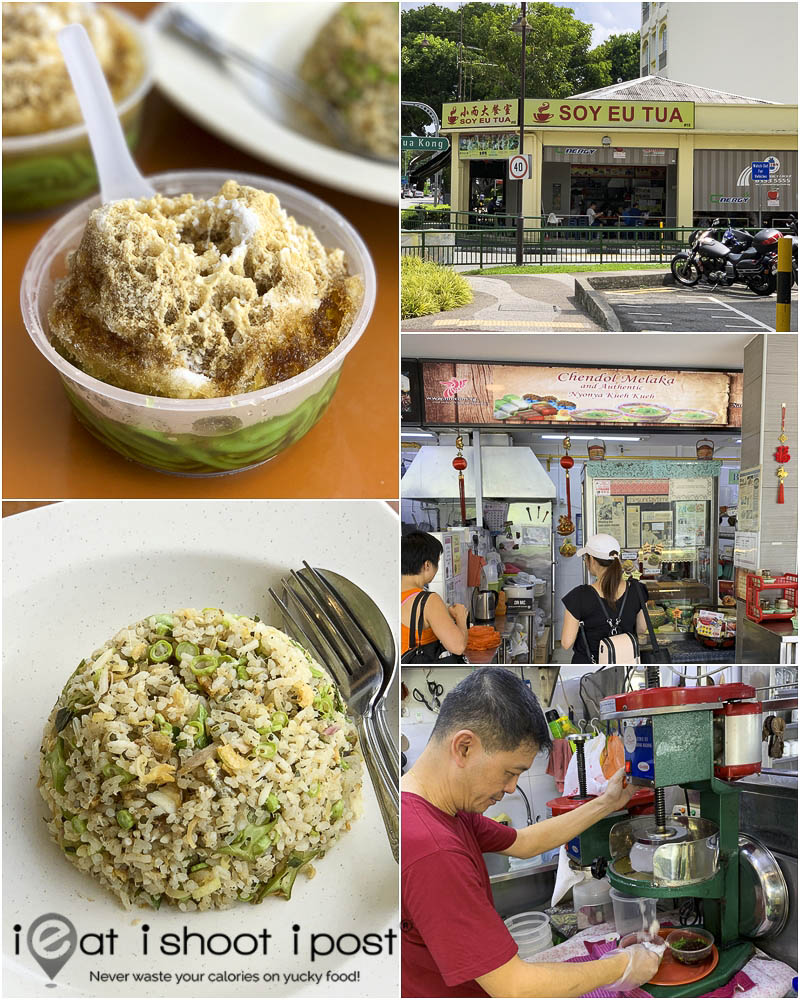 There is a little coffeeshop at the beginning of Jalan Tua Kong which is famous for its Mee Pok and chicken rice which always attracts long queues during the weekends. Hidden in the same coffeeshop is also this stall that sells nasi ulam which is a Peranakan dish of rice mixed with lots of different herbs and ingredients, 17 in all, according to Colin, the owner. The stall, as the name suggests also serves homemade chendol which is also quite popular amongst the locals. 4/5
Colin will be serving his cendol at the Carnival!
SEE YOU AT THE CARNIVAL