Those of you who have been thinking of trying the Hong Kong Style Congee and Zha Leong after watching our ARC 380 video would be happy to know that they have just opened two branches – – one at 56 New Upper Changi Road and the other at Blk 681 Hougang Ave 8! So now you don't have to brave the long queues at the original stall!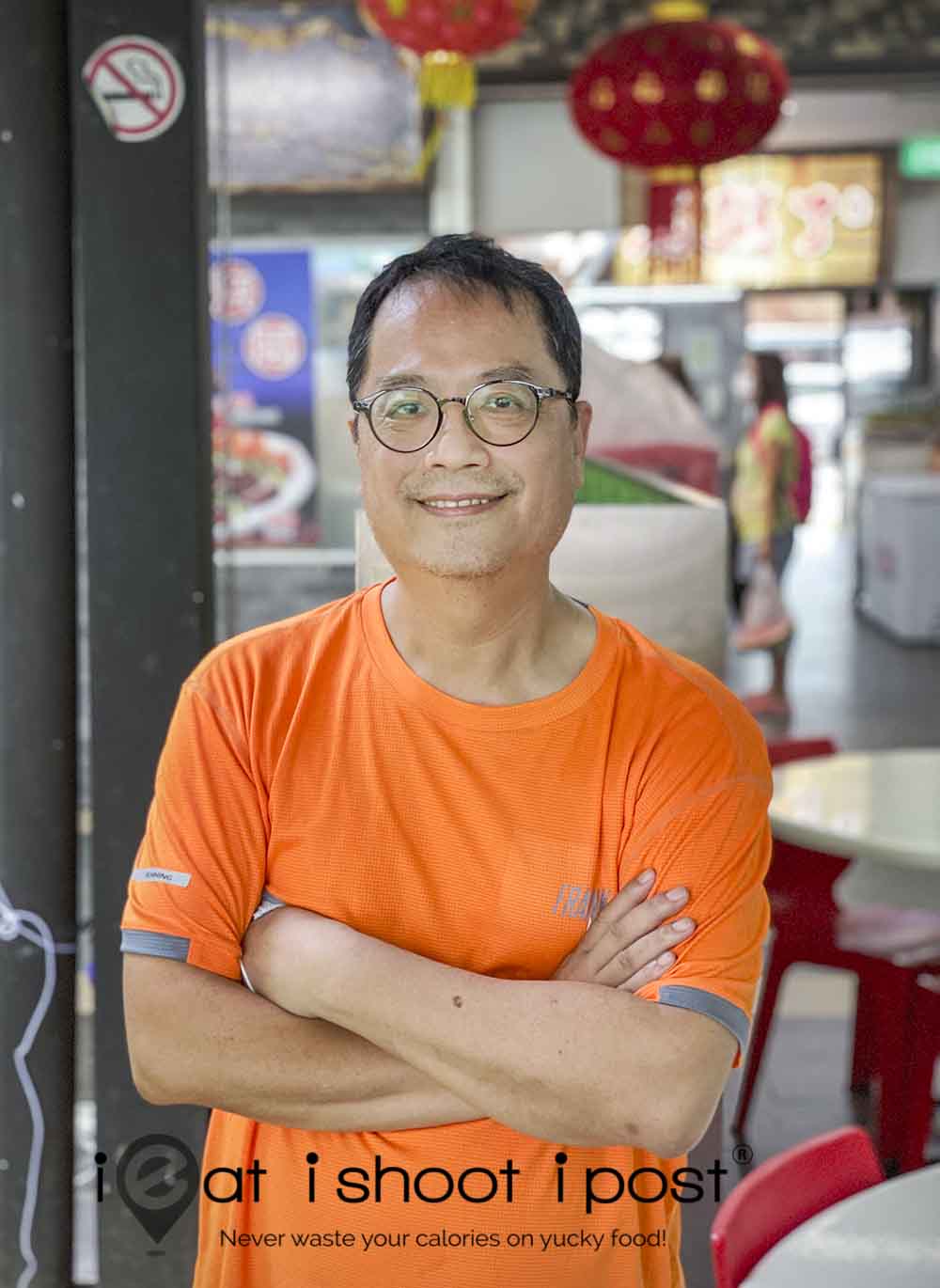 Happy Congee is owned by a personal friend of mine who happens to be a Hong Kong foodie whose passion is to promote the best of Hong Kong street food to the world. He is planning to open a few more branches of Happy Congee this year so you may soon find a stall near you! Working closely with him is his head chef who arrived from Hong Kong to start 大碗粥 House of Congee many years ago. I also know him and he is a maestro when it comes to Hong Kong cuisine. The man running the Upper Changi Road stall is also a personal friend of mine. He is none other than Francis, a naturalized Hong Konger who used to wow us with his Hong Kong style French Toast and other dishes at Cafe de Hong Kong! So, as you can see, if you are looking for authentic Hong Kong food, then you are really in good hands!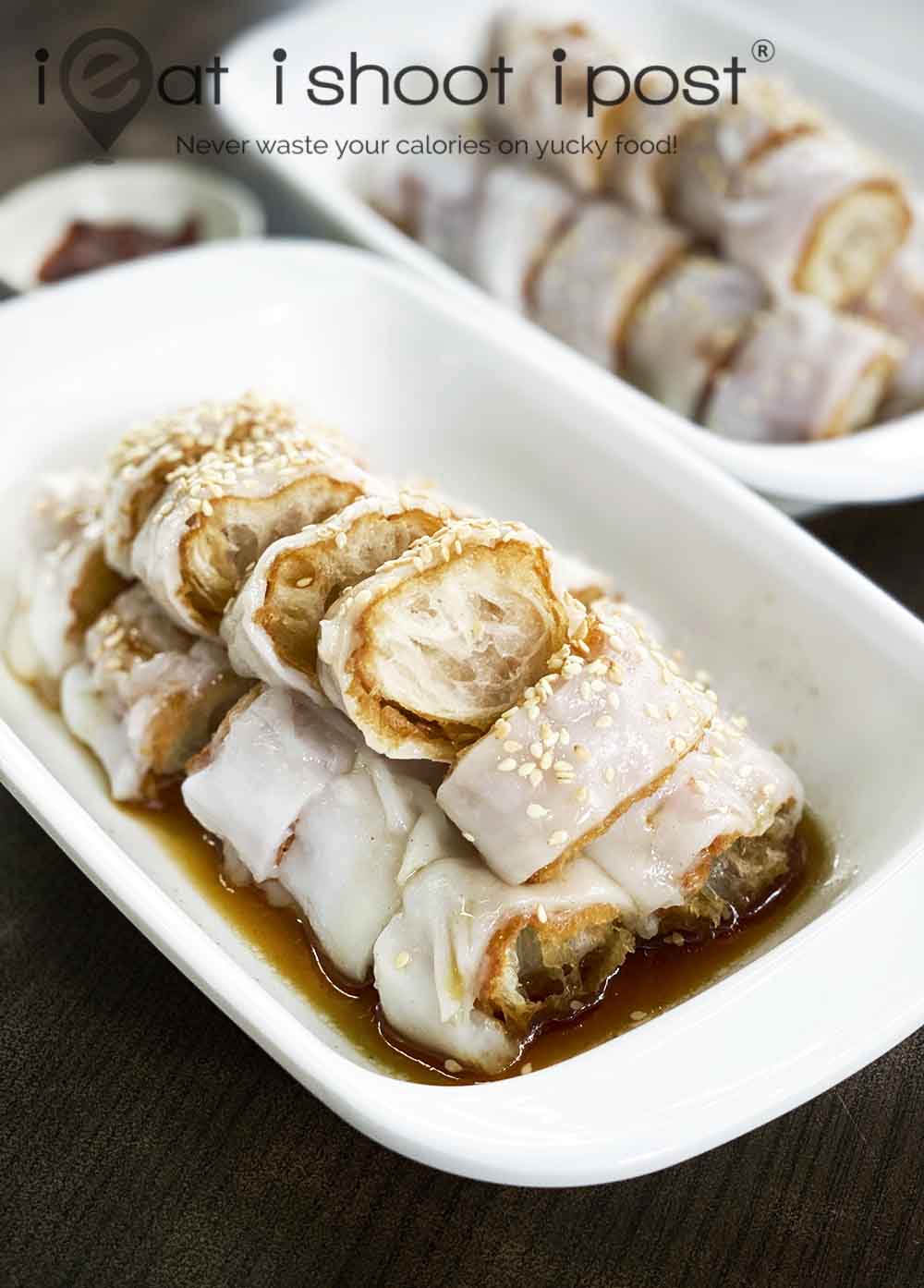 The congee here is excellent. The texture is silky and smooth and you can taste the flavour of the rice! It comes in various flavours  such as Hong Kong Boat congee ($6), Fish congee ($5) as well as century egg and pork congee ($4).  4.25/5
But for me the real highlight is the Zha Leong ($4) which is what I will travel there to eat. The you tiao is crisp on the outside and soft on the inside, the cheong fun is silky smooth and the sauce is quite addictive! They also have other flavours you can choose from, like the triple sauce ($3.50) and shrimp ($5), but Zha Leong  is still my favourite. 4.5/5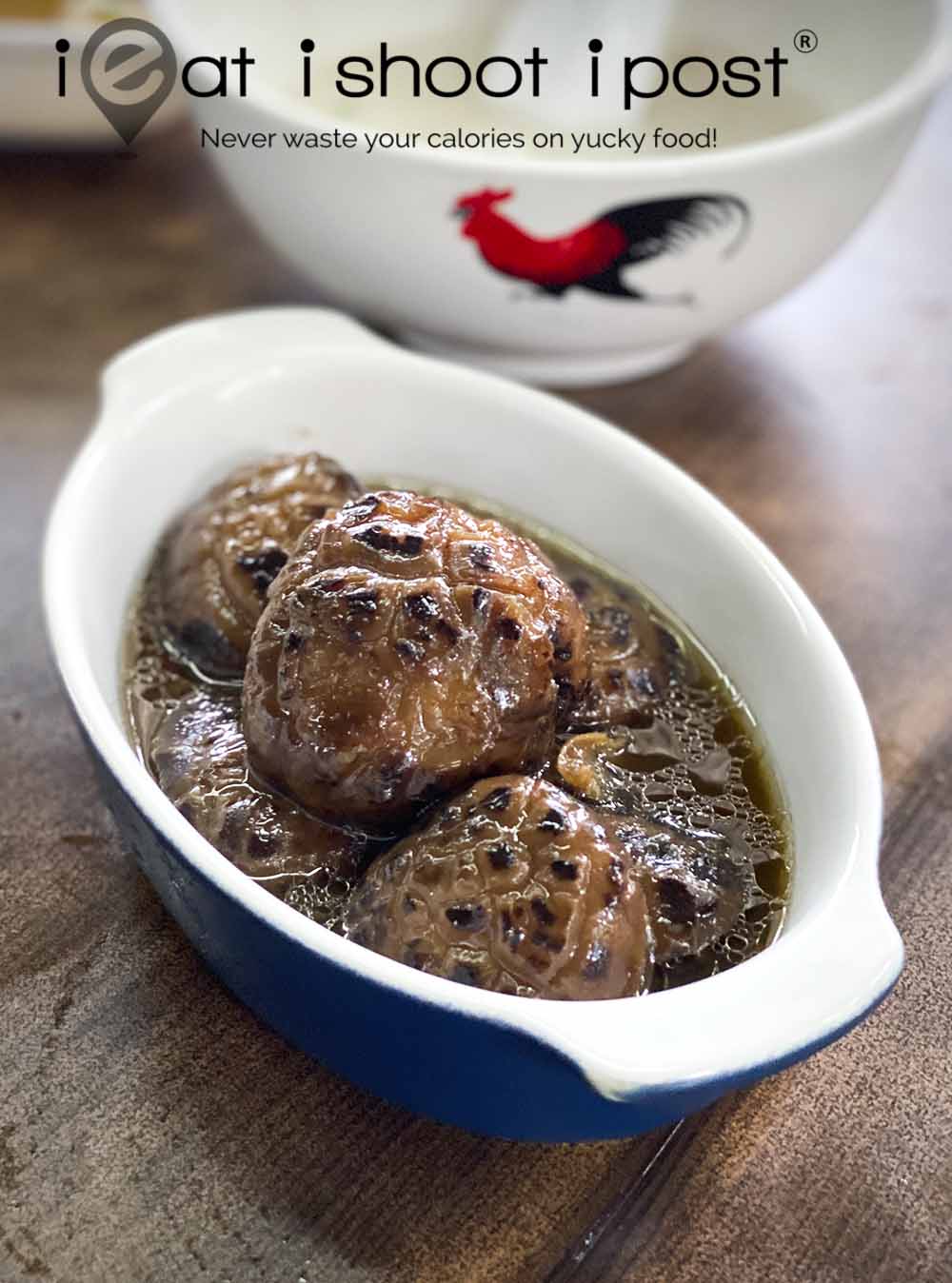 They have a few side dishes  like the braised mushrooms which are very nicely done. They are braised till the seasoning has gone all the way into the thick fleshy mushrooms. Well worth trying.  4.25/5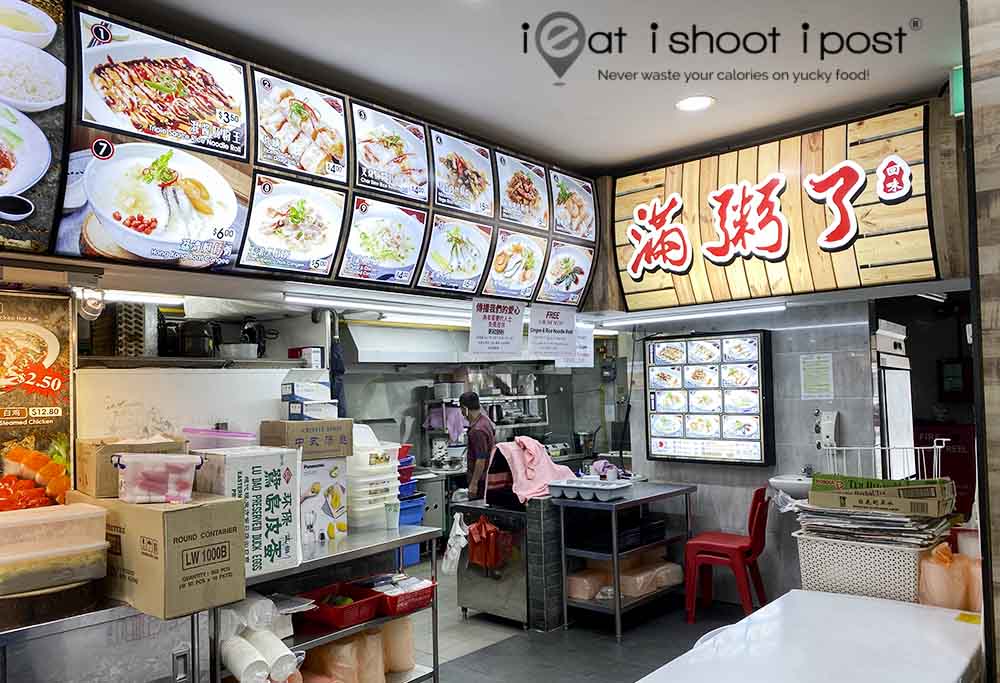 Conclusion
If you are looking for a place for authentic Hong Kong congee and cheong fun in a coffeeshop setting, then this is it! The food is very authentic and should transport you to Hong Kong for a short while during this Covid 19 period!
Other branches
Arc 380, 380 Jalan Besar
Blk 681 Hougang Ave 8