This restaurant has relocated to 287 Geylang Road on 25 July 2023.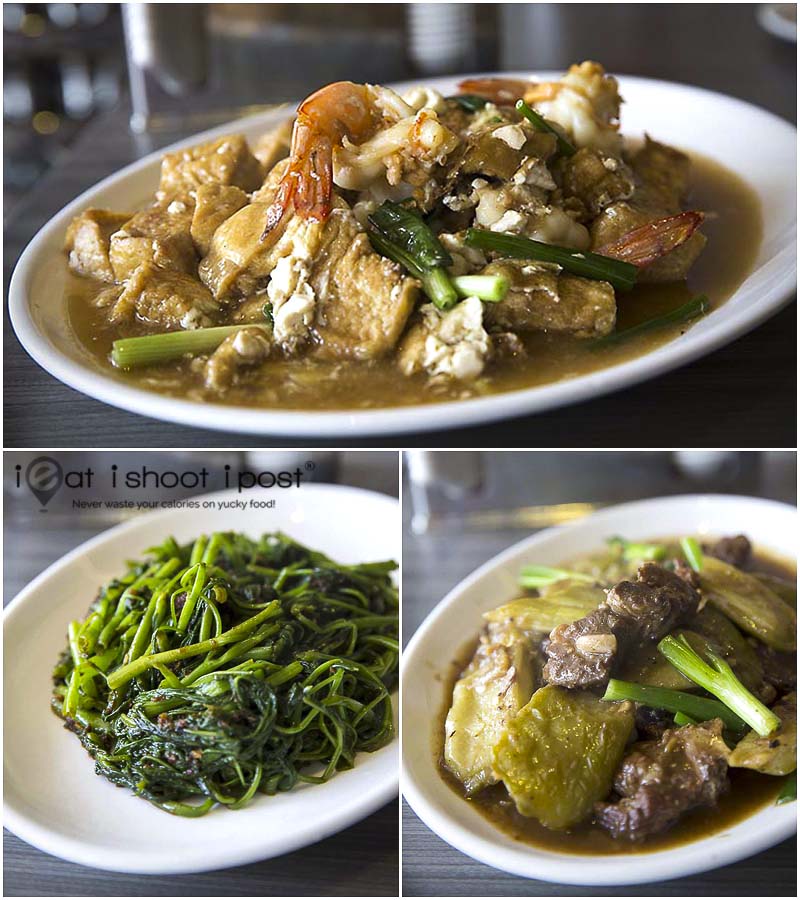 Once upon a time, there was a man who ran a very successful restaurant serving traditional Cantonese-style food. This man, Mr Chai Kok Hoong, had two sons and he brought them up in the kitchen. He taught one son how to use the wok and the other how to steam the food. Each son was to specialise in his own area of the kitchen and wasn't allowed to encroach on the other's territory. And so, for many years, Mr. Chai and his two sons, one on his right hand, making wok hei and the other on the left, making steam, successfully built Sik Wai Sin into one of the best places for home-style Cantonese food in Singapore.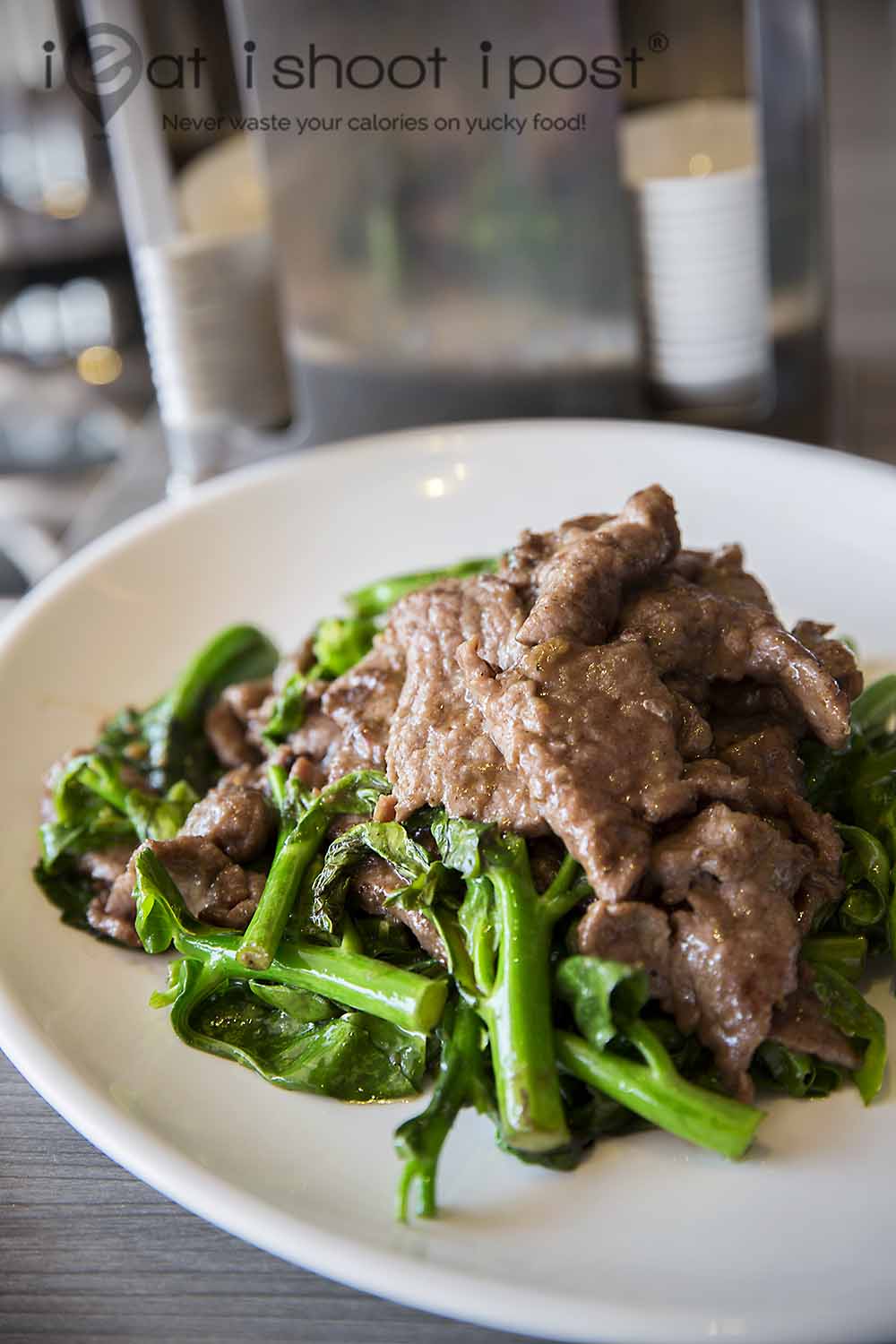 About three years ago, younger brother Desmond left Sik Wai Sin to open his own restaurant, Sik Bao Sin, just a stone's throw away along Geylang Road. Because he was trained at the wok station, he needed some time to learn how to cook the steamed dishes which his brother used to do. That also left Sik Wai Sin without Desmond to helm the wok and the wok-fried dishes there began to suffer. Now, three years later, Steve has also left Sik Wai Sin to open his own restaurant. Like Desmond, he was handicapped in one area, but this time it was the wok station. So he had to spend a few months at his uncle's restaurant to hone his wok skills.
I am so glad that Steve chose to open his own place at Siglap where parking is much less of a headache! I fell in love with the food at Sik Wai Sin when I first tasted it years ago but its location in Geylang always meant that I had to face wrestle with parking whenever I wanted to eat there.
Overall, I think Steve has done pretty well at the wok station. The beef and kailan had that prerequisite wok hei flavour just like how it used to be! 4.25/5. However, the tofu prawns and bittergourd pork ribs lacked that characteristic oomph that made you want to eat more rice. 4/5 Steve told me that the crowd at Siglap didn't eat as much rice as the crowd in Geylang and as a result, many have requested that he reduce the saltiness of the food which is why he had to tweak the recipe a little bit.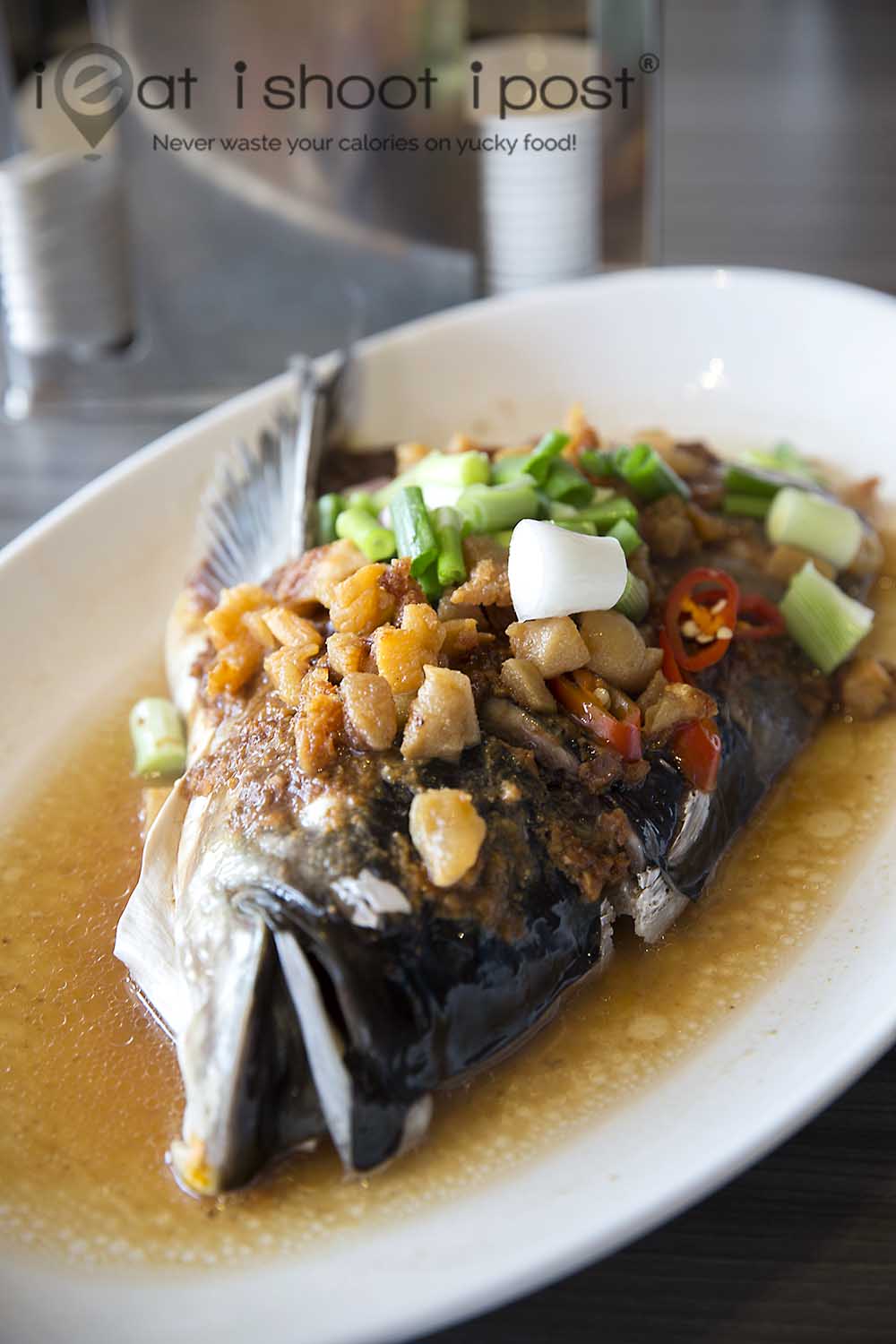 However, it is business as usual over at the steaming station. The fish head steamed with fermented bean sauce was very good. The fermented bean sauce is first mixed and then left to rest for at least three months before it is slathered onto the fish just before steaming. It is then topped with a generous amount of pork lard, shallots and chillies. The fish was also very good and did not have that muddy flavour which sometimes can affect freshwater fish like Song fish. 4.5/5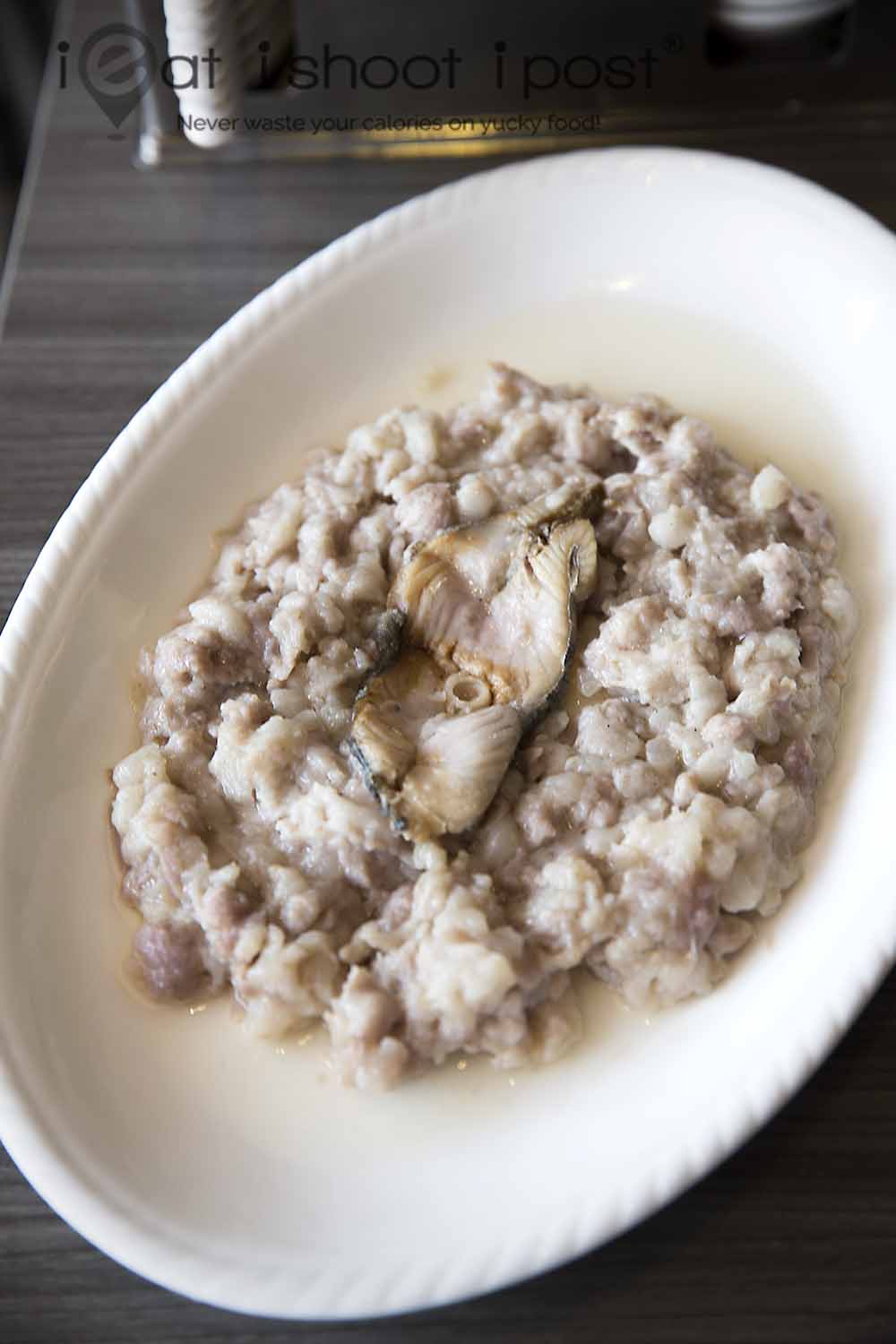 Steve's minced pork with salted fish is still made with pork which is hand chopped and topped with top quality Mui Heong (salted mackerel). The texture and flavour are excellent and go especially well with rice! 4.5/5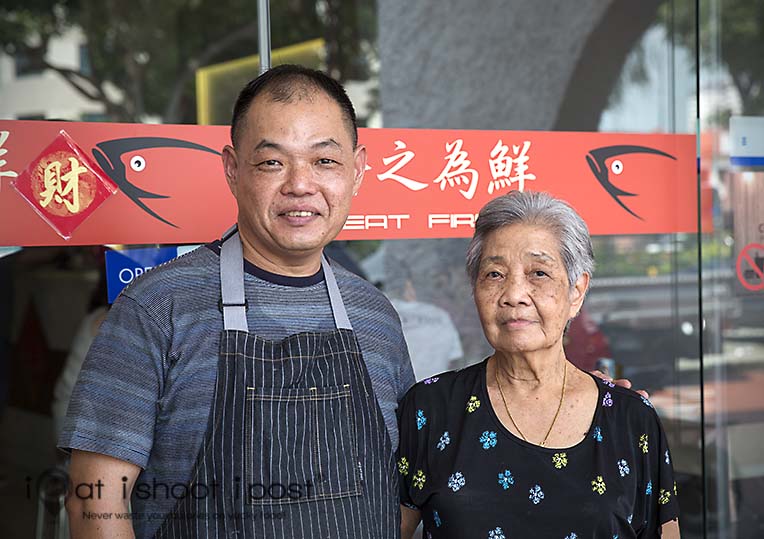 27 Aug 2023 Update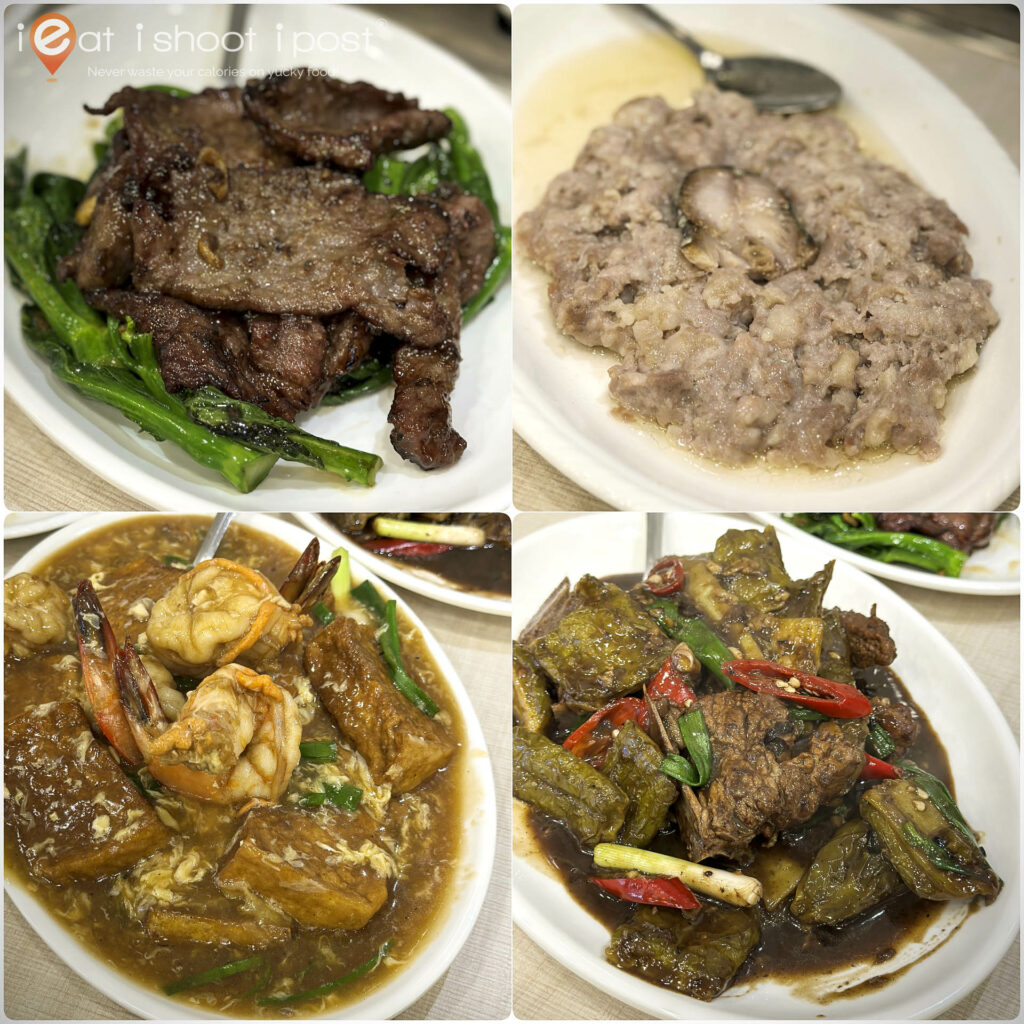 Since 25 July 2023, Sik Wai Sin has relocated from Siglap back to its original location in Geylang. It was there that I first became a fan of their Cantonese-style dishes. The shophouse had been shuttered for a few years after Desmond left to open Sik Bao Sin and Steve went on to open Eat First at Siglap. Dad tried to continue the business but finally gave up and shuttered. Last year, he finally persuaded Steve to relocate back to the original location, but he passed on before the restaurant reopened. Steve is still cooking his Dad's classic dishes using the same recipes. They are still very good but over the years, ingredients have changed and somehow food always seems to taste better in the past.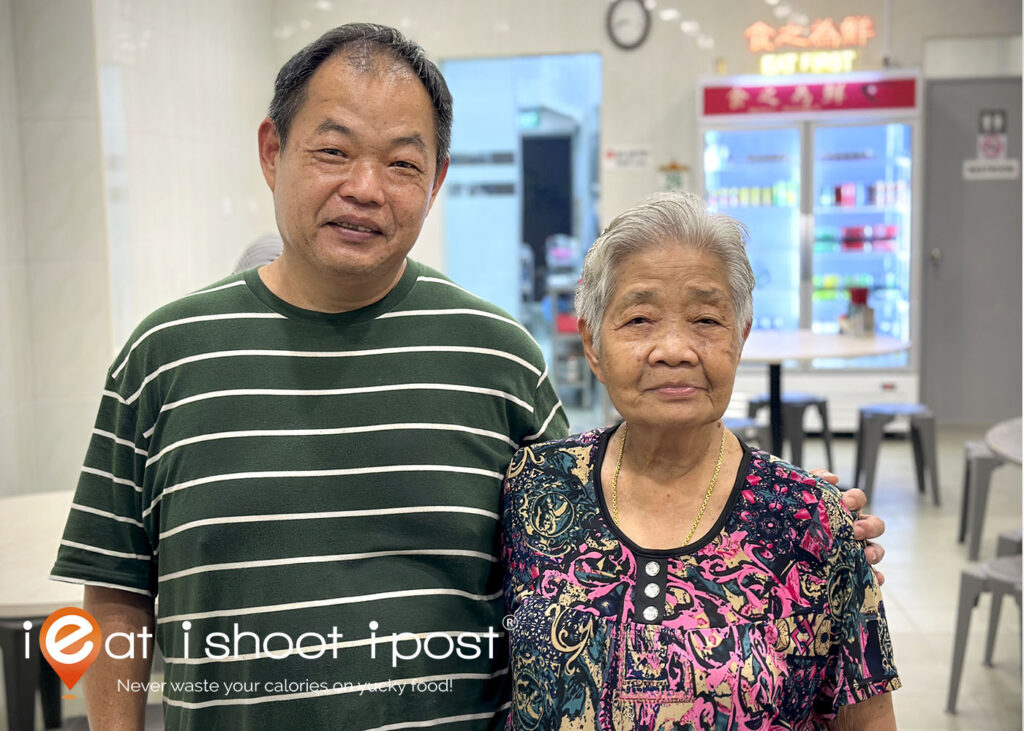 Conclusion
The original Sik Wai Sin has now reopened at Geylang. Fans can choose to eat at either Desmond's Sik Bao Sin or here at Steve's Eat First/Sik Wai Sin! Both places serve excellent Cantonese home-style dishes which goes really well with rice! The only thing I miss about Siglap is the convenient parking! It's crazy trying to find parking in Geylang!