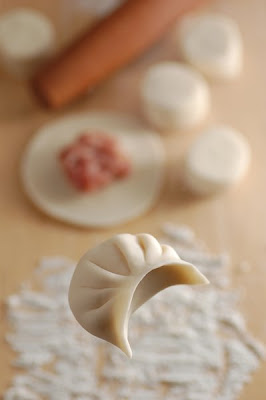 1st Prize Yuling
Congratulations to Yu Ling who walks away with the Powershot A1100IS and a Canon 5D MKII USB memory drive. I have to agree with the judges that this is a beautifully composed photo and the Har Gow really looks like floating in the air without any form of support. It has that "How did the photographer do that?" kind of feel when you look at it.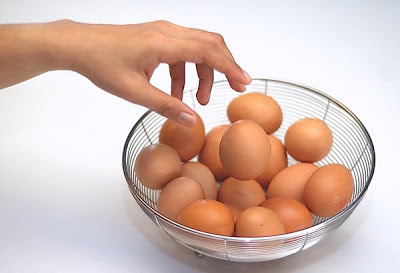 Consolation: Henri Bernando
Congrats also to Henri for this beautiful photo of a hand reaching out for a floating egg. The hand adds an interesting element to the photo. I guess it would be even more impressive if the egg was hovering a few more inches higher. Henri wins a Canon 5D MkII USB memory drive.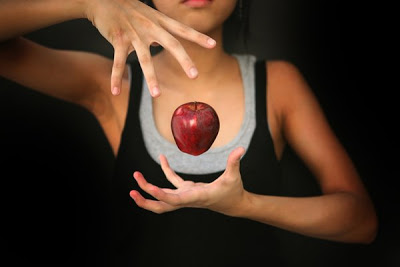 Our second consolation prize goes to Chan Tuck Leung with this interesting shot of a levitating apple. Apparently, he did not use the method which I used for the onion. Would anyone like to guess how he managed to do it?
All winners will be contacted by Canon on the collection of the prizes. Thanks to everyone who took part in the competition.
You can have a look at all the other entries at www.digitaldreams.com.sg/food.
The previous posts on this subject are archived under "My Favourite Pics"
Many thanks to Canon for sponsoring the competition.