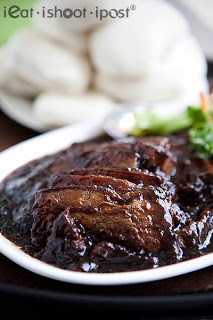 Registration is Closed! Thanks for your support!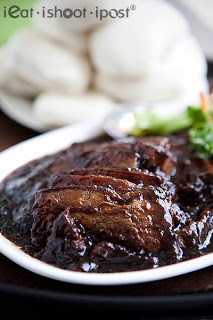 Notice is hereby given that the next Makan Session will be held at Westlake Restaurant!
Here are the details:
Venue: Westlake, Blk 4 Queen's Road, #02-139
Time: 7pm (registration)
Date: 7 October 2011 (Fri)
Price: $25 per pax

Menu (Revised)
1. Kong Bak Pau
2. Guo Tie
3. Sichuan Hot and Sour Soup
4. Kung Bao Chicken
5. Butter Prawns
6. Sambal Long Beans
7. Yam Ring
8. Hot plate Tofu
9. Black Pepper Crab
10. Hong Kong Fried Noodles
11. Red Bean Pancake
To register, please write to [email protected]. In the Title write:<b> I want Kong Bak Pau! In the body write: Name, Hp, No. of Pax (limit 4 pax). Please be short and succinct. No need for pleasantries as we want all the details on the first line! Please note that once you have confirmed your seat, we consider it sold and you will still need to pay for it if you don't turn up!
You can read about Westlake here: