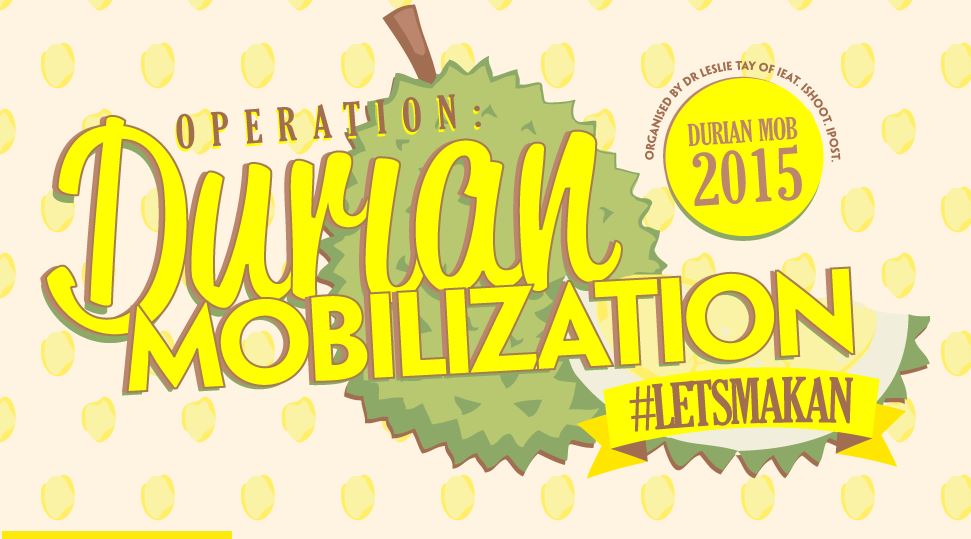 Durian season is upon us again!  This year, there is a bumper crop, so we are really going to have a FEAST! I have been doing durian makan sessions since 2008 and every year, we always try to do something for charity.  This year, I am very happy to announce that we will be inviting some of the families who of the "We Care@Marine Parade" community enabling network to join us for the durian mobilization.  Not only that, but you all also get the chance to help these families fulfil a household need!  So, if you are able to donate a stove or a fridge or a rice cooker, do log into the website and click on the "Get Involved" tab and see the list of household items that are needed.
Places get filled up really quickly, so sign up as soon as you can!
Date: 25 July
Time: 7.30pm
Price: $35 per pax
Venue: Blk 75A, Marine Drive Communal Hall
Sign up: http://kindness.sg/durianmob/
Here are the photos of Durian Mob 2014!