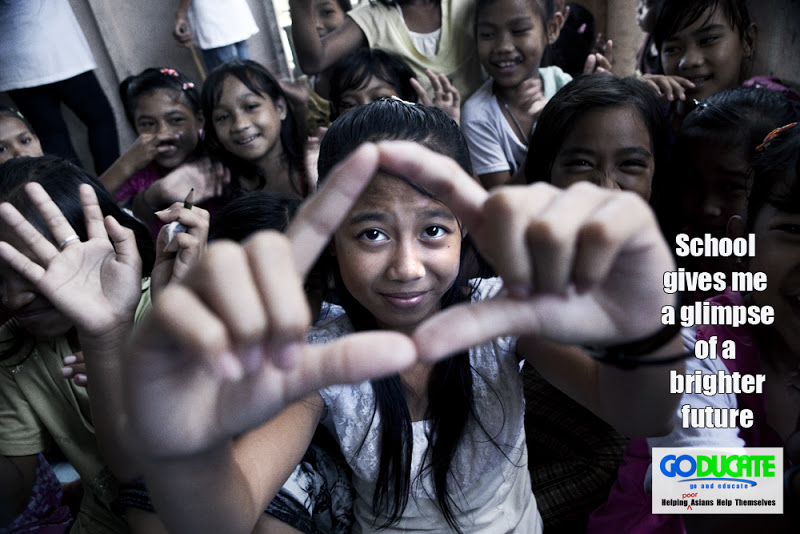 This year, our aim is to raise $100K for our Sandakan School Building Project and so far we have just crossed the $70K mark, so we have a bit more work to do! Fortunately, our sponsors MHCAsia have been very generous in their support and in the lead up to their Annual Dinner next week, they have told me that they are willing support another fund raiser for us.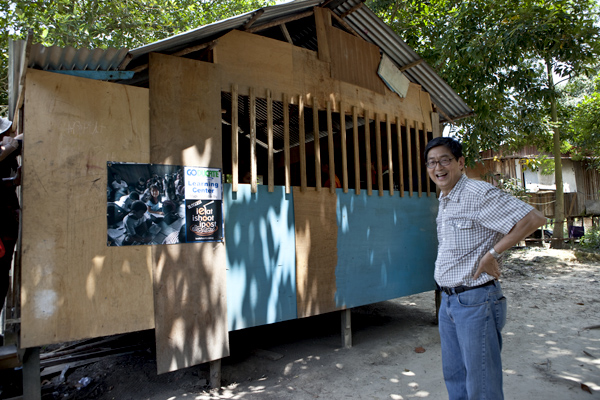 Dr Paul Choo standing in front of one of the Goducate-ieatishootipost literacy centres
As you know, we have just returned from our Sandakan trip. It was a truly uplifting time for team members as we toured the villages to see the progress of the kids in school. The full report will be ready by next week, but in the meantime, I will just share with you a photo of one of the schools that we help support. For this school, we donated building materials worth RM680 for the villagers to build a shelter where the kids can gather. We are also helping to fund stationary and the salaries of the teachers (RM300 per month). There are currently 17 such centres in Sandakan that Goducate is supporting.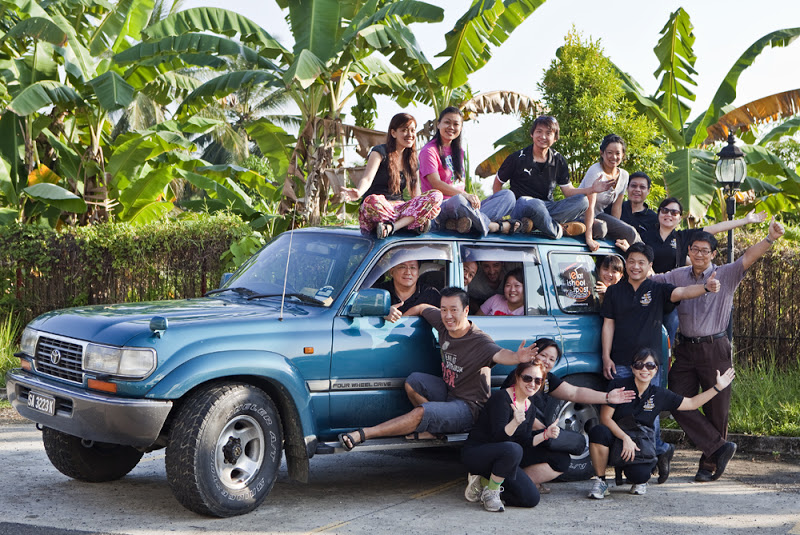 The ieatishootipost mobil with the Team Sandakan III
This is the ieat mobil which we purchased for $25K last year through our fund raising activites. It has been instrumental to ferry staff and kids to and from really inaccessible areas and is a lifeline for our workers on the ground!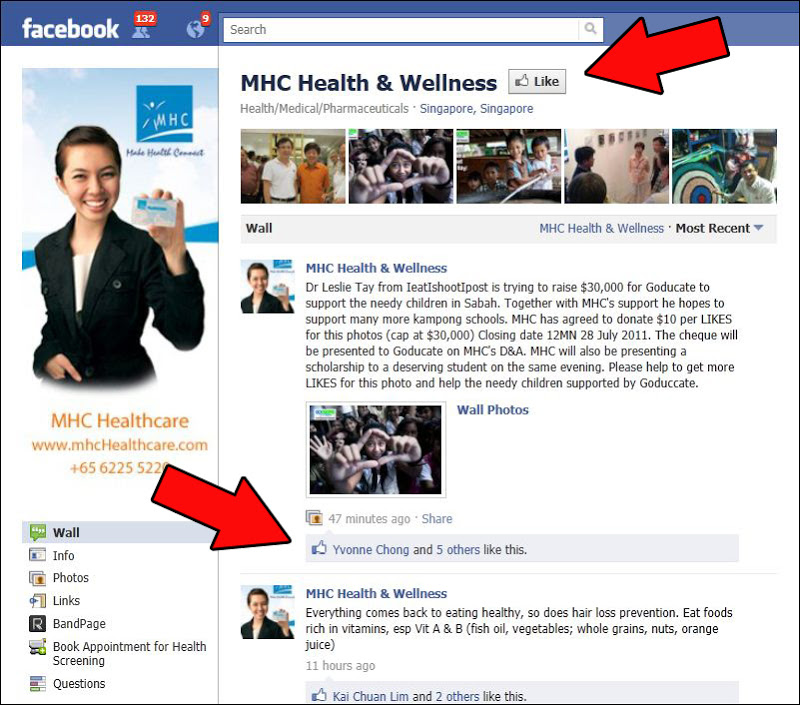 Website: https://www.facebook.com/MHChealthcare
This is how we are going to raise some funds today:
MHCAsia will pay $10 per like on their facebook page in the lead up to their Annual Dinner. All you have to do is to go to their fanpage and click the "Like" button and then click to "Like" the Goducate Poster on the Wall. Then share it with your friends! Imagine, if you can get 9 more friends to do the same you would have raised $100, just with a few taps on your keyboard! We hope to get 3000 likes which will equate to $30,000. Please do spare a minute of your time to do this!
Many thanks for all your support!