Updated 20 Feb 2021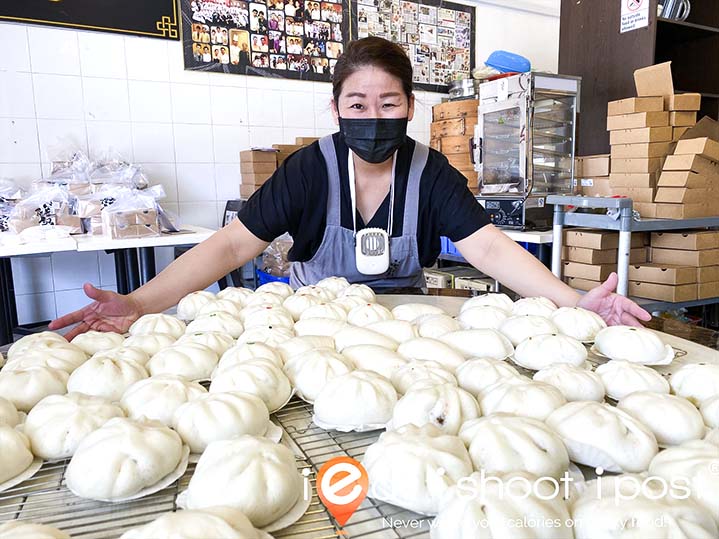 We are glad to report that Sandra is continuing the legacy of her late husband after his unexpected passing late last year.  Restaurant Home is now a dedicated Bao shop and you can walk in during their opening hours to pick up your fluffy, ugly baos!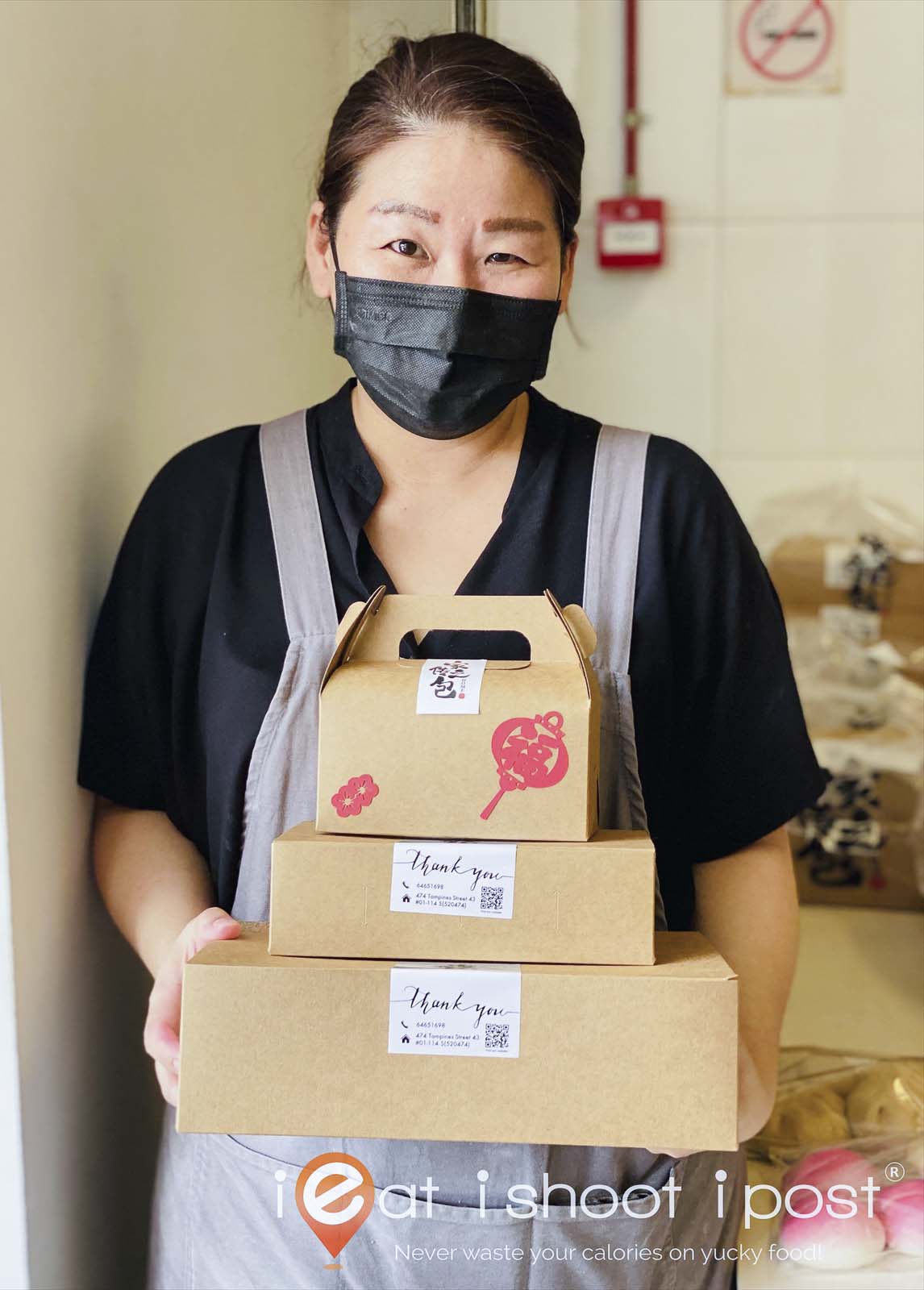 Their Baos are now nicely packed in these brown paper boxes.  It was something that Chef Tan had been planning for just before he passed on.  These boxes really make their already very special Baos even more special!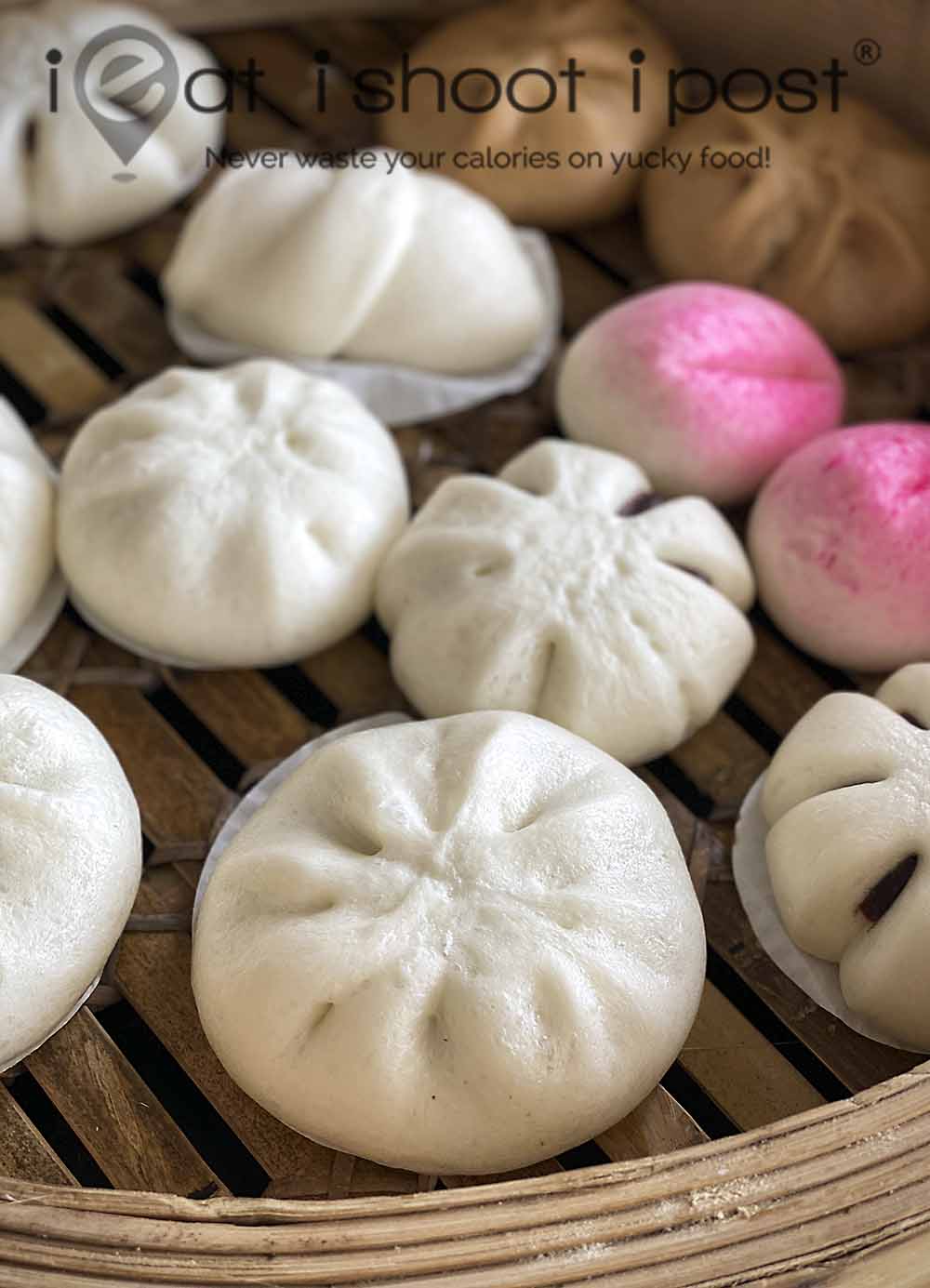 I had my most memorable Pao encounter years ago when my friend David brought our family to Wee Hoi kopitiam for the "grandma" pao. The paos were big, fluffy and rustic looking — something you would expect grandma to make.  We arrived at the kopitiam at 12.30pm, sat at the table and waited.  There was a quiet expectation in the kopitiam.  People were just quietly sipping their tea….
Then a van arrived and a man brought out trays of paos.  Suddenly, the coffeeshop sprung to life and the feeding frenzy started.  Within 30mins, all the paus were snapped up.  Some were devoured on the spot, while many others were packed in large plastic bags to be brought home, or resold, perhaps at some upmarket cafe at five times the price.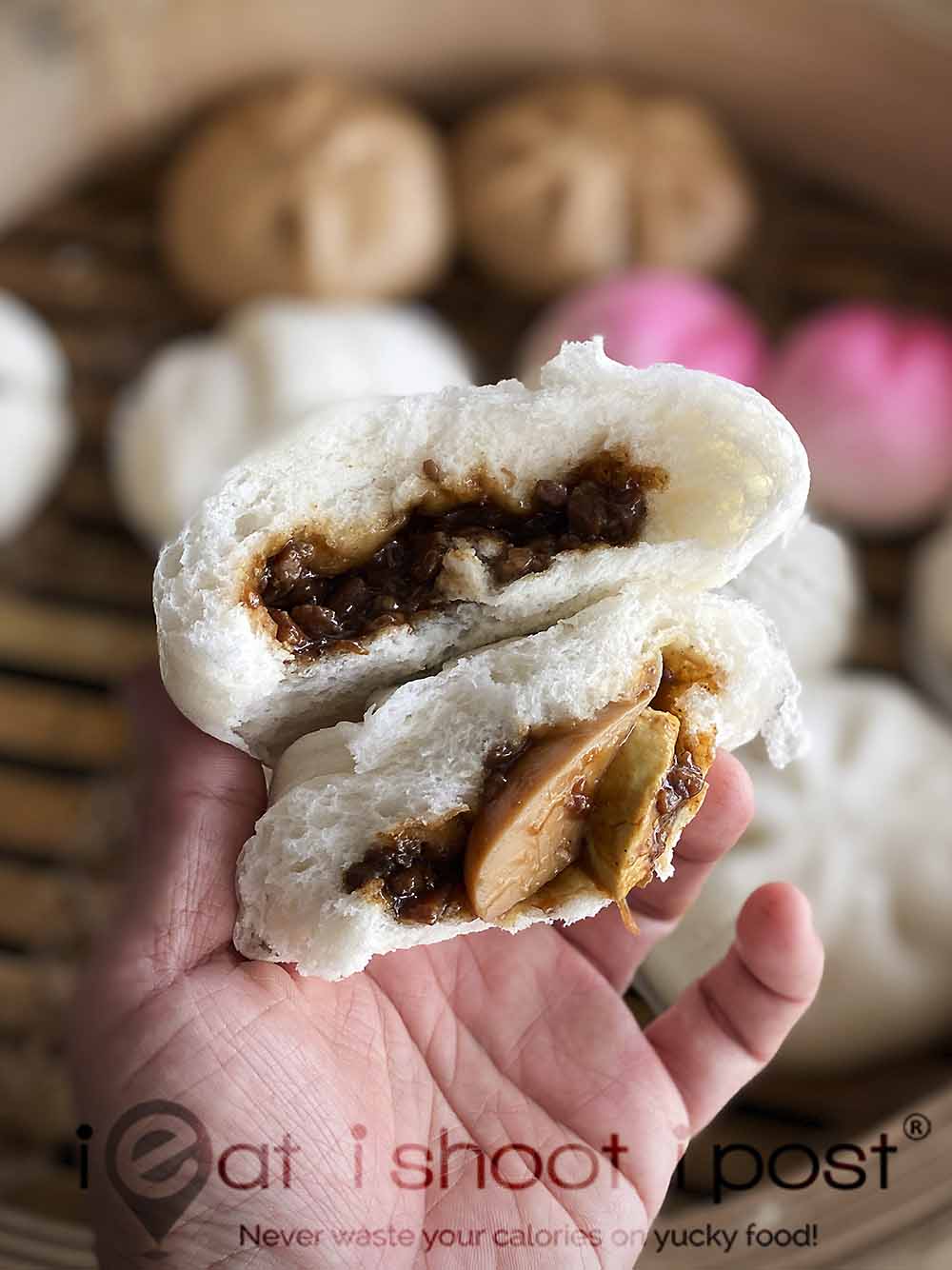 The paos left a very deep impression.  Especially when you press your thumb into its pompous love handles…. but I jest.  The dough was light as air and every mouthful was old school comfort.  The experience was endearing and comforting.  I guess it is best described as "grandmothery".
I haven't been back to Wee Hoi for the paus since that visit.  But every now and again, I do feel the urge to head to Johor to relive the warm carass of the big ugly pau!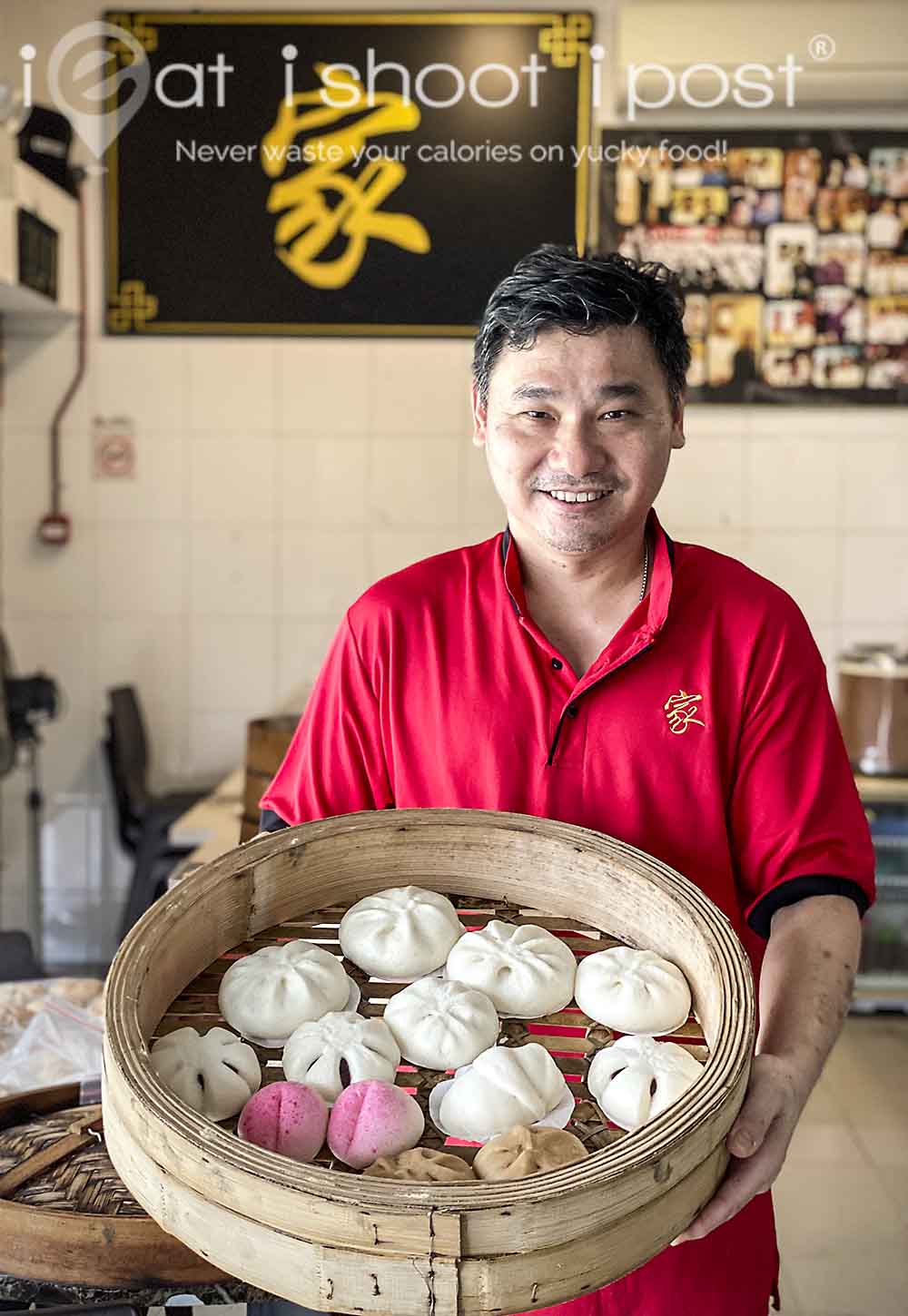 Update on 19 Feb, 2021: Chef Tan has unexpectedly passed on in late 2020.
Imagine my excitement when I chanced upon Chef Tan at a neighbourhood coffeeshop and found out that he has started making these rustic paus since the start of the Circuit Breaker!  I have known Chef Tan since 2014 when I wrote about Restaurant Home.  At that time, he had just opened his own restaurant after winning a regional Ironchef competition.
Since 2014, he had relocated twice and had just moved to Tampines last year.  Business had just been picking up when Covid 19 struck and he was forced to change his menu to suit a takeaway crowd.  That was when he decided to make these paus.  They are inspired by his trips to Johor where he encountered these rustic steamed buns.
These paus are excellent.  They are so different from the local ones which we are all so used to.  It might look big but they were so light and airy that I downed four of them on my first visit.  They were more than just nostalgia, They were compelling in their own right.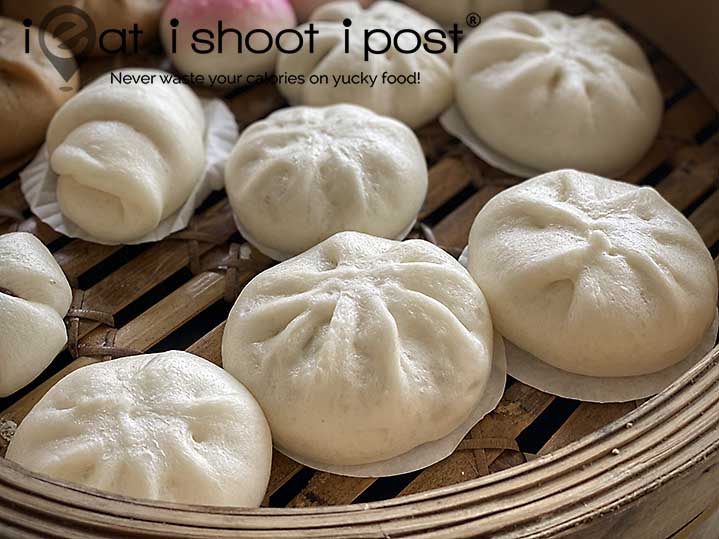 Chef makes several flavours.  There are pork, vegetable, red bean, plain and brown sugar buns.  The vegetable buns are filled with turnips and dried prawns and they are delicious.  I prefer them to the pork buns which I feel needs a bit more work to make the filling more addictive.  The brown sugar buns are great too.  Chef Tan used to have a really good kong bak on the menu and if he were to make a kong bak pau, it would really be a hit!  4.5/5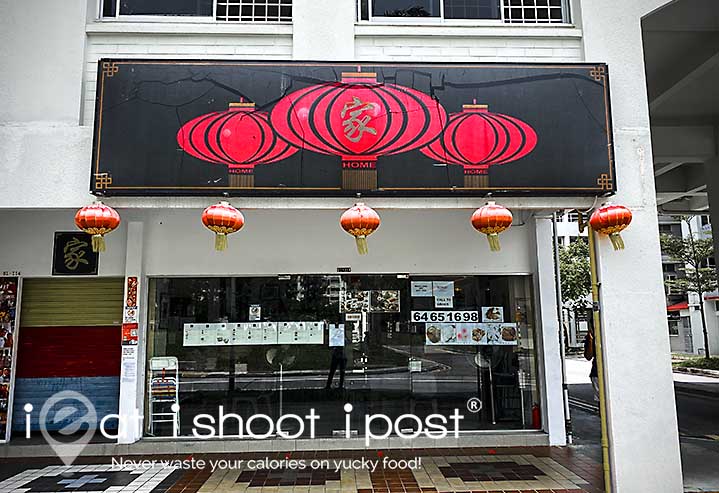 Conclusion
These paos are super good!  No need to travel to Johor (nor can you at the moment) to eat anymore!
Note:
The paos are available for pre-order.
Call 64651698 to place your order or use this Order Form.