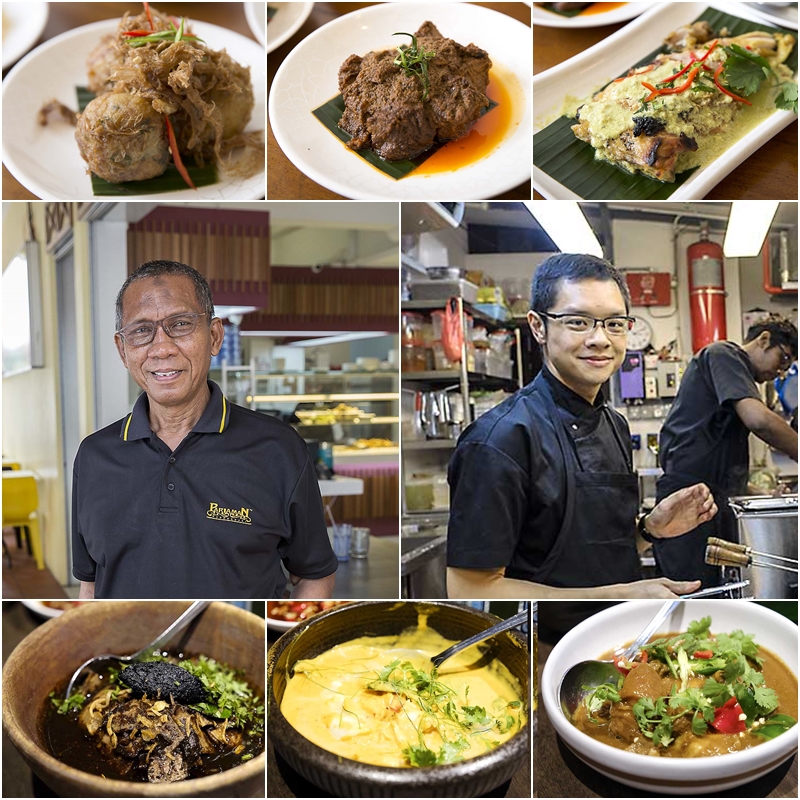 Nothing is going to get between Singaporeans and our food!
This year, the Singapore Food Festival (SFF) will go virtual for the first time from 21 – 30 August.  There will be no need to jostle with the crowds (ironically, this is something I kinda miss) or wait in the queue for your favourite dish to be prepared.
But wait a minute, how can you have a virtual food festival? You can't possibly savour your food with just your eyes and ears, no?
Well, SFF this year is about online live masterclasses, virtual food tours, exclusive SFF food merchandise and having the food delivered to your doorstep with the food bundles! Yes, this is the "new normal"!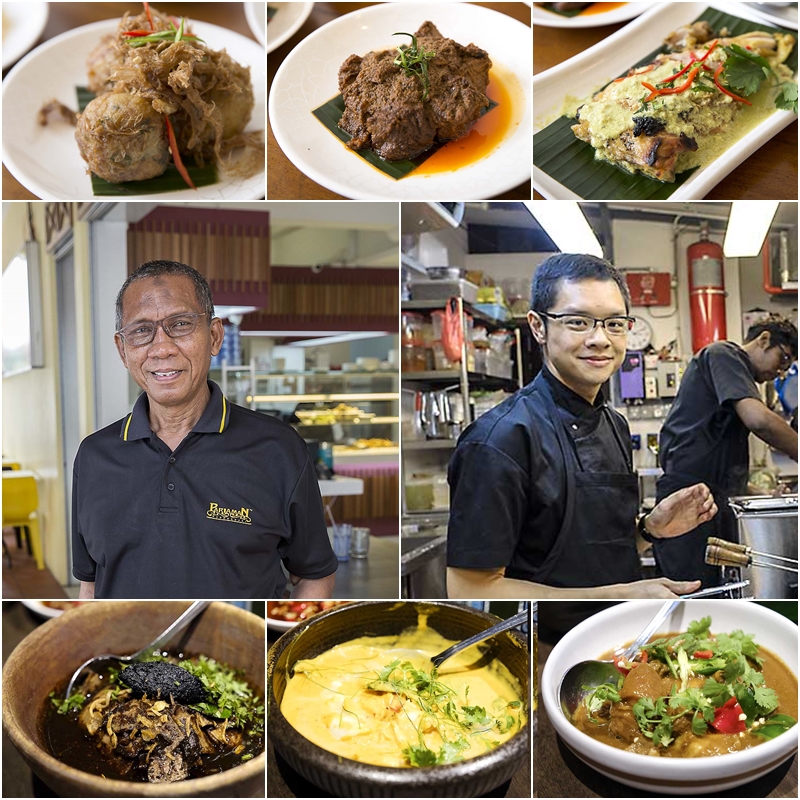 SFF is really a celebration of our love for food as a nation and the fact that it is online this year, actually affords a different experience for the foodie in all of us!  We can get up close to our local chefs by cooking along with them at the live masterclasses with their specially curated ingredient boxes and/or ordering the food bundles.
Early bird signups will stand a chance to win a SFF Box (read on for more details)!
FREE Live Masterclasses
I will be hosting the masterclasses for both Encik Jumrin Isrin from Warong Pariaman Favourites and local Michelin-starred chef Malcolm Lee from Candlenut. Encik Jumrin will be showing us how to make traditional Ayam Gulai and Chef Malcolm will be cooking up some homely Peranakan cuisine.
Attending the masterclasses are free! Simply tune into the SFF Facebook Page at the appointed time.
But if you like to cook along with the chefs, all you need to do is to purchase the ingredient boxes from Singaporefoodfestival.sg!  Plus, you will get a chance to win a prize for the best dish posted on Instagram! More details will be shared later.
Here are the details for the two masterclasses I am hosting: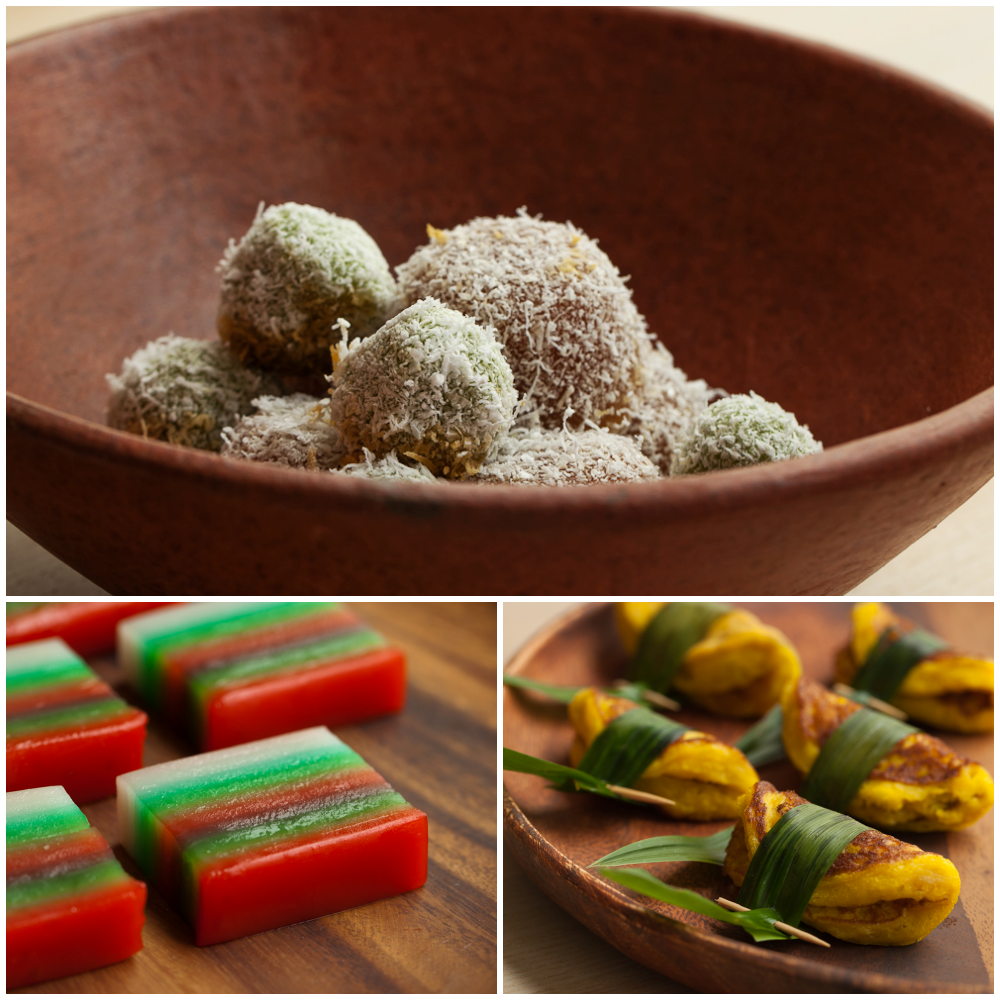 There are also many other live masterclasses you can attend like learning to make burst-in-your mouth Ondeh Ondeh or how to prepare our local Patin Fish, paired with local edible plants, presented by chefs Lisa Tang and Kuah Chew Shian from Kausmo.
In case you don't wish to get your hands dirty, you can still participate in the free-to-view Live Masterclasses and order the food bundles here (like Burnt Ends Bakery's Milo Dinosaur doughnuts) so you can have a multi-sensory experience of watching the cooking process and getting to taste the dishes too!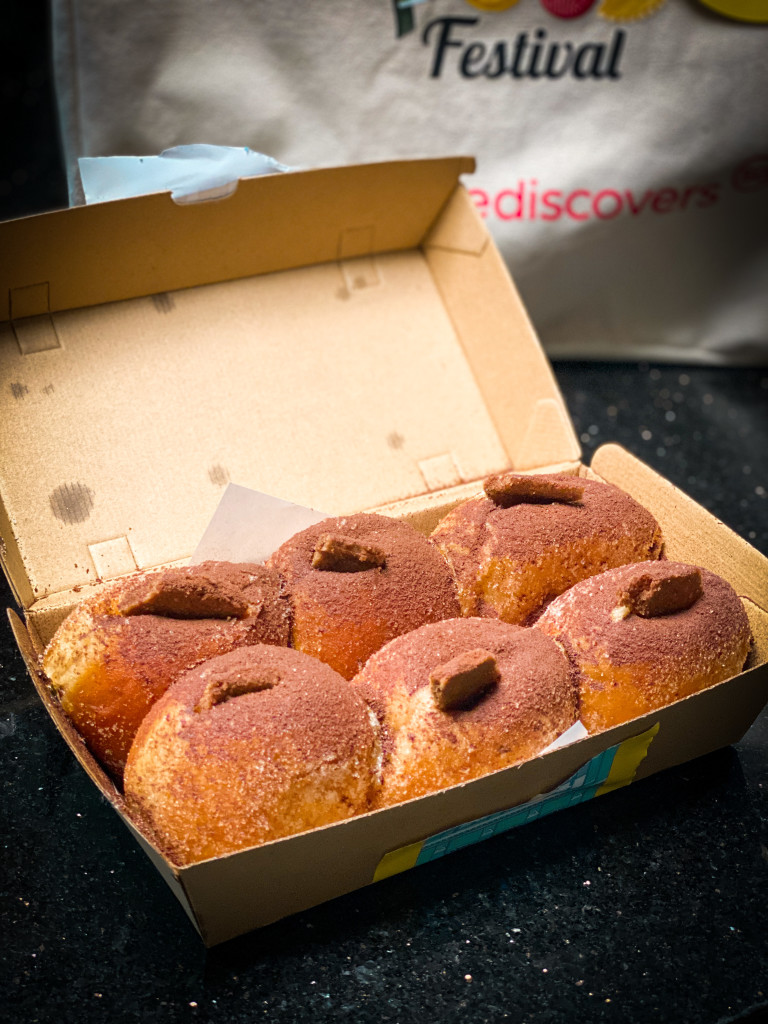 The SFF team has curated an impressive range of food bundles from some of the top local chefs and restaurants so you can order everything from Peranakan set meals from Candlenut and artisanal cheese bundles from Kausmo to kueh platters from Mrs Kueh and Rainbow Lapis to even Mao Shan Wang durians from Durian Edition and The Quarters!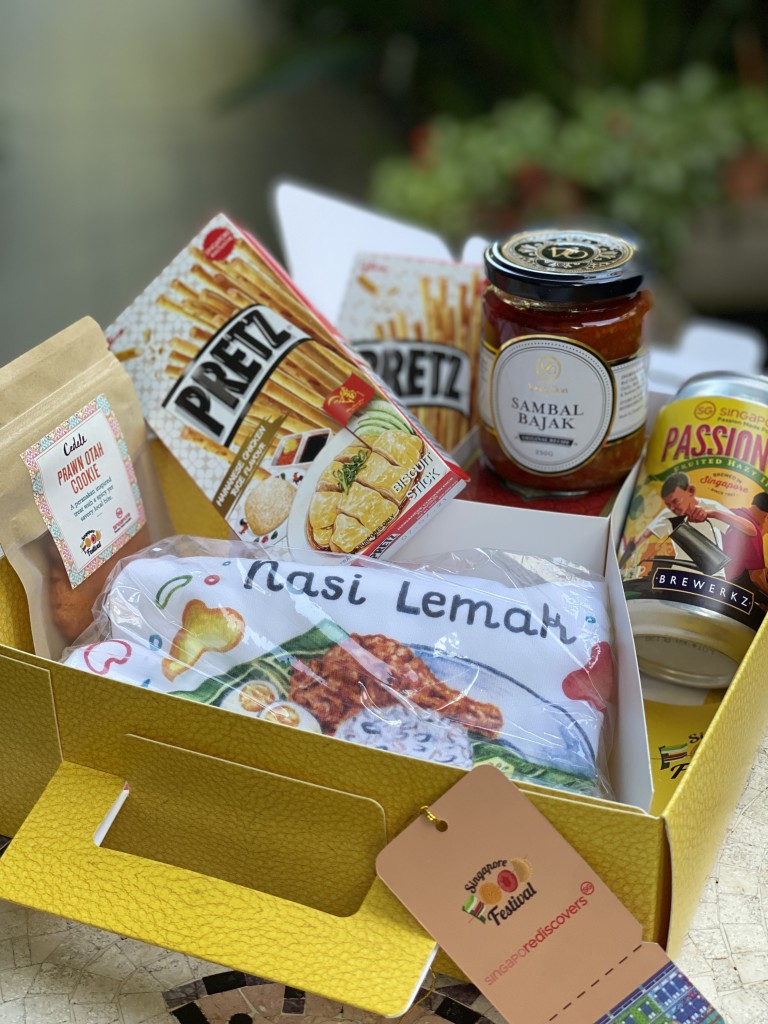 There are many goodies created especially for the Singapore Food Festival, which you can purchase both online and at the partners' retail stores. Fancy a food-themed T shirt from Uniqlo or Chicken Rice flavoured Pretz? Or perhaps a Prawn Otah Cookie or Sambal Bajak? And just where is the Sambal Bajak? Well, only one way to find out…
Good news is the first 90 early-bird participants who pre-book the SFF 2020's offerings – such as pre-booking a Live Masterclass session with an ingredient box – will be rewarded with an SFF Box (shown above) that contains some of the delicious SFF food merchandise.
Virtual Food Tours
Being creatures of habit, we all tend to eat at the same few places most of the time. It's time to widen our gastronomic horizons, by going on a virtual walking tour with local celebrity Chua En Lai to Chinatown/Tanjong Pagar and Joo Chiat/Katong to uncover hidden gems.
You can also win prizes as you solve culinary riddles along the way! If you've not been to these places for a while, the tours will give you an idea of where to eat before leaving your homes! Best part is you can actually order the dishes as the tours are ongoing!
If you are feeling extra adventurous, there are limited slots to experience these walking tours in person with our local tour guides.
Get Involved

Right wherever you are, start marking your calendars and don't miss out on this year's Singapore Food Festival happening from Aug 21 – 30! Tune into a live masterclass, order a food bundle or go on a virtual food tour! It's time to rediscover the foodie in you.
https://www.singaporefoodfestival.sg/
Disclosure: this post is done in collaboration with Singapore Tourism Board for Singapore Food Festival 2020