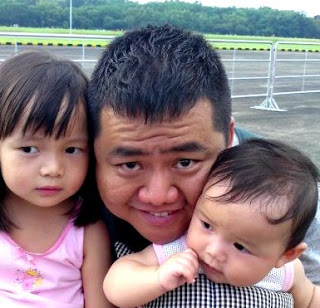 Hi All,
I just found out that our dear Makan Kaki, SCS Butter is going to shave off all his hair for the Hair For Hope program organized by the Children's Cancer Foundation this Sunday 5 July 2009. So I made sure I put in some money to pressure him from backing out the last minute. Well, if you are going to donate, you might as well donate to a good cause and at the same time "sabo" a dear friend.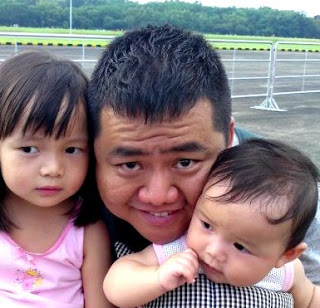 If you would also like to play a part in mowing off that nice little turf of hair on SCS Butter, you can do so by simply clicking here!
SCS Butter was the one who introduced some of the fantastic eats in this blog like Lau Sim Shredded Chicken Noodles and Northen Thai Tom Yum Fish Soup, plus he is just the kind of guy who has "Sabo Me" written on his forehead. After Sunday, we can also write it on the top of his head!