Photos by Joao
What a great Makan Session we had last Saturday! It was an afternoon of fun and education as we learned about the rules of good dining etiquette! For example, did you know that when the bread basket hits the table that it is the lady who will pick it up and offer it to the others around the table in a counter clockwise direction? Not only that, I also learned that you need to really suck in your wine to aerate it so that you can achieve two things. 1. Bring out the best flavour in the wine, 2 Signal that you are a great kisser! (Clinton, our Wine expert was a great entertainer!)

Anyway, it was all for a good cause and we managed to raise over $30K for our School Building Fund. Our wine Sponsor, Cornerstone wines, is extending its offer of donating 50% of wine sales to our School Building Fund till 9 September. So if you are planning to buy some wines, this is a great opportunity to buy some and help build Schools at the same time! We all loved the wines that day, but of special mention is the Prosecco and Cornerstone's very own Ice Wine. The order form is below.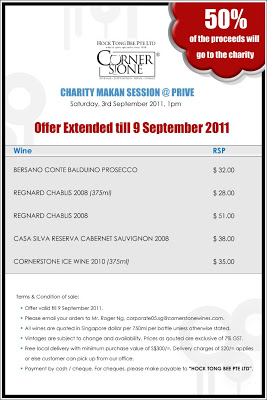 Acknowledgements
I want to specially thank Dr Tan Cheng Bock and Mrs Cecilia Tan from taking time off from their round Singapore circuit to thank voters to spend some time with us. Thanks also to Dr and Mrs Tan for their kind contribution to our Sandakan School Building Fund. Dr Tan shared with me that he would very much like to see a big Durian session where Singaporeans can all come and eat together! If you would like to see one happening, do visit his facebook page and let him know!
Thanks to Jimmy for providing the logistical support and for organizing the event and to Joel, our photographer.


Excellent venue to host your next event. How many places can boast that they are located on a whole island almost all by themselves? Plus its a great place to experience steak grilled to perfection in their Josper Grill. More info at: www.prive.com.sg/corporate

If you are interested to engage Catherine for your company event, please visit her website www.iconiqimage.com for more details. She tells me she can do a Japanese Dining Etiquette session as well!

www.nuffnang.com
Nuffnang has been a regular sponsor for our charity events over the last five years!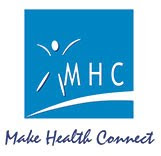 MHCAsia will match our contribution $ for $ up till $30,000
www.mhcasia.com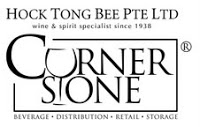 Our Wine Sponsor, Clinton is an excellent speaker to engage on the topic of wines. If your company is looking for wines for any occasion, look no further! www.cornerstonewines.com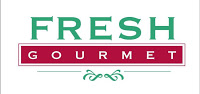 Our Meat Sponsor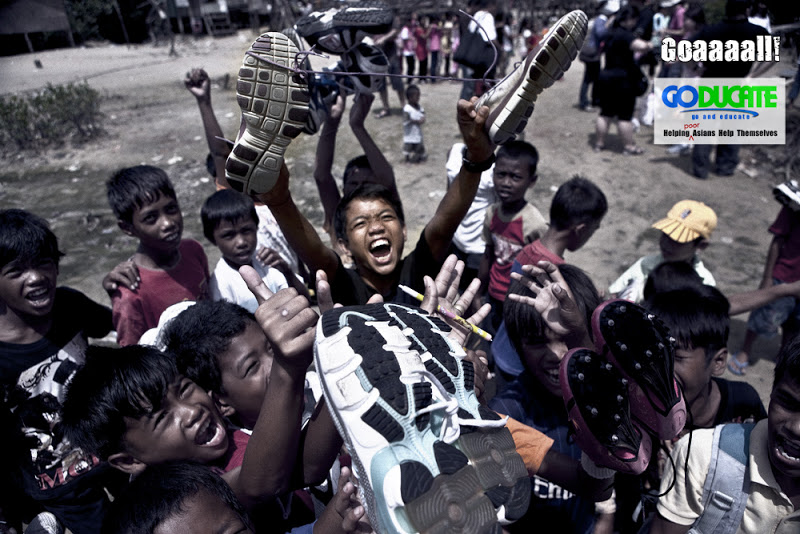 All donations will be used to support our Goducate School Building Fund