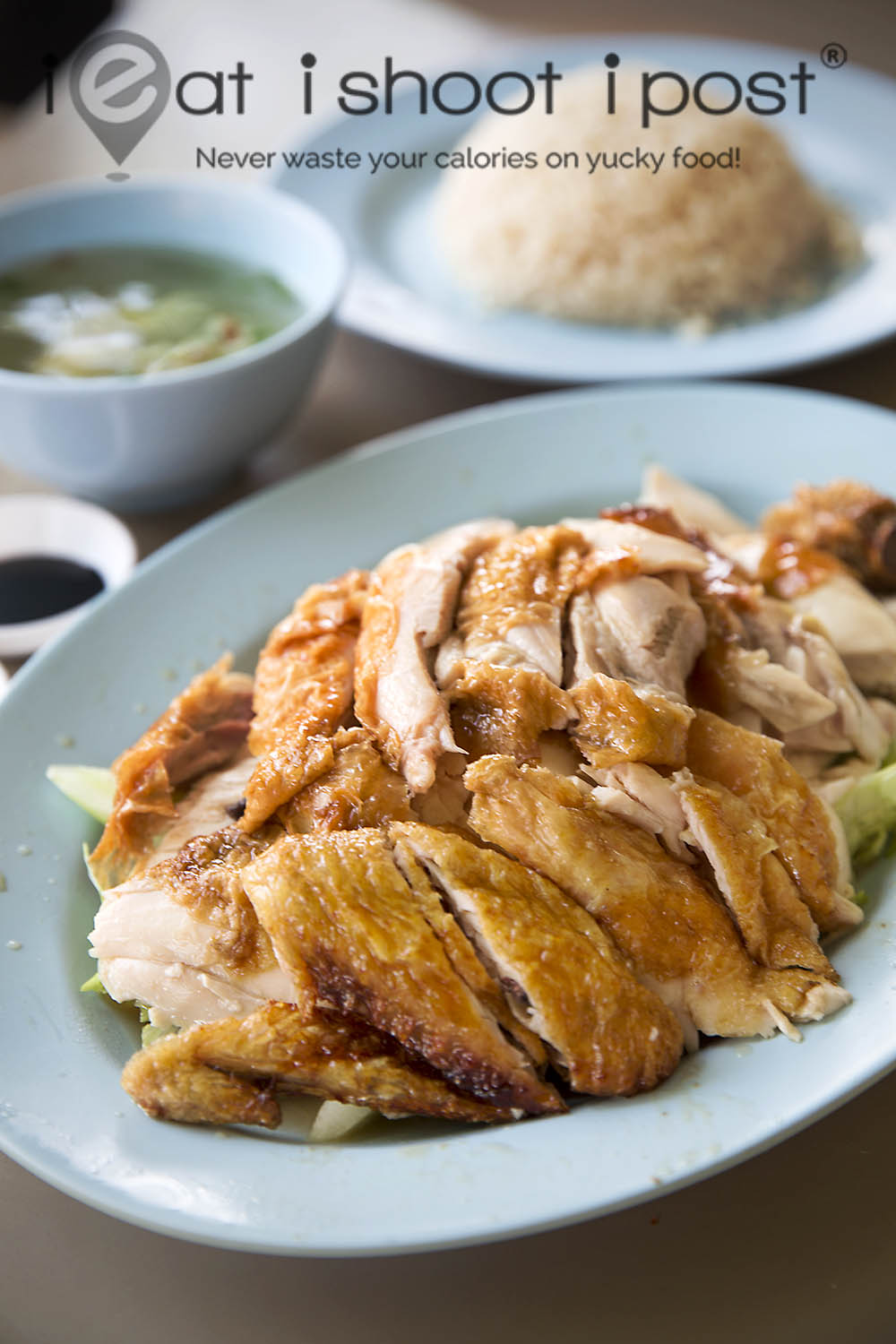 Most of the "roasted chicken" sold at our hawker centres are not actually roasted but deep fried or at least bathed in hot oil in order to produce that beautiful, bronzed skin color!  I actually prefer roasted chicken to white chicken and if given a choice, I would choose it over white chicken anytime!   Unfortunately, there aren't many stalls which actually specialise in roasted chicken which always seem to play 2nd fiddle to white poached chicken.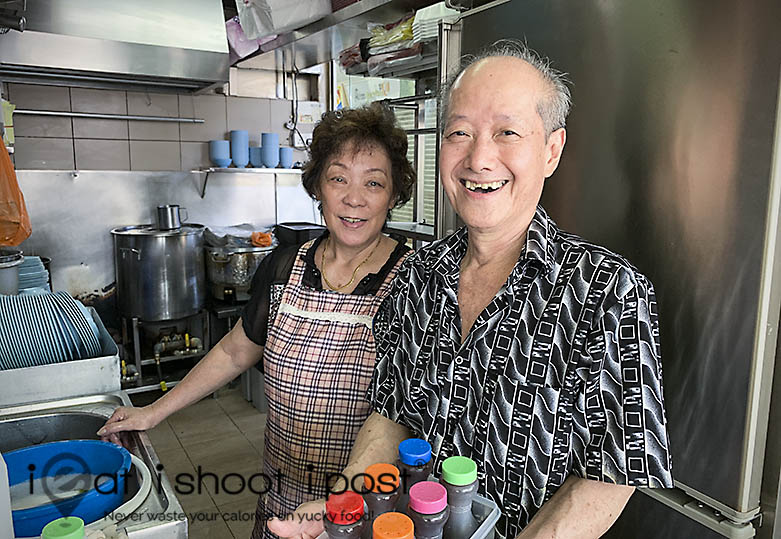 However, over at the sleepy little hawker centre in Commonwealth Crescent is a couple who have been specializing in roasted chicken rice since 1985. I was visiting the hawker centre for Hammee's burger when I happened to meet a friend of mine who swears that he doesn't eat roasted chicken rice from anywhere else!
The stall is called "Henry" chicken rice, which would have been even more unusual back in the 80's.  It turns out that the stall was named after their son who ironically didn't end up taking over the business, unlike Abdhus Salam and Habib's, the two Indian rojak stalls over at Ayer Rajah Food Centre.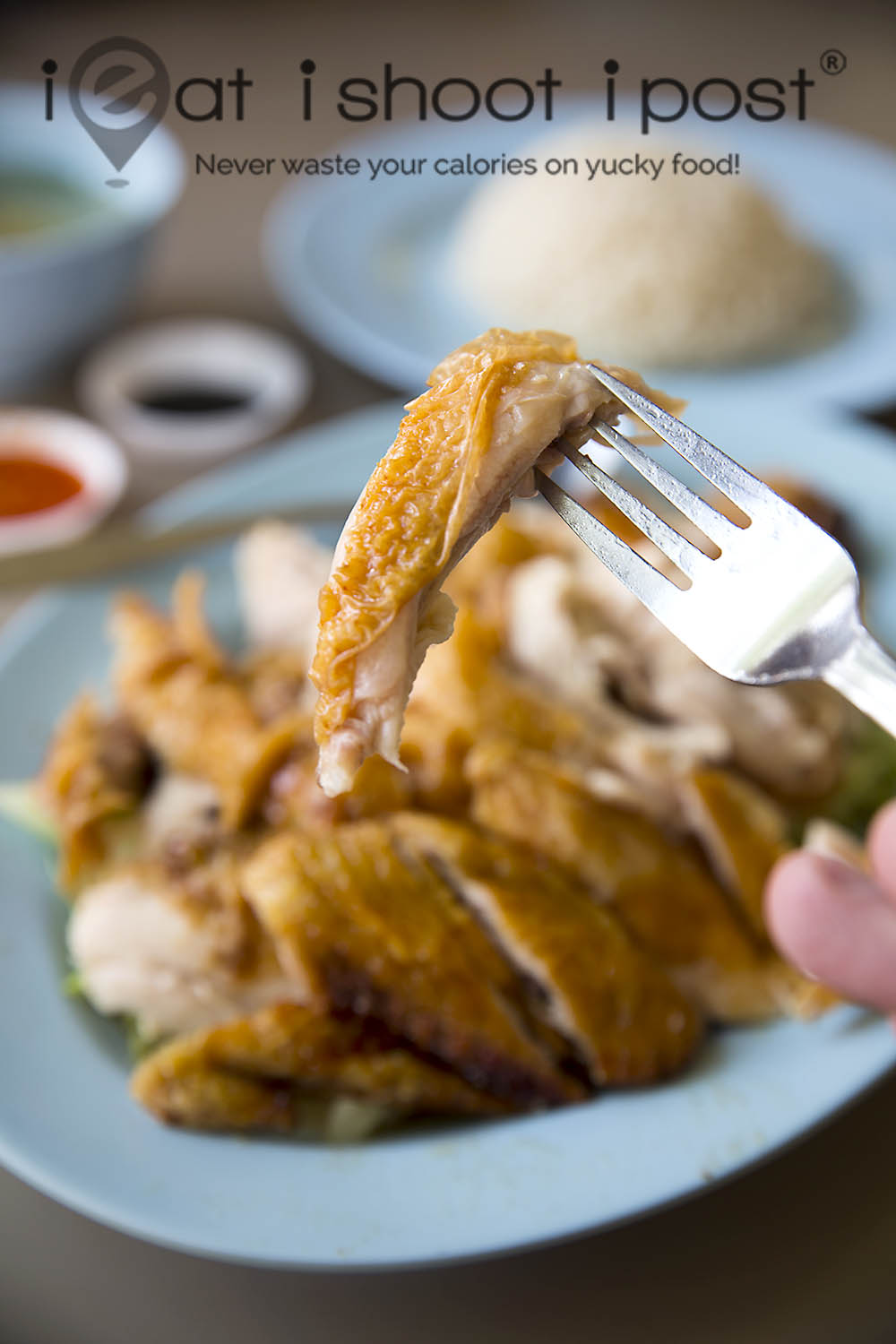 I think the real stars here are their chilli sauce and the soy-sesame sauce that is drizzled over the chicken.  The roast chicken itself is good, but not stellar.  Perhaps it is because I only managed to get there when everything was almost sold out. I am sure it would have been more juicy when it just got of the fryer.  However, the chilli is very special and when combined with the chicken and the soy sauce, it was very tasty combination indeed!  4.25/5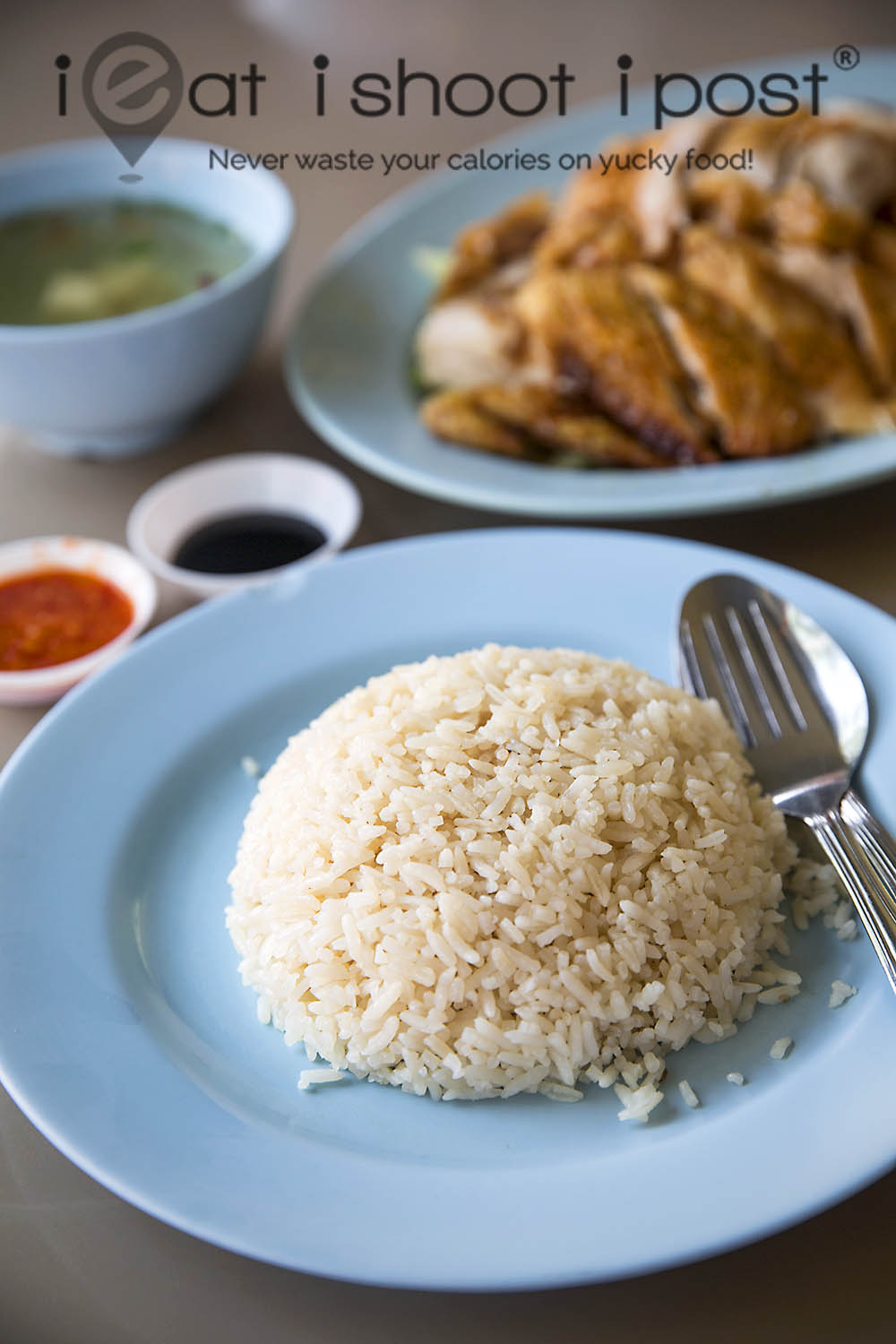 I didn't think much of the rice, though.  It wasn't particularly flavourful, although some fans commented that they liked it because it wasn't overly oily.
Conclusion
Roasted chicken with a really good chilli sauce and soy sauce dressing that brings back memories!