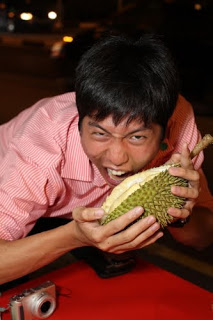 Registration Closed!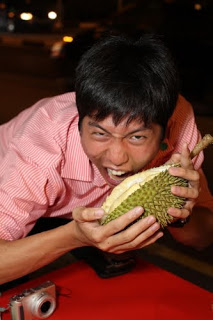 Notice is hereby given that registration for Durian Degustation VII is now opened!
I know quite a few people were dissappointed that they couldn't get a seat at our last degustation session, so we are planning another one for those who missed out on the last one!
Details
Date: 13th Aug 2010
Venue: East Coast Road (Opp Jago Close)
Time: 9 pm
Price: $20
Kids below 6: $10
To register: Write to [email protected] and in the title write: Durian Degustation VII, in the email body write: Name, Nickname, Hp number and no. of pax.
Limit to 4 pax per registrant
Note: Please keep everything as short as possible so we don't even need to open the email to read it. You can write your greetings after the pertinent details. Thanks!
You can read about our Durian Dugustation at Ah Loon here.