Closed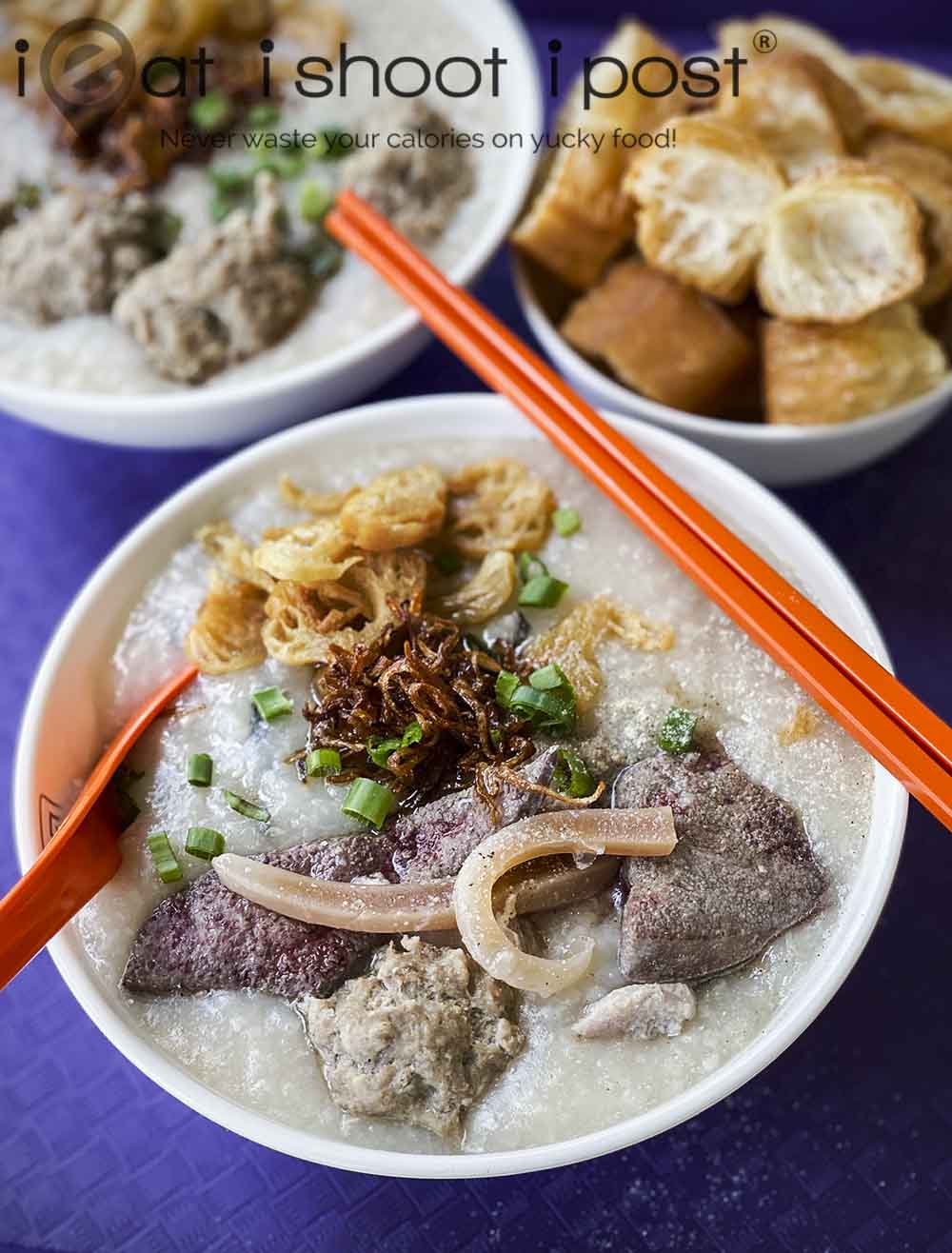 I think all this talk about preserving our hawker culture is definitely having an effect on young Singaporeans deciding to go into the hawker trade.
Of late, I have met many young hawkers who have decided to ditch their jobs to dive into the hawker trade.  The pandemic may have also played a role in this, as some who have lost their day jobs are forced to look at an alternative way to make a living.  Those who are naturally drawn to food usually segway into this industry and the hawker trade is the one with the lowest barrier to entry.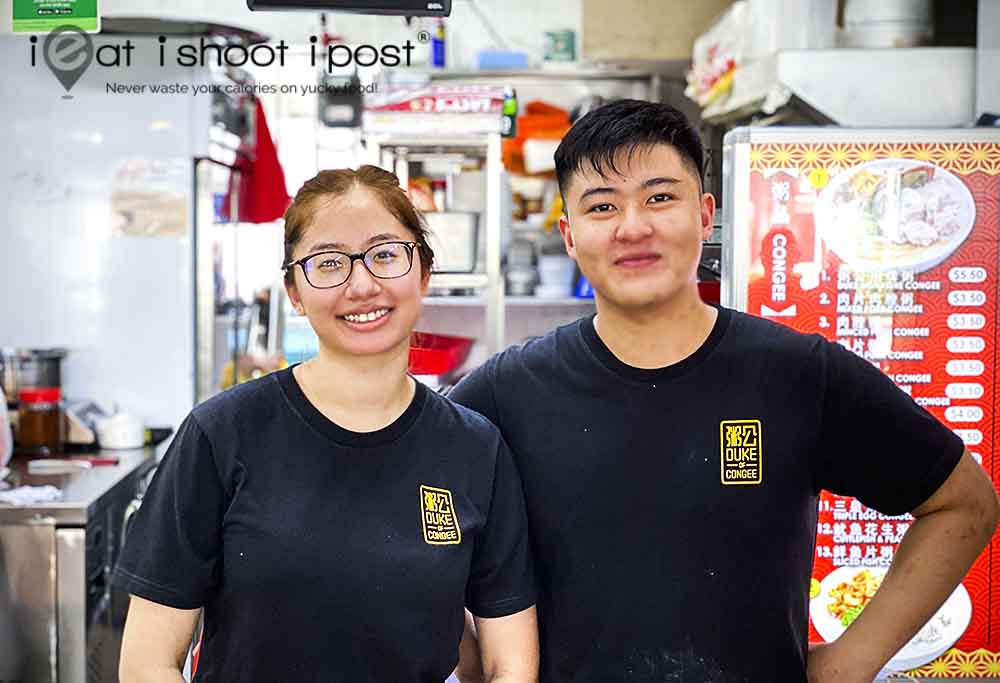 Our couple today, don't actually fit into this category, but the pandemic certainly played a role in them deciding to become porridge hawkers.  Both of them met while studying at the Culinary Institute of America.  Lilyan had aspirations to be a pastry chef while Jia Chen had planned to travel to New York for his work experience.  When Covid 19 struck, they both ditch their plans and decided to open a congee stall instead!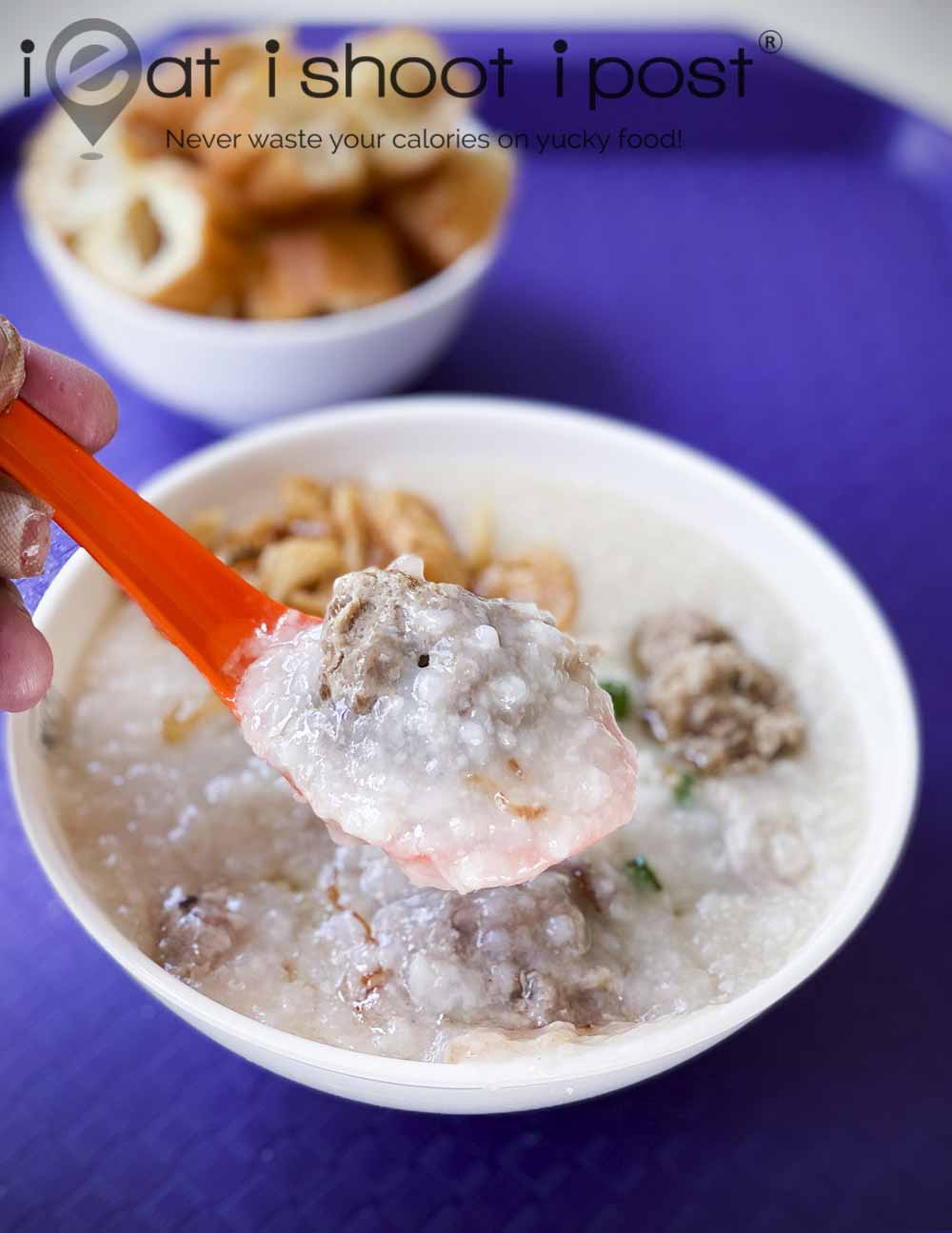 So, does professional training have any impact on the quality of the food?  After all, the legendary hawkers of yesterday never did have to study any food science in order to produce their amazing dishes.
Well, if anything, formal training gives the young hawkers the confidence to start up a hawker stall without the need for a mentor.  They are also able to think out of the box and use the latest equipment to reproduce traditional flavors in a more efficient and consistent way.  What is missing, perhaps, is the nuances in the flavour of the dish.  That can only develop through experience when you don't have someone to teach you.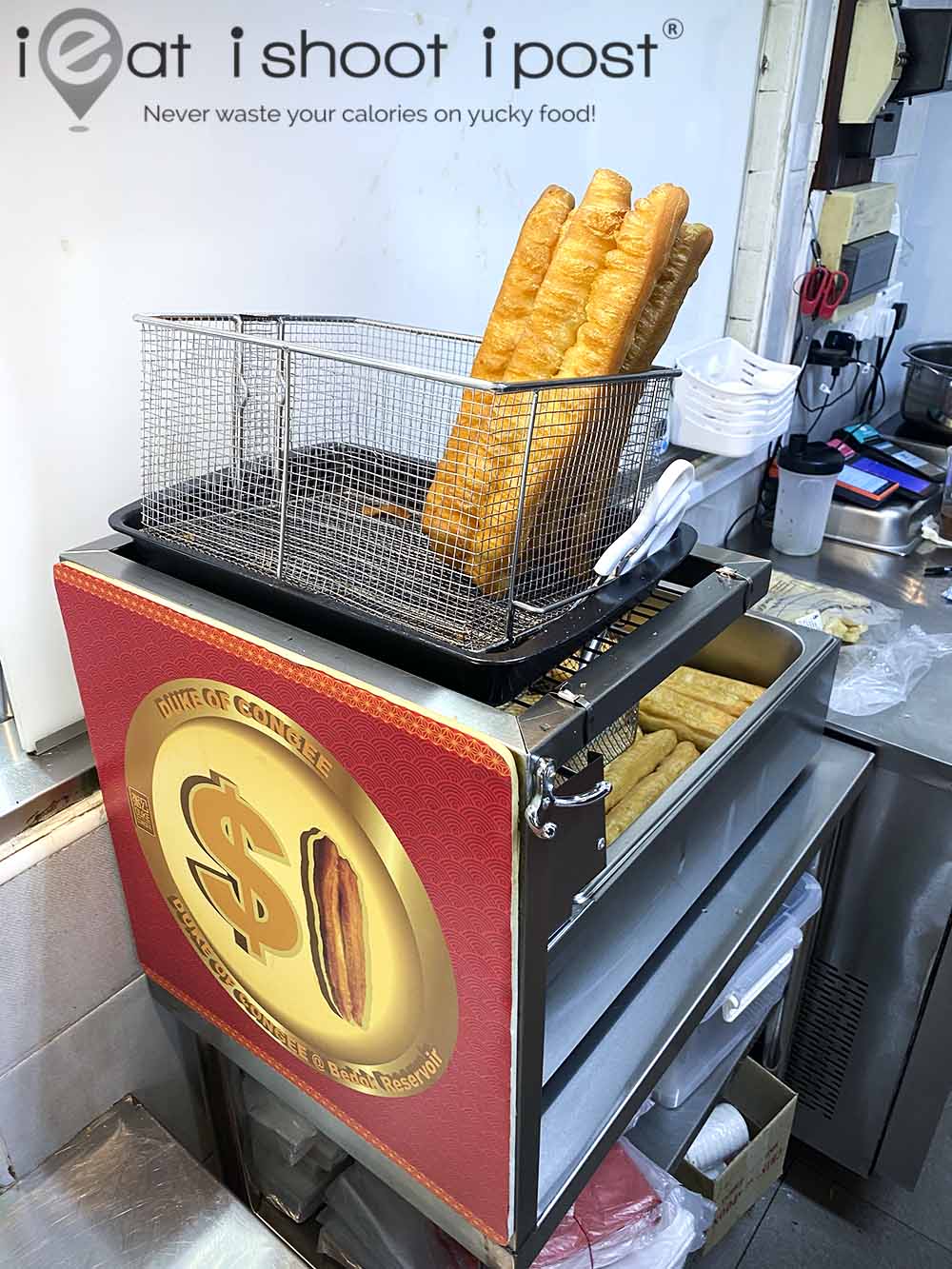 Our young hawkers today have been making strides in their porridge. The texture and flavour of the porridge is very good. It is hearty and has a good depth of flavour.  Their pork balls and marinated pork can still be improved, though. But, the good thing with them is their openness to feedback and they continue to work on perfecting their dish.  Give them a bit more time and they would eventually become porridge masters.   4/5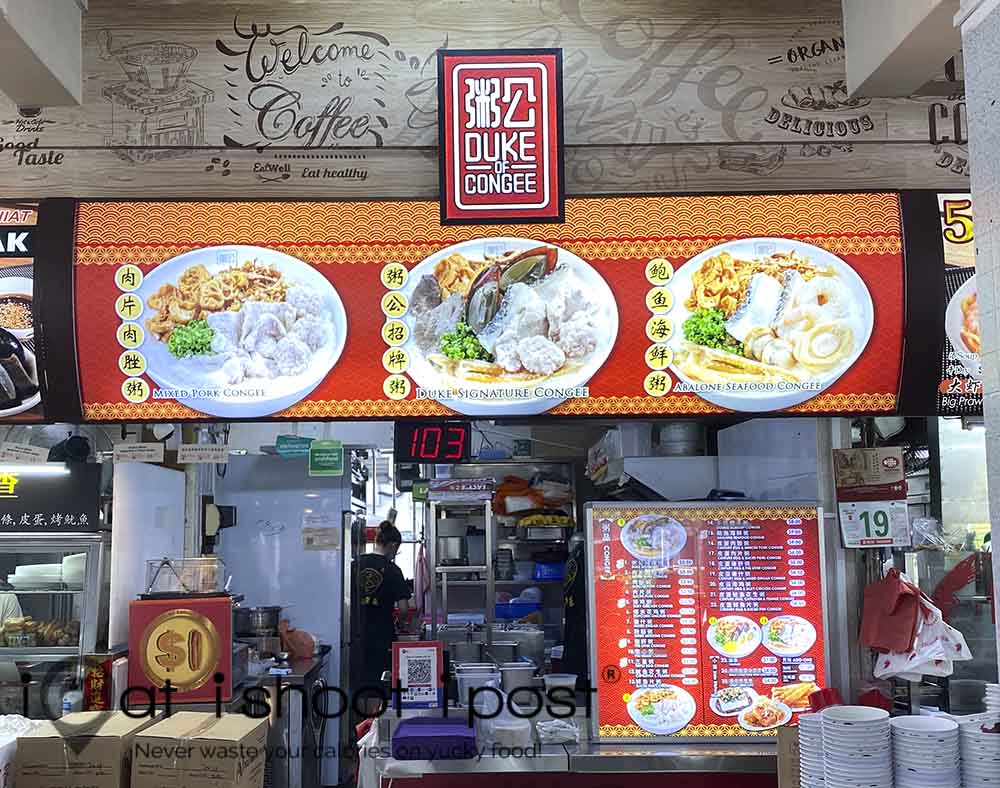 Conclusion
So good to see young CIA graduates taking on traditional foods!  It is indeed a good trend.  If you are looking for a hearty bowl of Hainanese-style porridge in the East, then do give these young hawkers a try!