Closed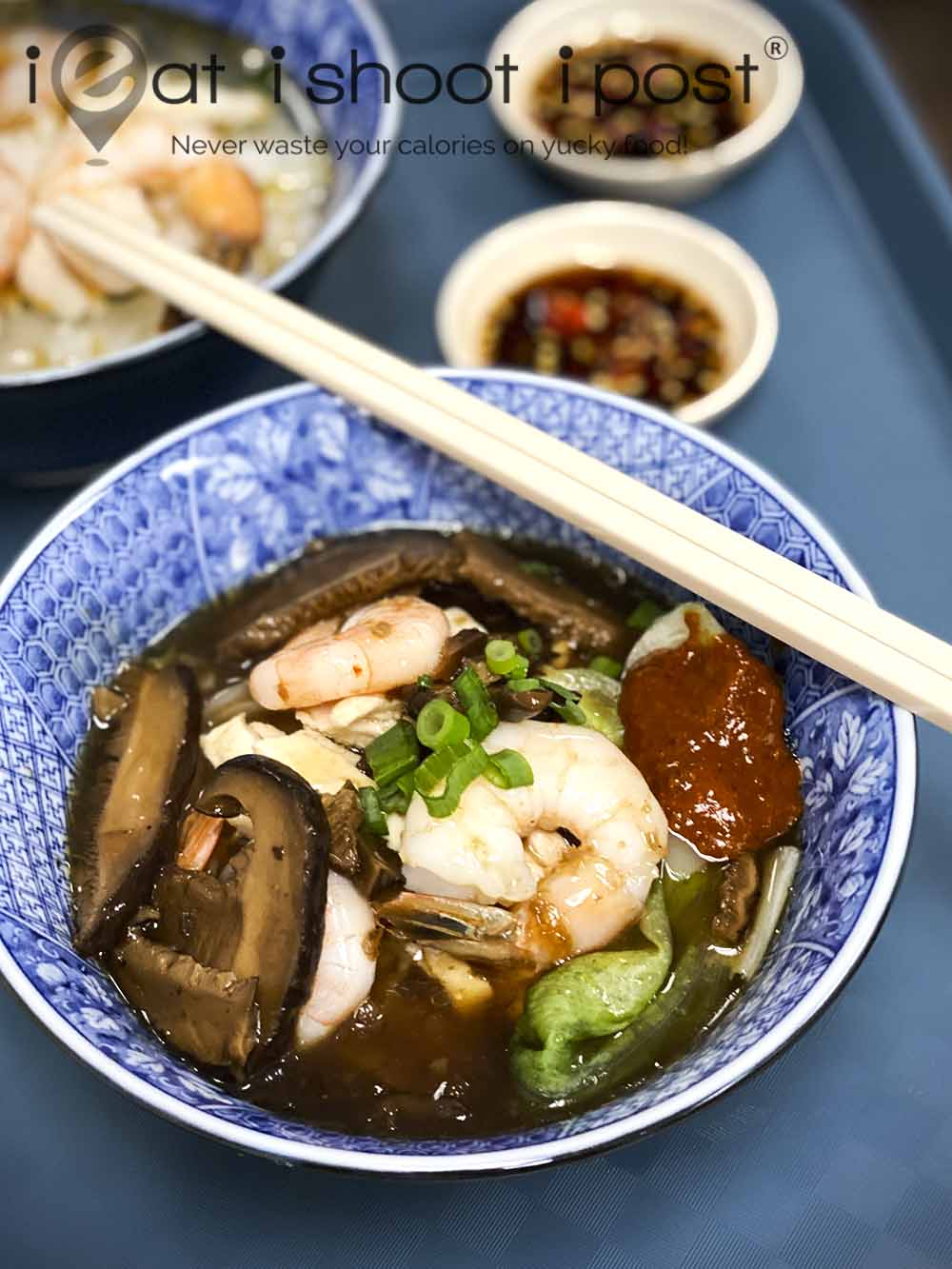 One thing that sets old shopping centers apart from the new ones, apart from the nostalgic musky scent, is the number of unassuming little eateries just waiting to be discovered.  I must admit that they have not really been on my radar for a while, but the discovery of this unpretentious little stall has really piqued my interest.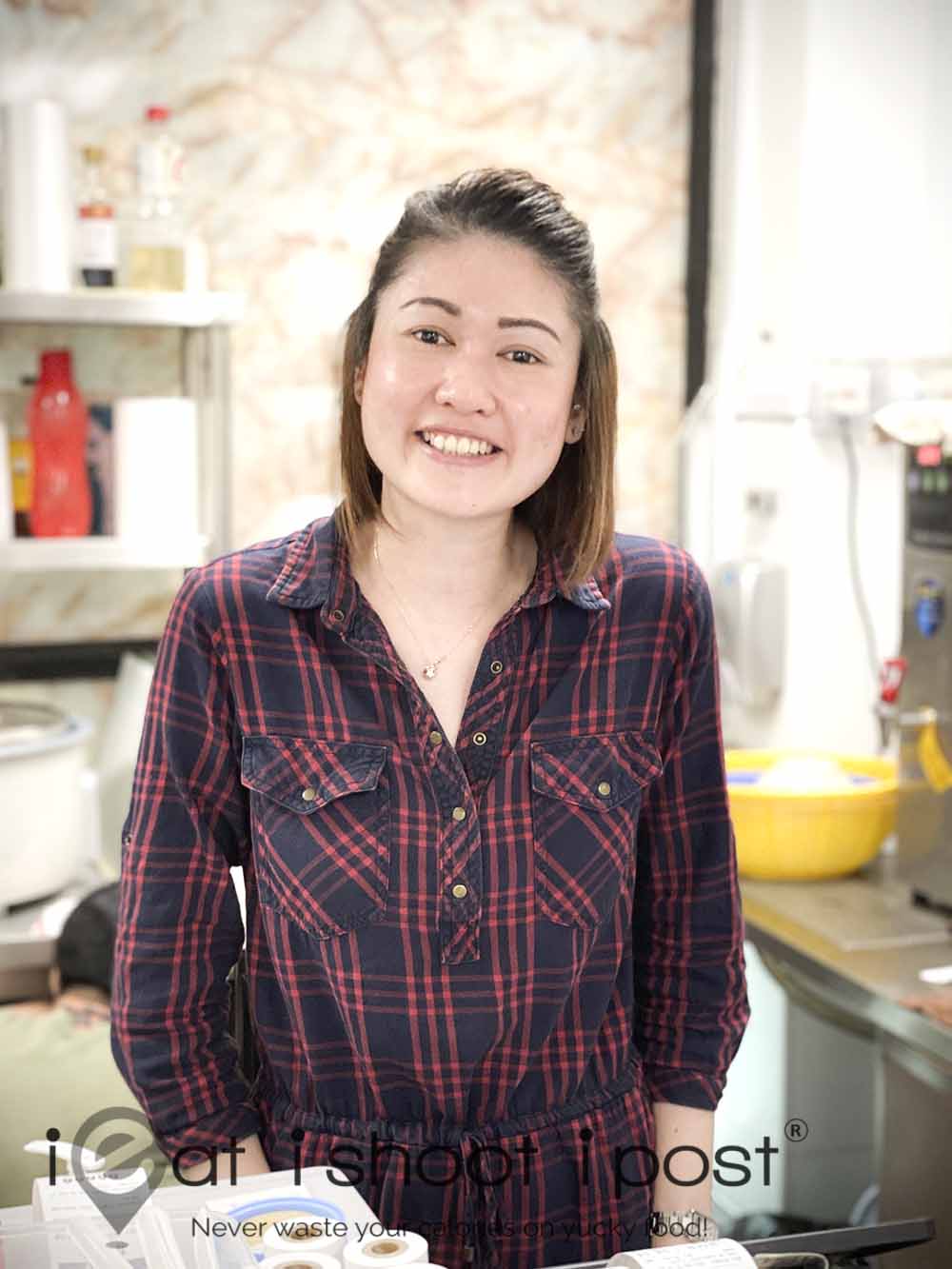 You could easily have walked past this stall without blinking an eye.  It is austere and functional, like so many other old shopping center eateries.  But foodies with more acute antennae would immediately pick up the positive vibes from the patrons inside who are quietly slurping their bowl of noodles!
The lady behind the eatery is Amber, who used to don a kimono while serving at some of the top sushi restaurants in Singapore.  She left to open her own eatery just before the pandemic struck.  Being an Ipoh girl, she naturally chose to serve the food that she grew up eating.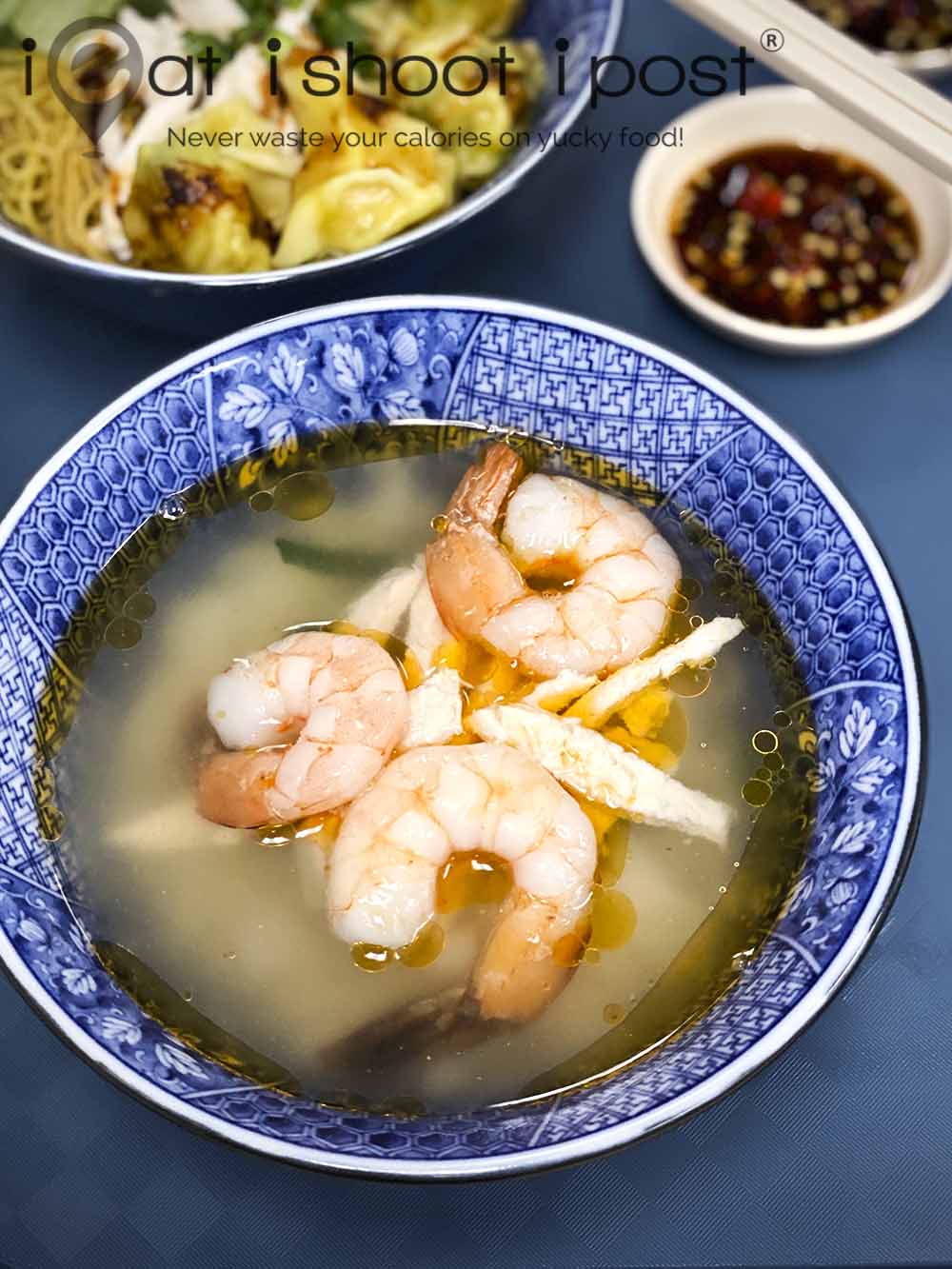 The menu is not huge, but every dish is made with much attention to detail.  You can expect to find the familiar Ipoh shredded chicken hor fun in both soup and dry form as well as shredded chicken wanton mee and Teochew meatball soup, and there is always a weekly special which happened to be very nice scallop rice when we visited.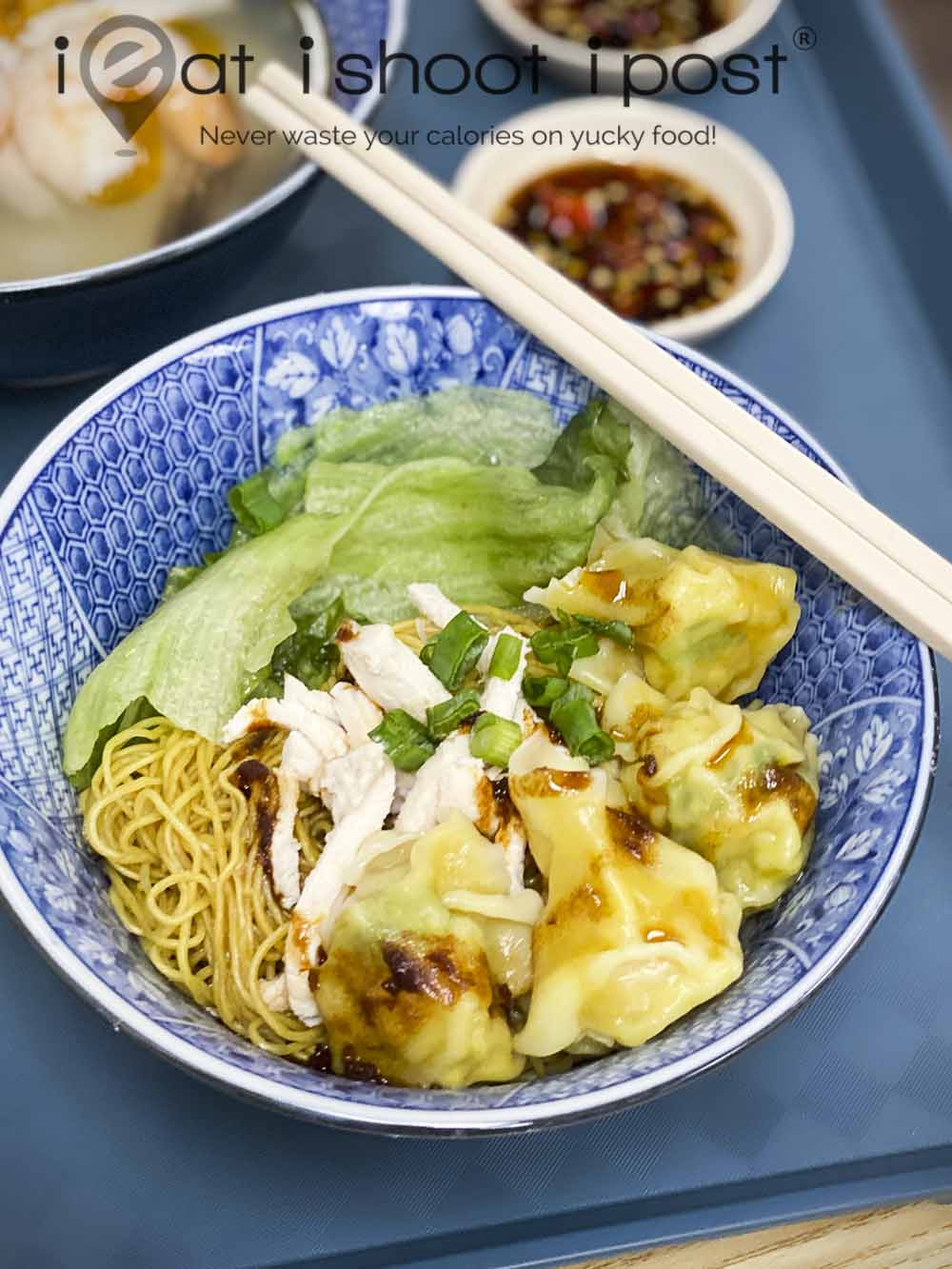 The dishes were all very good and they have a delicate touch about them as you would imagine if a Japanese chef were to do local dishes.  Amber doesn't use any pork or msg in the kitchen.  Her soup stock is made with chicken bones which results in a soup that is more delicate than robust.  Instead of the usual charsiu, her wanton mee is topped with shredded chicken.  The sauce for the dry Ipoh hor fun was tasty but again, more delicate.  It's light on the seasoning and the portions are not large.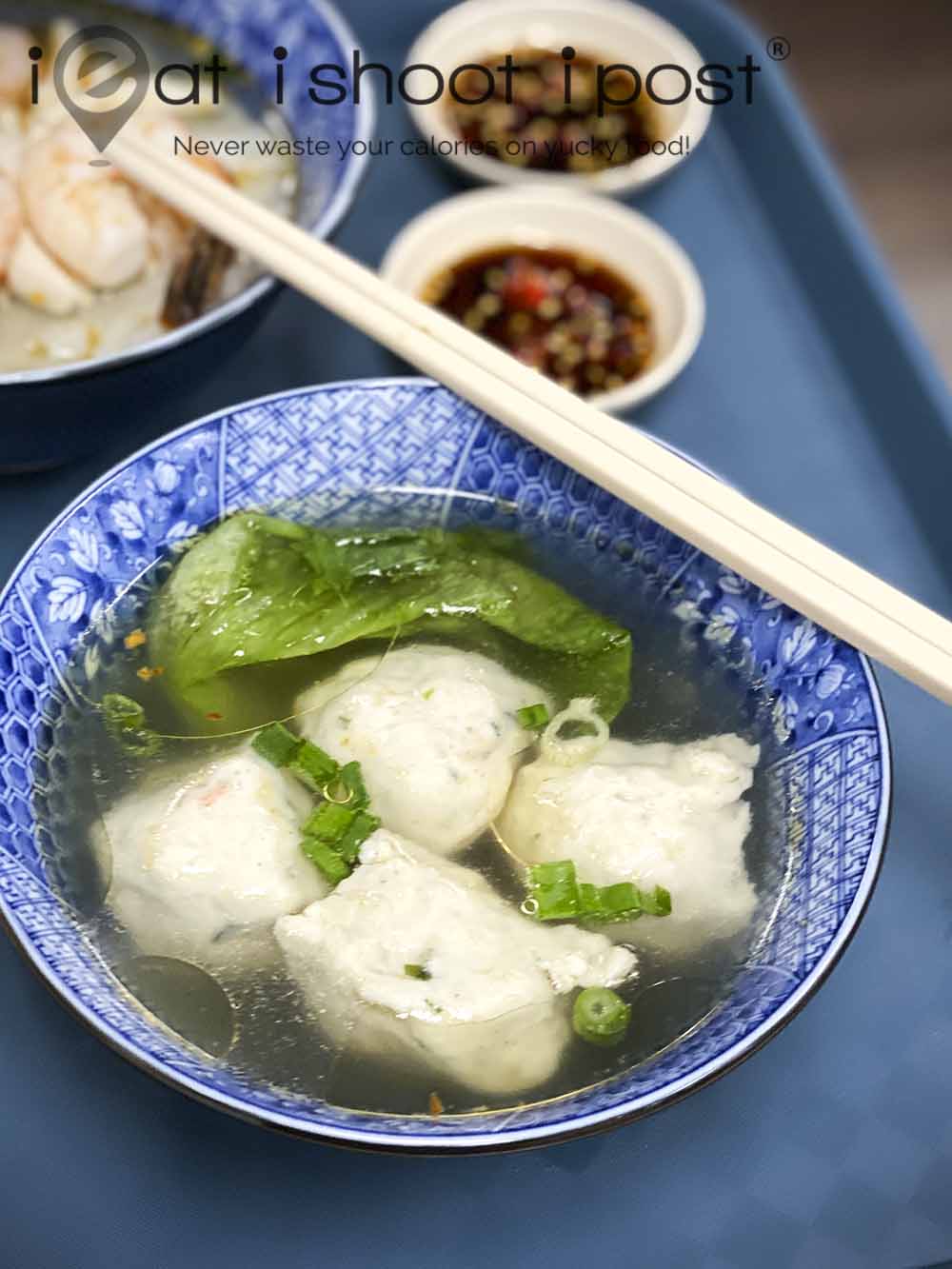 I liked their signature Ipoh Hor Fun. The chicken and prawn broth were lovely with a natural sweetness that comes from the chicken bones.  4.25/5 Overall, all the dishes were tasty and done with a light touch.  Although I usually like my food with stronger, more robust flavour, I do find the dishes here very palatable.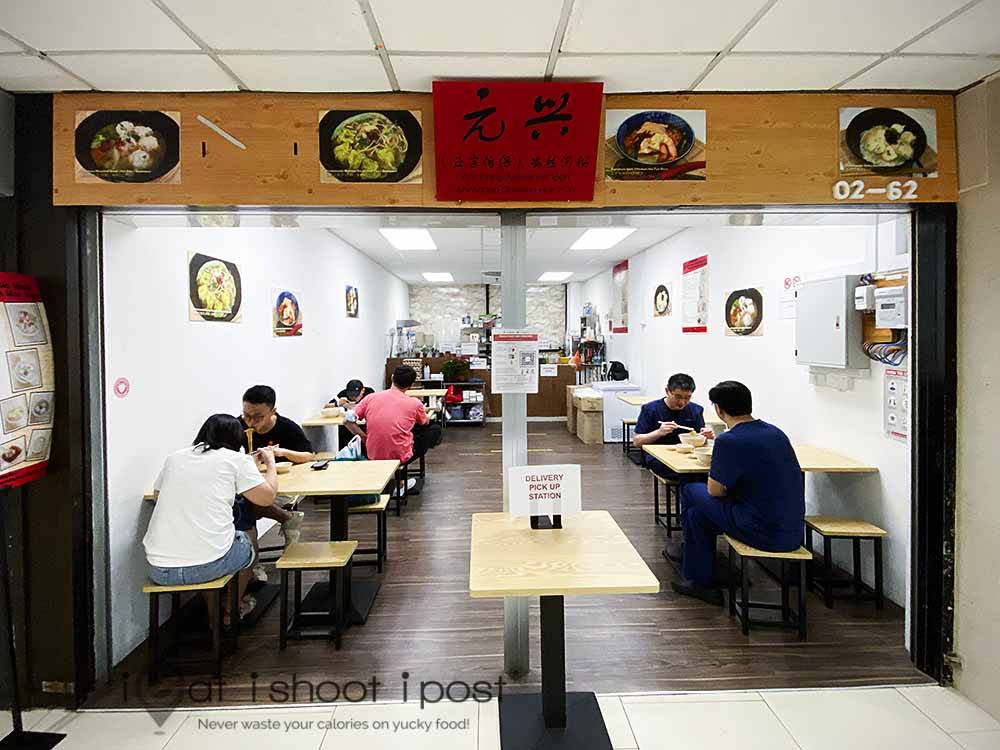 Conclusion
A hidden gem in Lucky Plaza waiting to be discovered, especially by those who miss Ipoh food.  The dishes here are all done with a more delicate touch by the lady boss who is also an excellent hostess!