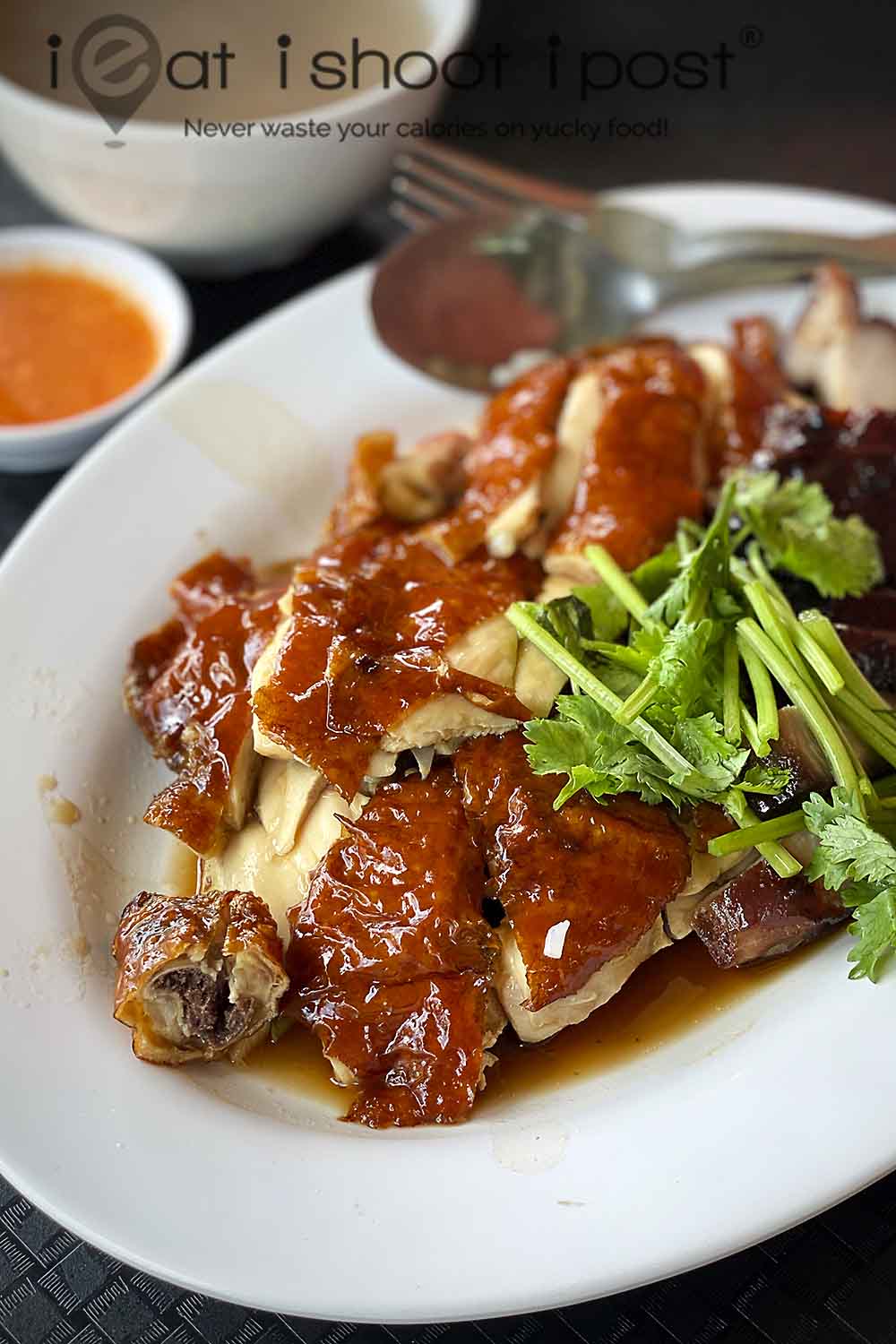 I have said it before, I will say it again:
There are a lot of undiscovered hawker gems hidden in our industrial estates! 
Recently,  I wrote about Choon Kee Roasted Delights which had been delighting their fans at AMK industrial estate for nearly two decades with barely a bleep on the online foodie radar.  It was only after they moved to Golden Mile Food Centre that their popularity began to spread to a wider audience.
Today, I highlight another industrial estate gem which has similarly evaded the internet foodie radar for the last 17 years!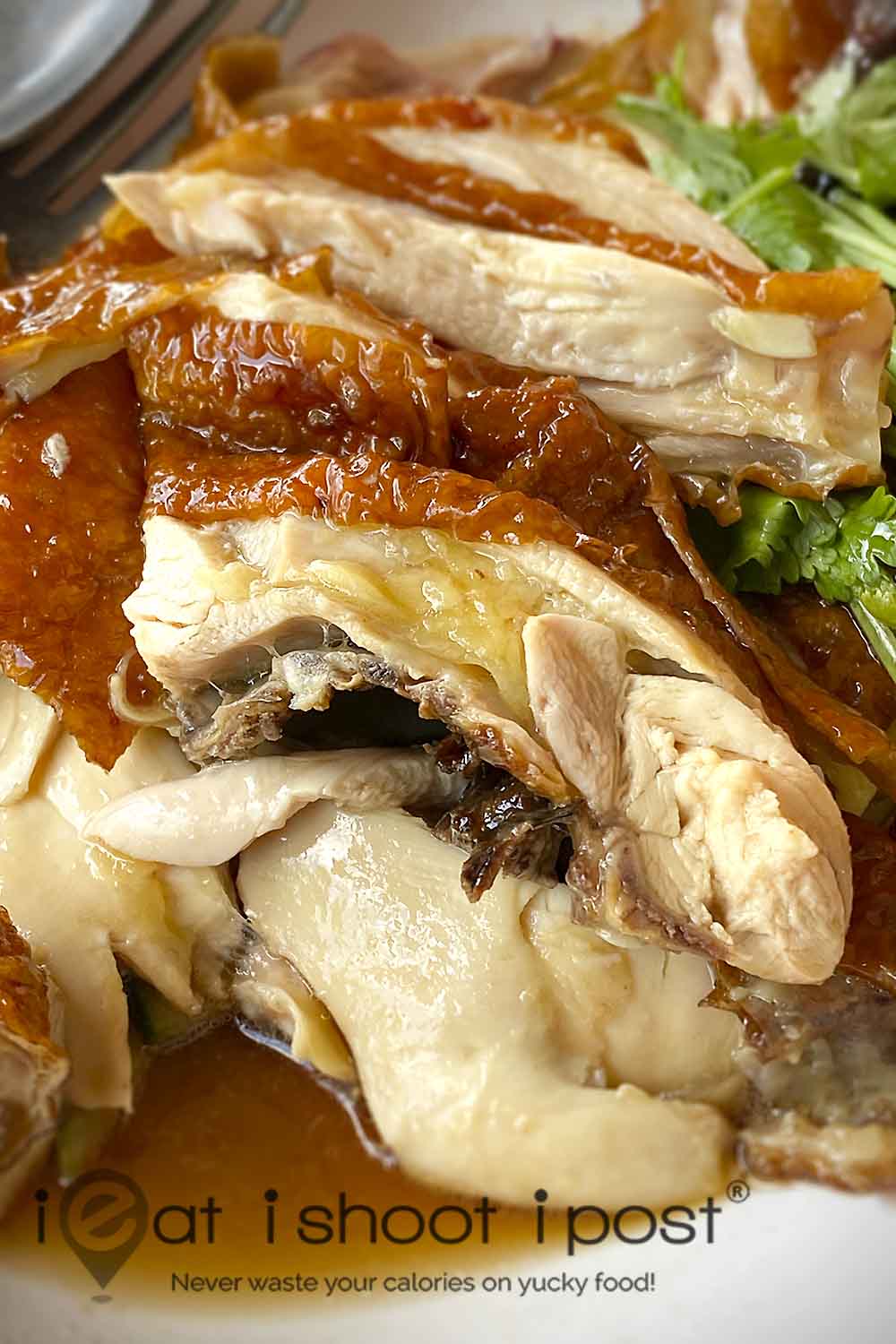 It all started when I was again having a craving for roast chicken.  Unlike it's superstar sibling, the Hainanese chicken rice, roast chicken never been quite as popular.  So, trying to find Singapore's BEST roast chicken is not as easy as just googling "Best roast chicken rice in Singapore"!
Thankfully, I have access to a very special resource:  Ieatishootipost Facebook Fans who very quickly suggested a few stalls to visit.  After sifting through the suggestions, I decided on this particular stall at Defu Lane 10.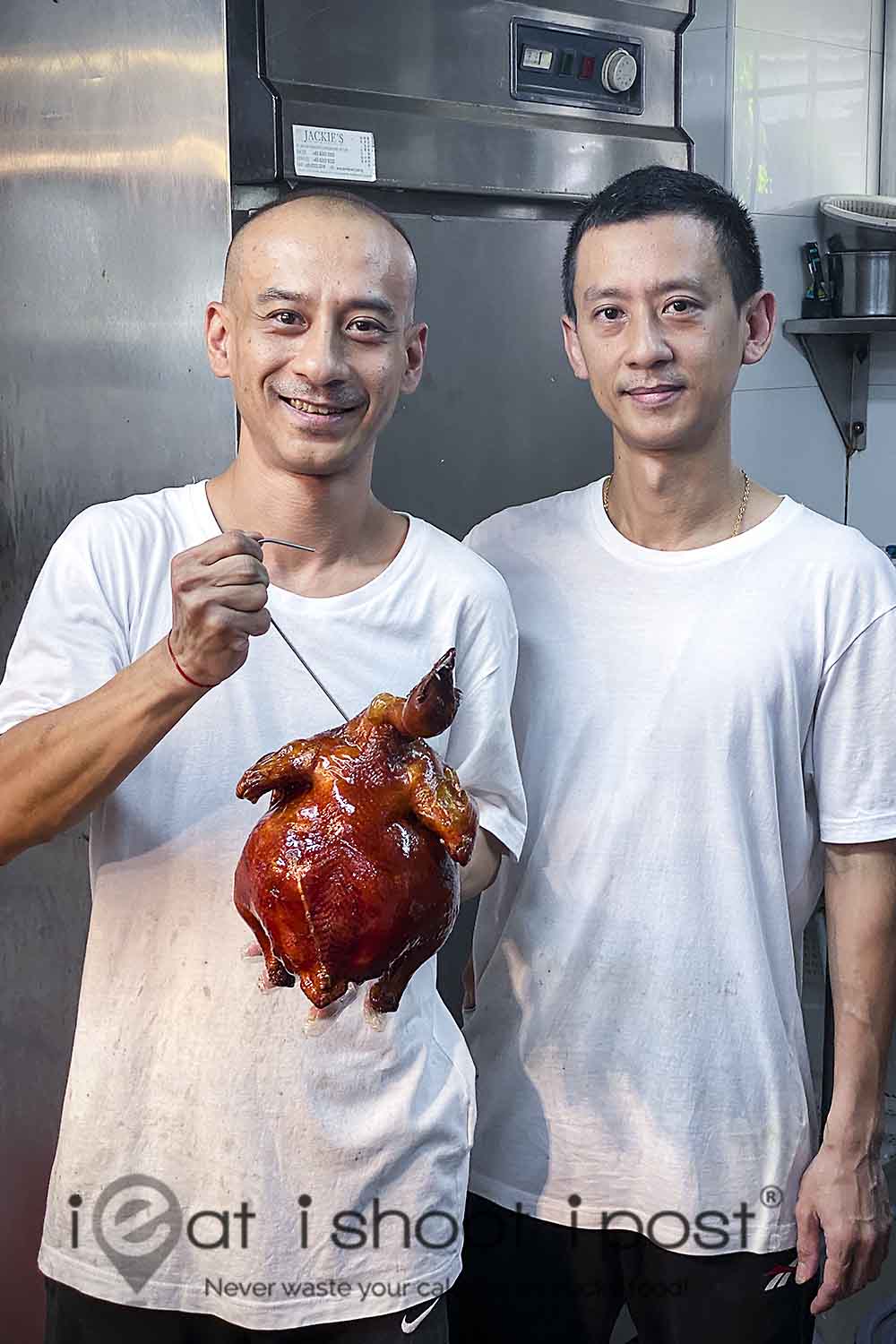 This stall is run by two brothers.  Elder brother , Wee Jia Kai, 41, has been selling chicken rice since he was 14!  He is also assisted by mom who comes to help out at the stall during peak periods (much to the exasperation of some patrons).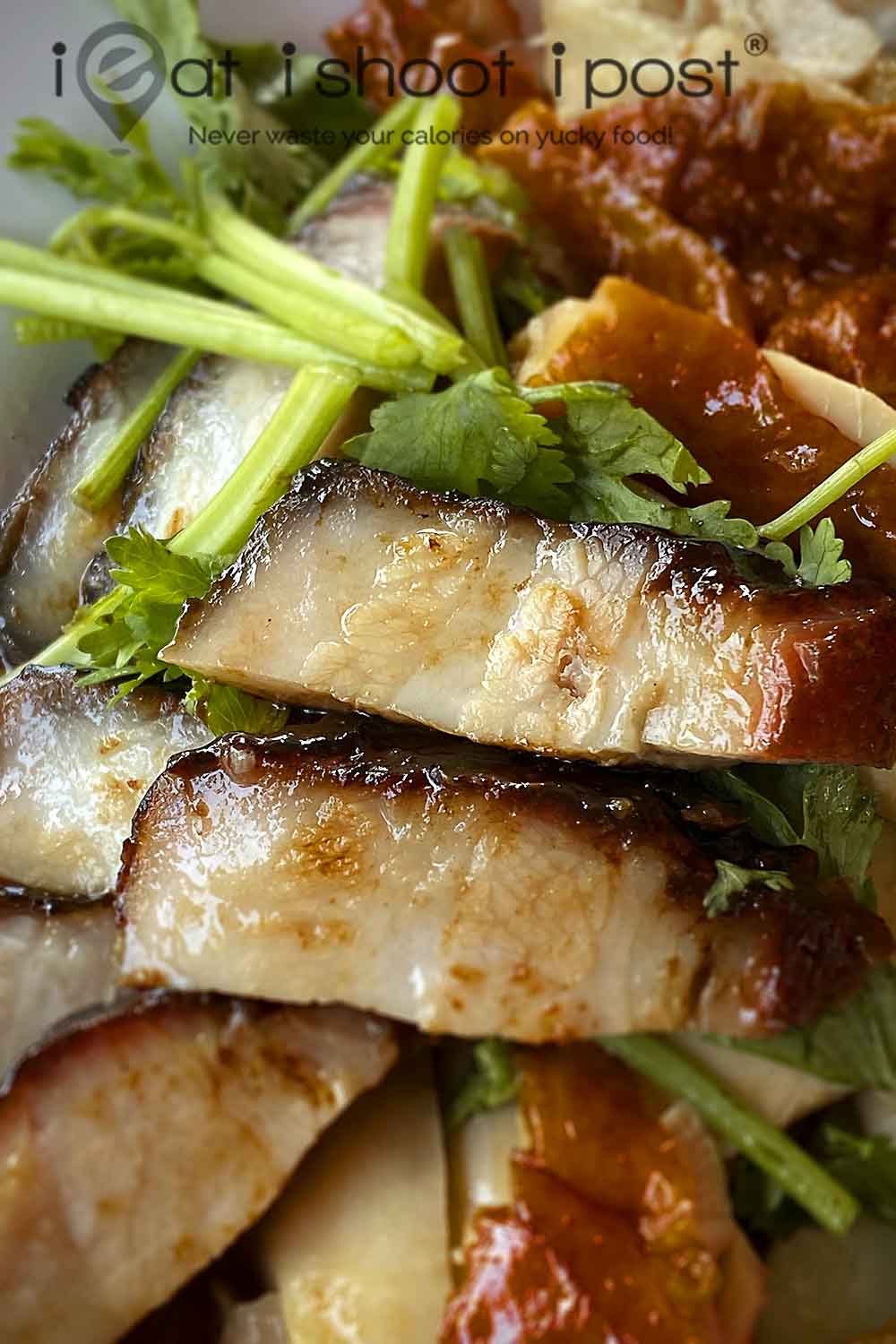 The roast chicken is pretty good.  Jia Kai makes it a point not to overcook the chicken such that the flesh is still very moist and juicy.  They also debone the chicken so you never get to see the bright red bone marrow.  That is part of the strategy to ensure that no one will complain that the chicken is undercooked.  The spice rub could do with a little more punch and the drizzling sauce is not as tok kong as Henry's Chicken Rice.  4.25/5
Their roast chicken is their most popular dish but some fans also recommend their white chicken, charsiu and roast pork.  I did get to try the charsiu but I didn't quite resonate with the marinade.  They use pork belly so it was quite fatty.  4/5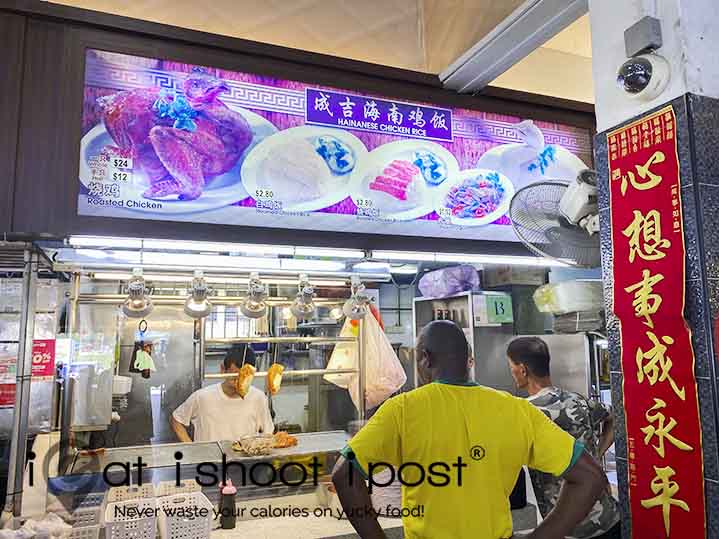 Conclusion
Another boondock gem to try if you are looking for roast chicken in around the Hougang  area!