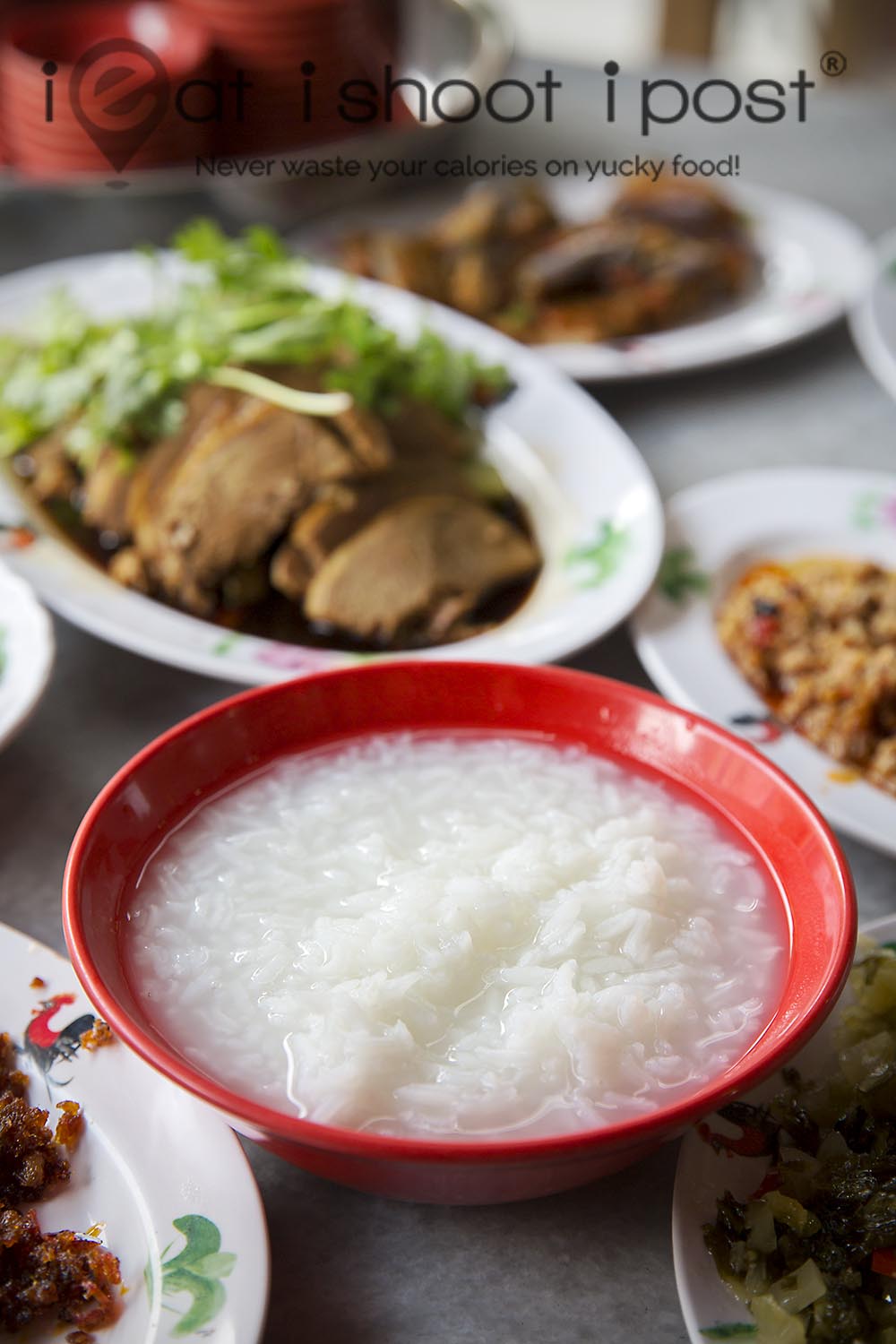 Teochew porridge is my ultimate comfort food and I am sure it is for many Singaporeans too!  Just imagine sitting down to a few salty, spicy, sweet dishes washed down with a bowl of piping hot porridge!  It's the ultimate remedy for a rainy day!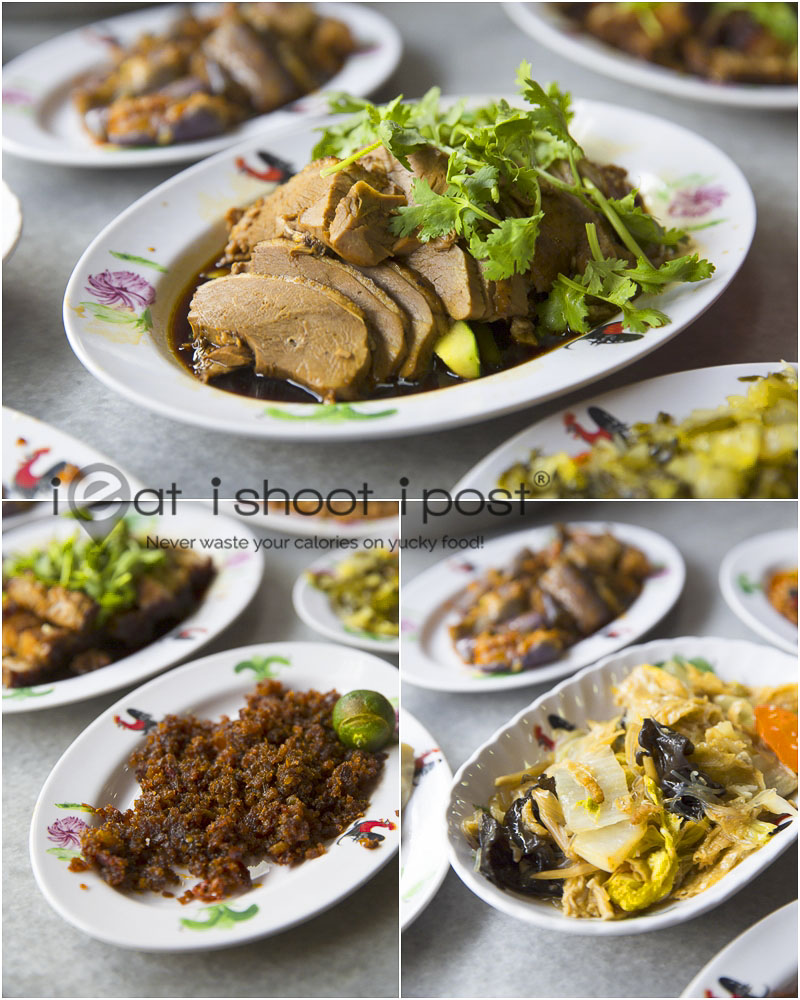 I am sure you have noticed that there has been a proliferation of such Teochew porridge eateries of late. That is certainly a good thing.  The bad thing is that most of them are simply catering to the masses.  It's certainly good that they open early can close late, but that usually means that the food is cooked by whoever the owner manages to hire and so the food usually turns out to be gravely generic.  Places like White House Teochew Porridge which is family owned and where the boss actually does the cooking is where you can find the real deal!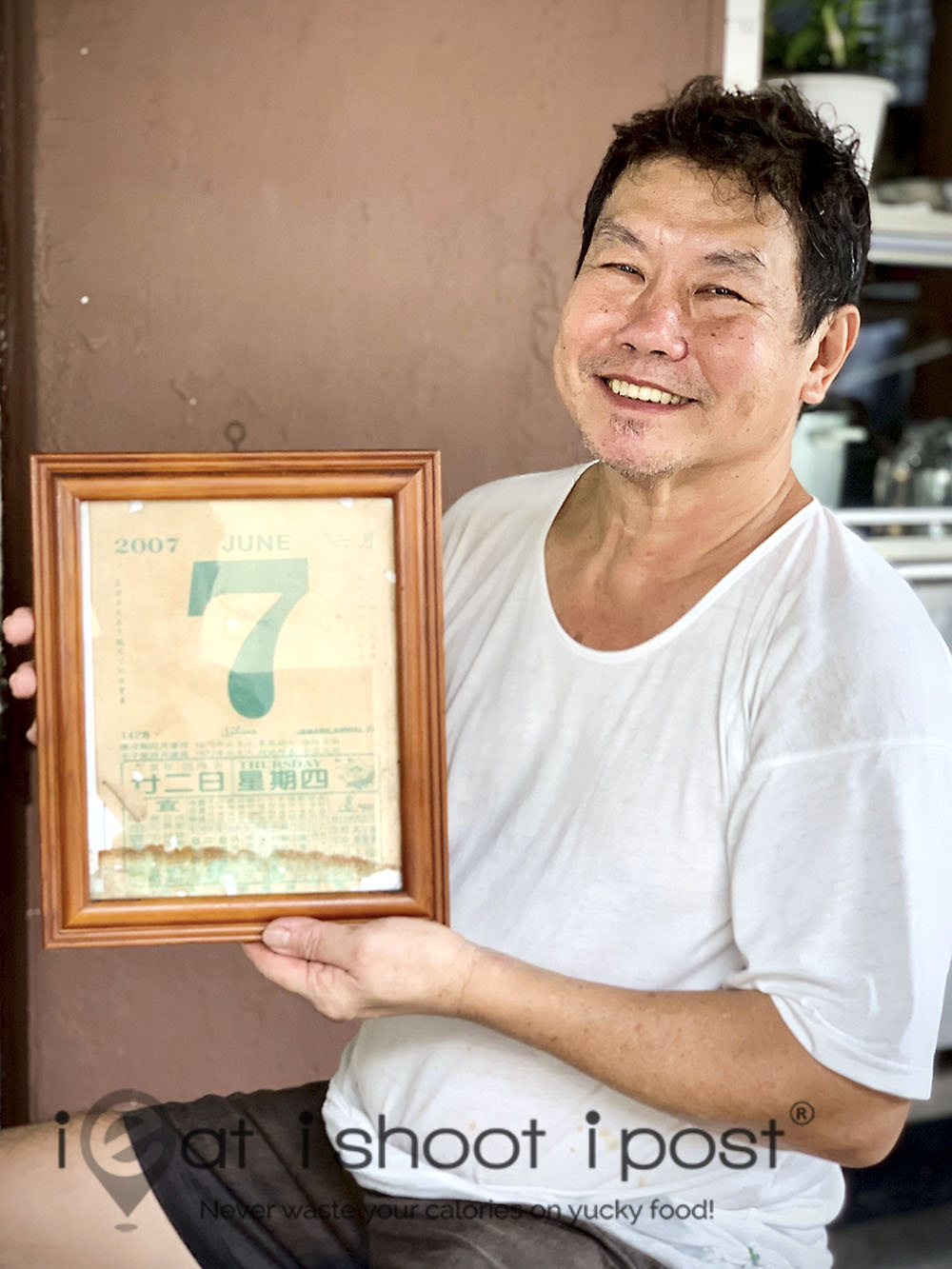 The owner of this eatery, Mr Peh Lee Soon, 62 used to own Soon Soon Teochew Porridge along Simon Road which was my favourite place for Teochew porridge.  He sold the very popular eatery last year with plans to retire as he was getting on in age and was finding it difficult to keep up with the number of dishes he needed to prepare on a daily basis.  However, it took only a month before he started to get restless again and when the current coffeeshop owner offered him the current place at an attractive rent, he just couldn't resist to get back behind the wok.

As the current location is more remote, the pace is less hectic and he offers a more limited range of dishes.  Regular customers may immediately notice that the pork chops and steamed fish are missing.  However, the good news is that whatever dishes that are available are still very good.  The braised pork is now even better than before as he has added an extra step of deep frying the pork such that the skin is wrinkly like what you get with the canned kong bak!  His Teochew style braising sauce is made with 12 different spices and is one the tastiest Teochew style lor around so make sure there is at least a plate of kong bak on the table!   The other must order dish is the fried fish with blackbean sauce.  His black bean sauce is one of the best I have come across! 4.5/5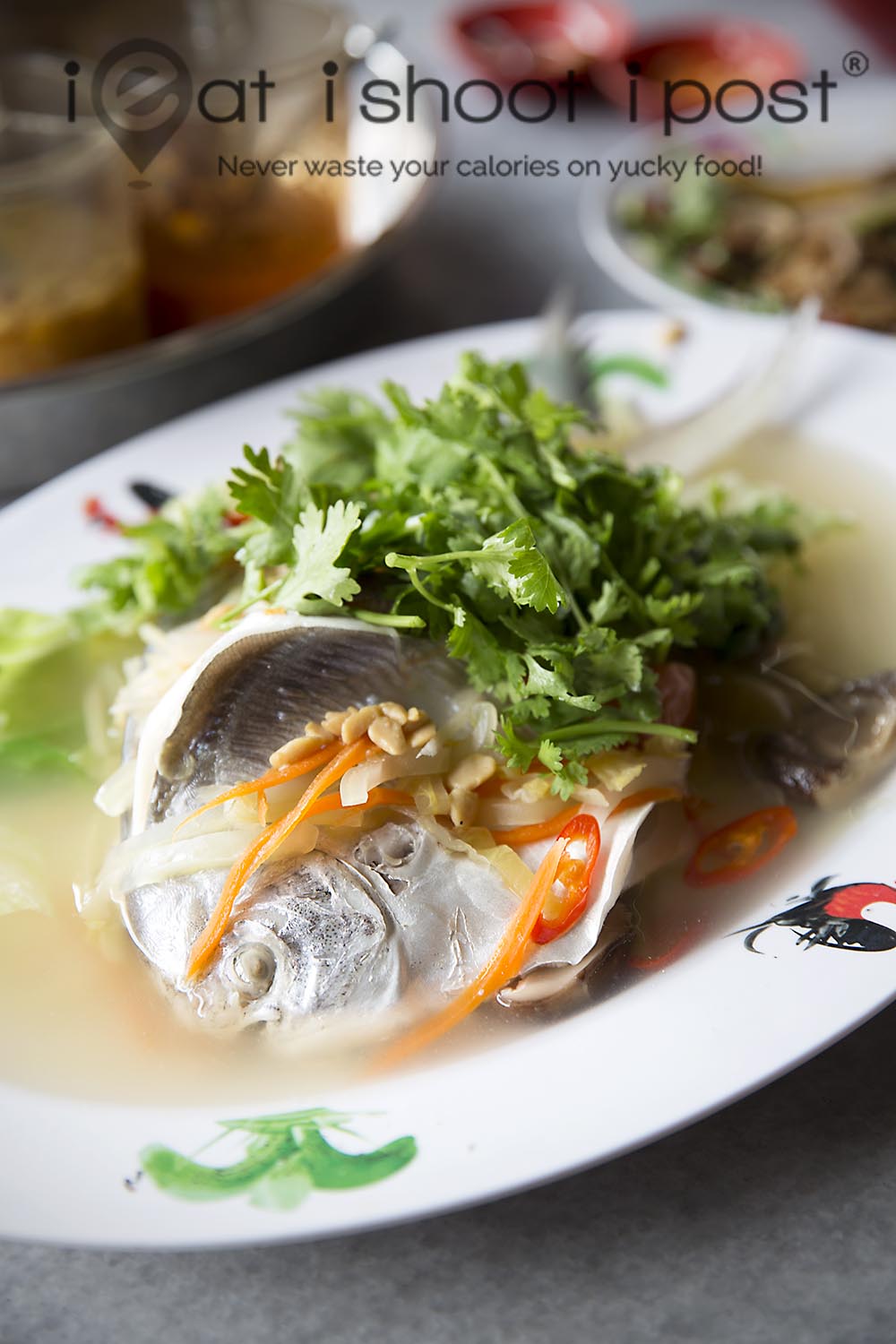 They are now also offering ala carte steamed fish to complement their ready cooked dishes.  The range of fish is still quite limited, but Mr Peh actually buys the fish himself from the market every day so you can be assured of its quality!  They have also started offering fish porridge if you are looking for a quick one bowl dish.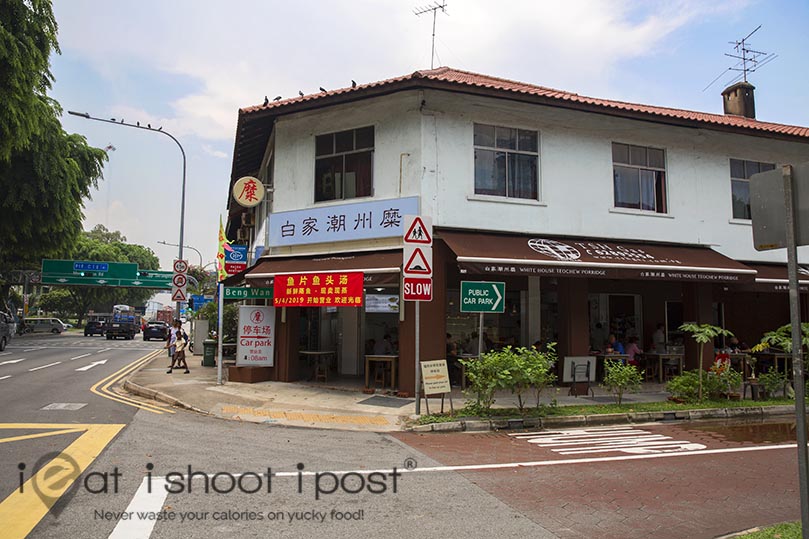 Conclusion
This family owned Teochew Porridge eatery is my current go to place for Teochew porridge!  My must order dishes would be the braised pork belly, hae bee hiam, fish cake and black bean fried fish!