Congrats to Jag for winning One Michelin Star 2019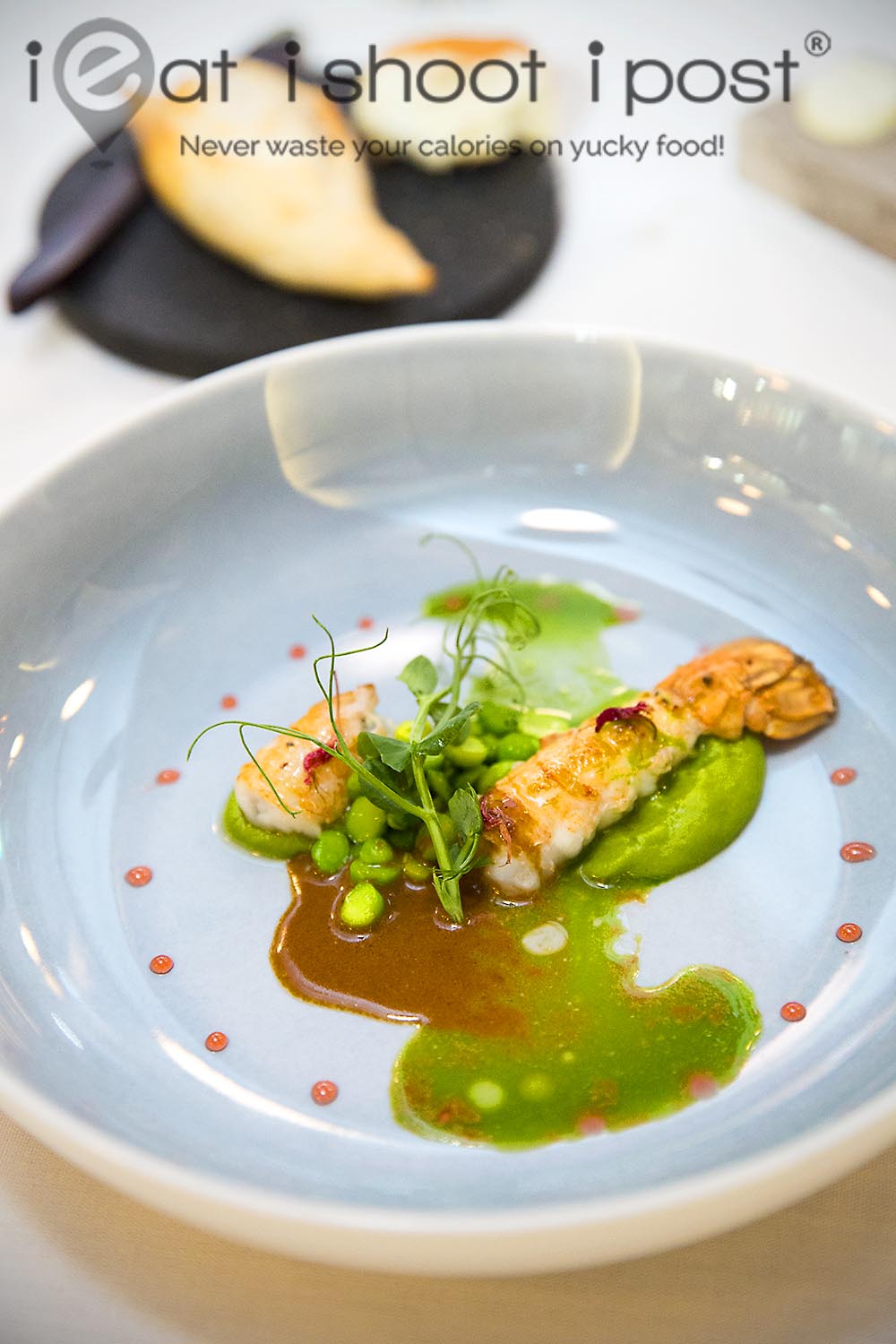 Restaurant JAG: Flavours of Savoie – ieatishootipost
How do you make your own fine dining restaurant stand out from the rest who are also serving the usual suspects of wagyu, caviar, lobster, foie gras and oysters?  That must be the holy grail of every fine dining chef. Indeed,  the quest for the next gustutory epiphany is the holy grail of every foodie, because the scourge of familiarity renders everything mundane and lulls us into a acquiescence that there really is "nothing new under the sun".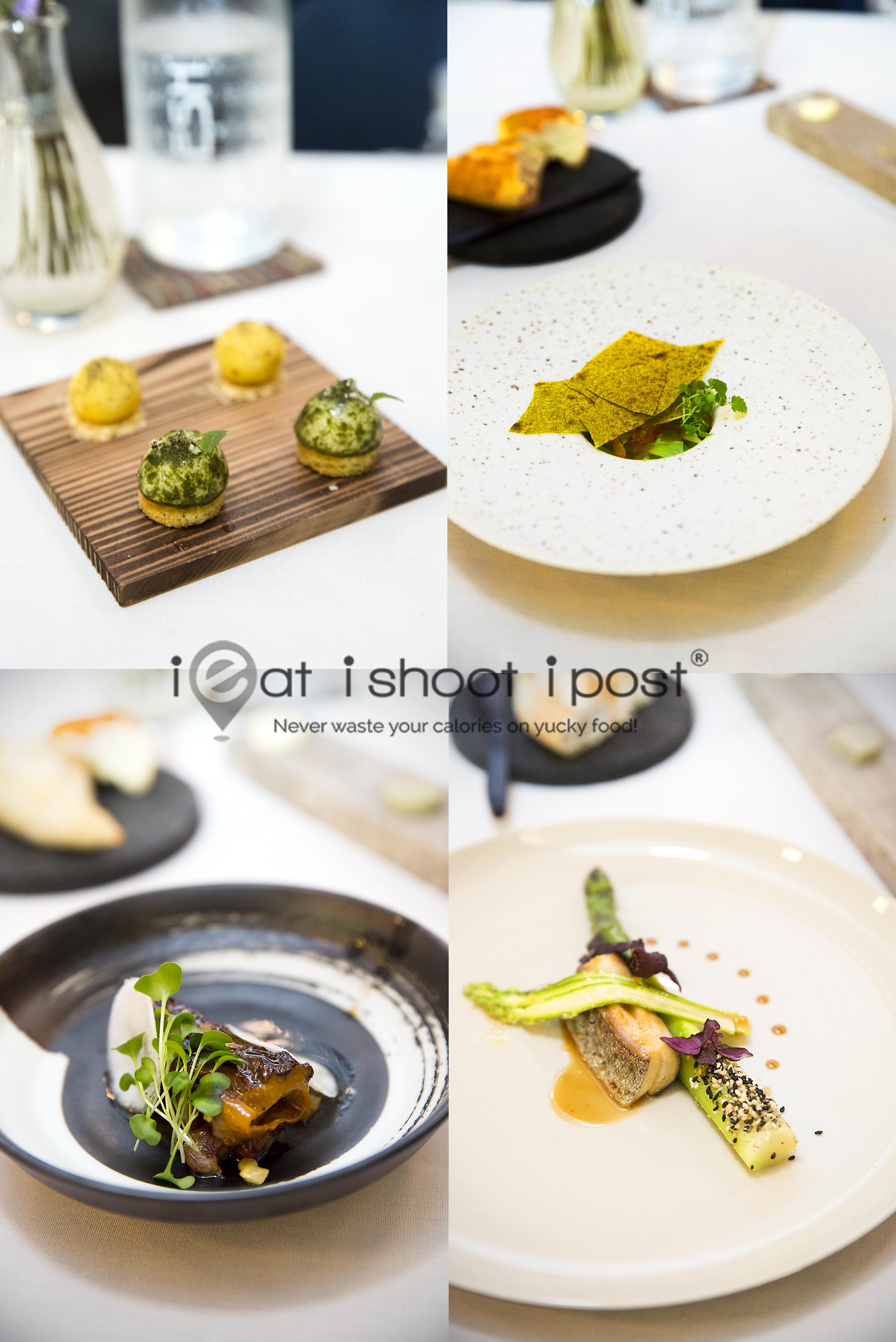 So, is there really nothing new under the sun?
Well, Chef Jeremy Gillion's collection of 40 medicinal herbs, hand picked from the Savoie region of the French Alps might not be "new" but its use as a condiment is pretty novel.  The Chinese are,  of course, familiar with the use of medicinal herbs for cooking, but this is the first time I have come across a French chef applying alpine herbs to his dishes!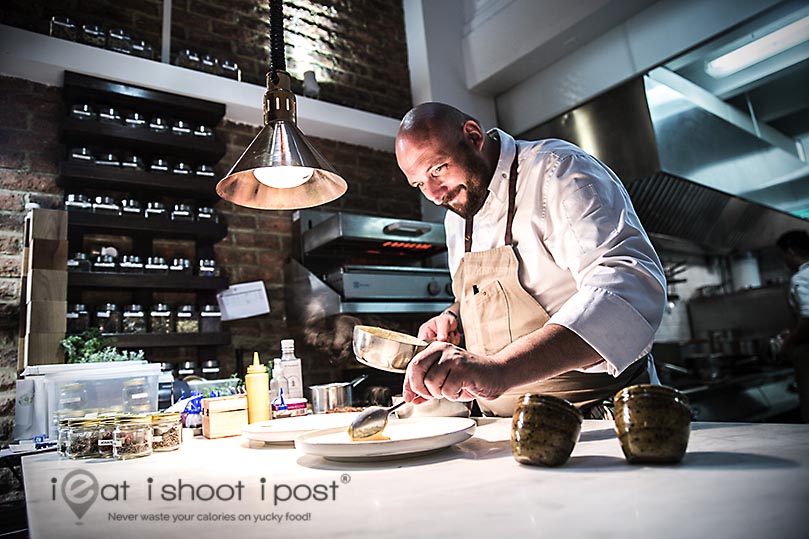 Is this taught in French culinary schools?  Apparently not.   Chef tells me that the idea was hatched when he met a French arborist a few years ago and decided to introduce the herbs into his dishes more for their flavour than for its medicinal value.
So, instead of the usual parsley, sage, rosemary and thyme, get ready to be introduced to bouleau, monarde, angelique, hyssop and ortie.  In order to allow patrons to get acquainted with the herbs, each dish is presented together with a jar of the herb so that you can get a whiff of its aroma before tucking into the food! The meal was quite a journey of discovery and I must admit that I was quite overwhelmed by the new spectrum of different scents.
Do the herbs dramatically change the character of the dish?  Well, not dramatically, but it does give his dishes a unique accent. The flavours are so alien to my palate that I really don't have the ability to tell you how well it complemented the dish except to say that they were not glaringly disruptive like a choir member who sings out of tune.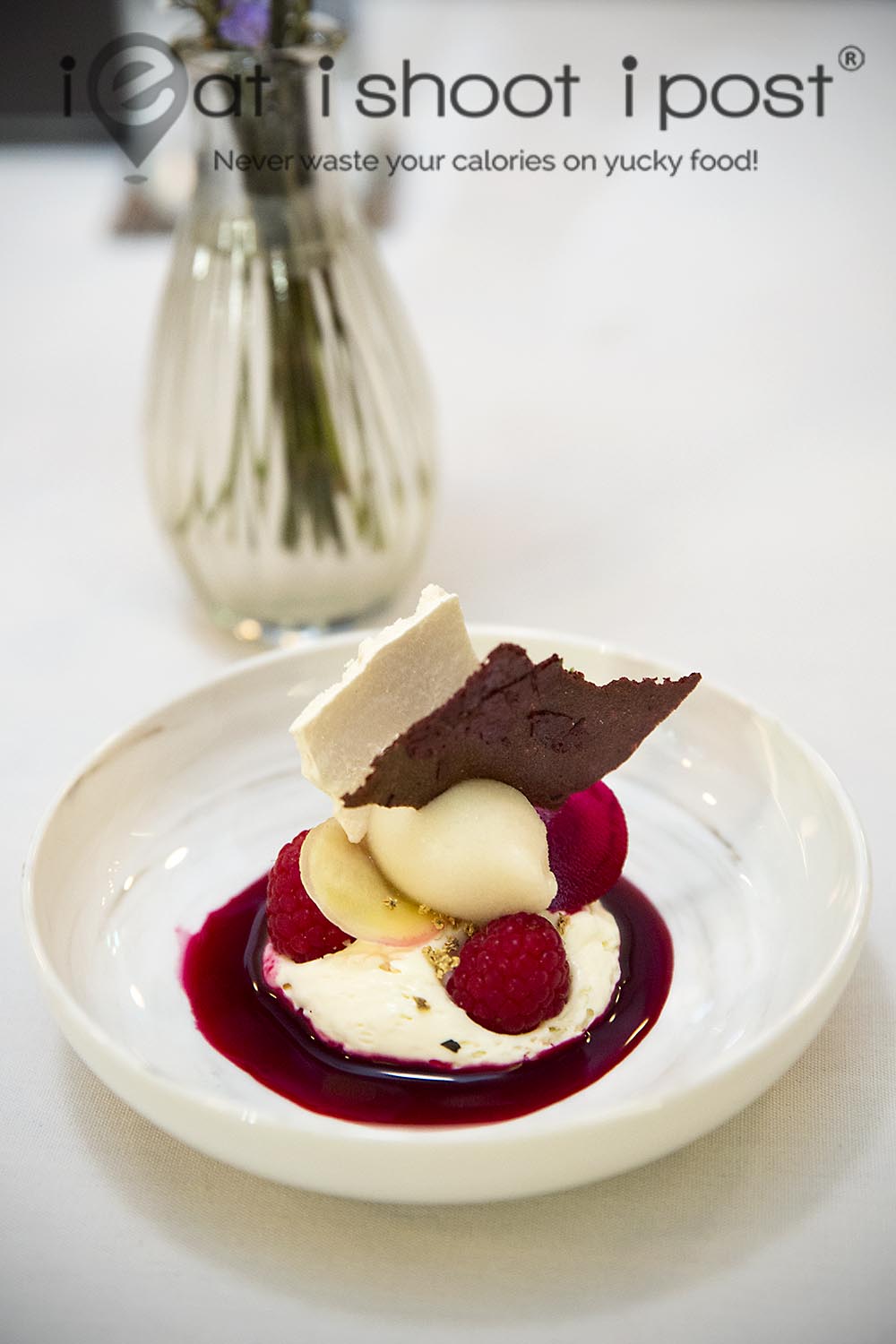 The other culinary philosophy of Chef which I thought made a lot of sense was that he always starts with the vegetables first before selecting a protein to complement it. This means that instead of being an after-thought, the vegetables actually take centre-stage in every dish! A casual inspection of his menu will clearly demonstrate his thought process.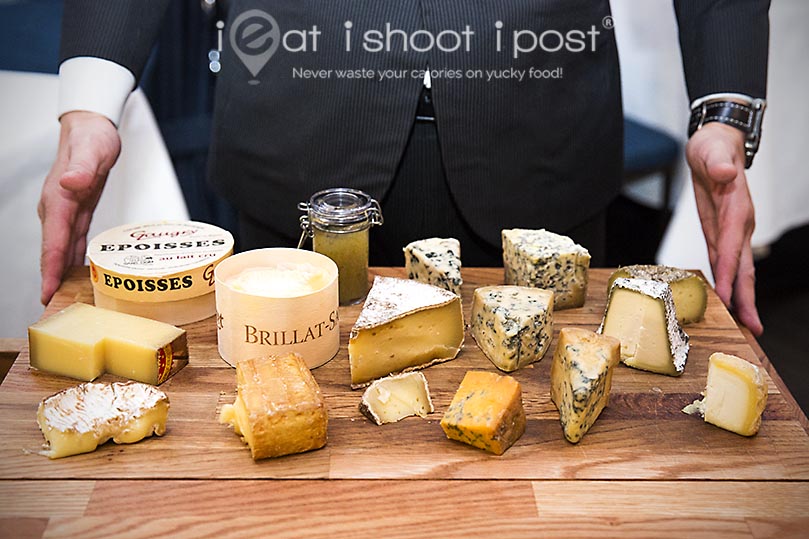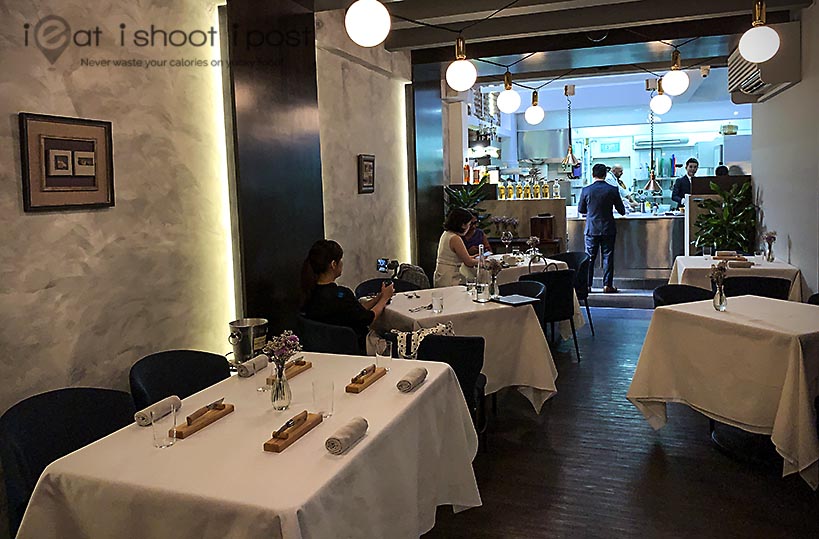 Conclusion
Overall,  we had an excellent meal at Restaurant JAG. There were of course some dishes which resonated with me more than others but I would say that almost every dish was a learning experience.  I like the casual feel of the place with its open kitchen and the prices at the moment are quite competitive with 5 courses at $108++, 7 courses at $168++ and 10 courses for $208++.  I am predicting that they will be awarded a Michelin star this year, so you might want to try it before the announcement.
Disclosure
This was a media tasting.  That means the food was provided with no obligations and no fee was paid for the review.