This Stall has Re-located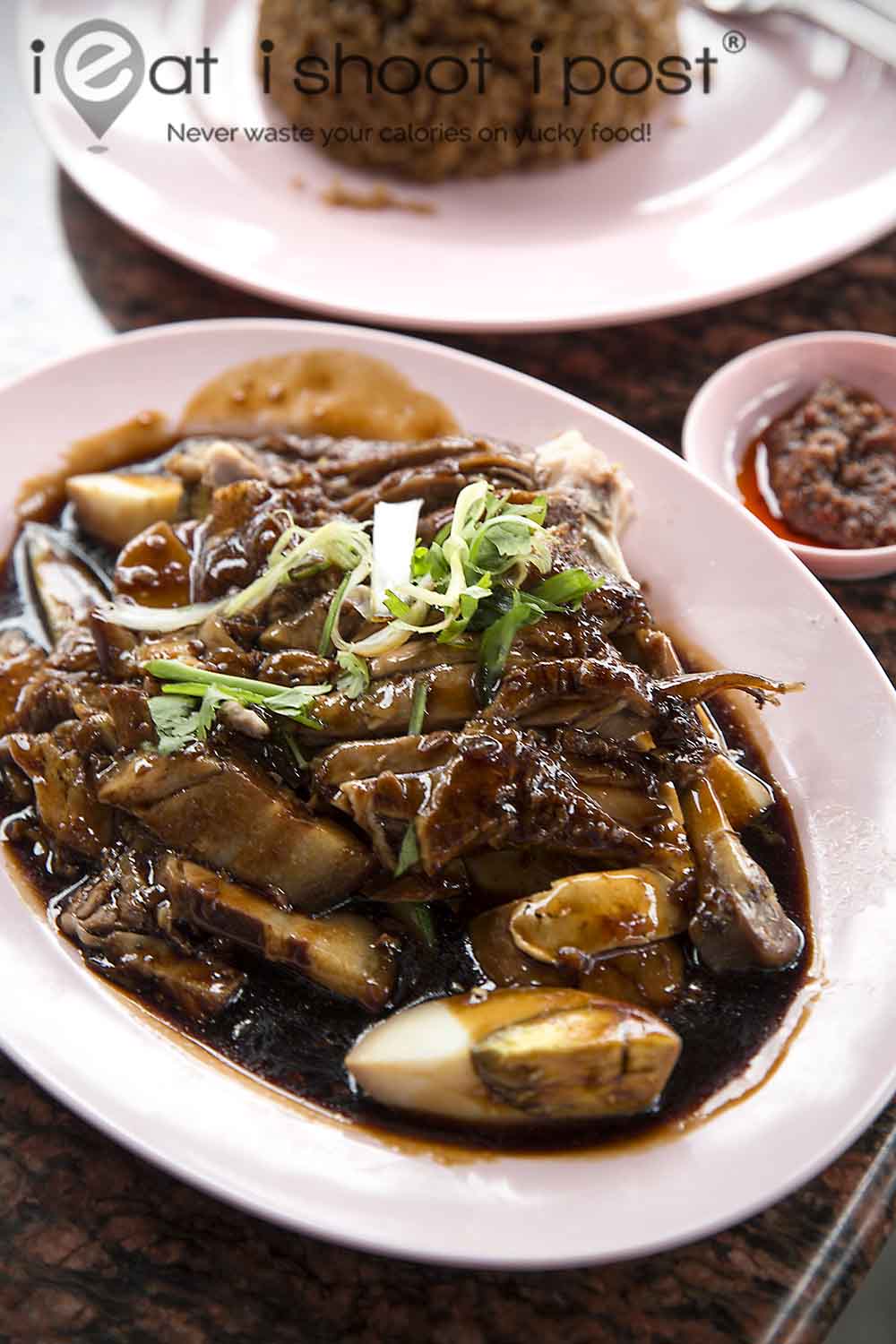 There are many heartwarming stories rising from our hawker heartland.  Selling food and providing transport is a lifeline for many in most societies. Visit any metropolis and you will find new immigrants either selling food or driving taxis in order to provide for their families when they are unable find work in their own trade or profession.  This was certainly the case for Singapore in the early days when many of our forefathers became hawkers or rickshaw pullers in order to eke out a living.
In modern Singapore, many mid-lifers turn to selling food or driving Uber to keep food on the table.  Recently we read about Mdm Leong, who become a successful ban mian hawker after a divorce drove her to the brink of suicide.  Similar stories abound and we drawn into them because they are close to home.  What's more, most of us feel that we can actually do something by simply visiting the stall and ordering some food.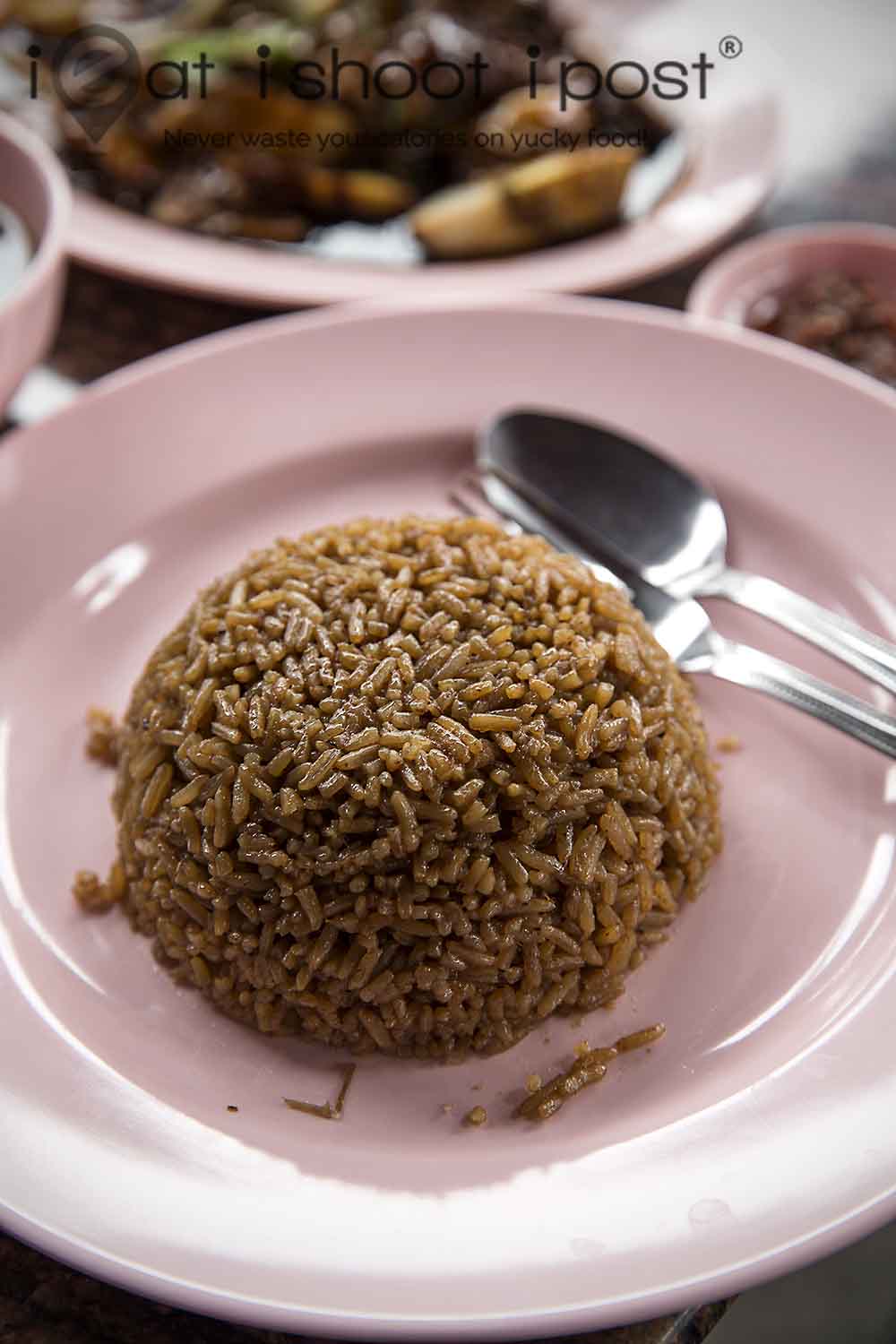 Today, our story is about a son decided to drop out of school in order to fulfill a late father's wish and to allow his siblings to finish their education.  It is the kind of story which I have heard about in my father's generation which I never thought I would encounter in our present generation.
Wei Ji is run by mom and her four teenaged kids.  They started business in July this year after a two year hiatus following the passing of her husband.  The stall used called "He Ji" and was located at the front of the same canteen.  It was changed to Wei Ji in honor of the late Mr Ng Ming Wei who had spent four decades selling braised duck.
Mr Ng started at the age of 14 as an apprentice with his father.  Their stall used to be at Lakeview hawker centre before they relocated to  Bedok Interchange in the 90's.  He finally opened his own stall in 2012 at the Midview City canteen.  Unfortunately, tragedy struck and he succumbed to cancer and the stall closed in 2015.  Prior to his illness, he had expressed his desire that his son, Sabian continue his legacy.  At that time, the young teenager had other plans and declined.  With a passion for food, he went on to study the culinary arts in ITE but decided to drop out after his passing in order to fulfill his father's wish.  He has started his training but still needs to be enlisted next year.  In the meantime, his siblings are helping mom at the stall.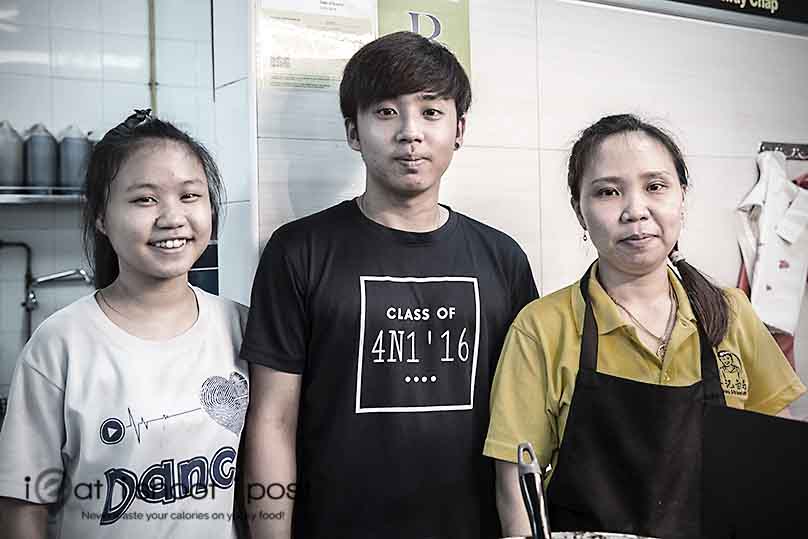 But this is not just about a heartwarming story.  The braised duck is also very good.  Although I haven't had the chance to taste the late Mr Ng's duck, I am guessing that it must be quite close.  The sauce is the sticky hokkien style braising sauce which has enough oomph to mask the gaminess of the duck.  4.25/5.  I didn't get a chance to try the kway chup but quite a few people have told me that it is actually quite good!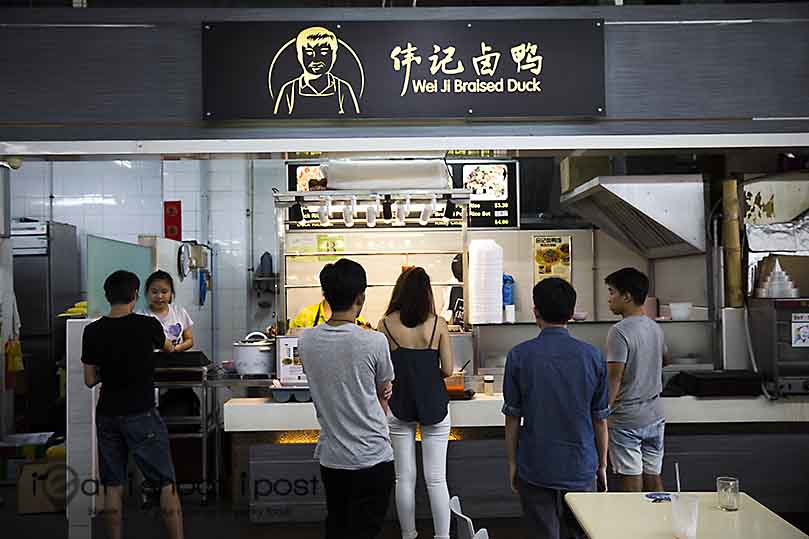 Conclusion
So good to see a whole family coming together to continue a father's legacy!  It would be a few years yet before Sabian takes over the stall.  Hope he will go the way of Melvin of Jin Ji braised duck who went on to expanding is late father's business overseas!