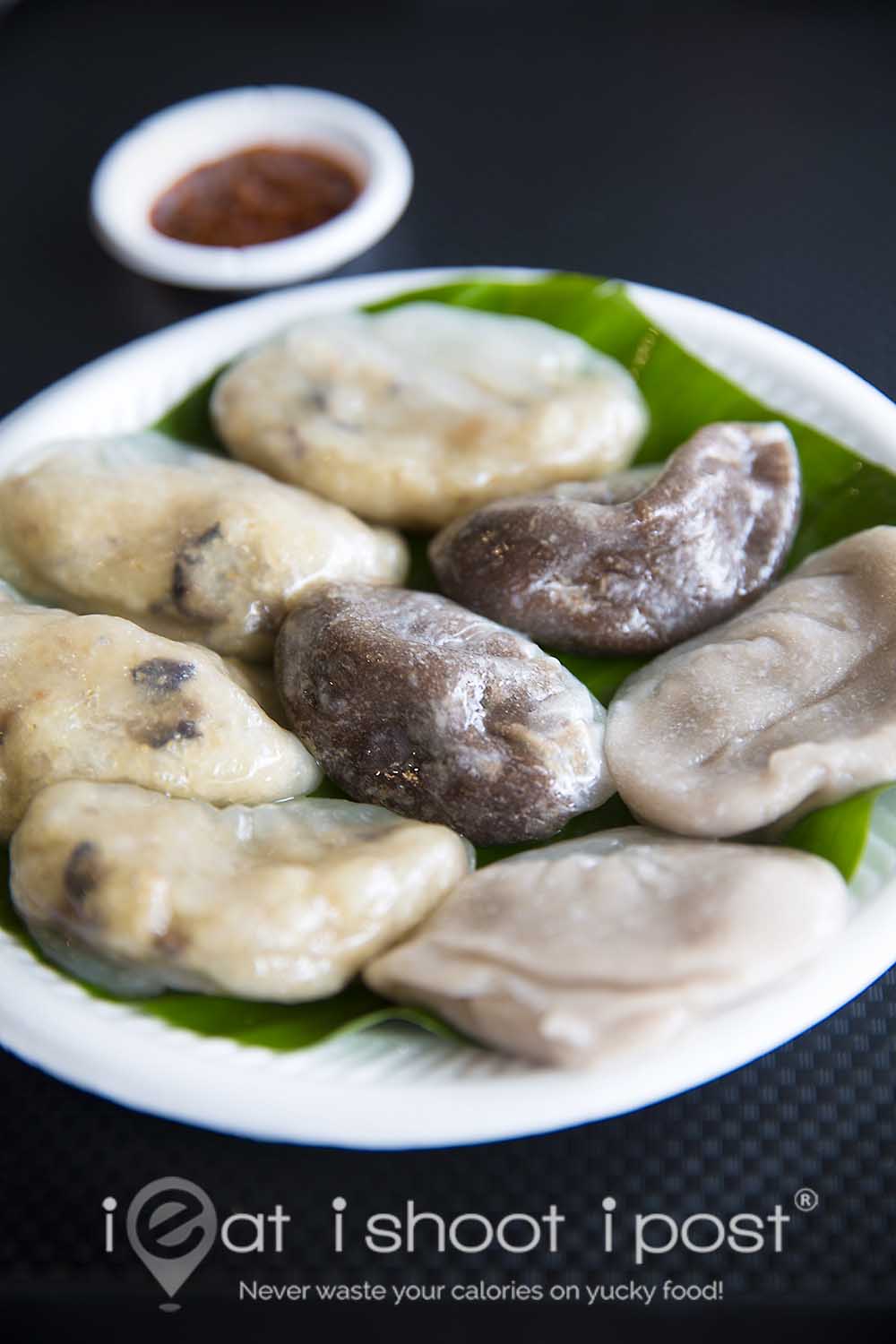 This unassuming little hawker stall at Alexandra village food centre is probably the last of its kind in Singapore that is still selling Teochew crystal dumplings or what is we Teochews call chwee jia bao.

What characterises these dumplings is the chewy, see through skin which is made from tapioca flour.  The skin is rather finicky and difficult to get right which is why there are so few stalls which are willing to make them.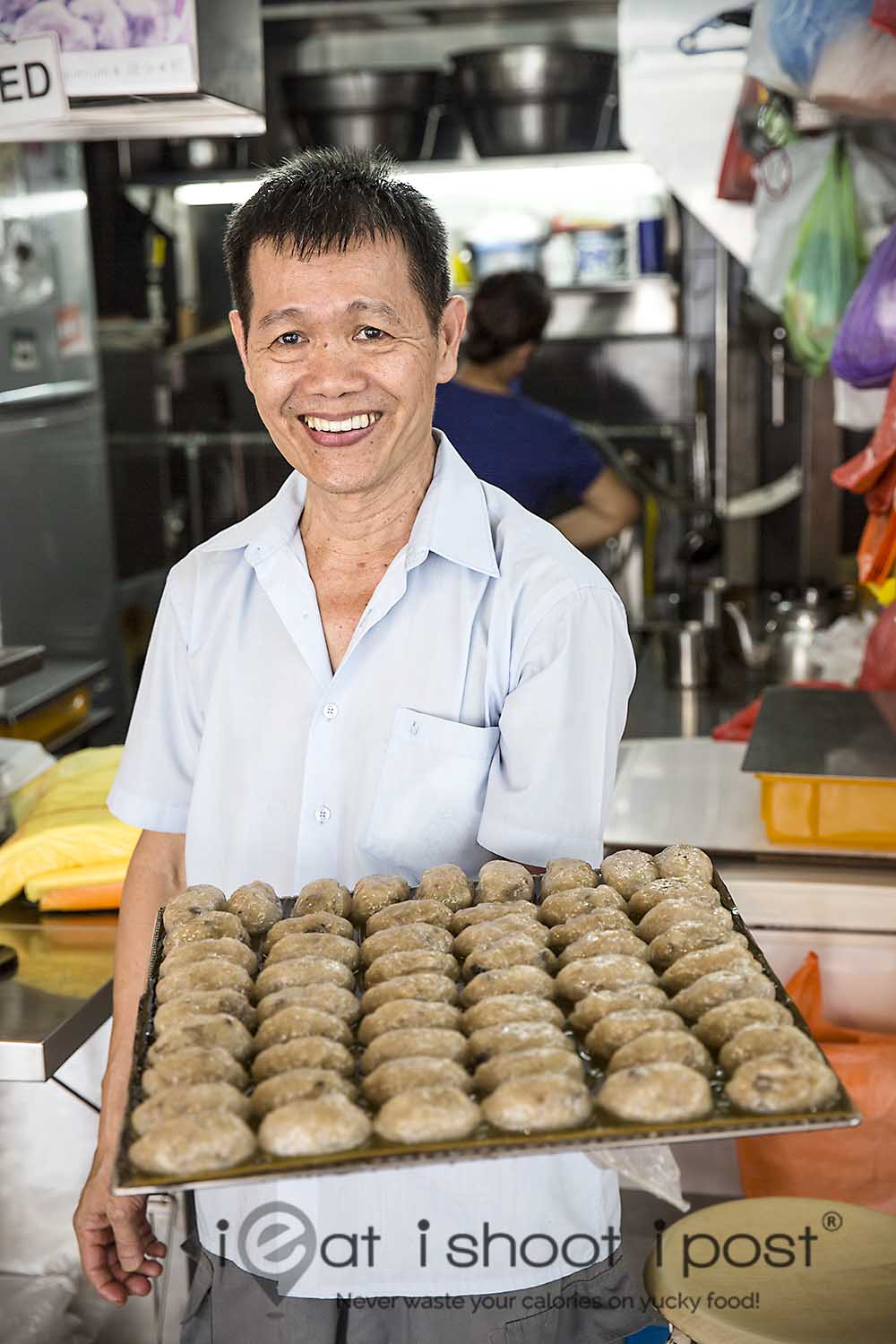 The stall is manned by two brothers who had inherited it from their father who had been selling these dumplings since 1961 along Tew Chew St.  The younger brother, Mr Erh Chiang Ngiap, 63 tells me that he grew up helping his dad make the dumplings and so he alone has had 50 years of experience making them!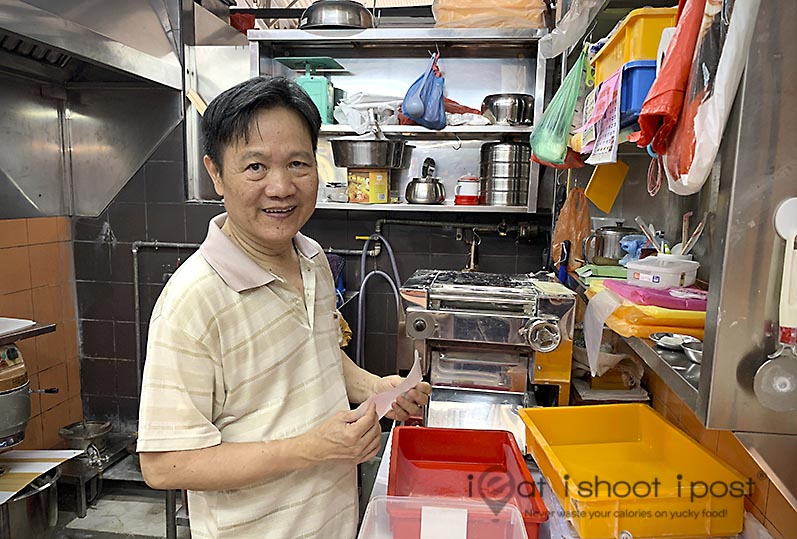 The older brother specializes in making the skin and they rented another hawker stall just to make the skins everyday!  They shared with me that the quality of the tapioca flour is not consistent and so it takes experience to know how to handle the flour.  The weather also plays a big role as humidity will affect the structure of the skin.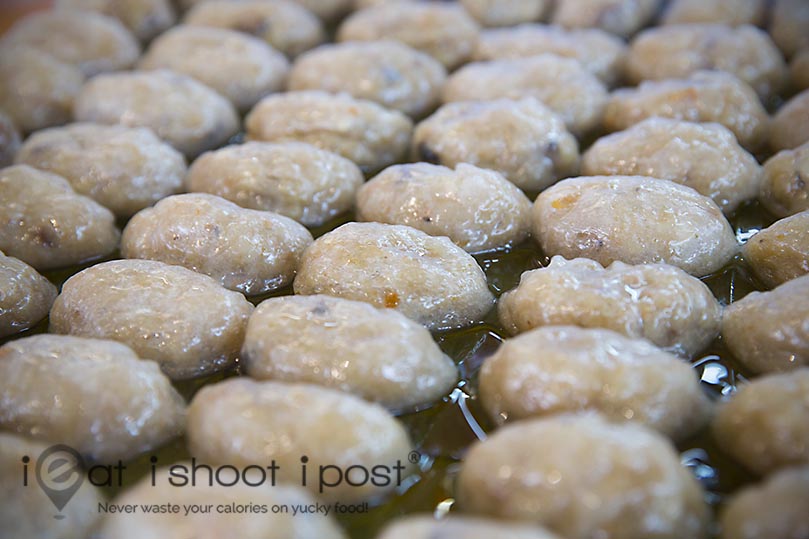 Everything from the red bean paste to the yam paste to the savoury turnip filling is made at the stall and they are all excellent.  With the savoury filling, you can really taste the flavour of the quality dried shrimps.  They also painstakingly cut their turnips instead of simply shredding them such that it retains a certain level of crunchiness in them!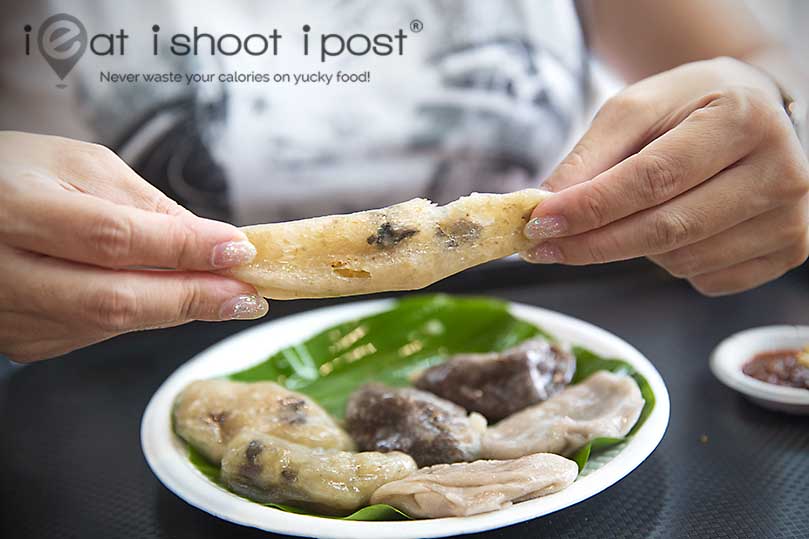 The skin is perhaps their best kept secret.  It is resilient and chewy unlike some crystal dumplings I have had before which tends to be sticky and gooey.  The brothers tell me that the secret is to only use trapioca starch and not to add rice flour which makes it easier to handle.   4.5/5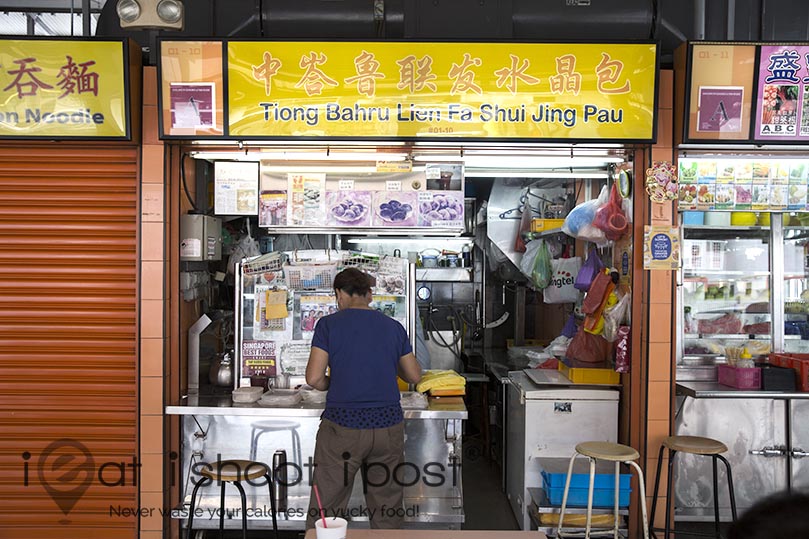 Conclusion
It is rare to find hawkers who approach their craft with such an artisan spirit these days.  We really need to find ways to preserve them for as long as we can! Hopefully, the nomination of our Hawker centre culture into UNESCO's Representative List of the Intangible Cultural Heritage of Humanity, will mean that such hawkers will get the help they need to preserve their craft for posterity!
*You might also like to read about Singapore's last Muah Chee man.