A big thank you to all participants of the 2nd ieat-Canon Food Photography Workshop. It was really fun to see so many cameras decending upon some unsuspecting Amaebi. The great thing about having so many avid photographers around is that everyone understands the importance of taking your time to take a nice photo so no one was complaining that they were hungry and wanted to eat soon.
A lot of the participants this time round were new DSLR owners and got the opportunity to explore all the functions of their new camera. I also got to play with the new Canon 5D MkII camera and was amazed by its capability in low light conditions. Now, this really is a camera that can make the food (or a person) look better then it actually is. No kidding.
Without further ado, here then are the prize winners from our 2nd workshop!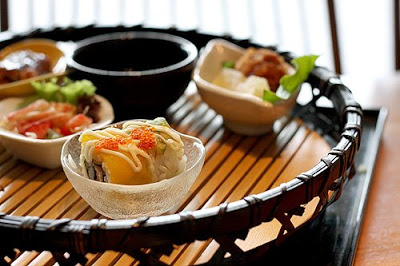 1st Prize: Alex Putin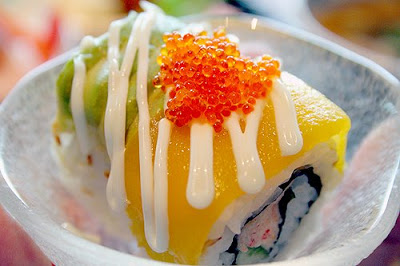 2nd Prize: Foong Ching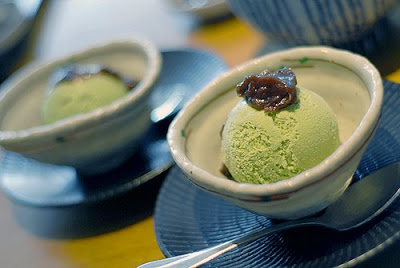 3rd Prize Tina Tham
Congrats to all our prize winners. Please contact Jino to collect your Canon 5D MK II brochures and other goodies.
If you missed this workshop and are really interested to attend the next one, do write in to [email protected] and we will let you know when the next one is planned.