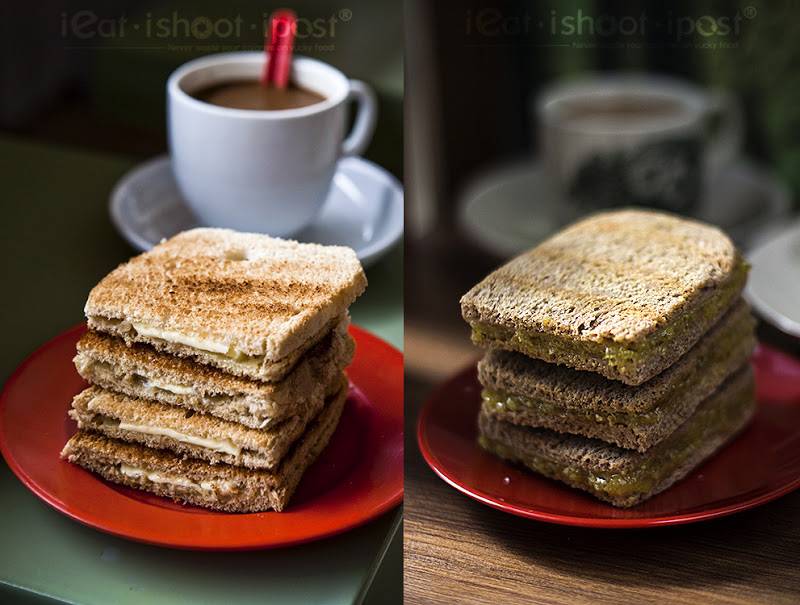 Back in 2011, CNN ran a story about the food photography workshop that I have been running since 2008. It would seem that Singapore is not only crazy about food, but also about food photography as well. The genre of casual food photography or what I would like to call "Street" Food Photography is surely but steadily gaining recognition by the wider photographic community. This exhibition is just a natural progression of the phenomenon that is now a favourite activity of millions around the world.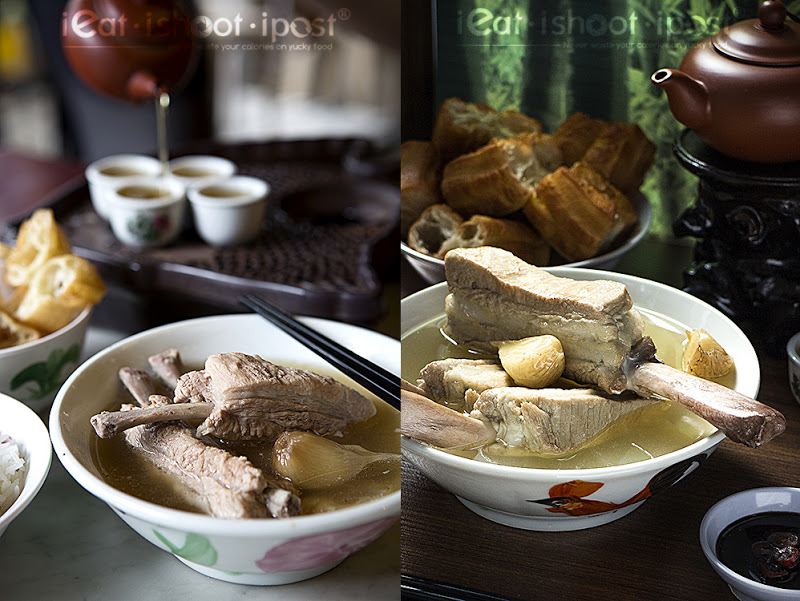 I wanted to make this first exhibition a little more special by including the element of the food dioramas. These are plastic models of familiar local food which we have placed in a fixed setting. The reasons I made these dioramas are twofold. First, I wanted to use them as teaching aids for our photography workshops. By fixing the setting of the food models, I can get our students to focus on just two elements of food photography, viz the composition and lighting. The second reason is that I came across this guy who is pioneering the making models of local food and I really wanted to see what he can do with Kaya Toast and Bak Kut Teh.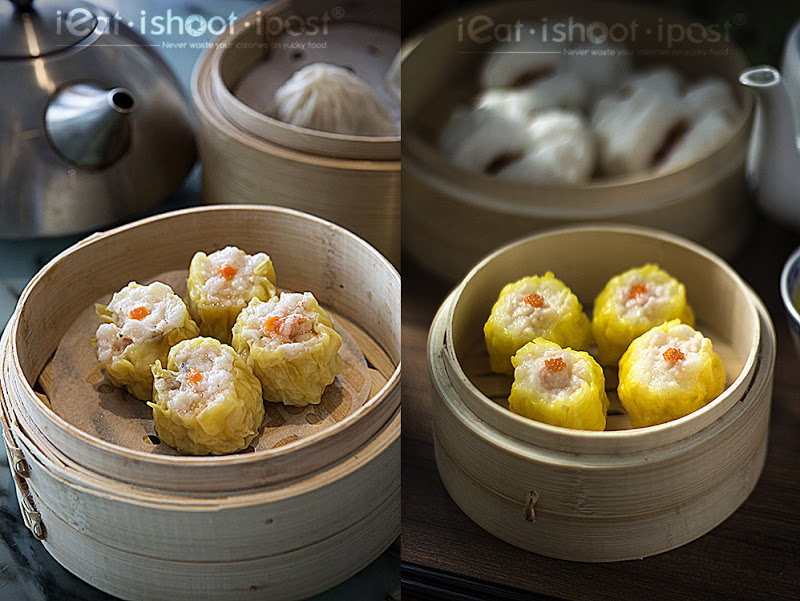 In order to create these models, we had to get hold of real food from some of our favourite food stalls here and send them overseas for the molds to be made. Bak Kut Teh aficionados may be able to tell straightaway that our pork ribs were taken from Song Fa Bak Kut Teh. To get the molds done, we got a bowl of Bak Kut Teh, shrink wrapped the pork ribs individually and got them airflown to the workshop!
The photos on the left were the pictures I showed to Phil Designs as examples of the photos I wanted to be able to shoot with the models. I think you will agree that they are excellent. These models are now on display at Millenia Walk. The purpose of putting them there is so that budding the food photographer can try their hand at taking a photo to match the one I took. In this way, I hope to that they can pick up a few tips on composition and lighting.
This exhibition is for anyone who is interested in food photography! So do come by and try your hand at taking photos of the models! There is also a food photography contest where you can submit your photos and get them printed on the spot. See you there!
Venue: Millenia Walk Atrium
Dates: 16 – 24 Feb 2013
Admission: Free
More info on the food photography competition here.
Thanks to the following sponsors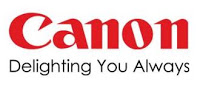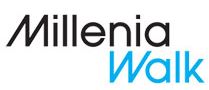 Food Models by Phil Design Studio