Registration now open for our next Food Photography workshop!
Details at the end of the post!

Siew Mai Diorama (Plastic Model)
I am very excited to tell you about my upcoming Food Photography exhibition which will be happening on 16 to 24 February at the main atrium of Millenia Walk! The exhibition will showcase some of my photos taken at restaurants and hawker centres which I have specially chosen to demonstrate some of the techniques that I have developed over the years for taking the photos for this blog.
Food photography has been an area of photography that has been reserved for professionals until quite recently. The confluence smartphones and the social media in last decade has empowered millions of foodies from around the world with the ability to share photos of what they have eaten with their friends ala minute.
Although many books have been written about formal
food photography, none has been written about the kind of photos that millions of foodies around the world take everyday. This is a genre of photography that is slowly gaining recognition and I hope that this exhibition will help to bring it to the next level. This is also a chance for us to celebrate Singapore's hawker cuisine. Most food photography focuses on intricately plated gourmet dishes. I want to show that our humble hawker dishes can be as beautiful as well.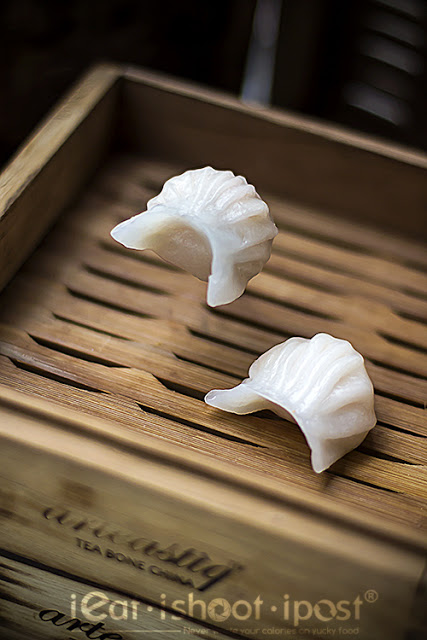 Dim Sum Levitation (Real Har Gow)
For this exhibition, I have commissioned special teaching aids in the form of food dioramas which will be on display. These dioramas of Singapore food are possibly a world's first and we will be featuring dim sum, kaya toast and bak kut teh sets. As teaching aids, they allow us to explore how the direction of light and camera settings can affect the final result of the photo. You will be able test your camera skills by trying to replicate the photos which I have taken of the models. There will also be an ongoing food photography competition where you can win attractive prizes. All you need to do is to snap a photo, get it printed at the printing booth and submit it to join the contest!
I will be conducting two Saturday afternoon workshops on 16th and 23rd where I will give a talk about food photography followed by a hands on workshop. If you are interested, you can sign up at the Canon website. It costs just $28 and food will be provided, both for eating and shooting. Everyone is welcome to attend regardless of race, language, religion or camera brand!
Details and signup here:
As far as I know, this will be the first time that such an exhibition will be held in Singapore! Hope you can all come and support!
Thanks to the following sponsors for making the exhibition a reality!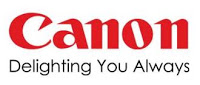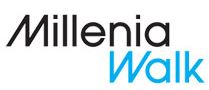 Food Models by Phil Design Studio