This contest is closed!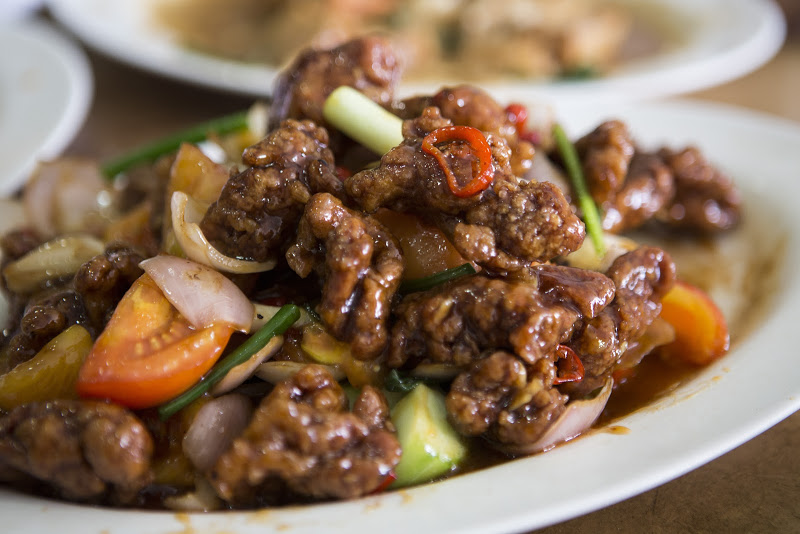 Submit a food memory and win an autographed copy of my book! – ieatishootipost
Sweet and sour pork has always been one of my favourite dishes. The first time I ever ate this dish was when our nanny cooked it for us. From then on my brothers and I got really really excited every time she announced that it was sweet and sour pork day! Even today, I would still get a buzz whenever my maid tells me that its sweet and sour pork day!
Do you have a favourite food memory from childhood? Submit either a photo, drawing or simply a description (like the short para above) of your favorite home cooked food by your family member to [email protected] (remember to include your contact no.!) and you can win a signed copy of my book The End of Char Kway Teow!
Top 20 most creative entries will be announced this Friday at noon and I will personally autograph the book for you this Saturday at Chye Seng Huat Hardware during the Grandest Story Ever Told event: http://www.facebook.com/events/130987880381641/