With holydrummer, smart and iwatch_ueat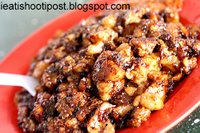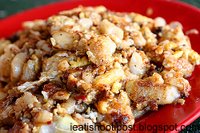 How did that Michael Jackson song go again? "…..it doesn't matter if you're black or white…"
I beg to differ. When it comes to Carrot Cake there are 3 types of people in the world. There are those who love the BLACK one. There are those who love the WHITE one. And there are those who think that carrot cakes are supposed to have cream cheese icing.
I belong to the group who love the BLACK one. So I will just say that the white one was pretty good and that 2 of the 4 people in the group who belong to the white consortium liked it enough to give it a 4/5.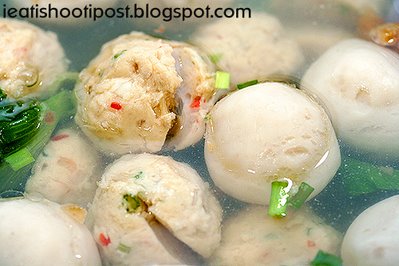 Now what I like about the BLACK one is the fact that they really chop up the carrot cake into small itsy bitsy little bits and coat it with a generous amount of sweet black sauce. That's the way, Ah Huh, Ah Huh, I like it Ah Huh Ah Huh!. Actually, sometimes I feel a bit silly raving about what really amounts to eating a sweet black sauce with oil, eggs and carbs. I mean, put in enough black sauce and they all should taste the same, shouldn't it? Still, I like it but I can't afford to eat too much of it. 4/5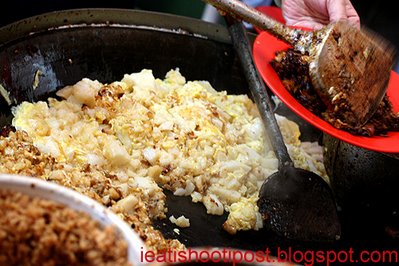 Conclusion
Wouldn't mind going back for the black one again when I am at Bedok Interchange.