Our Singapore Kopitiams is going to be famous in New York when it appears in this Sunday's New York Times!
Step aside Starbucks! Now you will experience of power of KOPI KAO!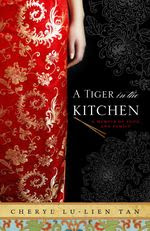 The article was written by Singapore born Cheryl Tan who is now based in New York. Cheryl has also written the book "A Tiger in the Kitchen" about food and growing up in Singapore!
Way to go Cheryl!