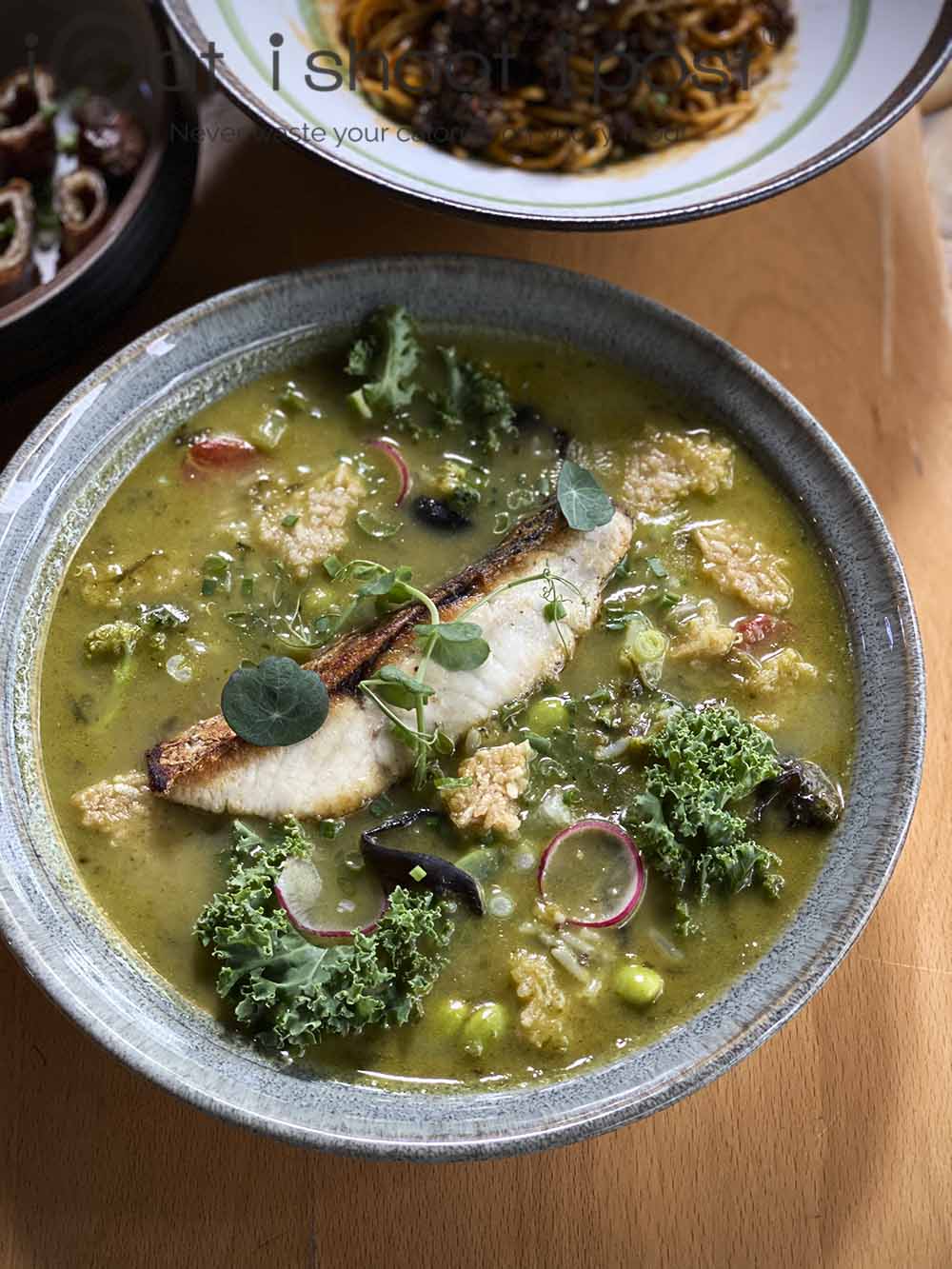 I have recently embarked on my journey of discovery of Sichuan food.  I know that Mala hotpots and Mala Xianguo have been very popular in the last few years, but I have never really gotten into it until I started developing a recipe for Mapo tofu.
Mapo tofu has been a staple in my kitchen for years but it was only recently that I discovered Pixian douban,  a chilli bean paste Sichuan province which has geographical indication protection.  Up till then, I had been using a chilli bean paste from Hong Kong which is commonly found at the supermarkets.  The Pixian douban brought the dish to a whole new level and I was hooked.
Sichuan food is distinct from other Chinese cuisines in the use of dried chilli, Sichuan peppercorn, chilli bean paste and black vinegar in the recipe.  In the past, local chefs might have found it difficult to get their hands on authentic ingredients from Sichuan and so have used local ingredients to substitute.  But in order to recreate that bona fide Sichuan flavour, you really need to get hold of authentic Sichuan ingredients which is precisely what Sichuan Alley has done.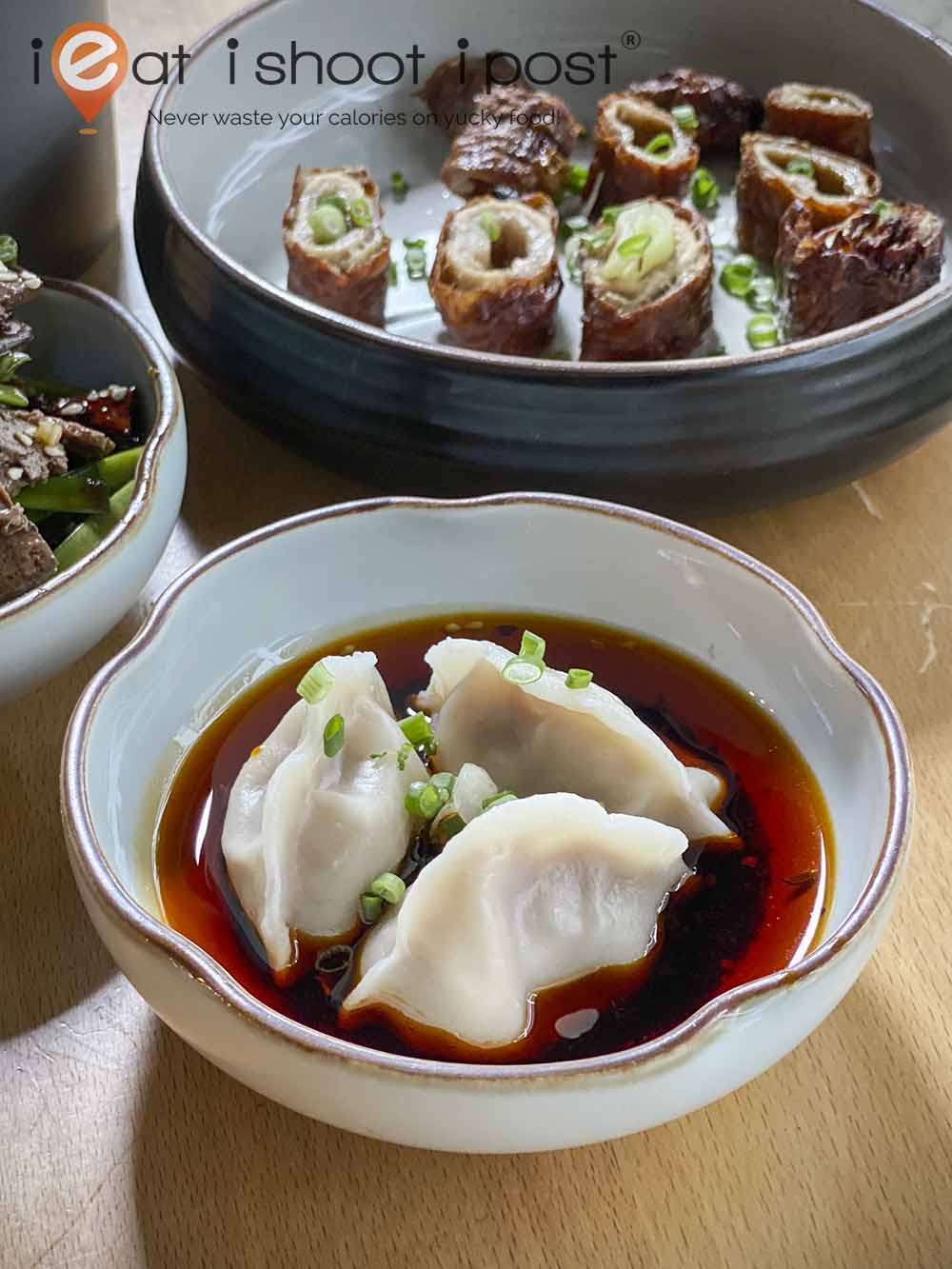 The dumplings in chilli oil best exemplify their commitment to authenticity.  The chilli oil is made by frying dried chillies and other spices in rapeseed oil all of which are imported by the restaurant direct from Sichuan.  I have had this dish on several occasions and I must say that the one at Sichuan Alley is the best I have come across so far. The dumpling is nicely seasoned but it is the quality of the chilli oil that really makes it quite irresistible.  The use of rapeseed oil (菜籽油) really makes a big difference to the chilli oil!  4.5/5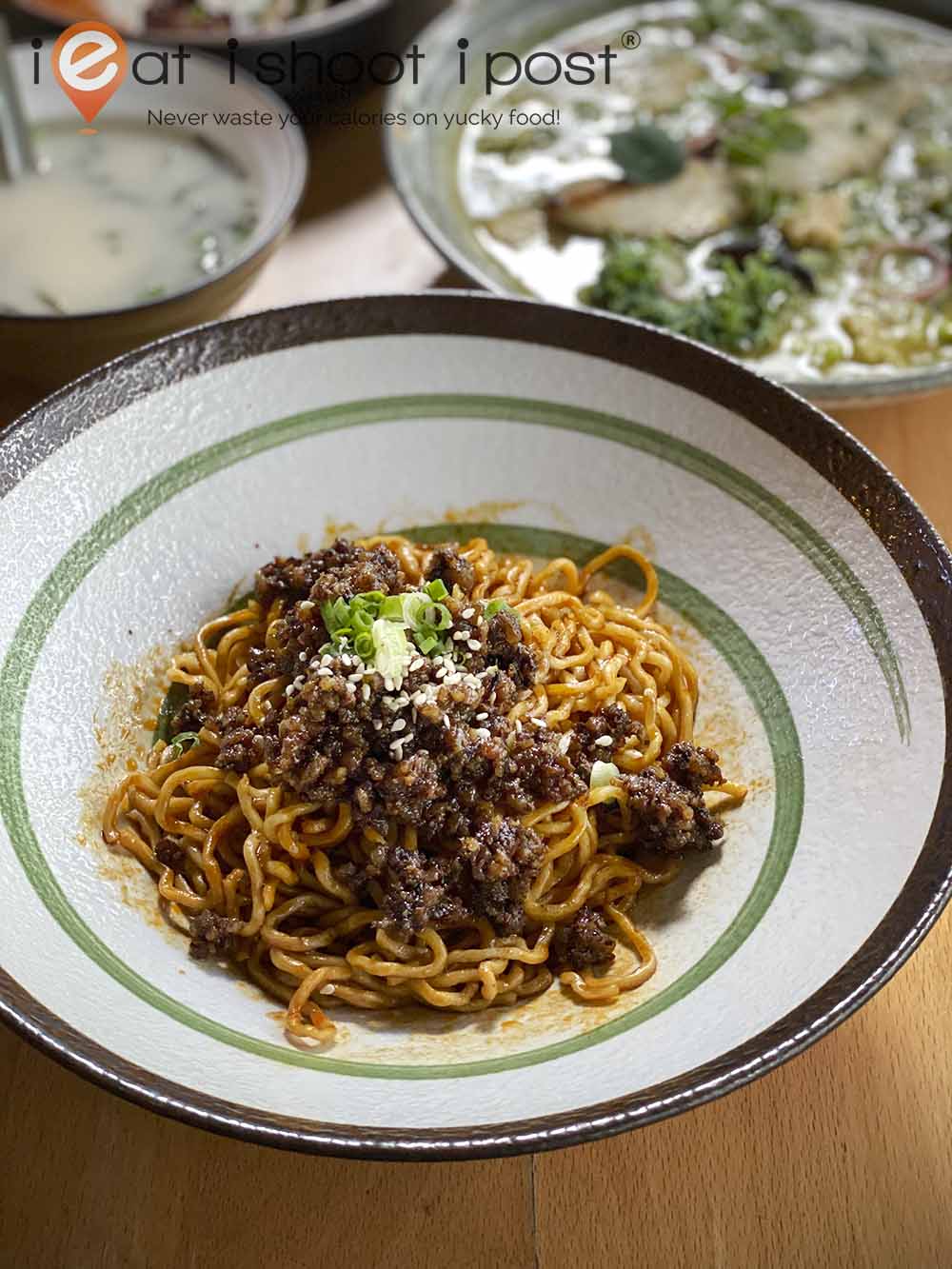 Another dish which I was very impressed with was the Dan Dan noodles. The texture of the noodles is very unique and it remains chewy even after you pack it home.  The minced pork is cooked in oil and spices at low temperature for a few hours to give it that dry, almost crispy mouthfeel.  I have eaten Dan Dan noodles before but this is the first time I finally understood what the fuss is all about.  4.5/5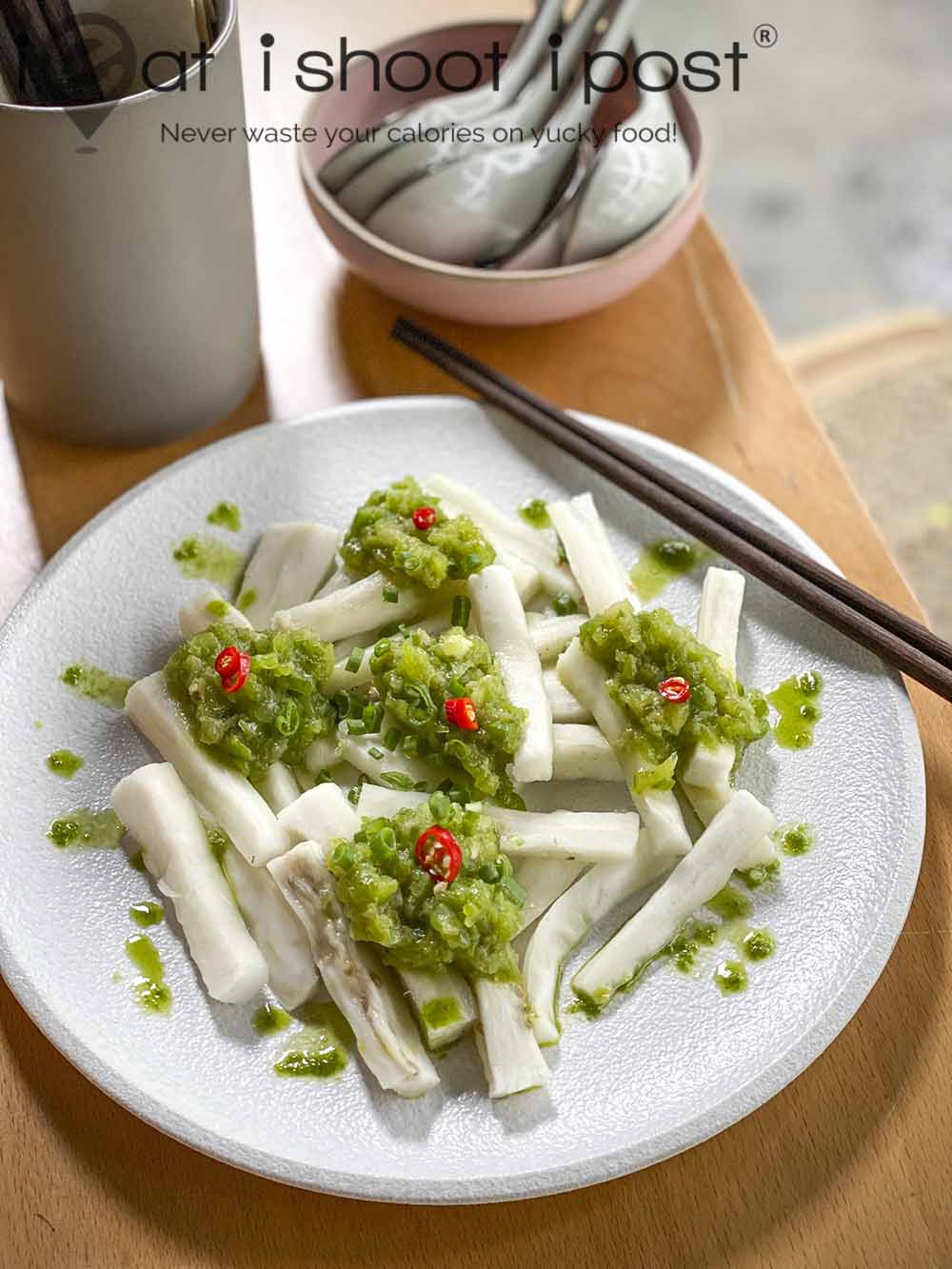 For starters, we had the cold poached eggplant with burnt chilli sauce which was quite refreshing.  The green peppers may not look "burnt" but the smokiness is quite distinct.  4/5
Another signature dish was the Sichuanese Pickled Vegetable Poached Rice with Barramundi.  If you like sour pickled vegetable soup, then you will like this dish.  Again, they use preserved vegetables from Sichuan so the flavour is slightly different from our local sour vegetable soup. I am sure it has its own fan base,  but personally, I won't need to order it again. 4/5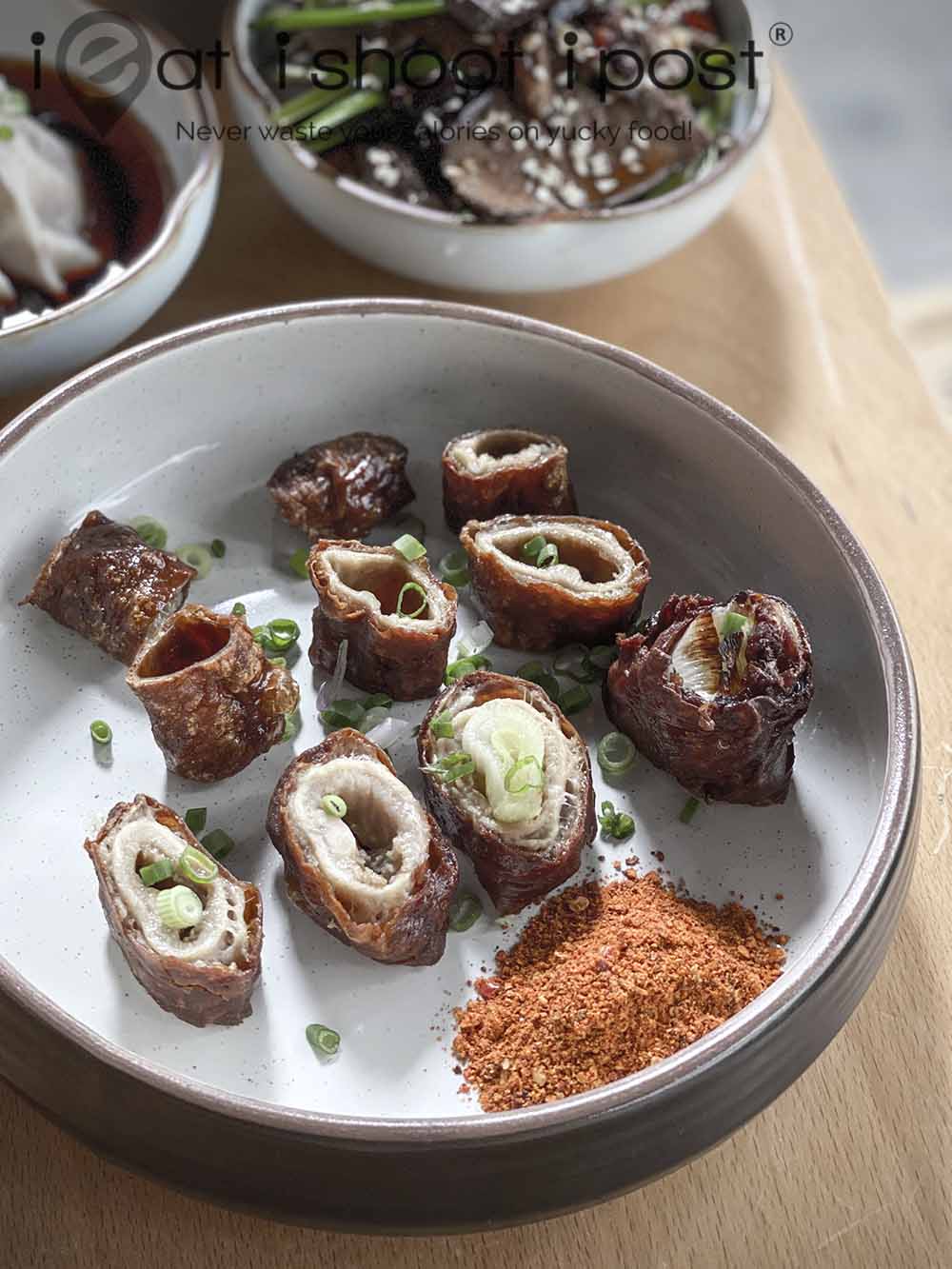 Another interesting starter is the crispy fried intestines stuffed with leeks.  The intestines have to be cooked first before being fried to crisp the outside.  I am particularly averse to any off flavours in intestines and I detected a bit of it so again, its not a dish for me.  However, if you are a lover of Kway Chap, I think you will love this dish.  4/5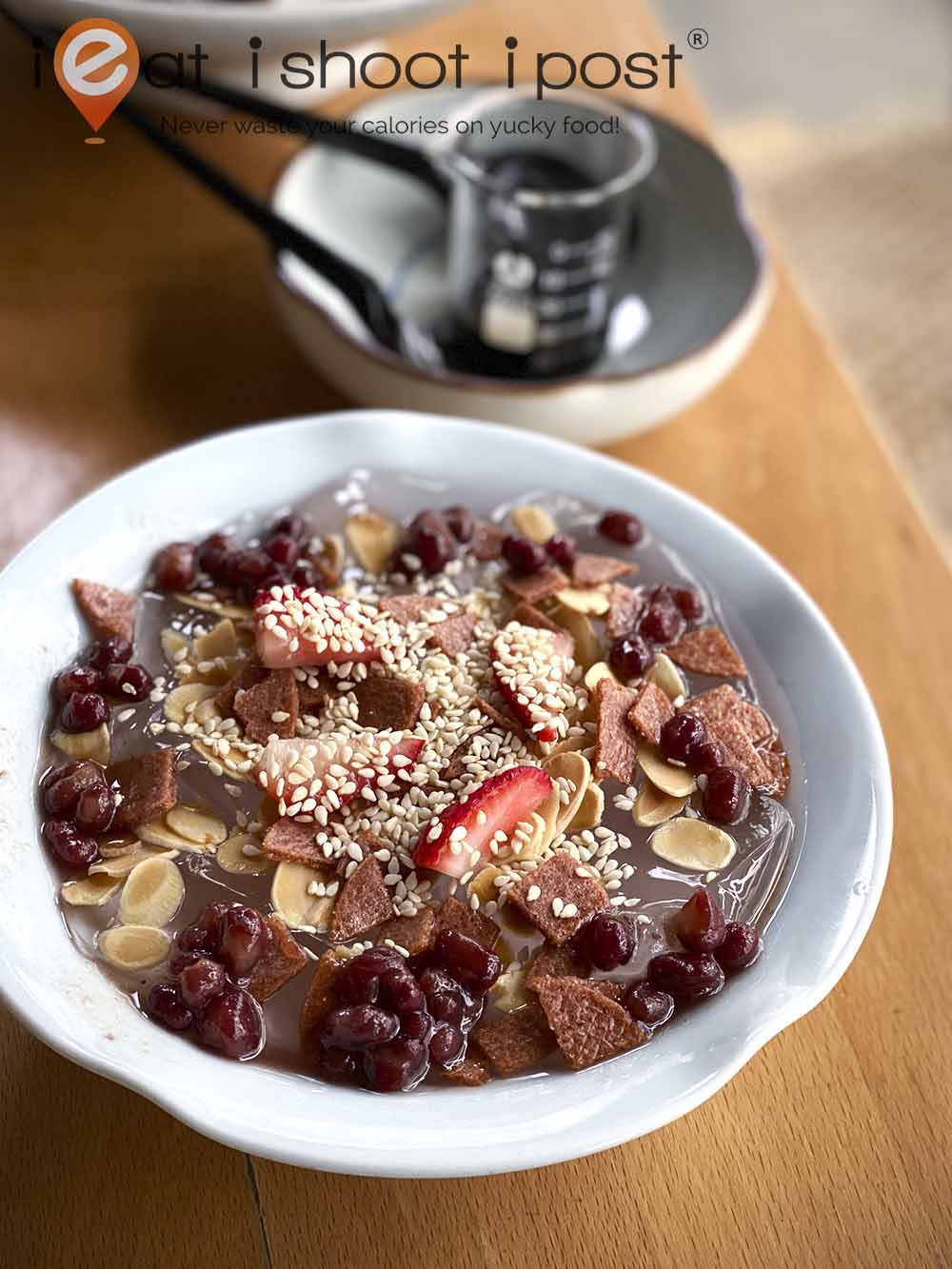 If you need something to extinguish all the heat of the main meal, then their ice jelly (冰粉 bing fen) would surely do the trick.  The jelly is similar to the ice jelly which we are all familiar with but the topping of sliced almonds, hawthorn biscuits, strawberries, sesame seeds, red beans and topped off with a drizzle of black sugar.  It's a very popular Sichuan snack, especially in summer.  Very nice way to end a satisfying meal! 4.25/5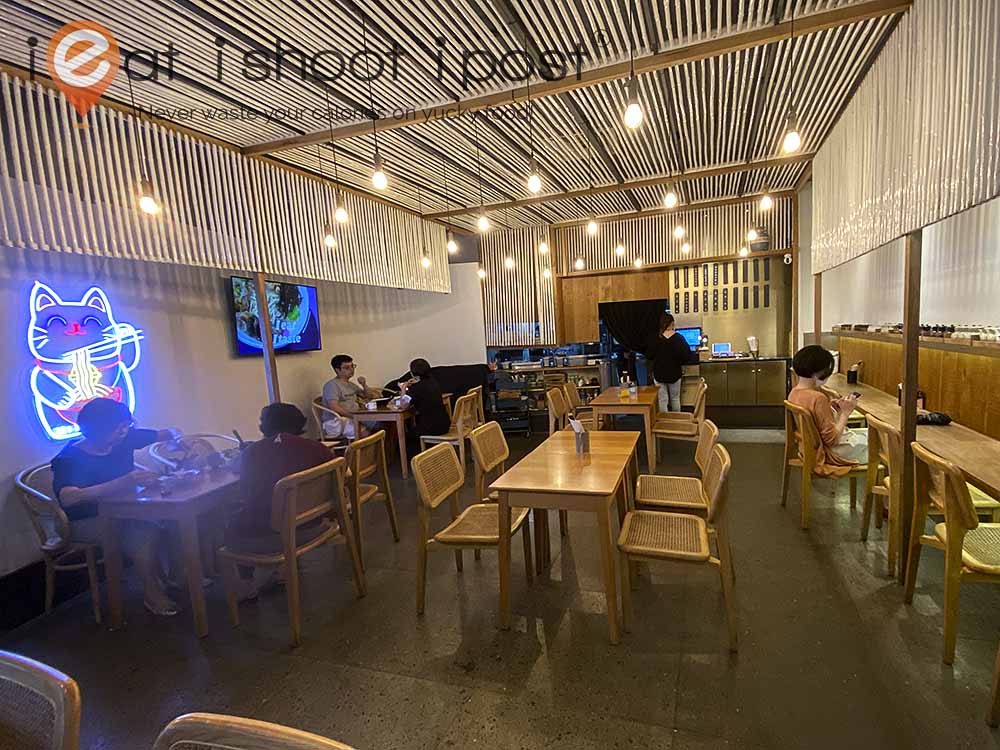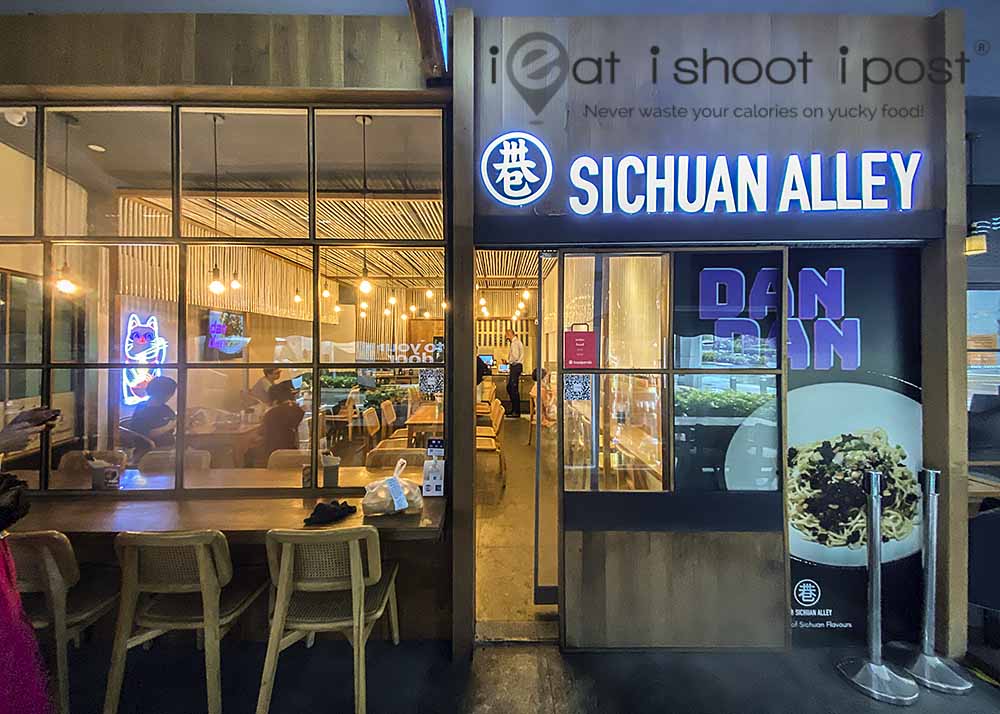 Conclusion
It might be just a noodle bar, but the owners are passionate about serving up authentic Sichuan cuisine and have specially imported their ingredients from Sichuan to keep the dishes authentic!  Definitely worth a try if you are into Sichuan cuisine!
Disclosure
This was a media invited tasting.  That means the food was provided with no obligations to write the review.