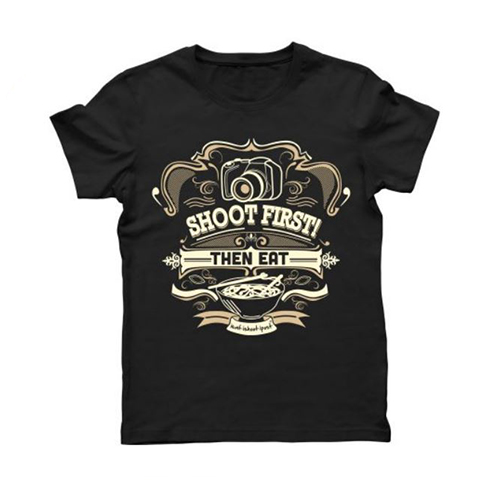 Shoot First Then Eat: The 2013 Ieatishootipost T-Shirts – ieatishootipost
Introducing this year's ieatishootipost T shirt! The first T Shirt (that I know of) specially designed to celebrate the hobby of food photography!
Do you take photos of food before you eat? Are you the one who is always holding everyone up from eating while you take that perfect shot?
Well, instead of being sheepish and apologetic to your friends waiting for you, it's time you made a bold statement!
We shoot first, then we eat! You got a problem with that?

Printing this year's T shirt has been made specially easy with this website called TeeFaction. All I have to do is to upload the design of the T-shirt, set the price and get anyone who wants to buy a T-shirt to sign up online. You will choose the size of the T-shirt, the quantity and pay online. Payment will only be deducted at the end of the ordering period (21 days) when the minimum number is reached. It will then take another 2-3 weeks for the T-shirts to be printed and sent out to you. (Just in time for Christmas!)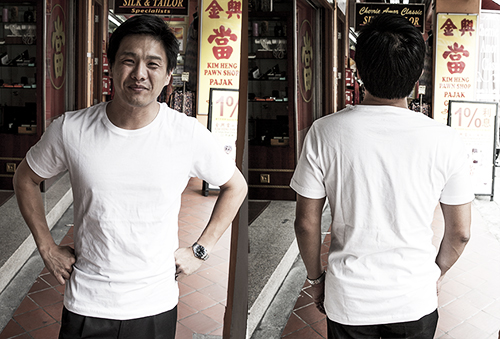 This is the cutting for the T Shirt. I am wearing XL
How to order
1. Pick your size
First you have to select your T-shirt size using the sizing chart below. This is also on the website but, since we are selling to foodies, we are anticipating that there will be some who require XXXL and XXXXL sizes, so TeeFaction has specially catered to you guys. Bring out your favourite T-shirt, take measurements and then use the chart below to pick your size.
It only comes in black and it is unisex. The cutting is based on Zara T-shirts.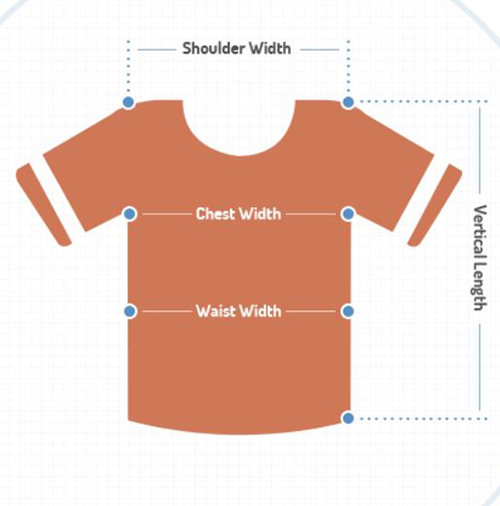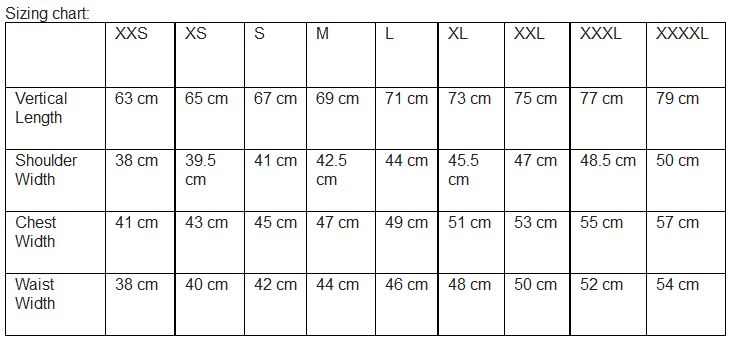 2. Signup online
Go to http://www.teefaction.com/ieatishootipost
Click "Buy" and input the number of T shirts, size and your shipping options. (Shipping in Singapore is $3.50. Rest of the world is $9.). Then pay using Paypal. Note that no money will be deducted until the end of the 21 day ordering period. Once our minimum number is reached (100) at the end of 21 days, then the money will be deducted and the printing will begin.
3. Giving Back!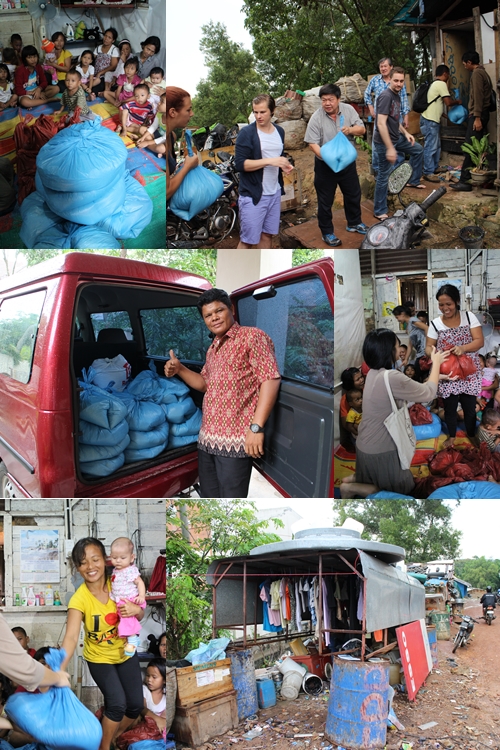 We recently organized a trip with some of our kakis to Batam to do food distribution among the people dwelling in squatters. The trip took place over a weekend and we spent an afternoon bringing basic necessities such as rice, sugar and oil to bless some of the families who live in garbage recycling areas.
I will be using the money generated from the sales of the T shirts to buy the supplies for the next trip. Hopefully we will be able to do a trip before Christmas!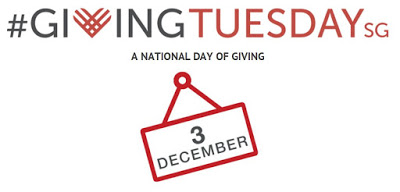 Giving Tuesday is on 3 Dec 2013 this year! If you are looking for someway to give back to society, you are most welcome to join us! Just write to [email protected] and let me know how you would like to contribute to our next food drop!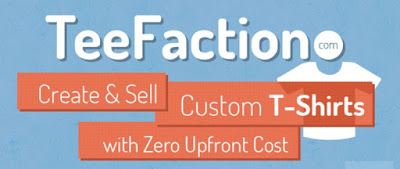 I would like to thank Tee Faction for agreeing to donate their part of the sales to our Batam project!
"TeeFaction is Singapore's first crowdsourcing platform for creating and selling custom t-shirts, with no upfront cost and no risk. The free service empowers individuals and communities to create t-shirts without paying thousands of dollars upfront. There is no need to guess the quantity and sizes of t-shirts ahead of time. No need to pass t-shirts out one by one. No need to chase people down for cash. TeeFaction takes care of everything through the online service." Mark Zhang – Founder
I think the website is a great idea if you are looking to print small numbers of T-shirts for your club, office or simply your family and friends! You can set a minimum number and get your T-shirts printed and sent out automatically to your community without the hassle of having to take orders, collecting money and delivering the T-shirts! Brilliant, don't you think? You can start printing your own T-shirts at: www.teefaction.com