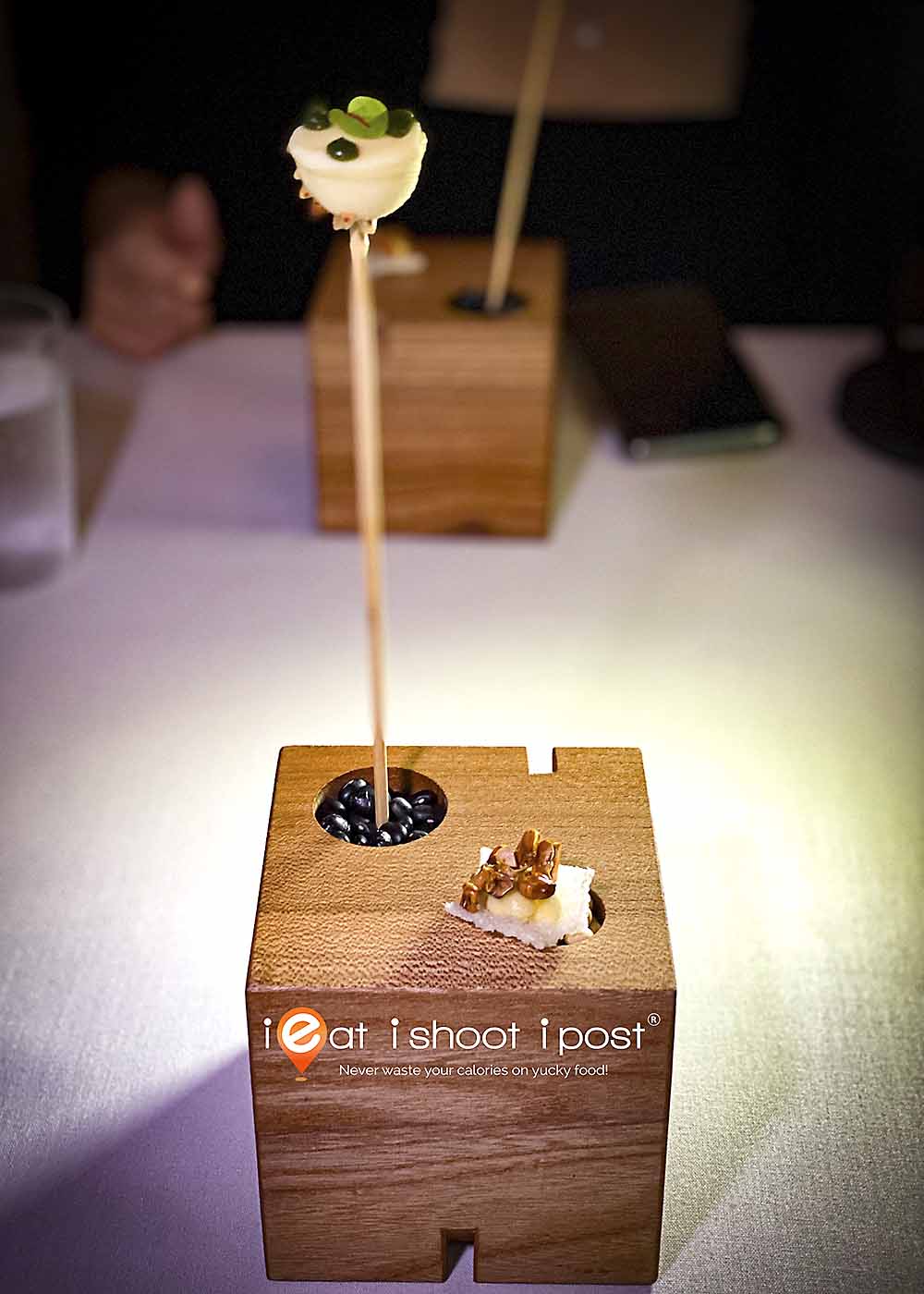 Restaurant JAG: Exploring the Exotic and Eclectic – ieatishootipost
When we first dined at Restaurant JAG last year, I predicted that Chef Jeremy Gillion's passion for exotic European herbs and vegetables would surely win him a Michelin Star and indeed, that premonition came to pass later that year! The good news is that even after winning a Michelin Star, prices of their degustation menu remained more or less the same.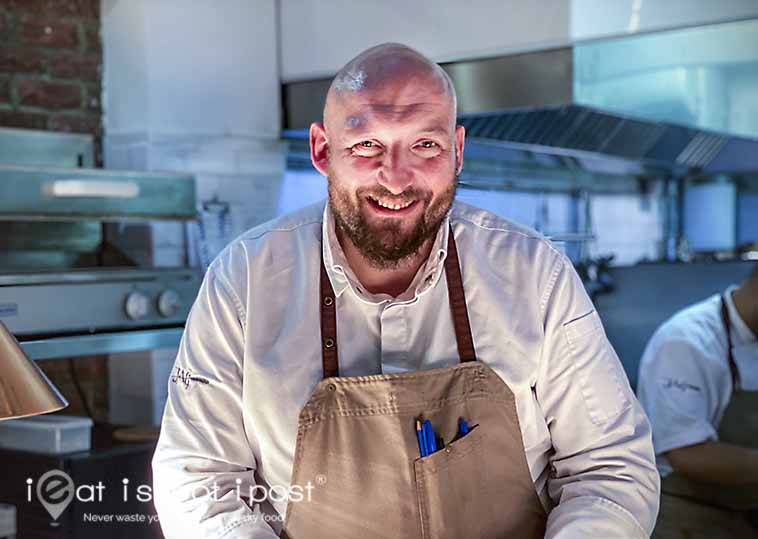 Chef Jeremy is best described as a gentle giant and his phlegmatic personality is reflected in the kitchen as it is in his dishes. His kitchen feels like a quiet morning stroll in the French Alps which is quite unlike choleric, stereotypical Hell's kitchen you see on TV!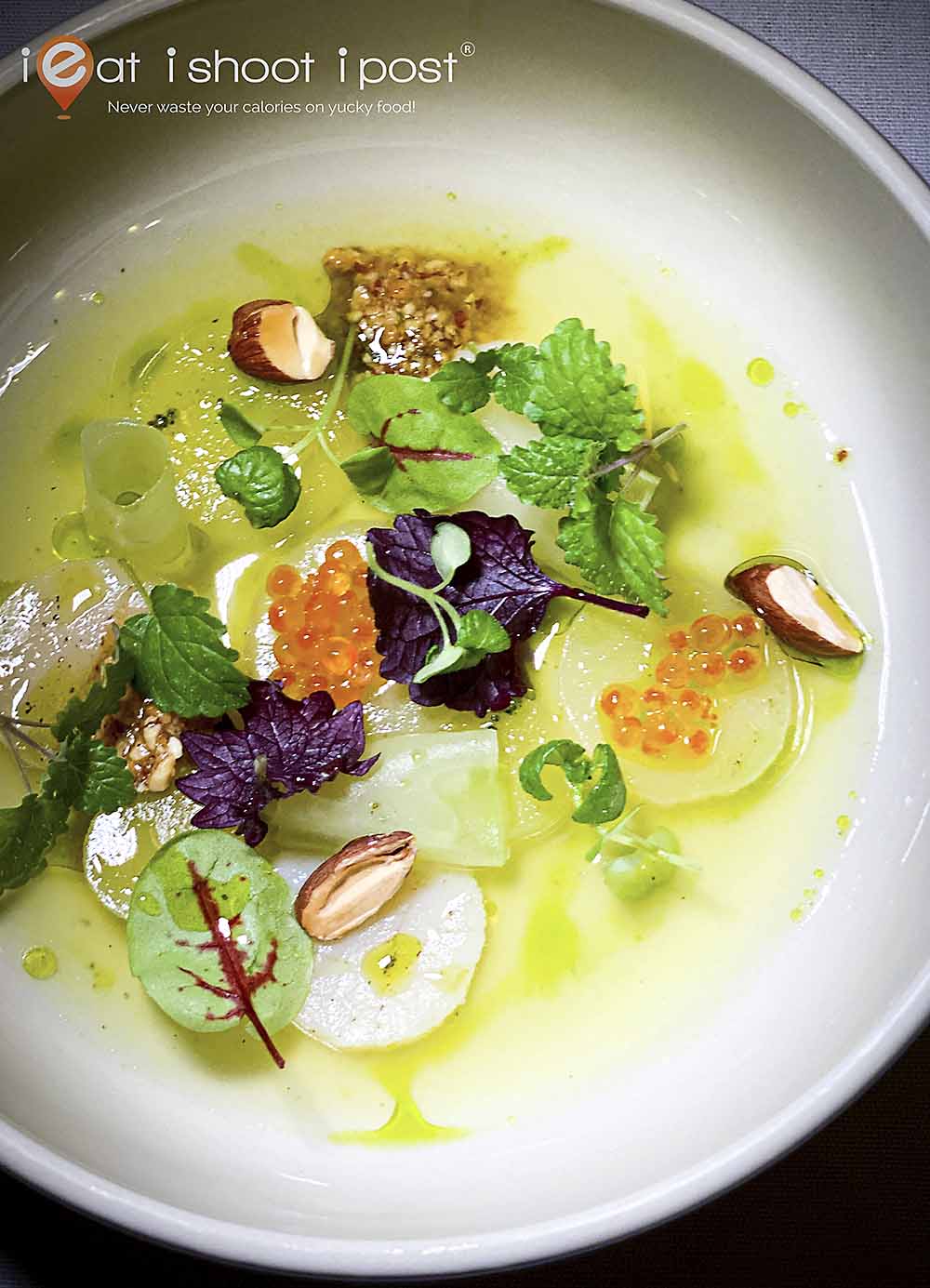 Chef has always placed more emphasis on the veggies than the proteins and so his new seasonal menu features more exotic flowers and vegetables that might be used on a typical episode of Star Trek.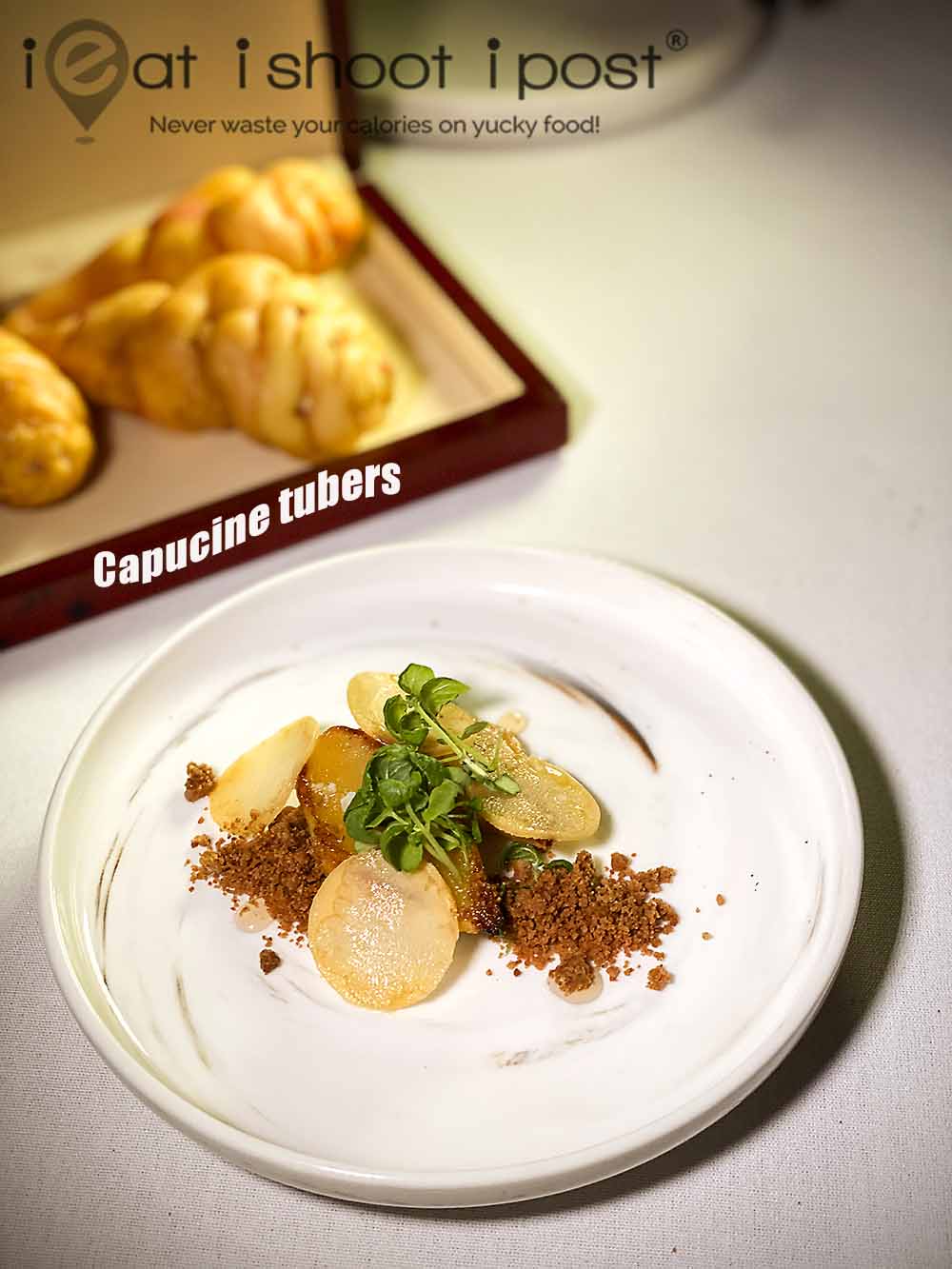 One such veggie is the Capucine tuber which looks the ridges on a Klingon's forehead. This ancient root vegetable has been cultivated in South America since 5500BC and has a texture of a potato with a slight pungency of an onion. Chef presented the vegetable in three ways which allows you to fully appreciate its unique flavour.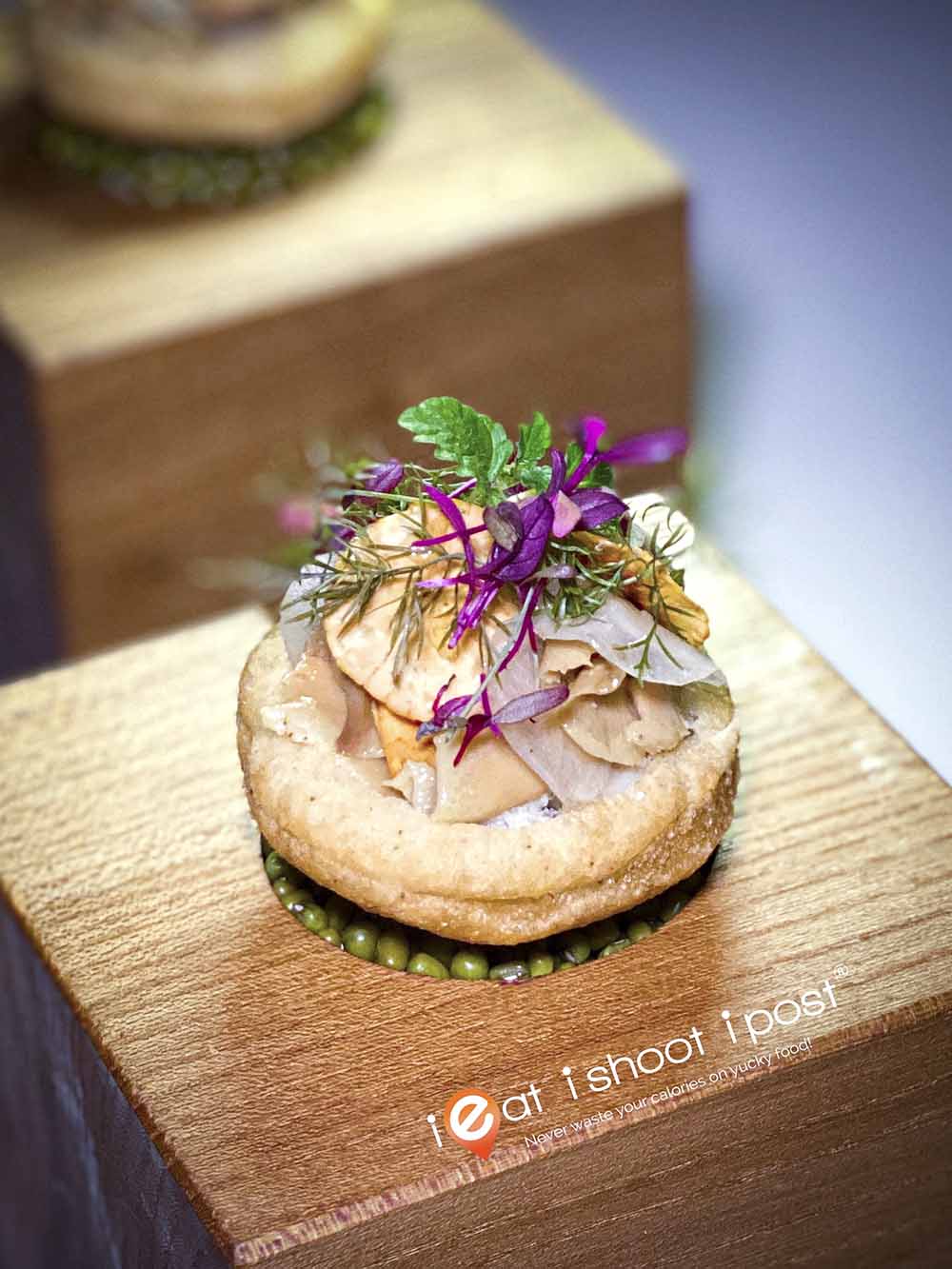 It's always interesting to be introduced to some new flavours as the brain struggles to define and categorize in reference to something more familiar. I guess that is part of the intrigue that chefs endeavour to create in their menus.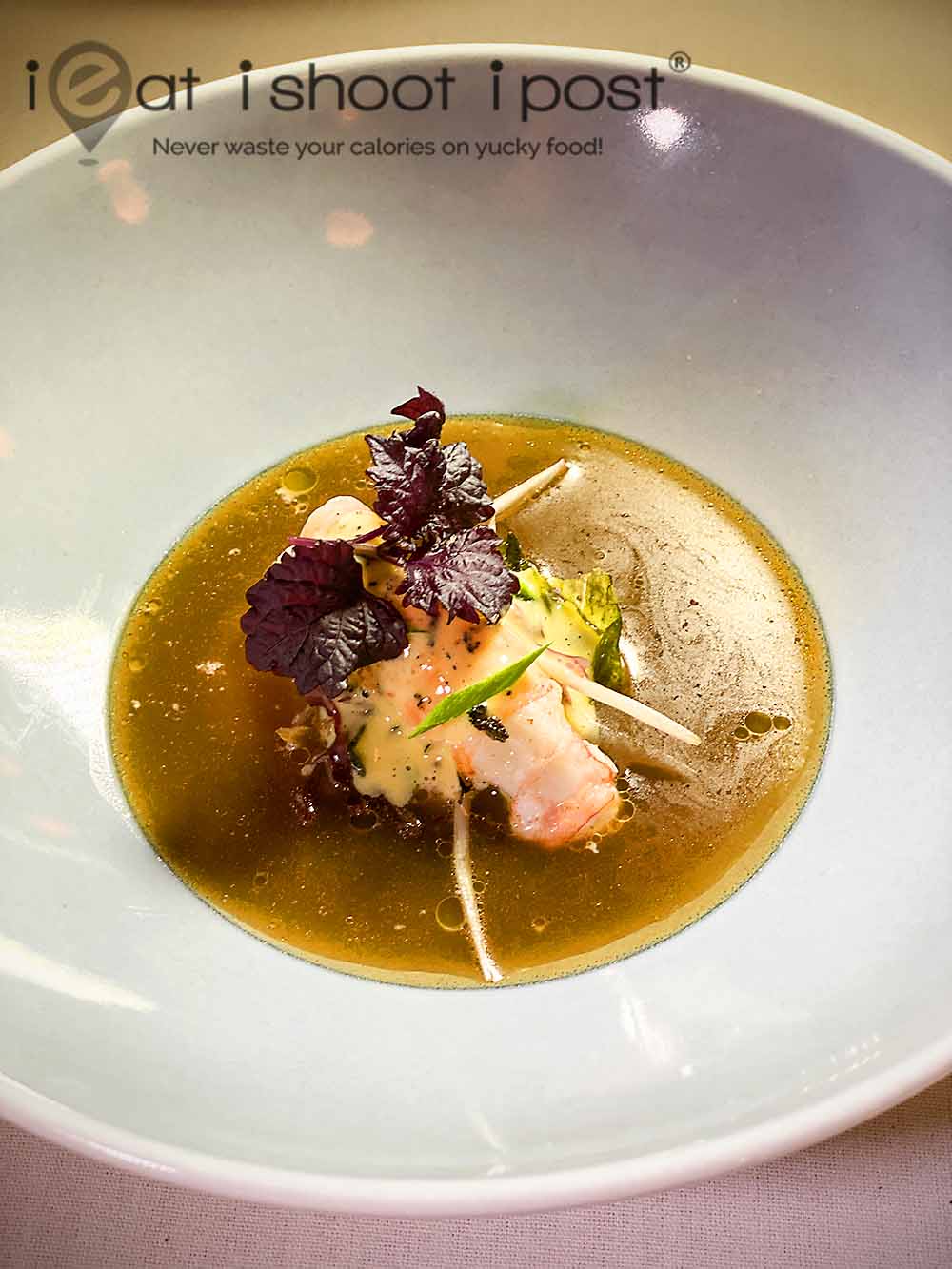 Another other-wordly plant we came across was the crosne which looked very much like a maggot but thankfully tasted like roasted chestnuts. They were first brought to France from China and are also known as Chinese artichoke.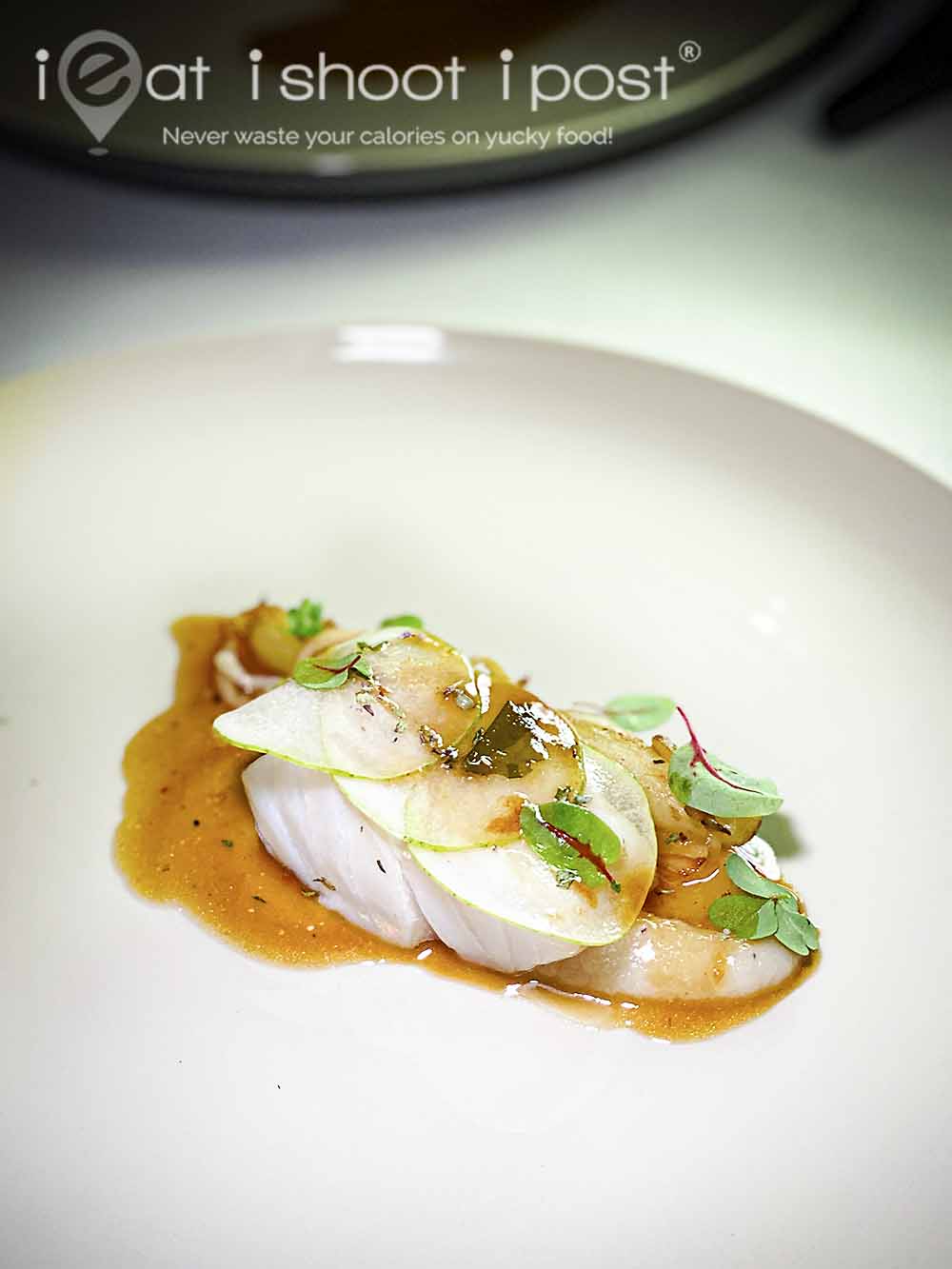 Our Chef's omakase course consisted of between 12-15 dishes depending on whether you count the amuse bouche and palate cleansers. Each dish was a medley of flavours that are creatively put together and beautifully presented. They were all very good although there wasn't one particular one that delivered that knockout punch.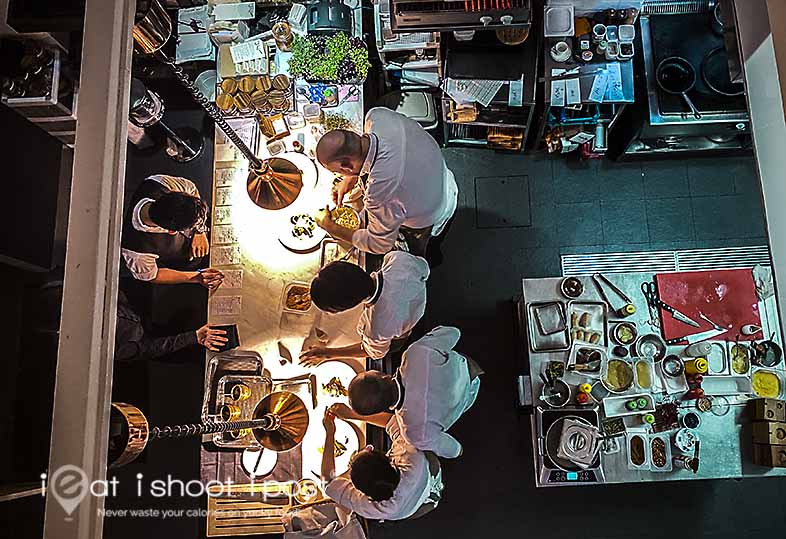 Conclusion
Here's a restaurant to consider if you feel like taking a quiet stroll through the French countryside to forage for something new to eat.