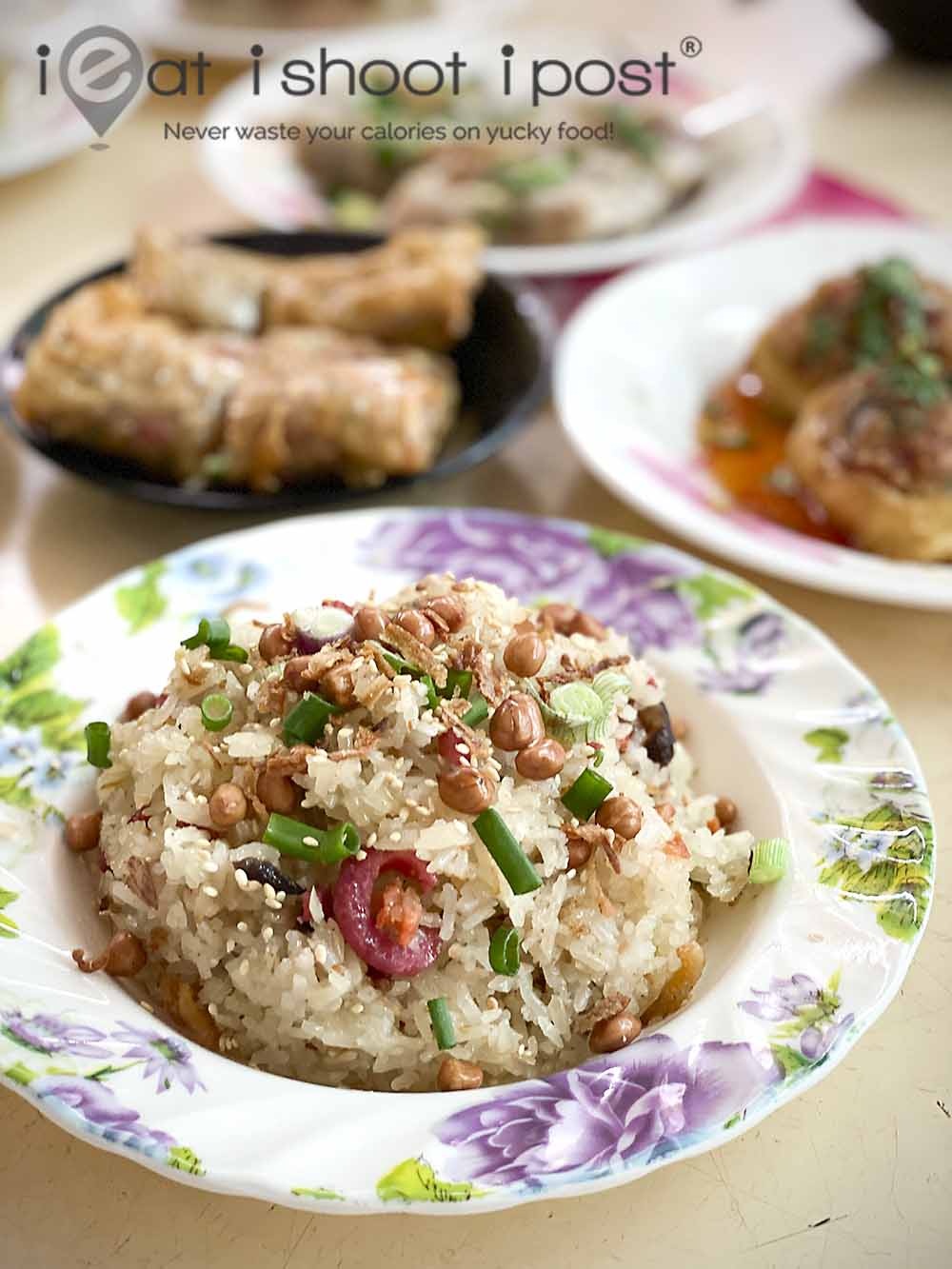 When I first wrote about Gen Shu (Uncle Kun) back in 2009, it really caused quite a stir amongst the internet foodies.  Gen Shu had been a Hong Kong masterchef for many years with his last stint before retirement as the Executive chef of Mouth Restaurant.  However, he soon got bored staying at home and decided to come out of retirement to open his own hawker stall in Toa Payoh Lor 4.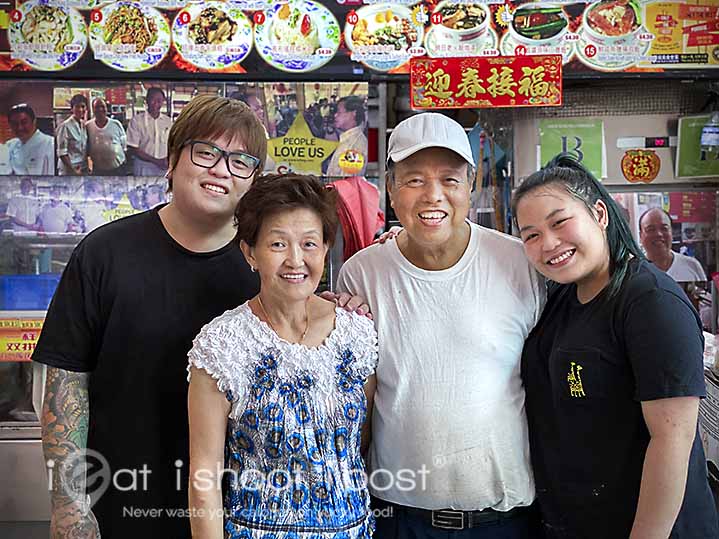 "Gen Shu" was a name I coined for him in the early days and the name somehow stuck.  It is the mandarin version of "Kan Sok" (根叔 – Uncle Kun) and should rightly have been called "Uncle Kun's Gourmet Kitchen".  Some of my friends have told me that they initially thought it meant "General Shu",  the Singapore version of  General Tso whose sweet and sour chicken dish is famous in the US.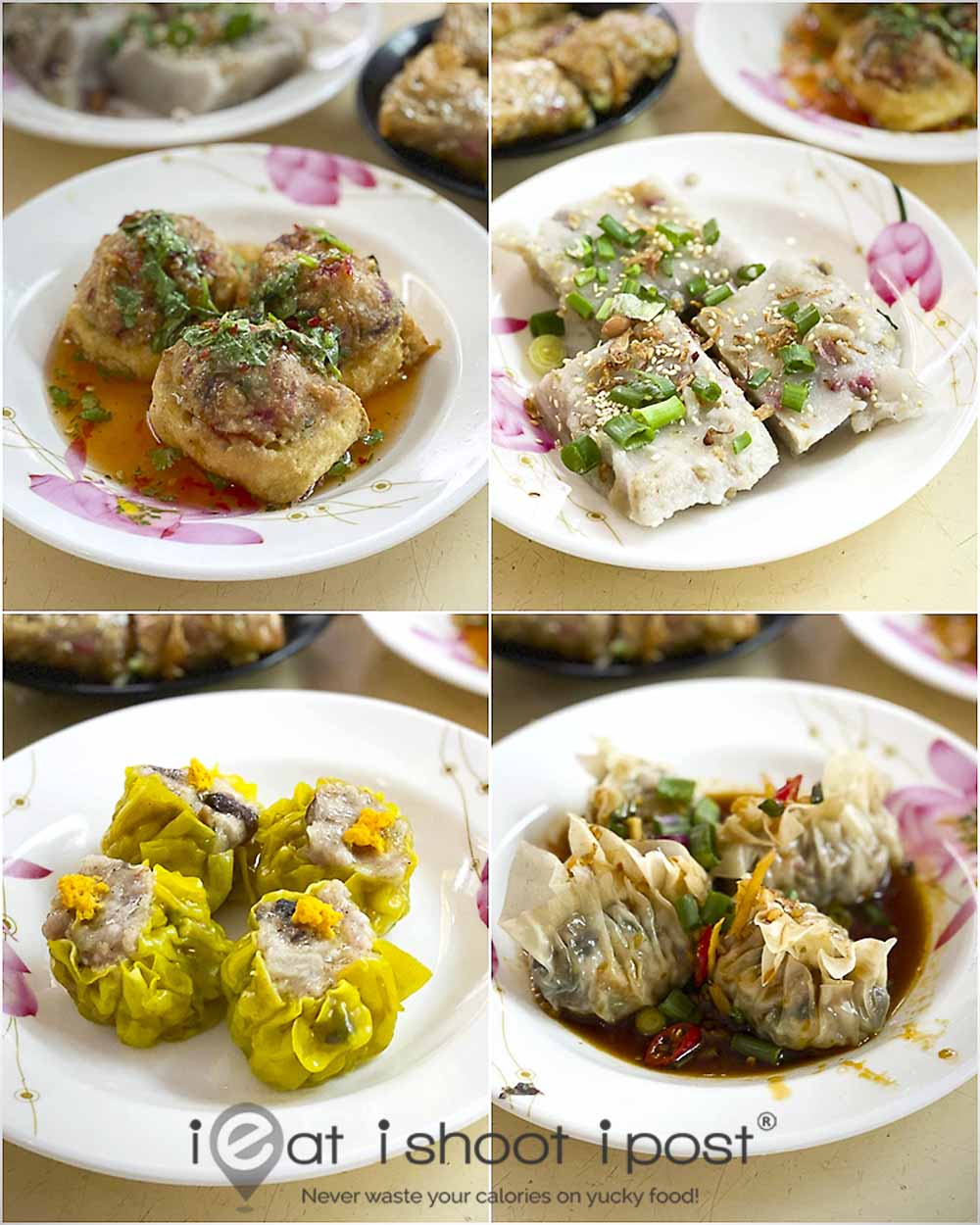 Fast forward 18 years and Gen Shu is now quite a household name amongst foodies who are looking for quality Hong Kong small dishes at hawker centre prices!  His dim sum is very popular and sells for around $3+ per basket.  Of course, the quality of the ingredients have been scaled back in order to sell them at that price, but they are still very good and they are quite substantial, not the small, tiny ones that you often see at coffeeshop dim sum stalls!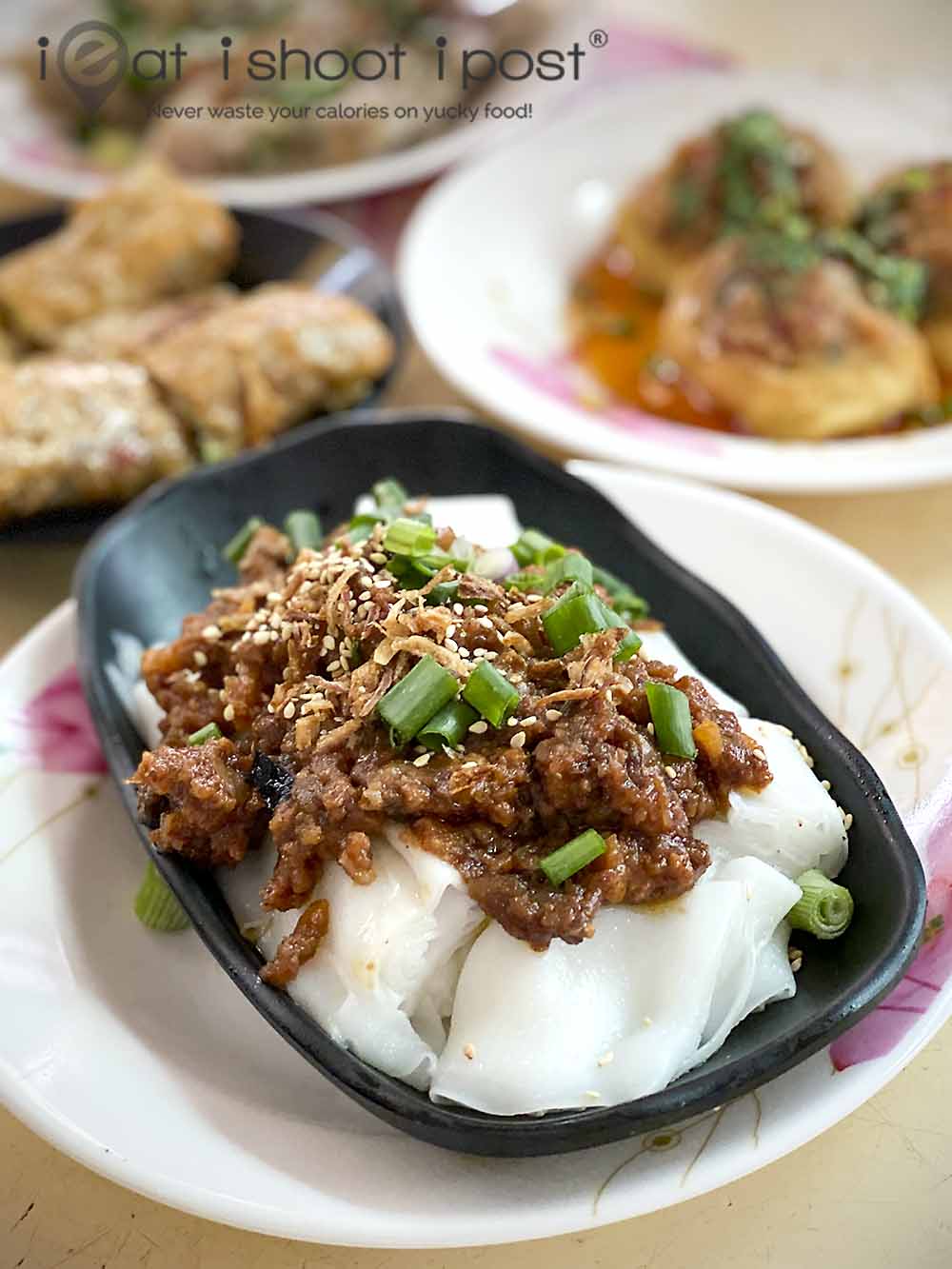 Aside from the usual dim sum dishes he also does special dishes like this chee cheong fun with meat sauce on weekends and well as glutinous rice,  congee, yam cake, steamed rice etc.  It's quite amazing how many dishes he manages to churn out from his tiny little hawker stall!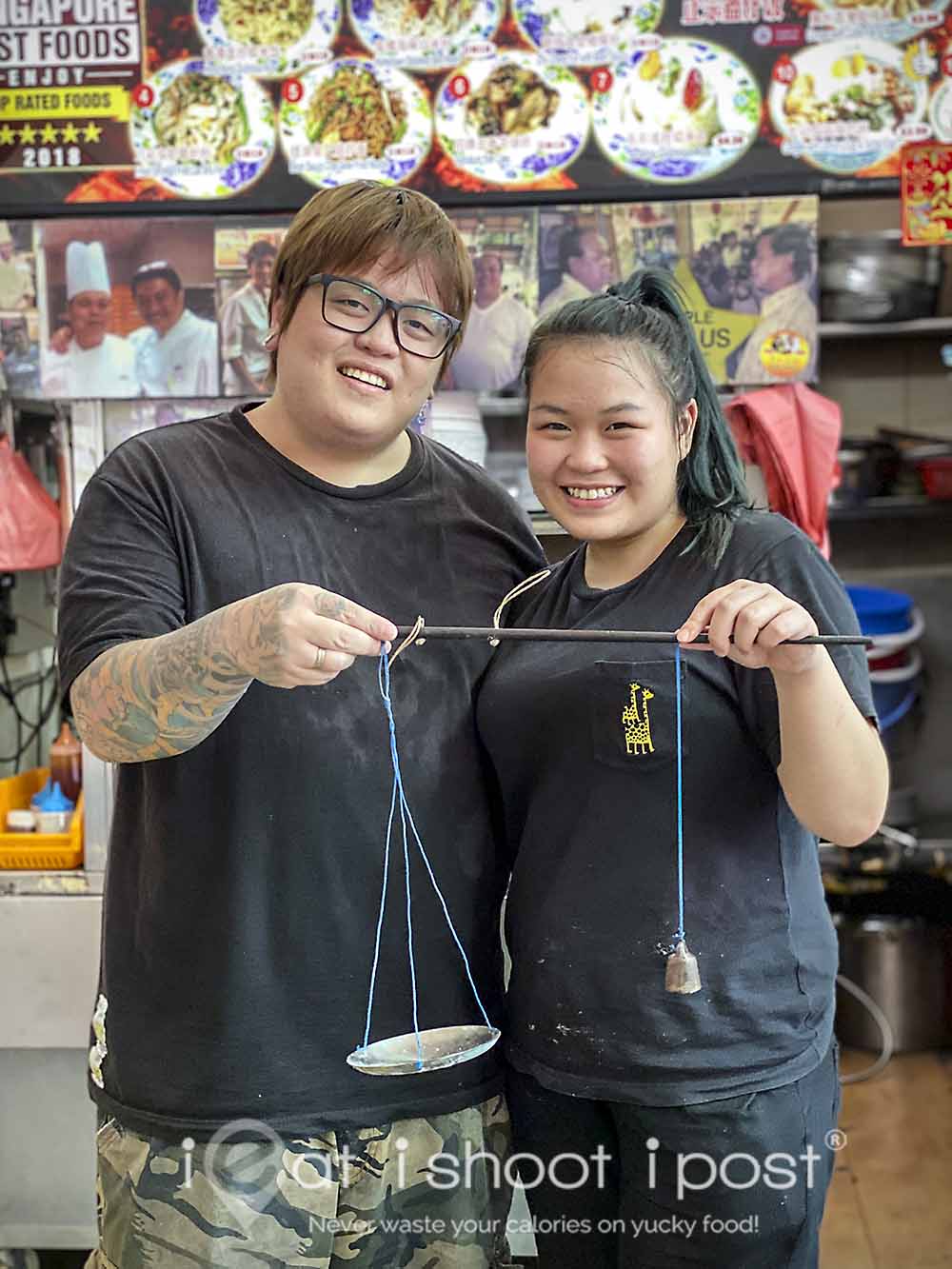 The great news is that his son and daughter are now running the stall full time, so Gen Shu's legacy is set to continue for at least another generation!  Sai Kit and Pamela tell me that Gen Shu is super old school and still insists on using the dang cing (戥秤 – Traditional scale) to measure the ingredients! They did buy a digital scale initially but Gen Shu saw it, he immediately threw it into the bin!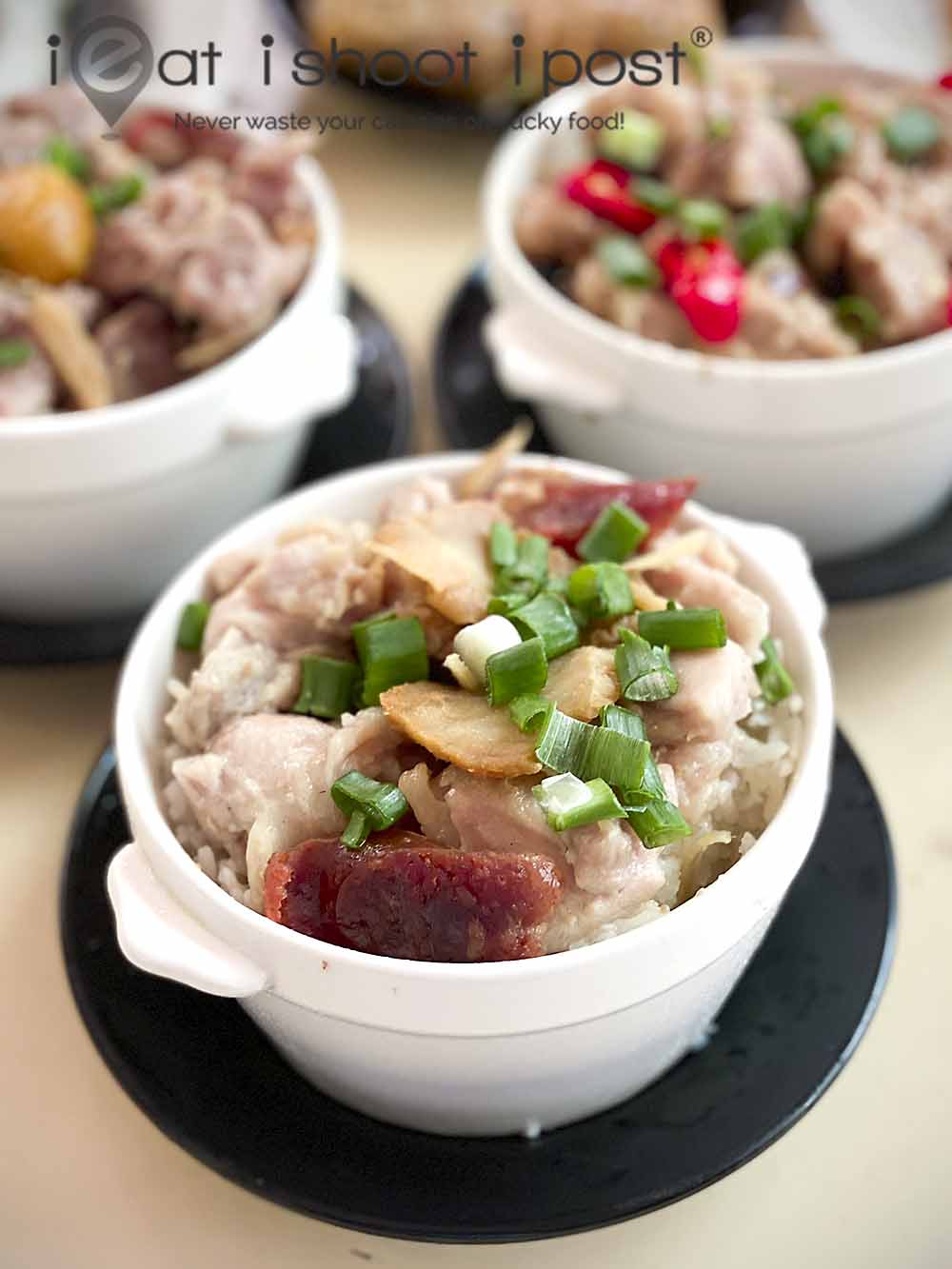 Conclusion
It's not everyday that you get to enjoy food prepared by a Hong Kong Masterchef!  Gen Shu's mission to make Hong Kong cuisine available to Singaporeans at affordable prices is great news to all lovers of Hong Kong cuisine!