Registration is closed
Notice is hereby given that registration for the Charity Makan Session is opened!
For this session we will be having a five course lunch menu with wine pairing and will have experts to talk about Dining Etiquette as well as Wines.
Here are the details:
Venue: Prive at Keppel Island
Date: 3 Sep 2011 (Sat)
Time: 1.30pm (1pm registration)
Price: $120 per pax
*Seats are very limited as some have been pre-sold
Menu
1. Seared Hokkaido Scallop
2. Organic Mushroom Soup
3. Tiger Prawn Capellini
4. Josper Grilled Australian Tenderloin
5. Sticky Date Pudding
The dishes will be paired with four different wines.
To register please write to: [email protected]. In the title write Charity Makan Session. In the body write Name, Hp no. No. of pax. Limit 2 pax. Please note that this being a Charity Makan Session, once your seats are confirmed, it will be considered sold and it is only decent if you still pay for the tickets if you can't turn up for some reason.
I wish to thank the following sponsors for their generous support
Dr Tan Cheng Bock and his wife Mrs Cecilia Tan. Mrs Tan has been an ardent supporter for our School Building project even before the presidential campaign and I wish to thank them for their generous support for this particular session which will be held after polling day. Being a practicing General Practitioner in the heartlands, I know that Dr Tan would be very much in touch with Singaporeans on the ground. I have met him a few times already and have always found him a very gracious and personable man who is single minded about what he wants to do for Singaporeans. They didn't support our makan session for the publicity, but I felt that it was only right that I mention their kind sponsorship now.

Dr Tan's speech as garnered the most views and likes amongst the four candidates.
You can learn more about Dr Tan on his campaign page: https://www.facebook.com/TanChengBock.

For sponsoring the venue and the meals
www.prive.com.sg/corporate

For sponsoring the talk on dining etiquette.
www.iconiqimage.com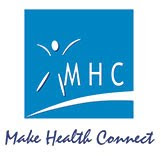 MHCAsia will match our contribution $ for $ up till $30,000
www.mhcasia.com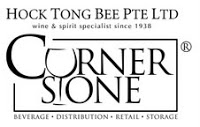 Wine Sponsor for the event: www.cornerstonewines.com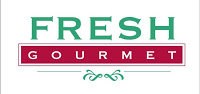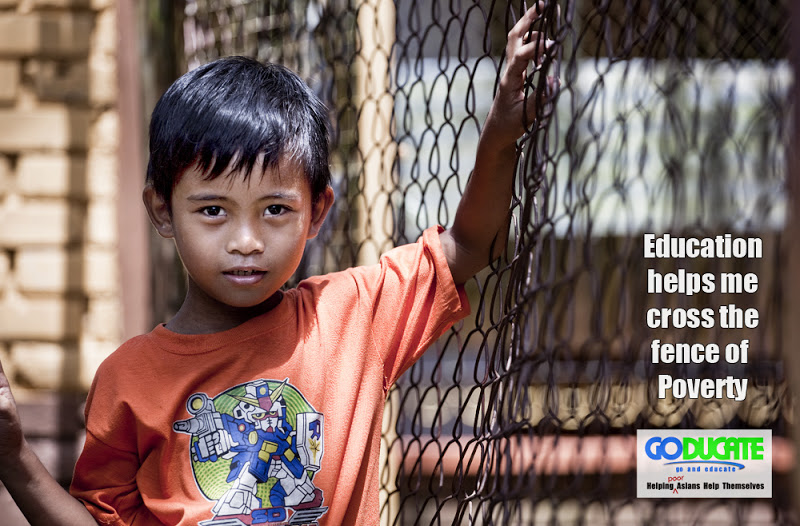 All donations will be used to support our Goducate School Building Fund