I remember quite distinctly when my love affair with seafood began. It was 1987 and I had just gotten to know Rockett Girl.  Her family invited me to Ponggol Point for seafood. (Probably to check me out!) I had grown up eating mostly at home and was turned off seafood because my dad, being Teochew, always liked his fish plain steamed. So I developed a disdain for seafood, especially steamed mullet whose fishy flavour was a tad too strong for me.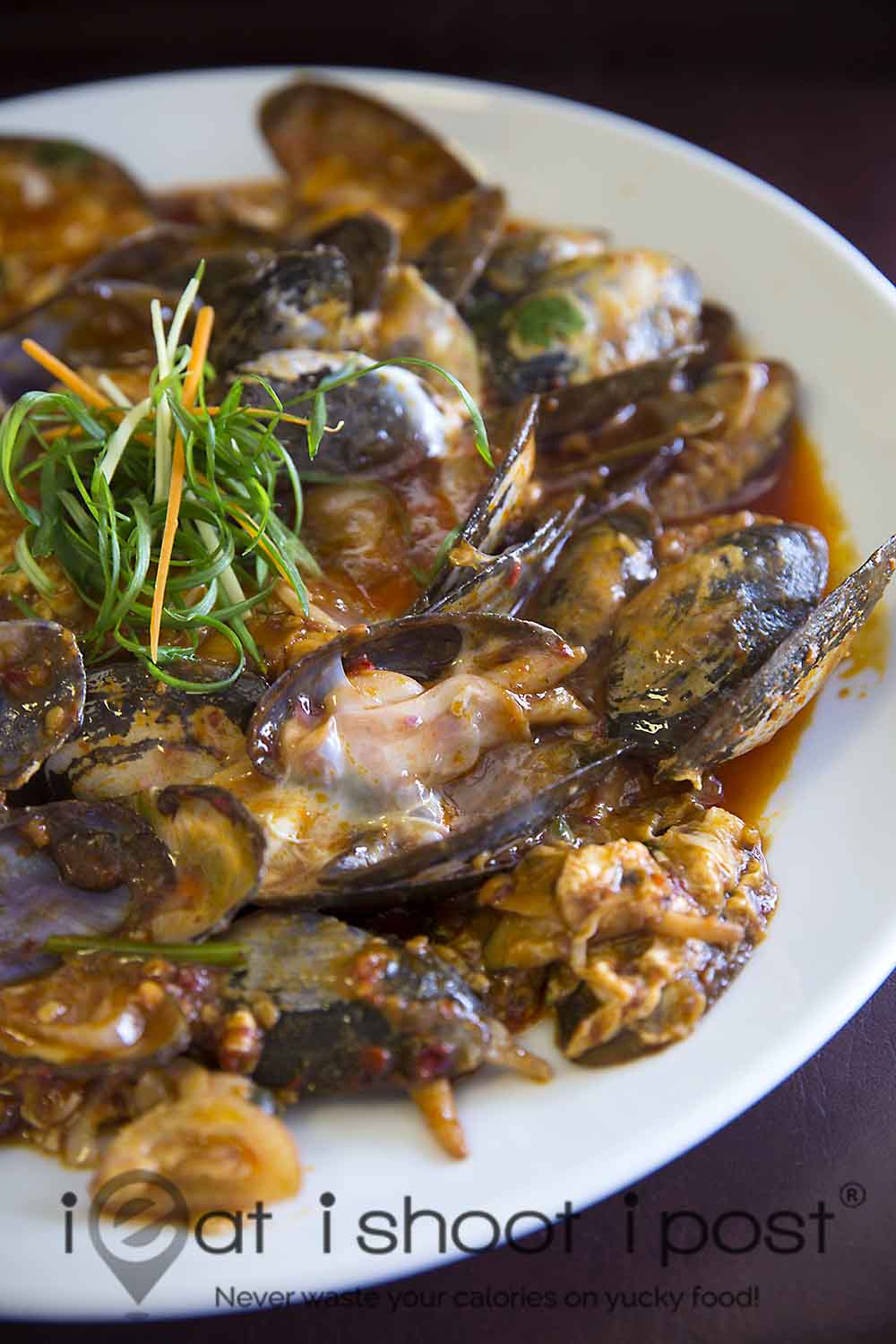 Of course, when you are invited by your girlfriend's family for the first time, you have to put on your best behaviour! So when they told me they were going out for seafood, I told Rockett Girl that it's ok, I will just eat the sweet and sour pork ribs.  She stared at me in bewilderment, probably wondering what kind of goondu she had been dating!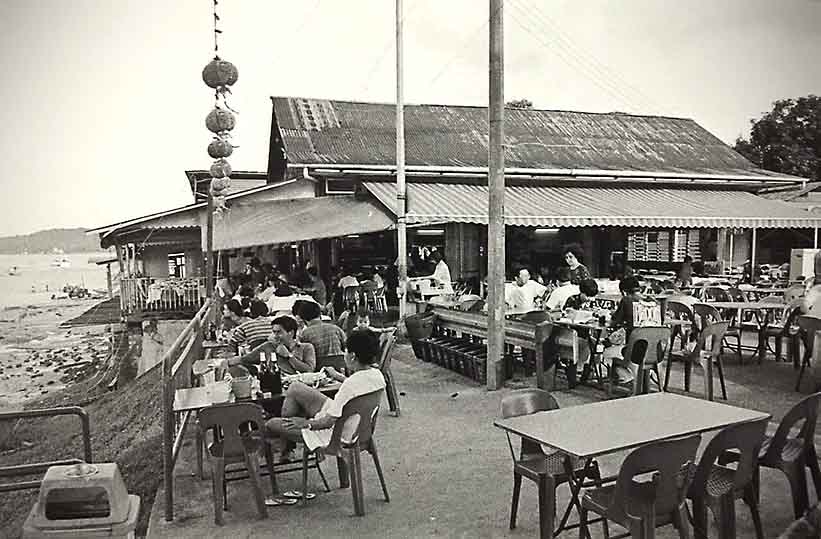 I remember distinctly that we had to drive quite a distance along a lonely road lined by dense forest before reaching the pier. Ponggol seafood was right by the water's edge and that was their regular spot.  In those days when the gar'men (government) was not so strict, we used to dine on the road right outside the restaurant where buses do their three point turns! The exhaust fumes must have added an extra dimension to the seafood because you really can't get the same taste nowadays!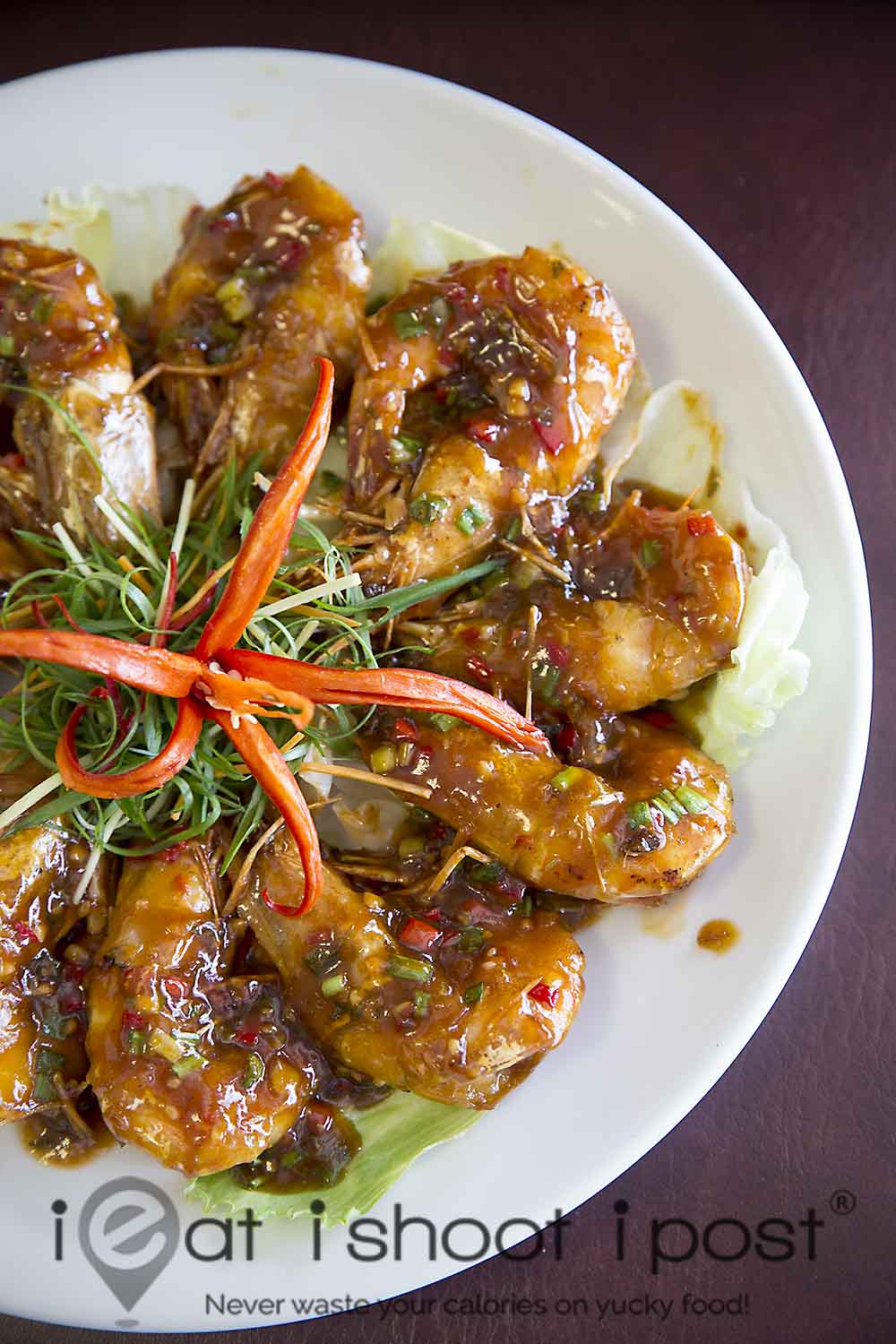 Since I didn't want to give my future in-laws a bad impression, I plucked up enough courage to try one of the Har Loke prawns.  That was my moment of epiphany.  It felt as if I had just walked through the gates of Disneyland and before me lies whole new world of sea creatures just waiting to be discovered!
Ok, perhaps I exaggerate.
But the Har Loke prawns were very good!
Ponggol Seafood was founded by Mr Ting Chong Teng in 1969.  At the time, he was working as a foreman at a sauce factory and driving taxi part time.  One day he drove all the way to Ponggol point and saw a place for rent and decided to go into the restaurant business. With the knowledge gleaned from his experience working at the sauce factory, he managed to come up with different sauce recipes for his seafood dishes.  In the beginning, it was quite difficult and one by one, his partners all exited the business.  But Mr Ting persevered and the rest, as they say, is history!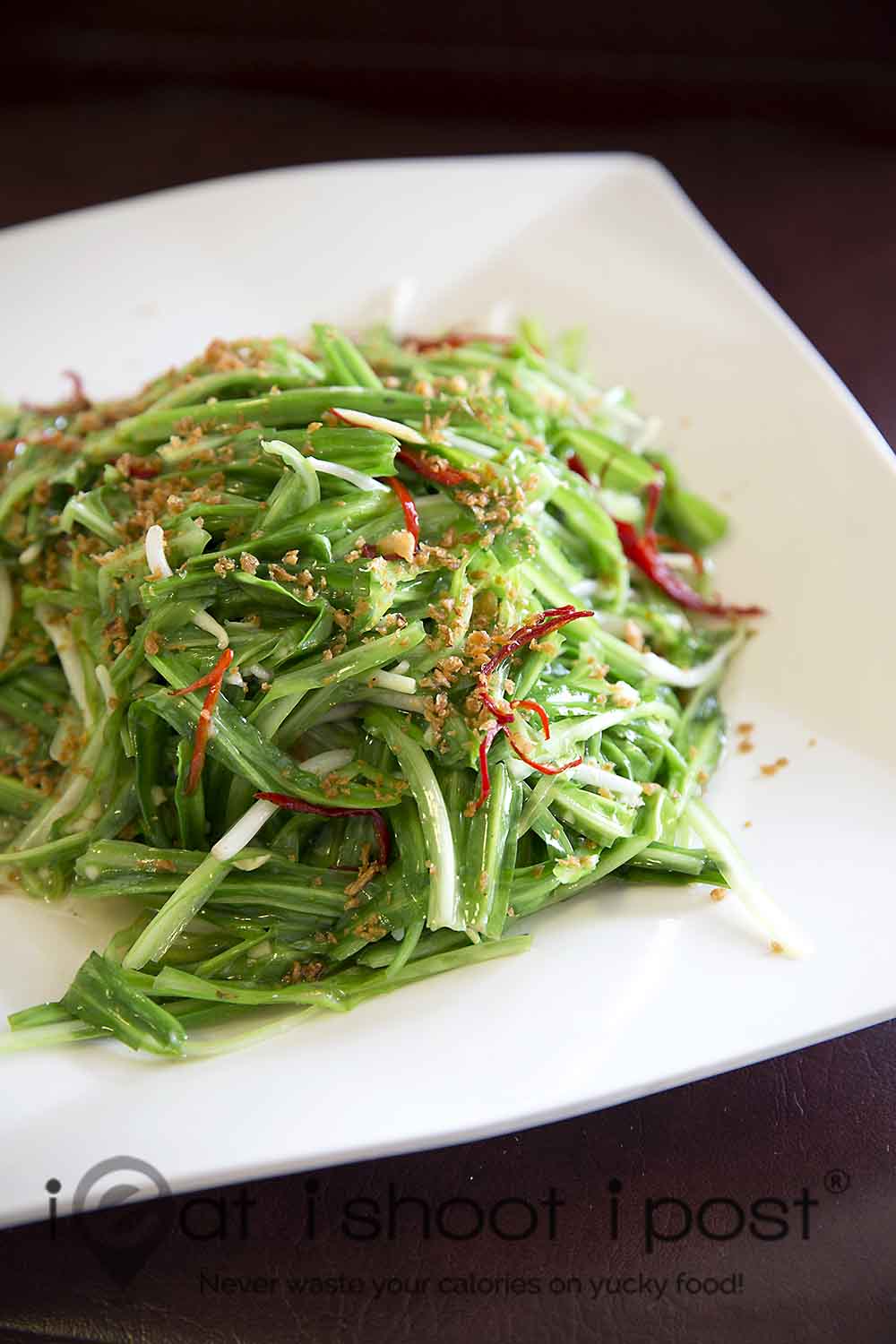 I actually visited Ponggol Seafood twice before writing this blogpost. The first time was during lunch with the kakis and our experience was less than stellar.  One of our kakis who has been eating there for the last 3 decades said that the food wasn't up to its usual standard.  The chefs were the same, but lunchtime was pretty quiet so I suspected that the chefs probably performed at their best when there is a crowd and they have to fulfil a continuous order of dishes.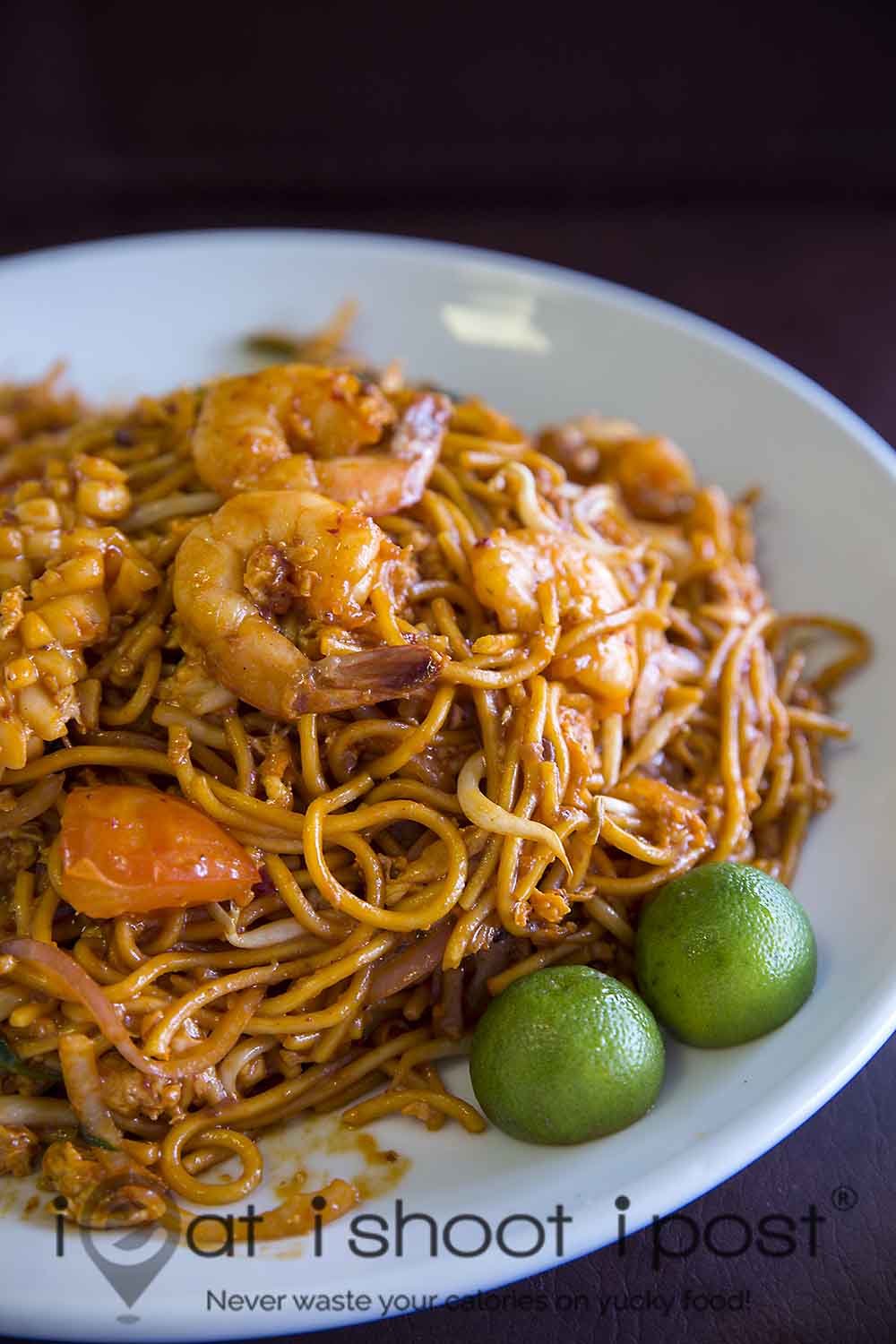 My second visit on a busy Sunday evening was much better!  The mee goreng, which was rather bland at lunch was infused with a thick wok hei when it was served at the table and the flavour was just like how I remembered it years ago!  4.25/5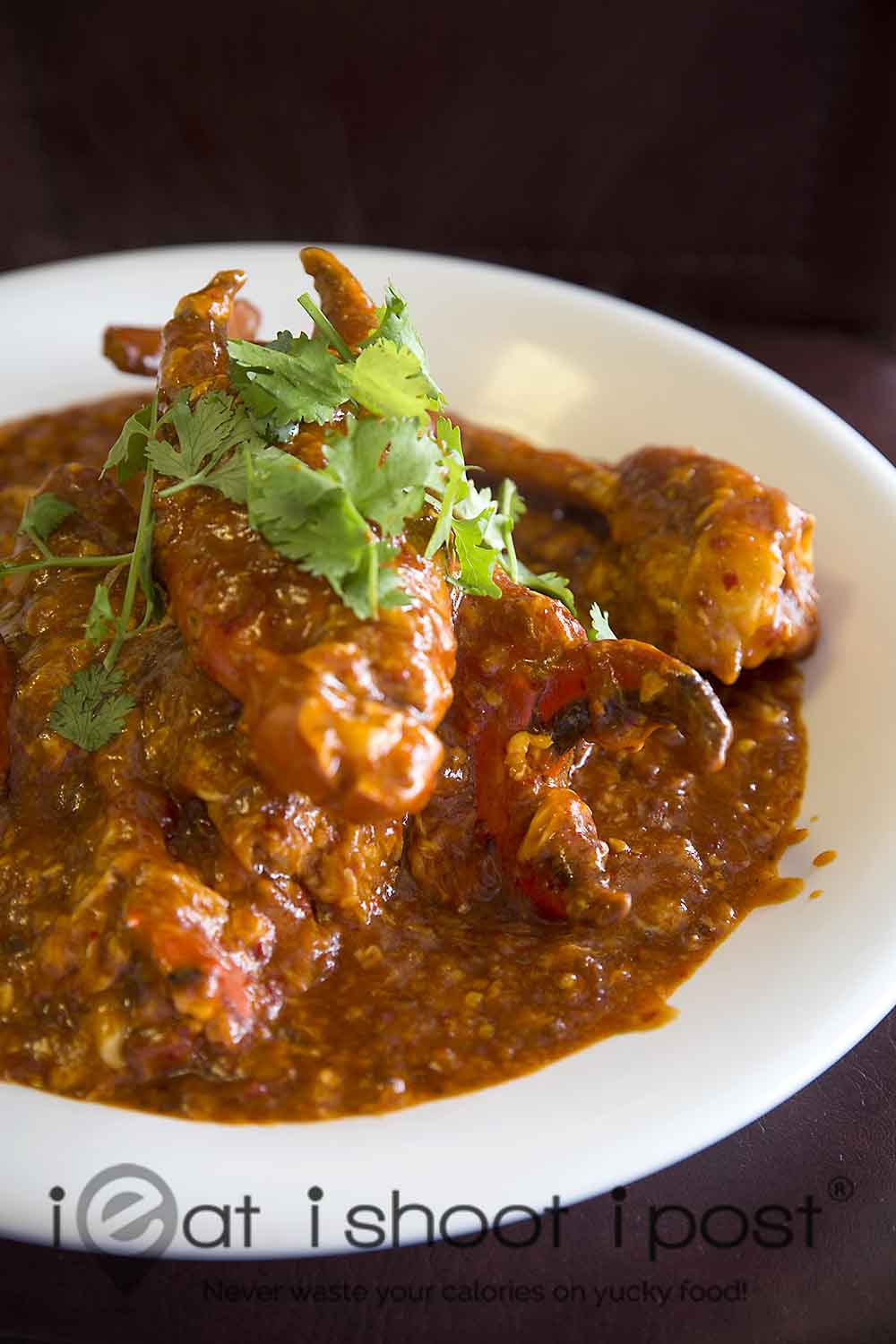 Ponggol Seafood is probably most famous for their chilli crabs which are one of the better ones that I have eaten in recent memory.  It is thick and rich without being overly spicy and went so well with the crispy fried mantou!  They actually cook their crabs in the wok together with the chilli sauce so that all the sweetness of the crabs get infused into the sauce!  It's done very well such that it doesn't come across as too oily.   4.25/5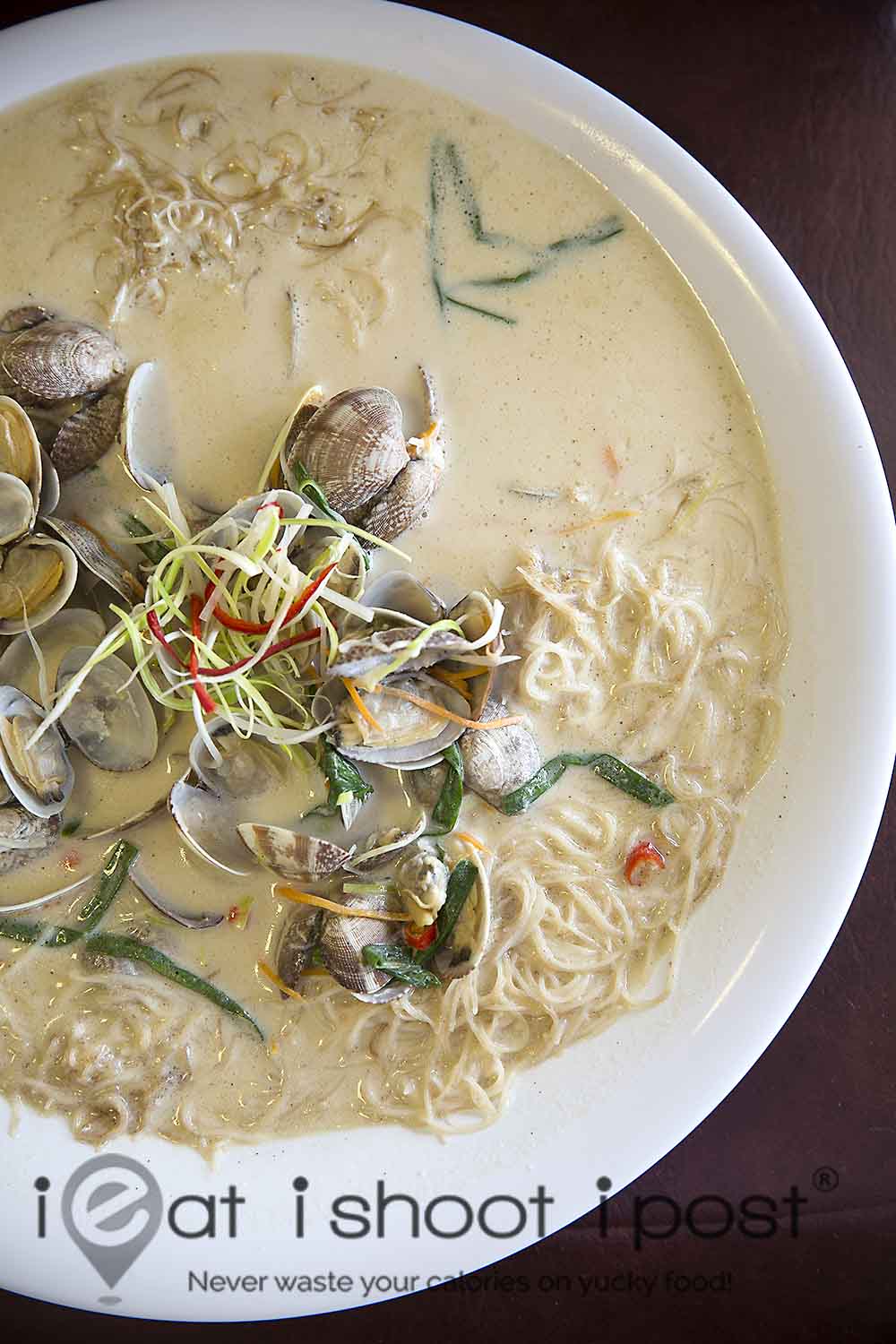 The lala bee hoon was a very pleasant surprise!  This is a more recent dish which has only been on the menu for a few years.  The combination of the sweetness of the clams in a milky, peppery sauce can be quite addictive!  The bee hoon is also fried very well such that  it has a nice wok hei flavour which infuses the sauce with a smokey flavour.  4.5/5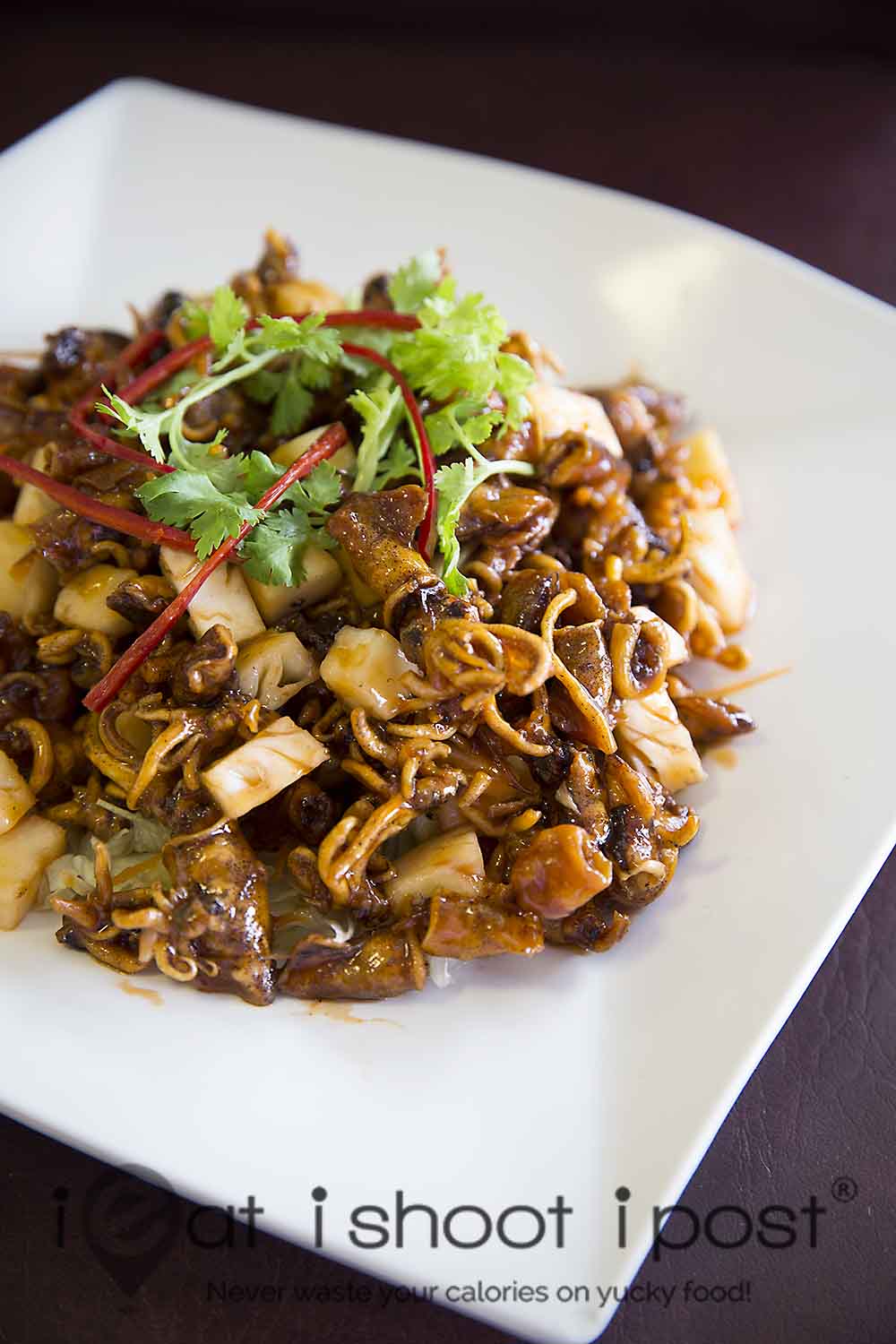 The baby sotong didn't quite resonate with me.  It was nice and crispy but I find the little cubes of pineapple and the sauce a little too tangy for me.  I guess I am just used to the dark sauce version.  3.5/5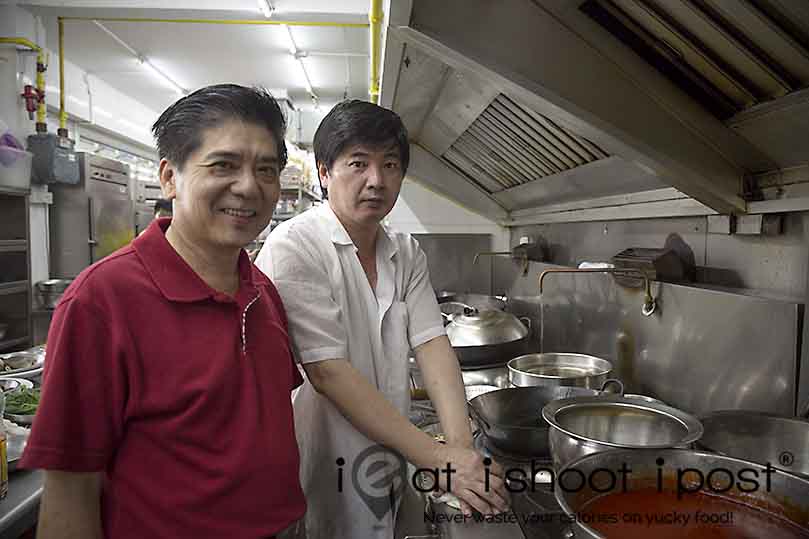 Conclusion
The food is good overall and it is great that Ponggol Seafood is now back on the waterfront just a stone's throw from where it all began in 1969.  They have a large mural on one side of the restaurant depicting the end of Ponggol road where the restaurant used to be, with cars from the 70s parked by the roadside.  It's a nostalgic scene which should conjure up old memories from patrons of the original Ponggol Seafood.
I would be lying if I said the food was just as good as I remembered it to be.  So much has changed since the 70's that it really isn't possible to recreate the same dining experience.  That being said, we did have a good meal and had a great time reminiscing about the past.