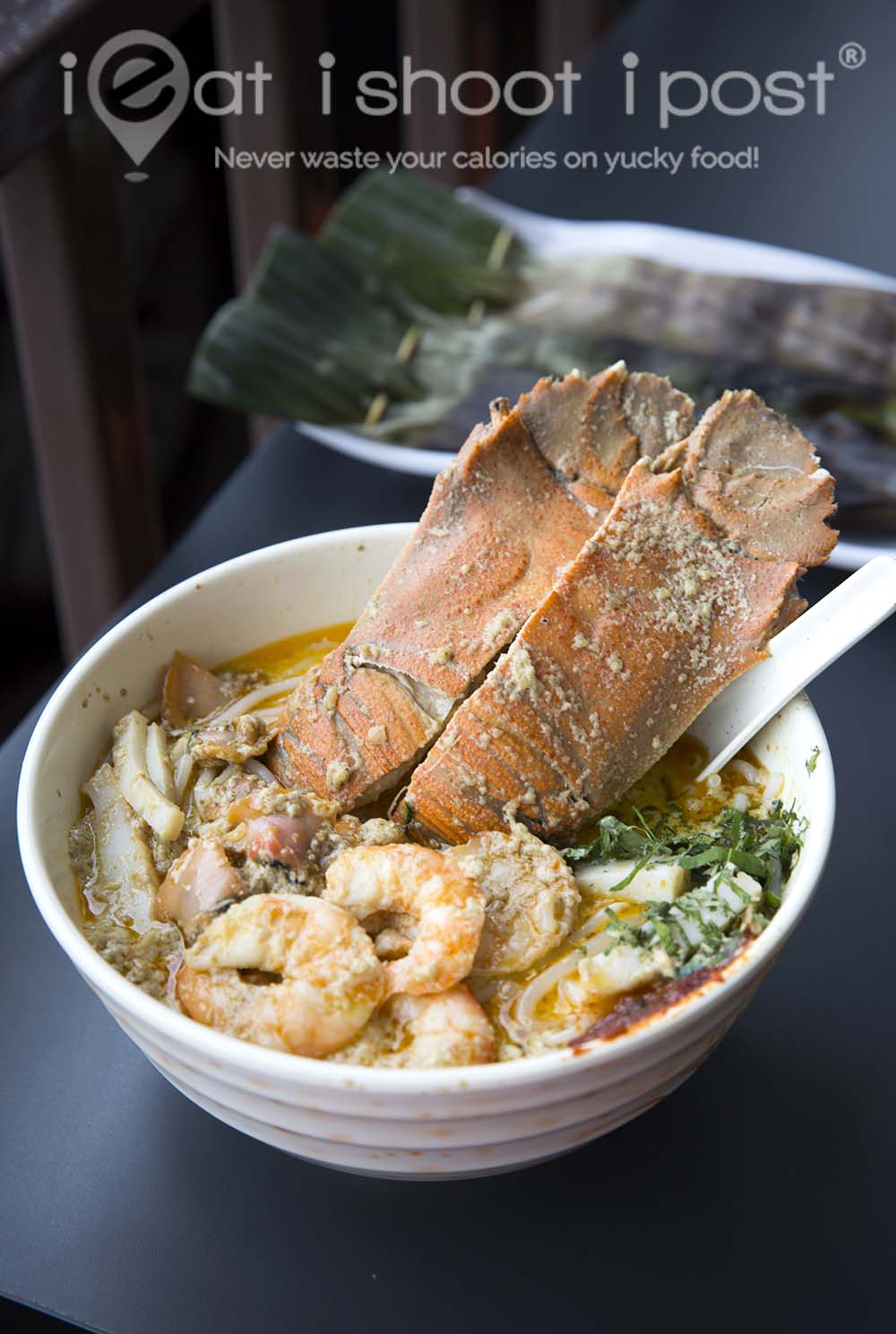 We are living in the days of fake news, fake food, fake brands and fake accolades.   I don't know about you, but it really irks me when new restaurants pop up claiming to trace their lineage back to the 60s or to be the original one from Tiong Bahru or Toa Payoh or Queenstown.  But if you try to dig a little deeper, you hit bottom pretty soon, because the claims turn out to be as shallow as the soup in a fine dining establishment.  Some have the audacity to claim lineage from a famous eatery just because they managed to hire the kitchen hand who used to work there.  Others incorporate the word "Old" or "Famous" in their names as easily as they pour MSG to their food.
Old? Really?  Famous?  Among whom?
Then there are statements like "Voted Best XXXX in Singapore". Voted by who?  Family and friends? Seriously. Such claims are baseless as the money printed by the Central Bank of Zimbabwe.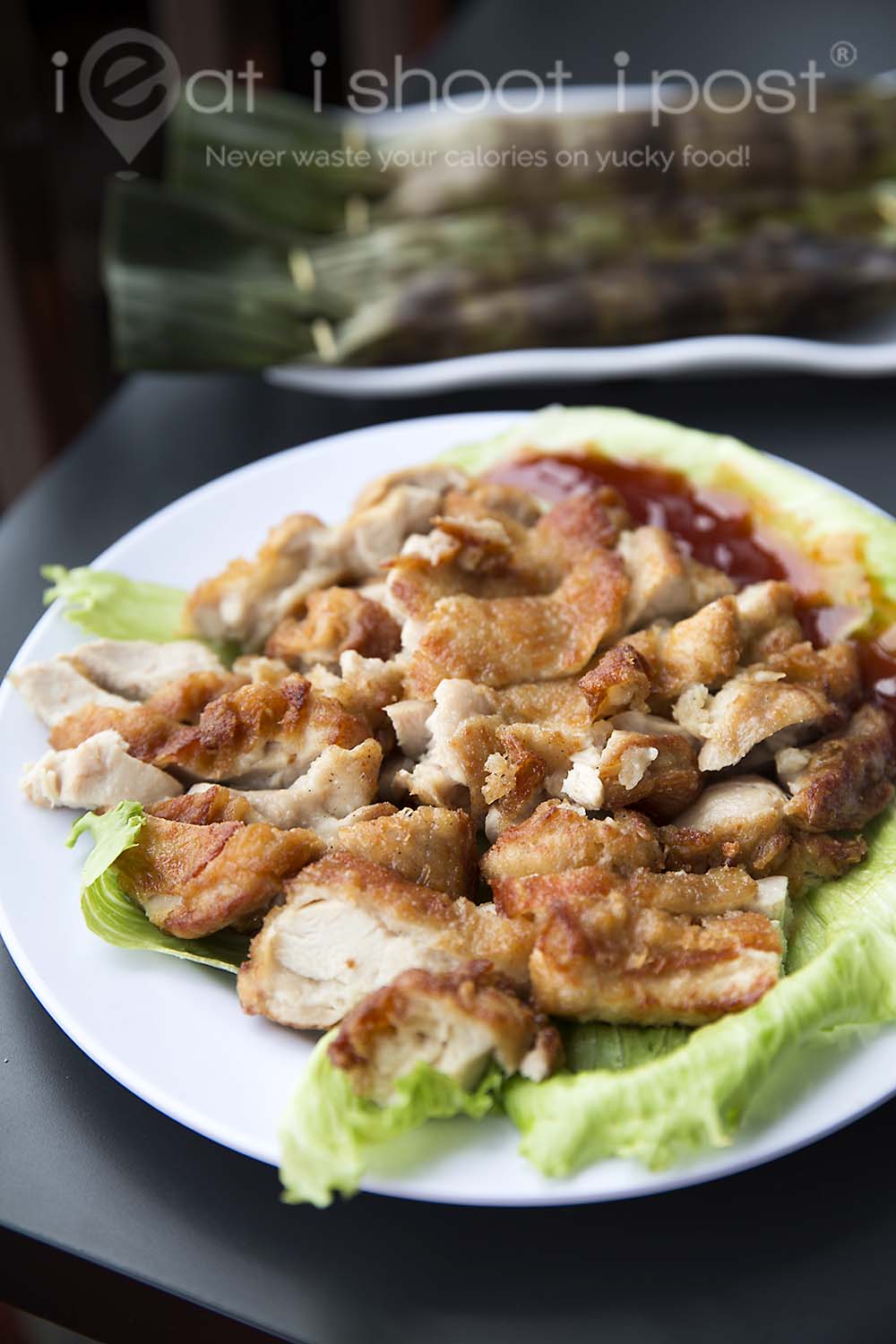 Thankfully, this laksa place is the real deal.  When they claim to be the original Katong laksa, they can really back it up. Over the years, I have been following Katong Laksa closely and their story has been written up in Part 1, Part 2 and Part 3.  For those of you who haven't got time to read, here is a quick recap.
The reason Katong Laksa is called "Katong" Laksa is because of a man called Janggut who used to sell his laksa along the street in Joo Chiat. After the health inspectors chased him off the streets, he and his brother moved to the corner coffeeshop at 49 East Coast Road where they became really famous.  They were known as "Marine Parade" Laksa then, but most people simply call it "Katong" laksa.  The stall was eventually passed down to Janggut's niece, Mdm Ng Sway Hong who used to help them at the coffeeshop. Because of rental issues, they moved from 49 to 57 East Coast Road and it was then that Mdm Ng took over and partnered her BFFALS (best friend forever almost like sister) Mdm Tan Siew Suan.  They went on to opened a 2nd stall at Queensway.  Soon, rentals at 57 also got too expensive and they moved the stall to Roxy Square.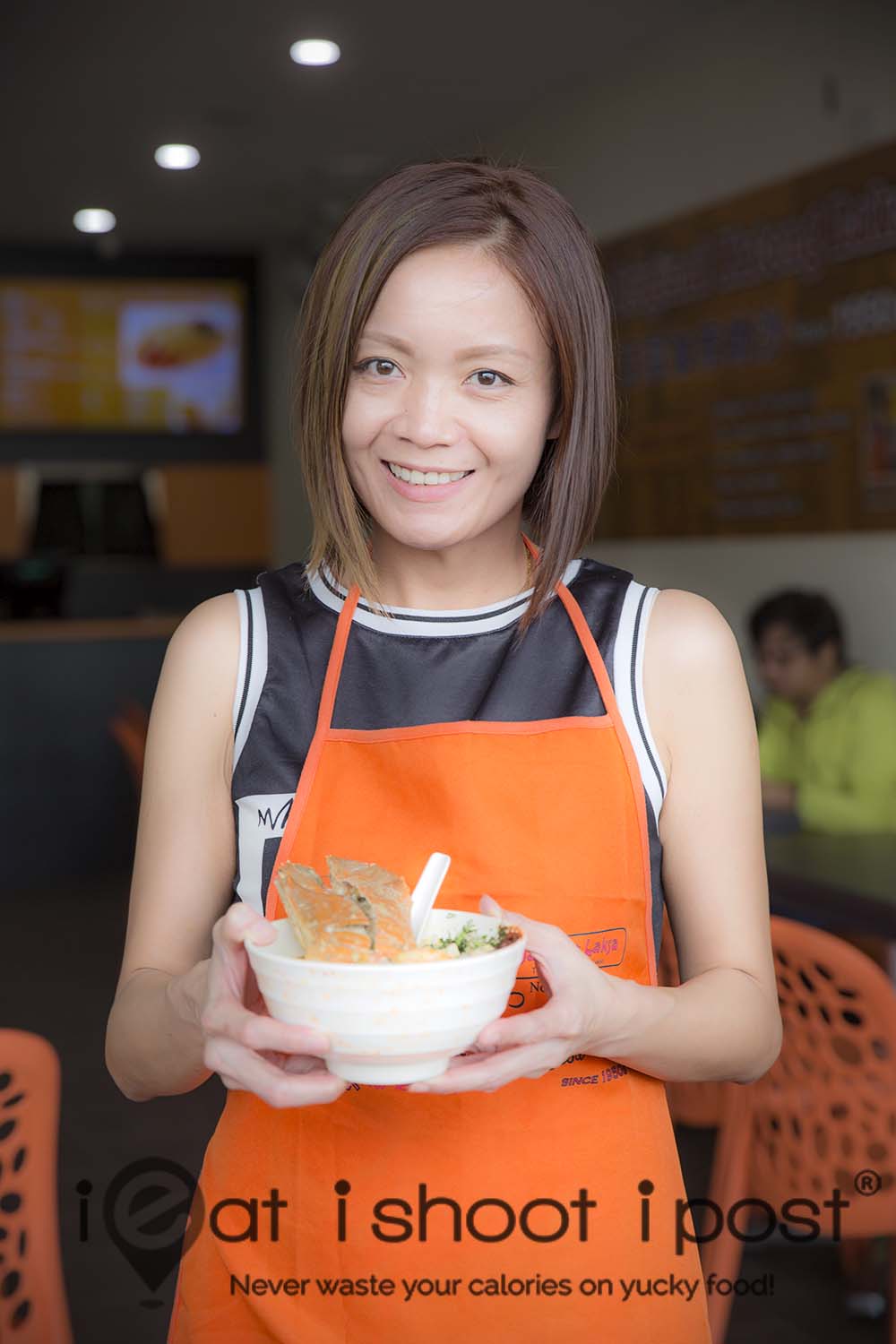 This latest branch is open and run by May Tong who is the daughter of Mdm Tan.  She was working in the financial industry but decided to open another branch of Janggut laksa in order to preserve the legacy.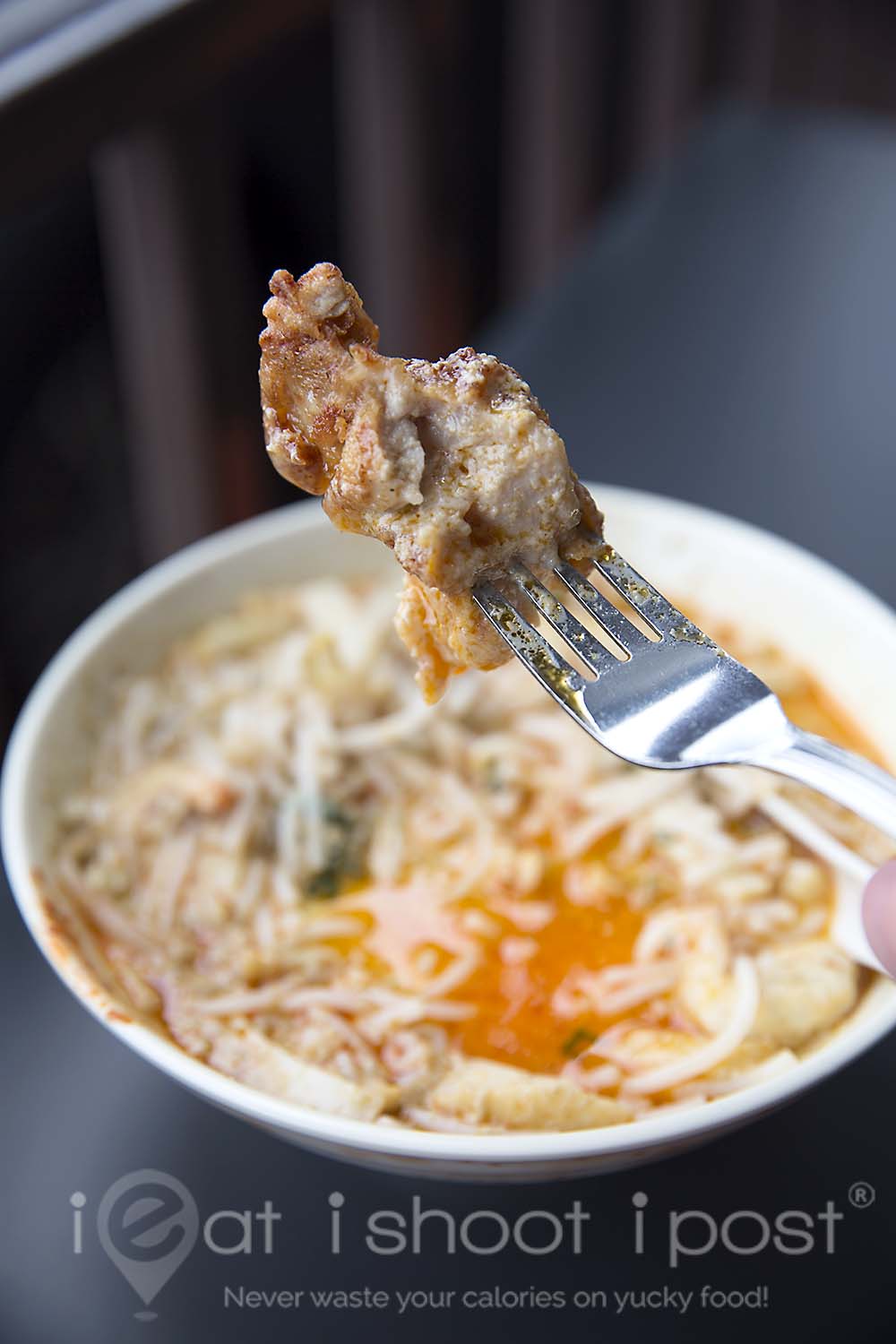 I have been enjoying Marine Parade laksa since they were at 49 East Coast Road and I think that the laksa still has that oommph I felt when I first tasted it 30 years ago.  I do miss the sight of the pot of laksa gravy sitting atop flaming charcoal which somehow adds that extra something to the soup but it's hard to be objective about this as a good sprinkling of nostalgia always add extra flavour to any dish.  4.5/5
This new restaurant is air conditioned and offers a simple and comfortable place to enjoy the laksa.  They are offering premium ingredients like crayfish laksa which goes for $9.50 a bowl. (Regular laksa starts from $5) My usual order is a bowl of laksa and a plate of fried chicken as I love to dip the fried chicken into the laksa gravy!  Shiokness really doesn't get better than this!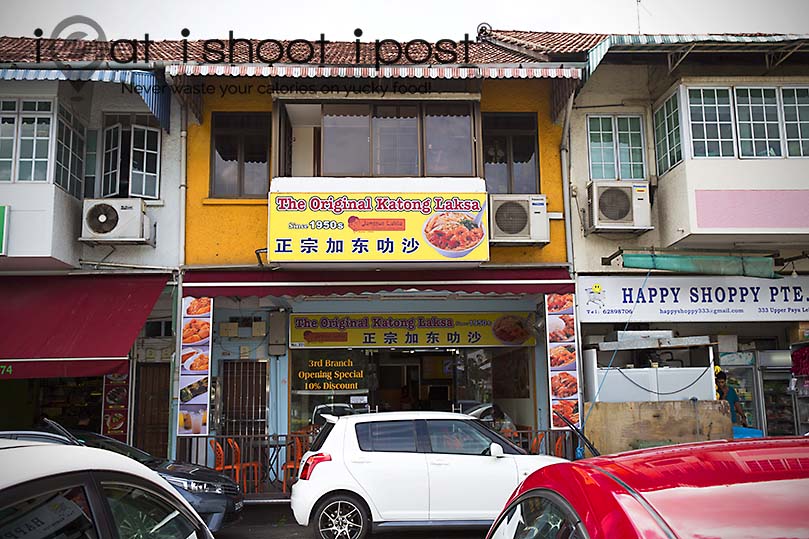 Conclusion
In this day and age, you can never be sure whether a certain eatery is what they claim to be, but you can be assured that this one really is the Original Katong Laksa!