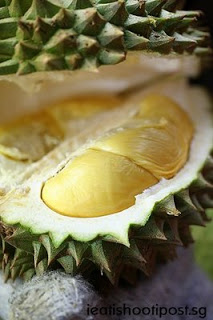 Places are filling fast at the next Durian Session on 18 July 2008!
We are in the thick of the durian season and we have managed to engage a reliable seller who is going to give us the likes of Black Pearl, XO and Mao Shan Wang.
So far over 40 people have already signed up and we can only cater for 60. This looking to be the Daddy of all Durian Degustations! So do sign up and join the fun!
Details and registration at the forum. Click here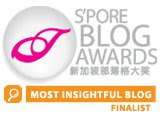 Remember to vote today! Click here