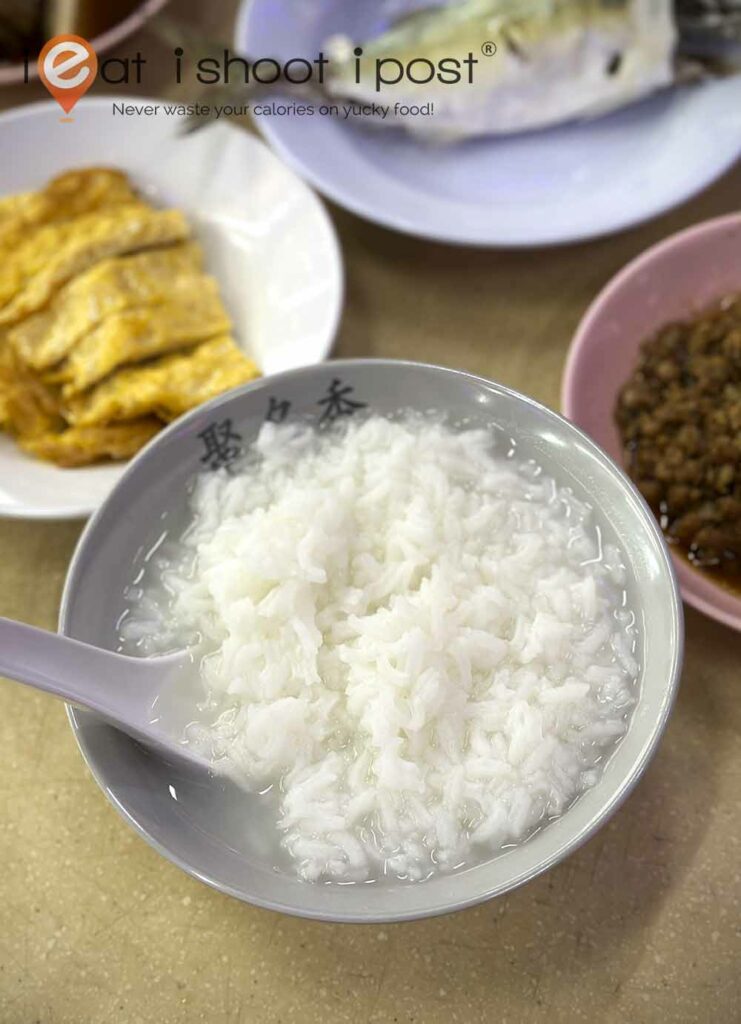 A meal of Teochew porridge is supposed to be simple; a bowl of watery rice porridge with a few salty condiments and perhaps a steamed fish, simple. It's poor man's food, or at least that was what it started out as in the old days. Nowadays, it can get quite elaborate and you can choose from a dizzying array of different dishes at 24-hour eateries or groupmarket and partake your porridge with refined cutlery and exquisite seafood.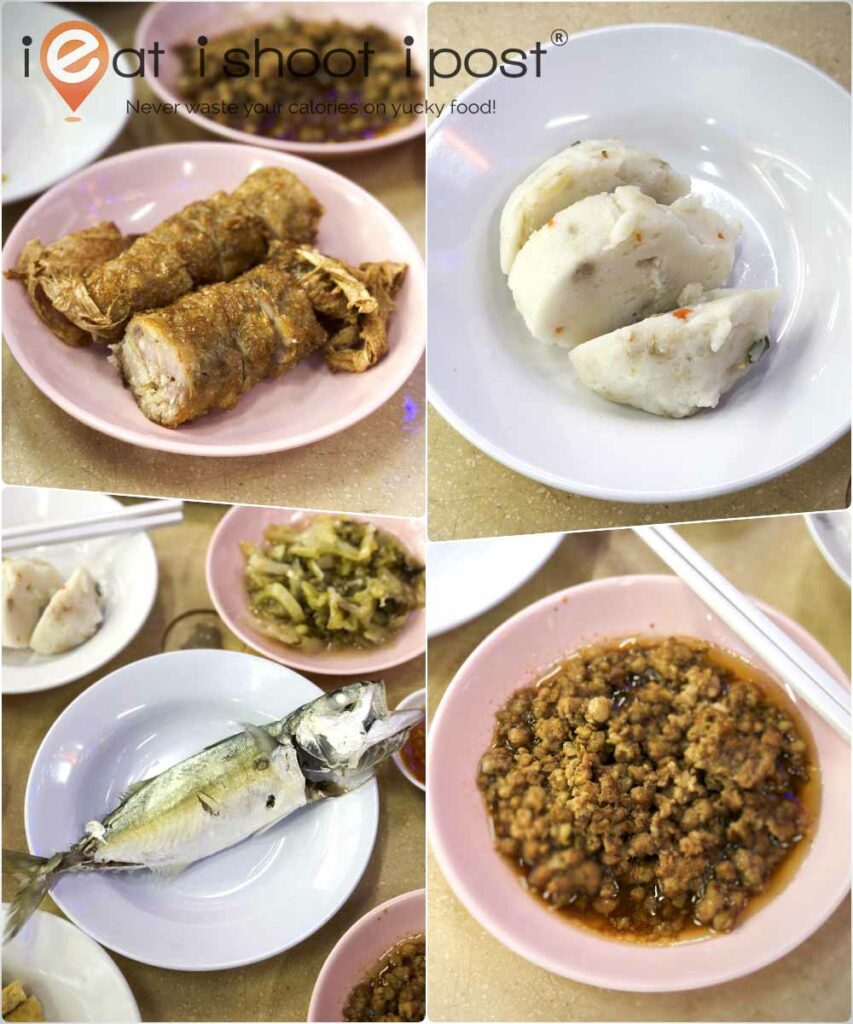 Thankfully, you can still find that simple bowl of rice porridge at our neighbourhood hawker centres. If you visit early in the morning, you would find Pioneer Singaporeans crouching over their bowl of hot porridge and picking at steamed fish with their chopsticks, gingerly dipping it in tau cheo (salted bean sauce) and washing it down with a mouthful of hot porridge.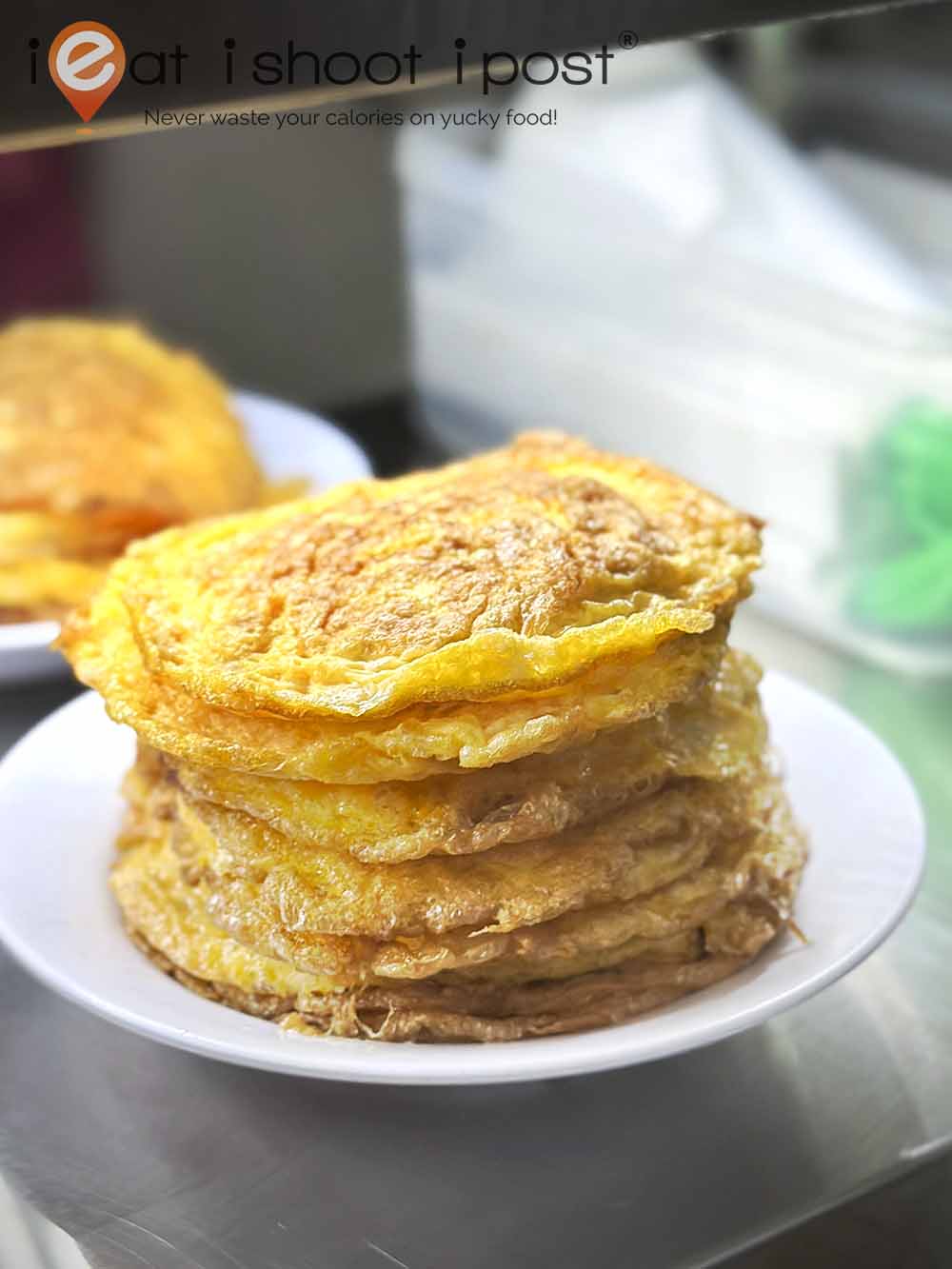 The Hainanese Village Food Centre at Lorong Ah Soo happens to be my neighbourhood market and food centre and even though it is known as "Hainanese Village", the Hougang area has traditionally been a Teochew enclave due to its proximity to the Serangoon river. The market itself is known for its fresh fish and people come from all over Singapore to buy fish from the fishmongers here.
Being a Teochew enclave, there are quite a few stalls here serving Teochew dishes like fishball noodles, braised duck and, of course, Teochew porridge.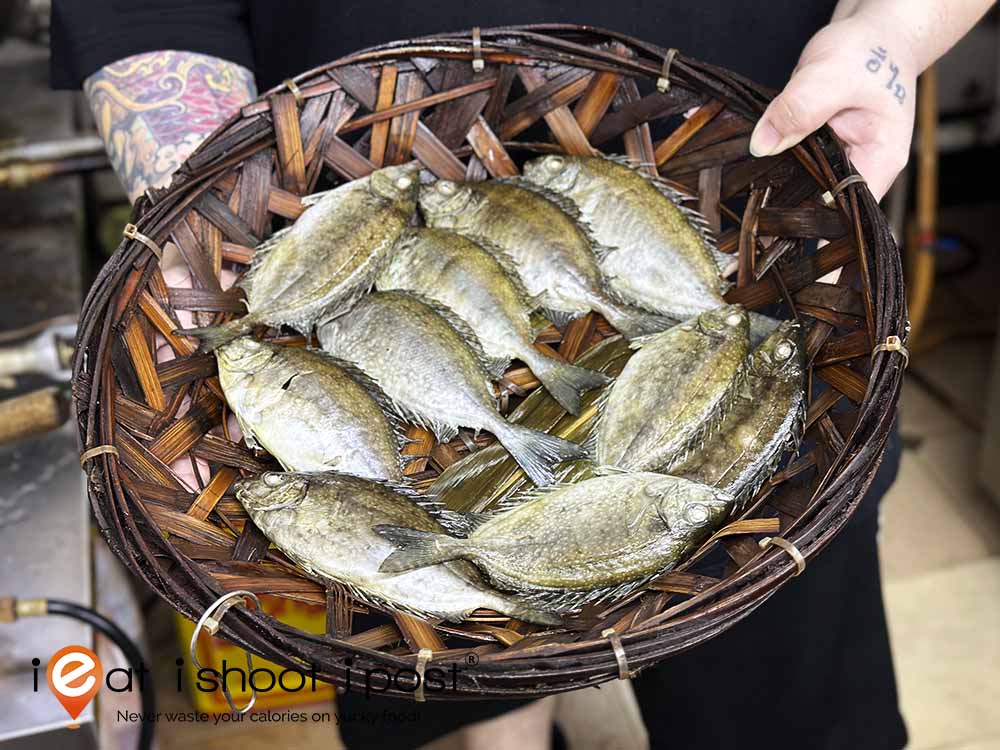 Ju Ming Xiang has been around for over three decades and is currently being run by a 2nd generation couple. In the early days, they used to have "Sek Her" (cooked fish in Teochew). This is fish which are immediately cooked on board the boat after being caught, and laid on rattan baskets. Hawkers would buy them direct from the boats and serve it at the stalls. Nowadays, they just buy the fish and steam it themselves. Teochews typically like the small fish which are steamed whole. You don't usually see fillets of batang or snapper, and that is what you'd find at Ju Ming Xiang.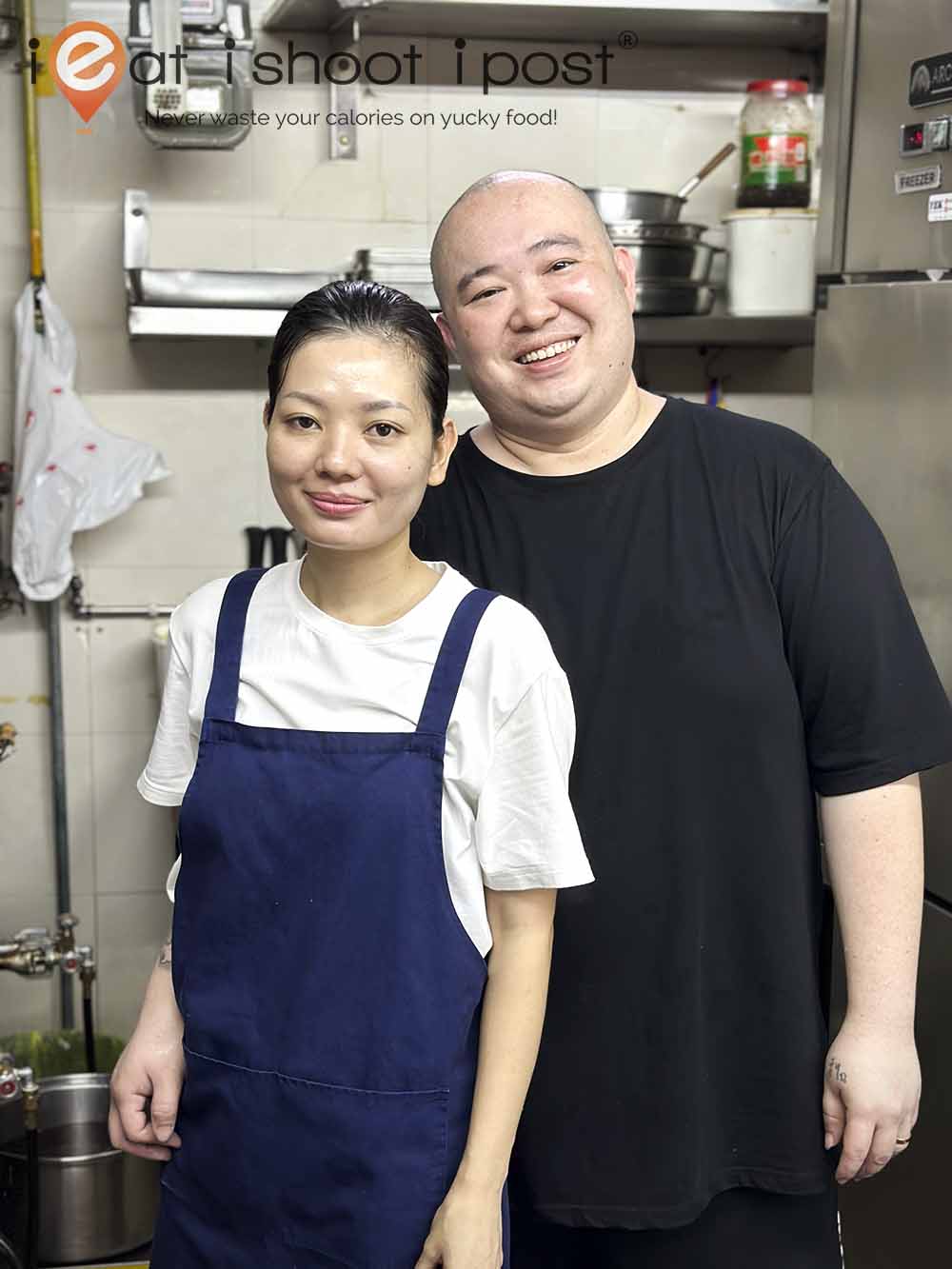 Conclusion
Simple Teochew Porridge stall where you can get traditional Teochew porridge without the bells and whistles! It is perhaps not something you'd travel all the way for, but a stall that people around the neighbourhood would visit regularly to get their porridge fix!
The emphasis of this stall is to keep things simple and fresh. The steamed fish is very fresh here and all the vegetables are bought from the market downstairs. I like their Chye Poh omelette which is made for individual portions. Their house made Ngor Hiang and fish cake is good. Their braised pork wasn't as tender as I would have liked. Overall, the food is not spectacular, but, it is simple, fresh and comforting. 4/5