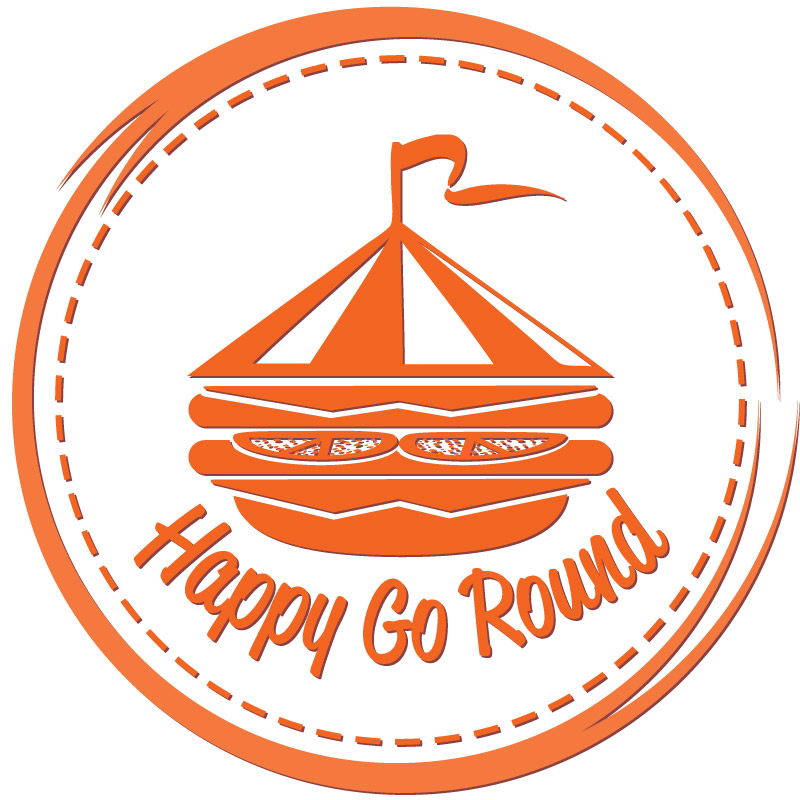 I have been wanting to do something to express our gratitude and support for the thousands of migrant workers who come to Singapore to help build our country. On 10 Jan 2015, we will be having a BBQ party where we will visit one of the dormitories and show them a bit of Singaporean hospitality!
I called the project "Happy Go Round" because I was inspired by the Coca Cola happy trucks which went all over the place spreading happiness by giving out freebies to un-expecting villagers! I thought it would be a great idea if we could also spread Happiness through food in our society.
It may be a surprise to you but some of these dormitories are quite large and hold thousands of workers. We will be holding a party for 500 workers in one of these dormitories. We have already found some sponsors for the food. Here is what we else need:
1. Volunteers to help with ushering and serving. If you can spare a couple of hours on the evening of Sat 10th Jan and would like to help, please register at: http://bit.ly/HappyGoRound
2. Items for the Goodie Bag. If you or your company can contribute something, please write to me at leslie.tay@gmail.com. We will need 500 of whatever you are donating.
3. Items for Lucky Draw: If you would like to contribute something that can be used as lucky draw prizes, please write to me at leslie.tay@gmail.com. Useful items are things like smartphones etc.
Thanks for your support! Together let's make the Happy Go Round!
This project is organized with support from Singapore Kindness Movement and Goducate.