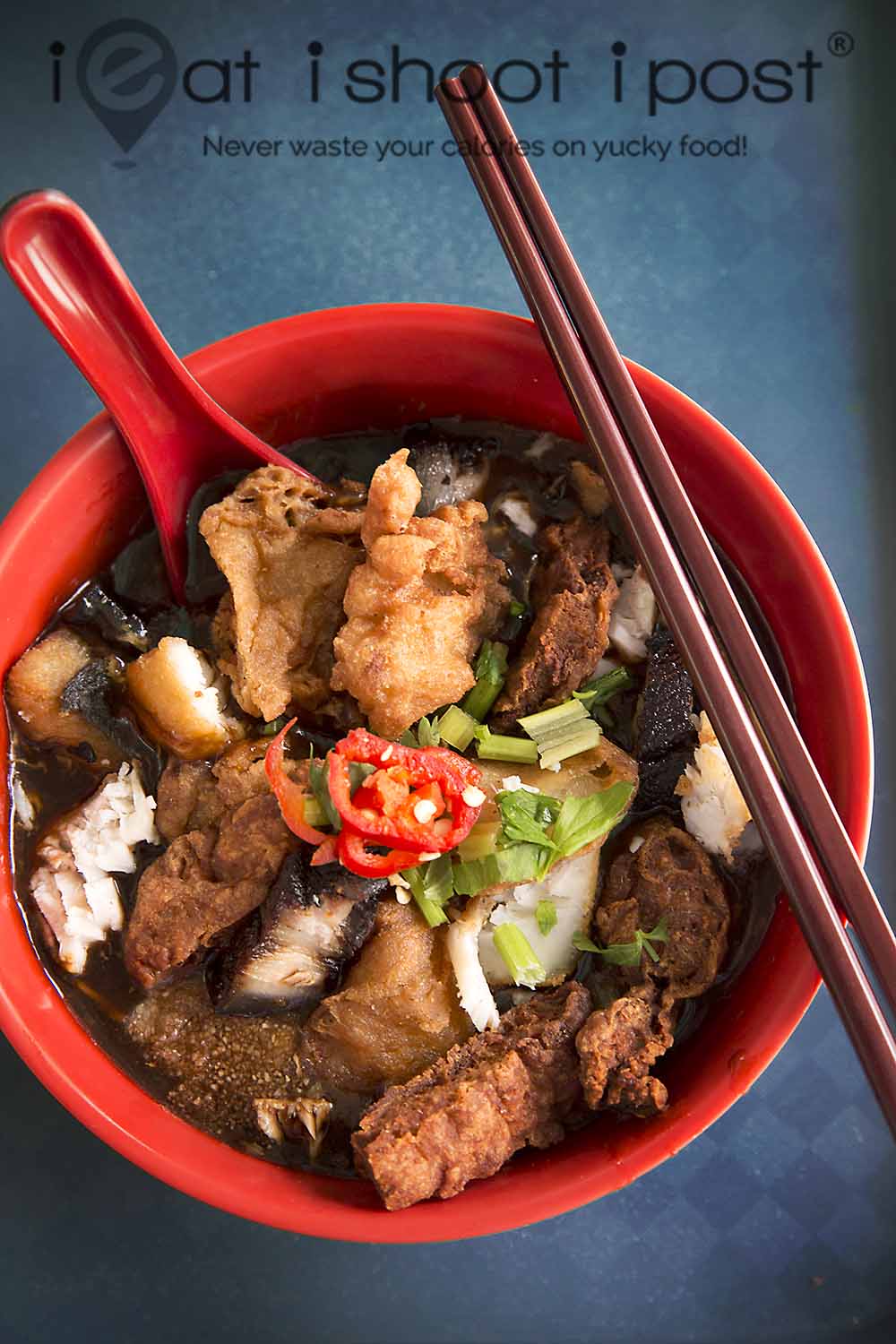 I must admit that lor mee has always been on my B list of things to eat.  It wasn't a dish which my parents were particularly fond of, so I never got to eat much of it growing up.  But lately I have been experiencing a lor mee renaissance.  I re-discovered how delicious lor mee can be after tasting Lay Eng during our food trail in Kampung Ubi and just a week later my friend recommended this heritage stall at Whampoa market food centre which turned out to be another delicious discovery!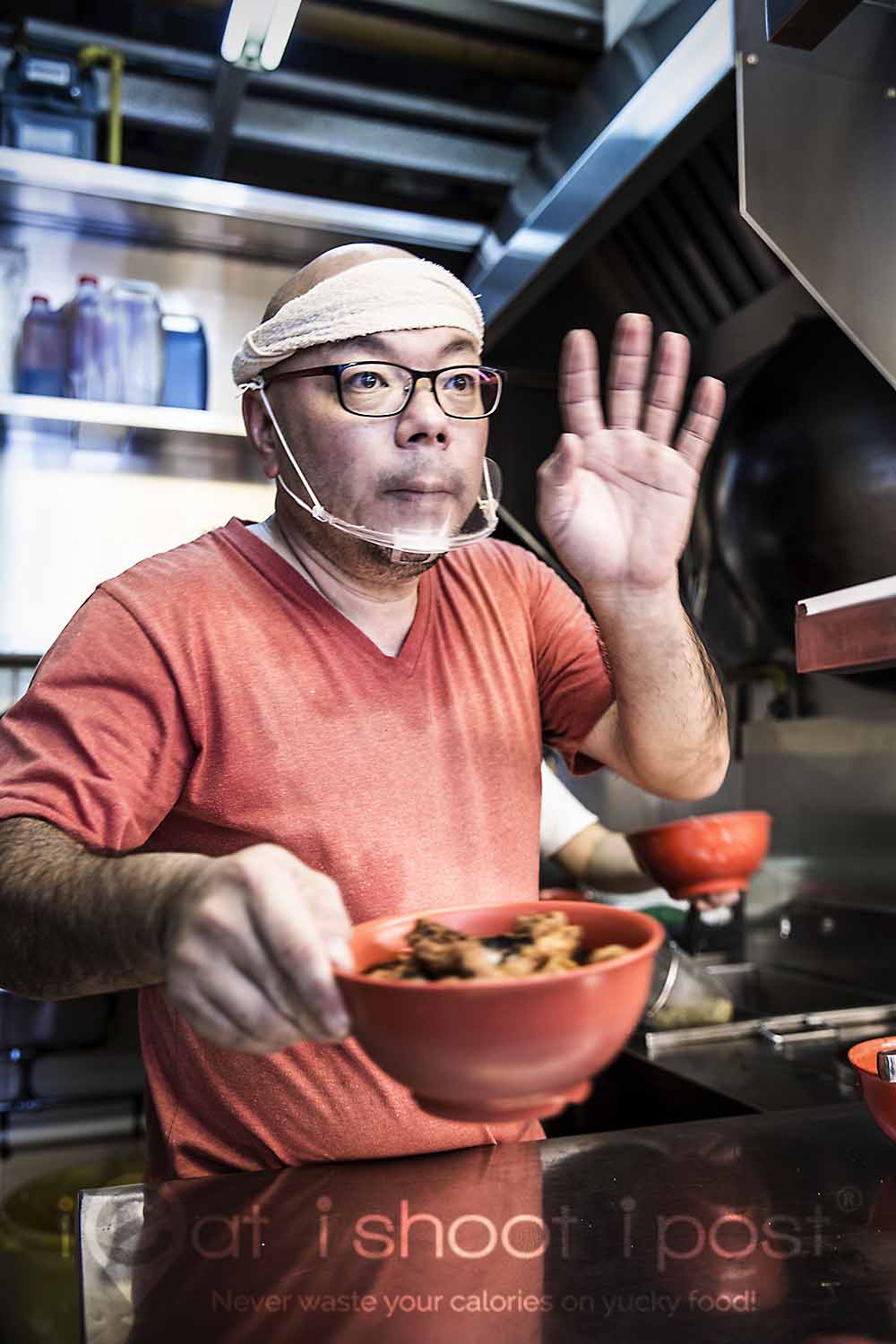 What makes this Ior mee special is the way they cut and scatter the ingredients all over the bowl like a bara chirashi.   They have four toppings which they make themselves, viz braised pork, fried batang, ngor hiang and battered fish. My favourite is the ngor hiang which,  surprisingly, is made without the bean curd skin.  It is crispy which provided a satisfying contrast to the starchy noodles and gravy.  The fried batang is also interesting as not many other stalls have it.  It is used to replace the steamed red snapper which we used to see a lot more of in the past. 4.25/5
The lor (gravy) is not as sticky and gooey as other stalls because they use plain flour to thicken it instead of tapioca starch.  The owner explained that tapioca starch turns watery but plain flour doesn't and it makes the gravy less heavy, making it easier to stomach.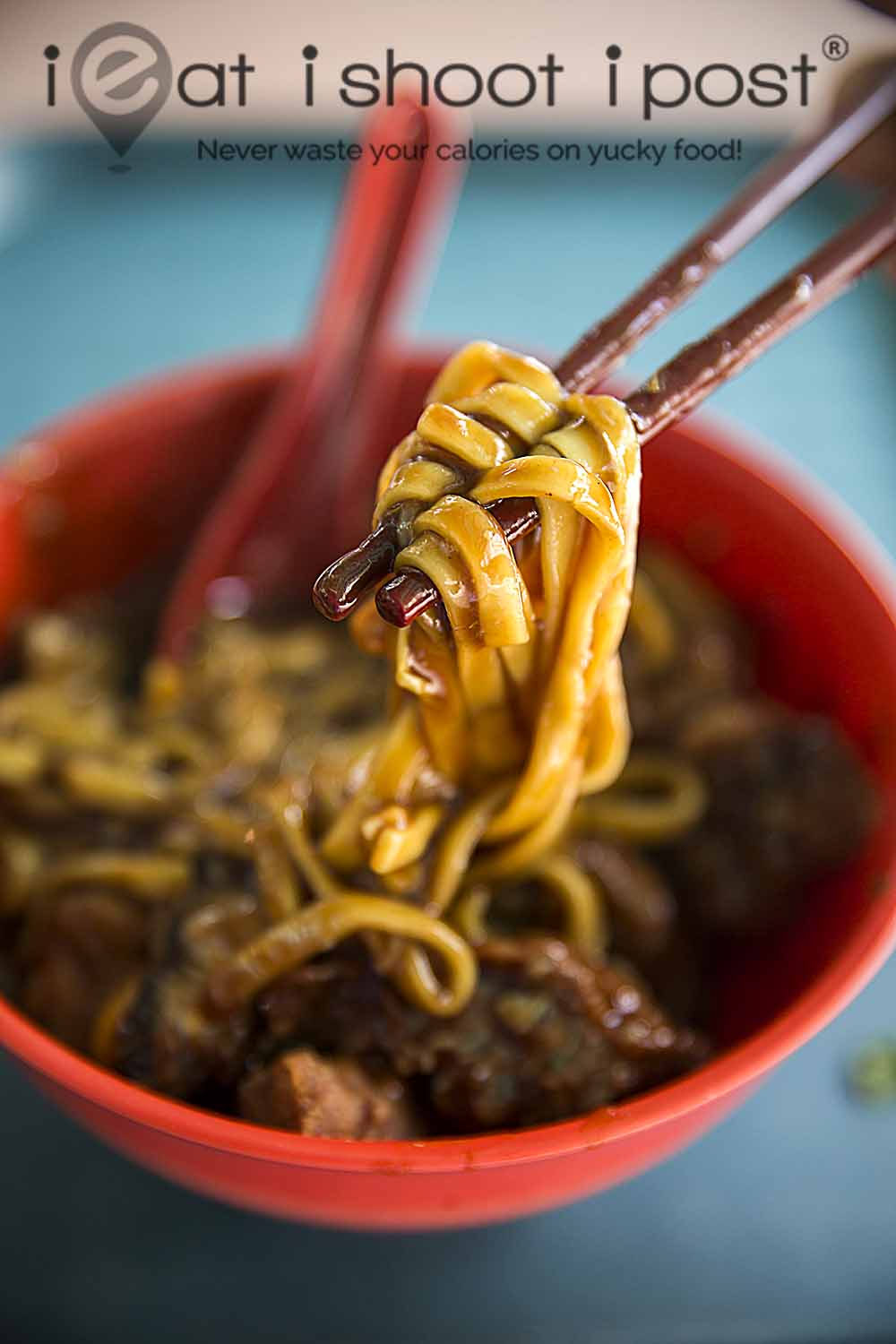 The stall can trace its origin back to the 60's when Mr Lee Kian Huat's father starting selling lor mee from a push cart along the back lane of the Jit Poh Building.  They moved to Amoy Food Centre in 1982 and at the time,  Amoy St was famous for two lor mee stalls. Yuan Chun lor mee was on the 2nd level while they were on the first.  In 1997, they switched to selling fish soup because Mrs Lee was pregnant with her first child.   The couple decided to resurrect the old lor mee recipe 12 years ago when they moved to their current premises.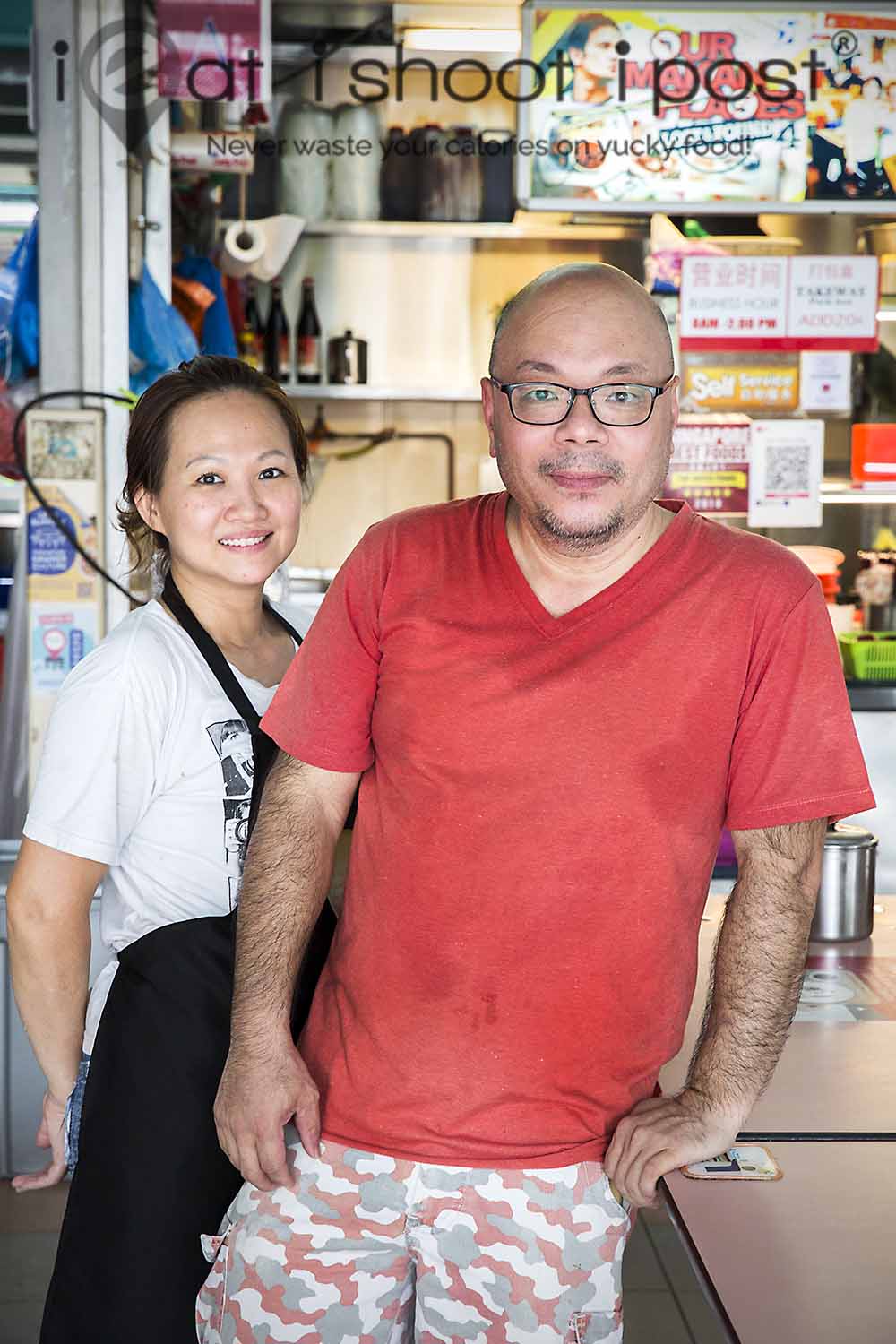 Conclusion
If lor mee has also been on your B list of things to eat, then this heritage hawker stall at Whampoa market might also help you  rediscover how yummy it really is!  The signboard boldly states that they are "The Best Lu Mian in Town".  I wouldn't dispute that, so long as we know the boundaries of the "town" we are talking about.