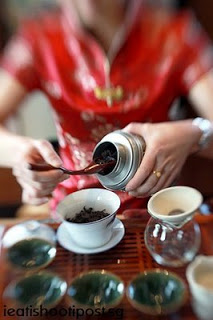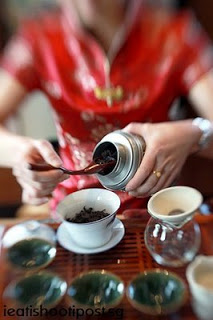 Registration is closed!
Notice is hereby given that registration for the next Food Photography workshop is opened!
The workshop is targeted at anyone who wants to take photos of food which will make your friends drool. During the 45 minute talk, I will be covering aspects of basic photography as well as sharing tips on how to take photos of food at hawker centres and restaurants.
The talk will then be followed by a hands on workshop where we will practice talking photos of some Dim Sum. After taking photos of the food, we will all enjoy a nice Dim Sum high tea and enjoy the views from atop UOB Plaza.
This very special workshop will be covered by CNN. So we will be having a special tea pouring demo as well. Since you might be featured on international TV, please make sure you dress nice nice ok?
Here are the details:
Date: 14 May 2011, Saturday
Time: 3pm to 6pm
Venue: Si Chuan Dou Hua Restaurant (UOB Plaza)
Fee: SGD 45 (includes talk and High Tea)
To register, please visit: http://digitallab.canon.com.sg/food.html
Note: This talk is opened to everyone regardless of camera brands. However, to get the most out of the workshop, you should have an advanced compact camera or DSLR. There will be various models of Canon compacts and DSLRs on site for you to use as well.
Click HERE to see the photos of our last session.