Photos by Cliff Lim and ieat
Many thanks to all 47 participants who turned up for our Food Photography workshop at Tetsu Japanese Restaurant! We had a great afternoon shooting and eating some wonderful Japanese dishes which was specially created for us by Chef Tetsuya Yoshida. Many thanks to the management of Tetsu restaurant who so graciously hosted our workshop.
So here are the winners. Drumroll……….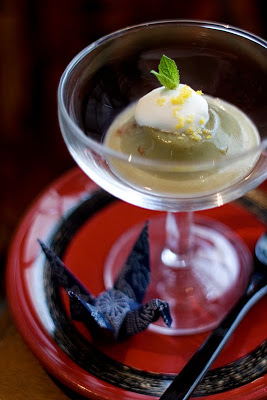 1st Prize: Crumpler 5 million bag and $50 Tetsu Voucher goes to Jovene Chua!

2nd Prize: Canon Messenger Bag and $50 Tetsu Voucher goes to Vincent Liu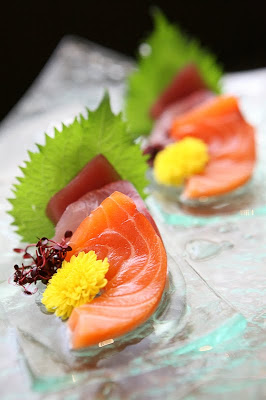 3rd Prize: Crumpler EOS camera strap and $50 Tetsu voucher goes to Bene Tan
Congratulations to all winners! If you missed the workshop, fret not, there is another one in the works! If you would like to be put on the waiting list, do write to [email protected]
Again, many thanks to the Canon team and the management of Tetsu Japanese Restaurant for hosting the workshop and sponsoring the prizes! Now I am sure you agree that the food looks beautiful and I can assure you that it tastes great as well and the prices are reasonable. So if you are looking for a nice Japanese restaurant to bring the family, do check out Tetsu at Tanglin Mall.