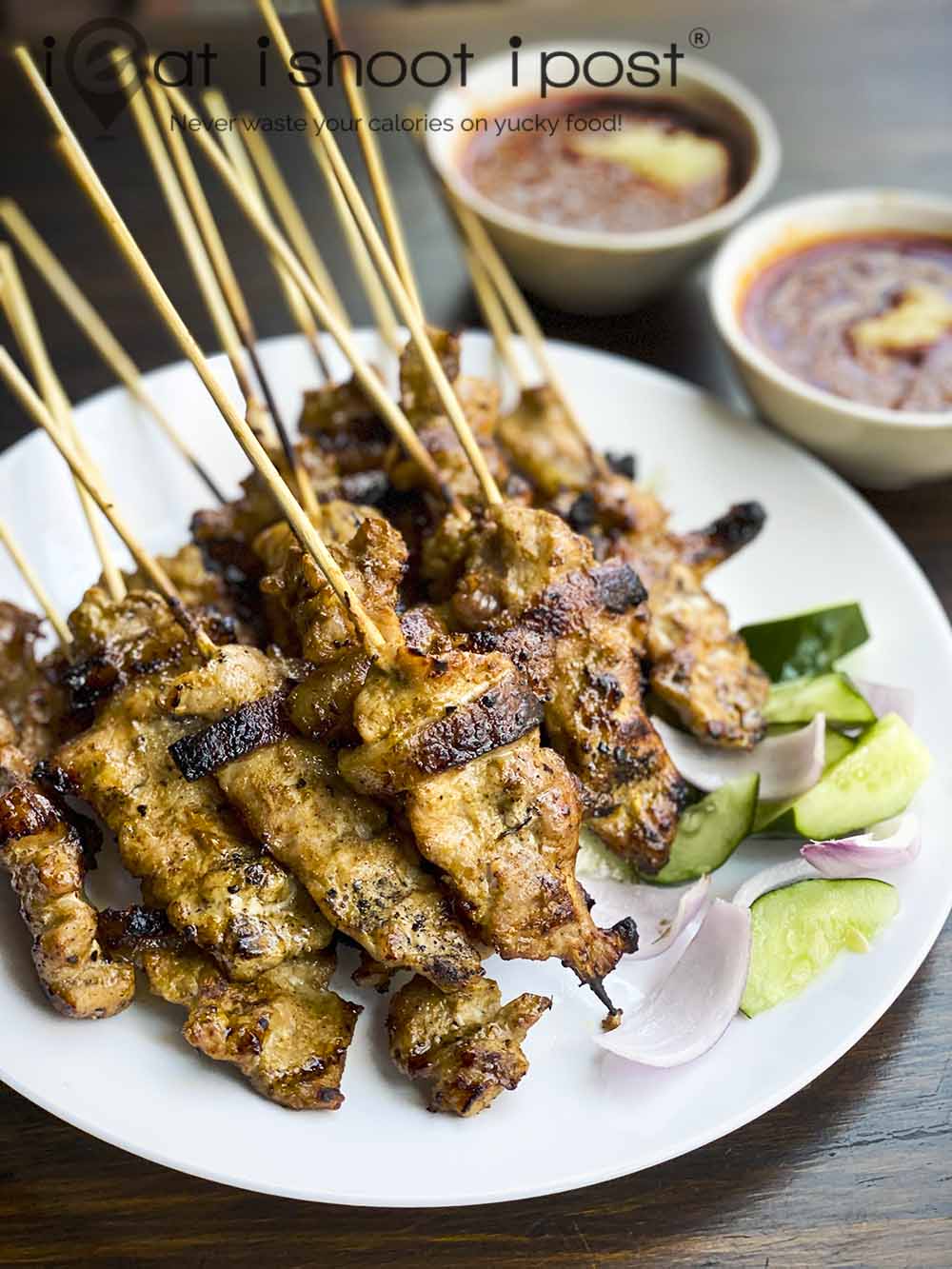 This place is closed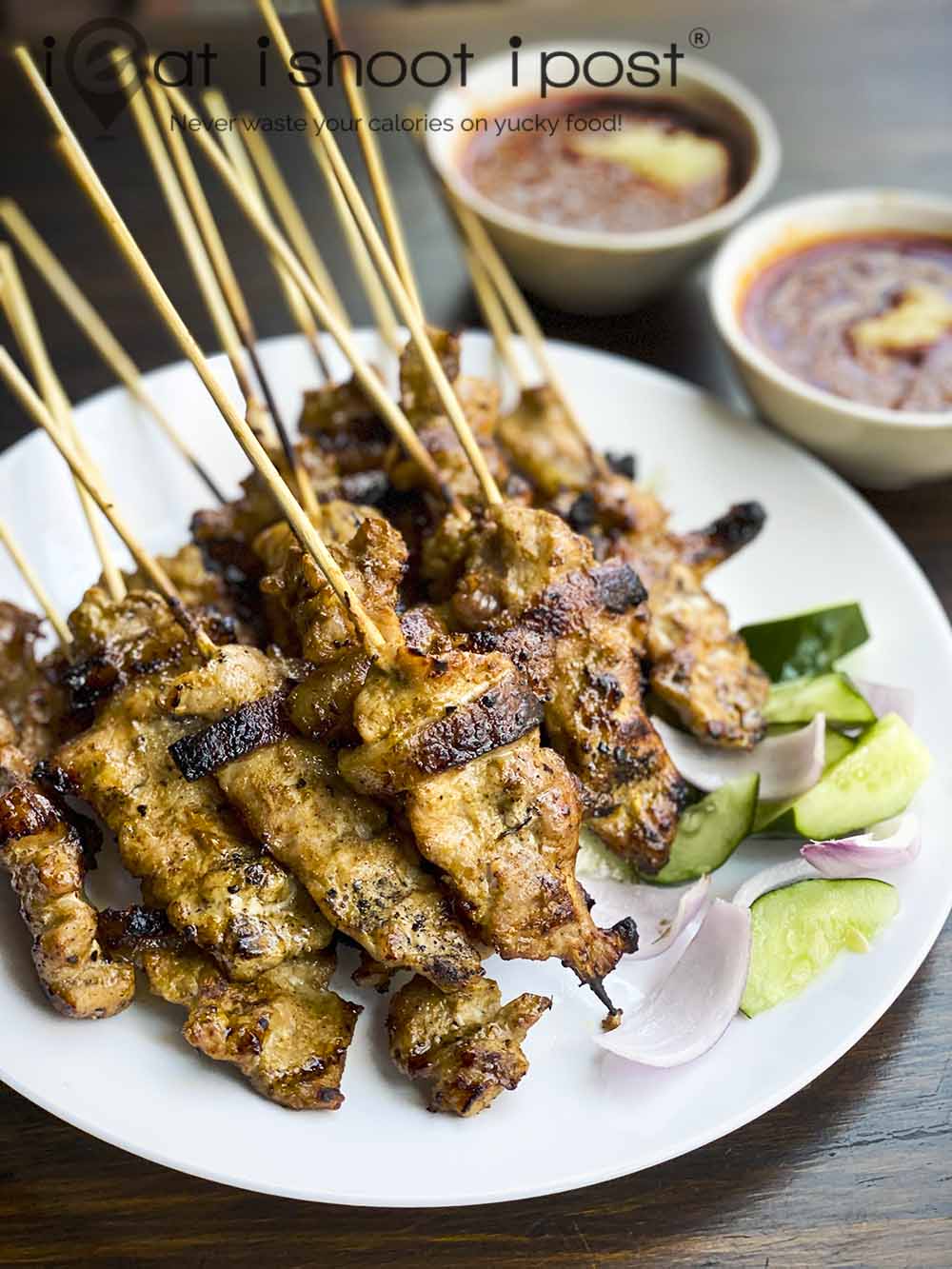 I've got good news and not so good news.
The good news is that Ah Pui has finally opened his own restaurant and you don't have to wait 6 months to get to try his satay! The not so good news is that if you rush down expecting to get blown away, then you might come away deflated. The satay still has that characteristic extra large piece of fat and Ah Pui is still behind the grill, but somehow, it seemed to have lost its mojo.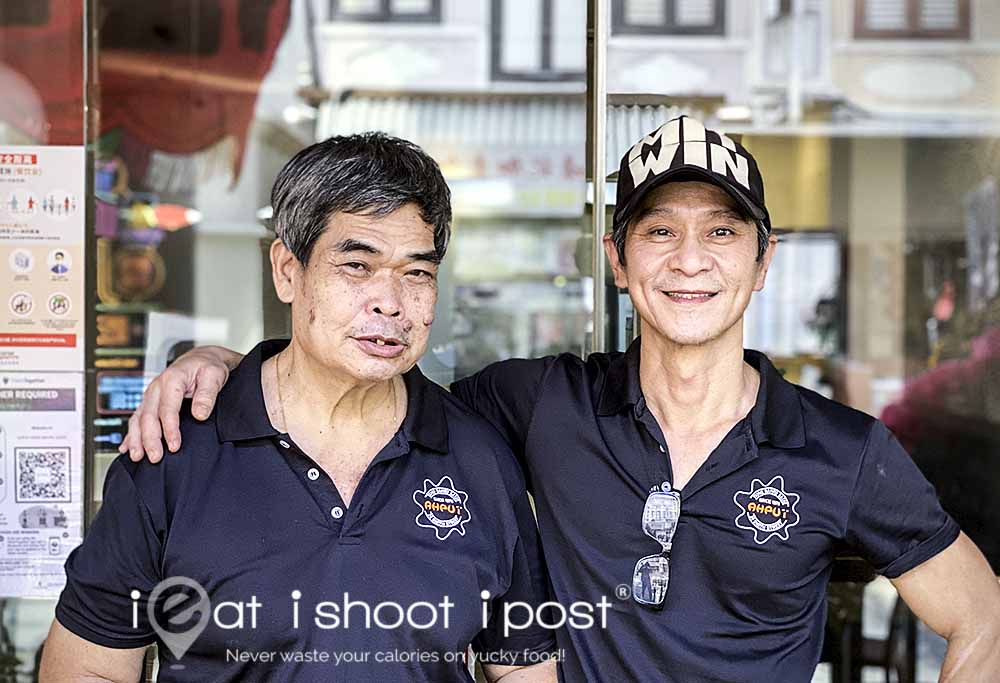 In case you don't know the back story, you might want to read my post on Pearl's Hill Cafe where Ah Pui was spotted grilling satay a few years after his iconic satay cart got impounded. News started spreading and soon the reservation list grew to as long as 6 months. Then, suddenly, Ah Pui left Pearl's Hill and re-emerged with his own restaurant together with his co-worker, Ah Seng a few months later.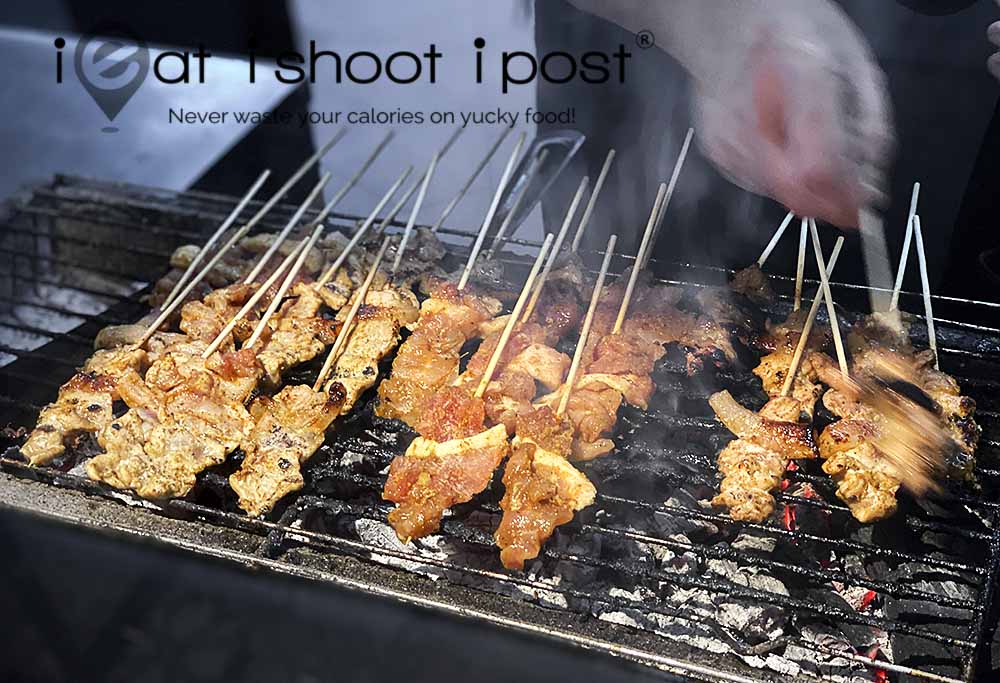 Fans should be overjoyed to know that now they don't have to wait 6 months to get their Ah Pui satay fix. The curious thing was that on the day we visited, which happened to be on a weekday at 1.30pm, the restaurant was hardly filled. Granted that only 2 pax were allowed to dine in, but with a 6 month waiting list at the previous place, you'd expect a queue outside the restaurant.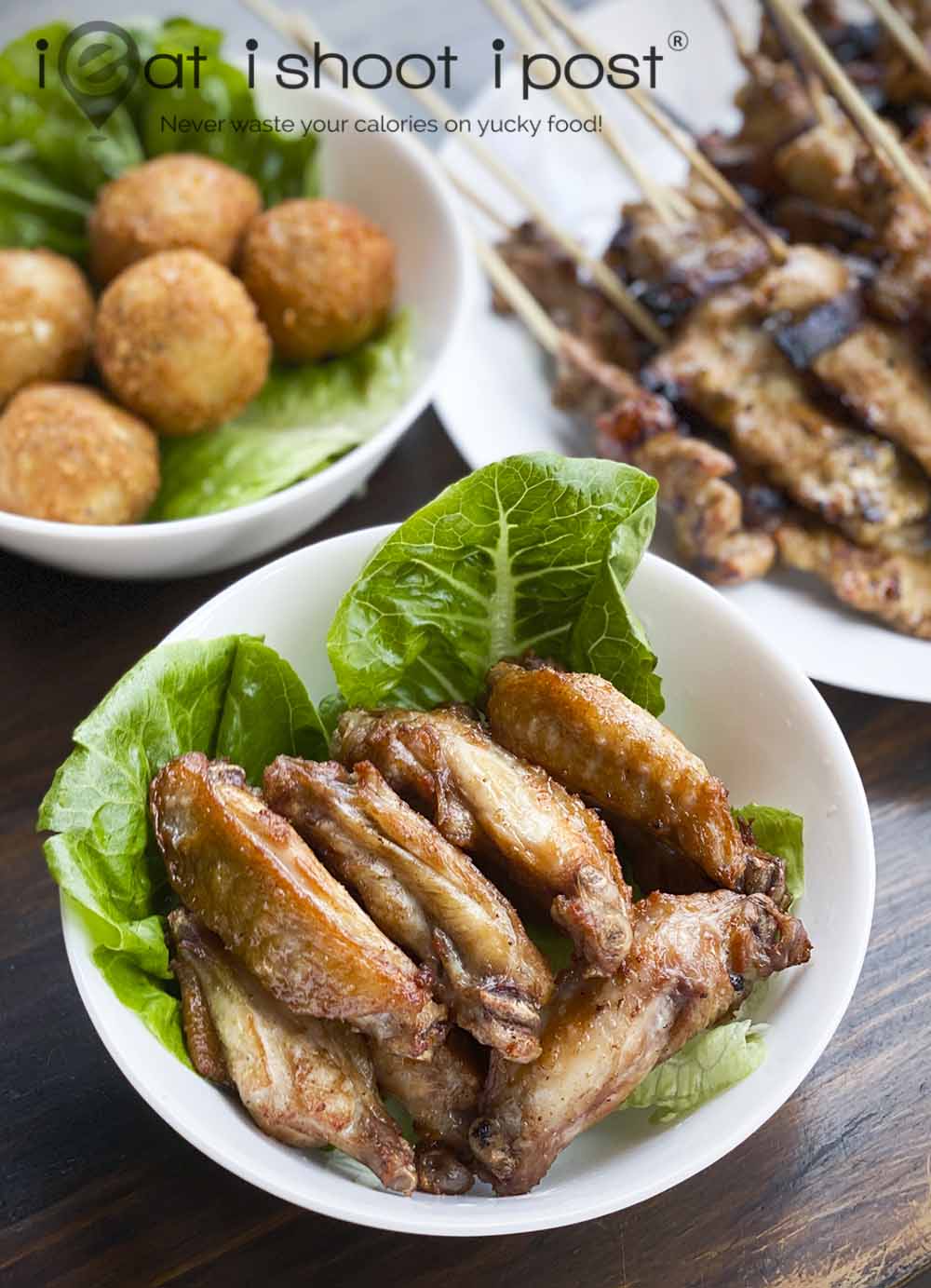 His satay still has that characteristic Ah Pui look, but the meat was a tad dry and the sauce didn't quite have the same kick as it did previously. The quality of the pineapple puree was also quite different. Instead of chunky hand grated honey pineapple, we were given pale, finely grated pineapple. My fear is that Ah Pui's partners are putting more emphasis on quick expansion rather than on maintaining the quality of the food. I don't usually like to write negative reviews but in this case, I am really hoping that what we experienced that day was just teething problems and that they will soon be sorted out and we can all enjoy the original Ah Pui satay in all its glory! 3.75/5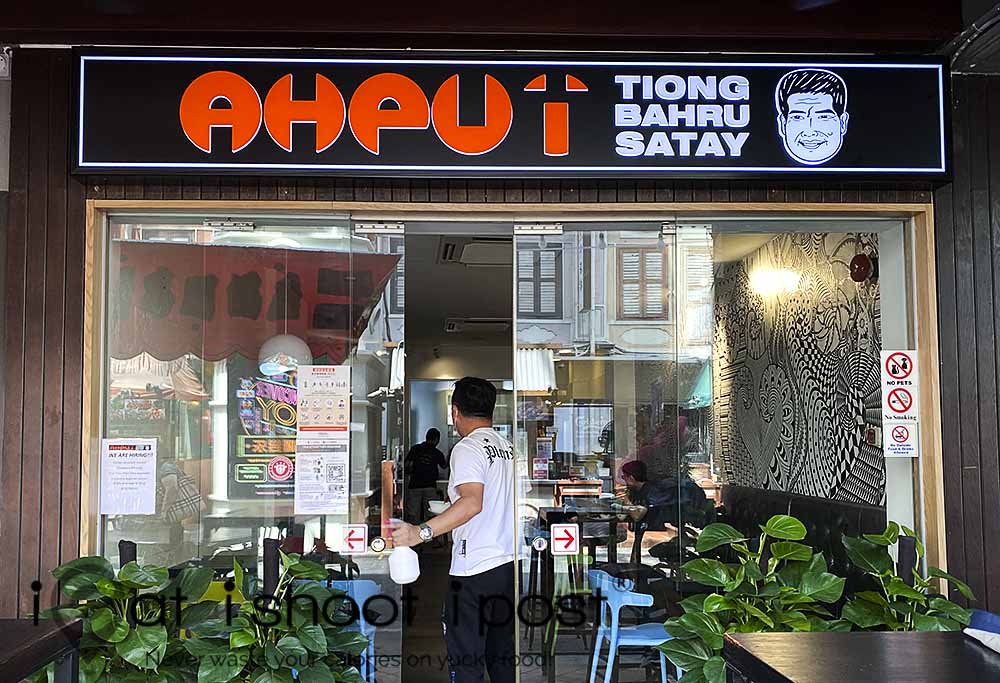 Conclusion
Good news: You don't have to wait 6 months to try Ah Pui Satay. Bad news: It isn't quite the Ah Pui Satay that I remembered.