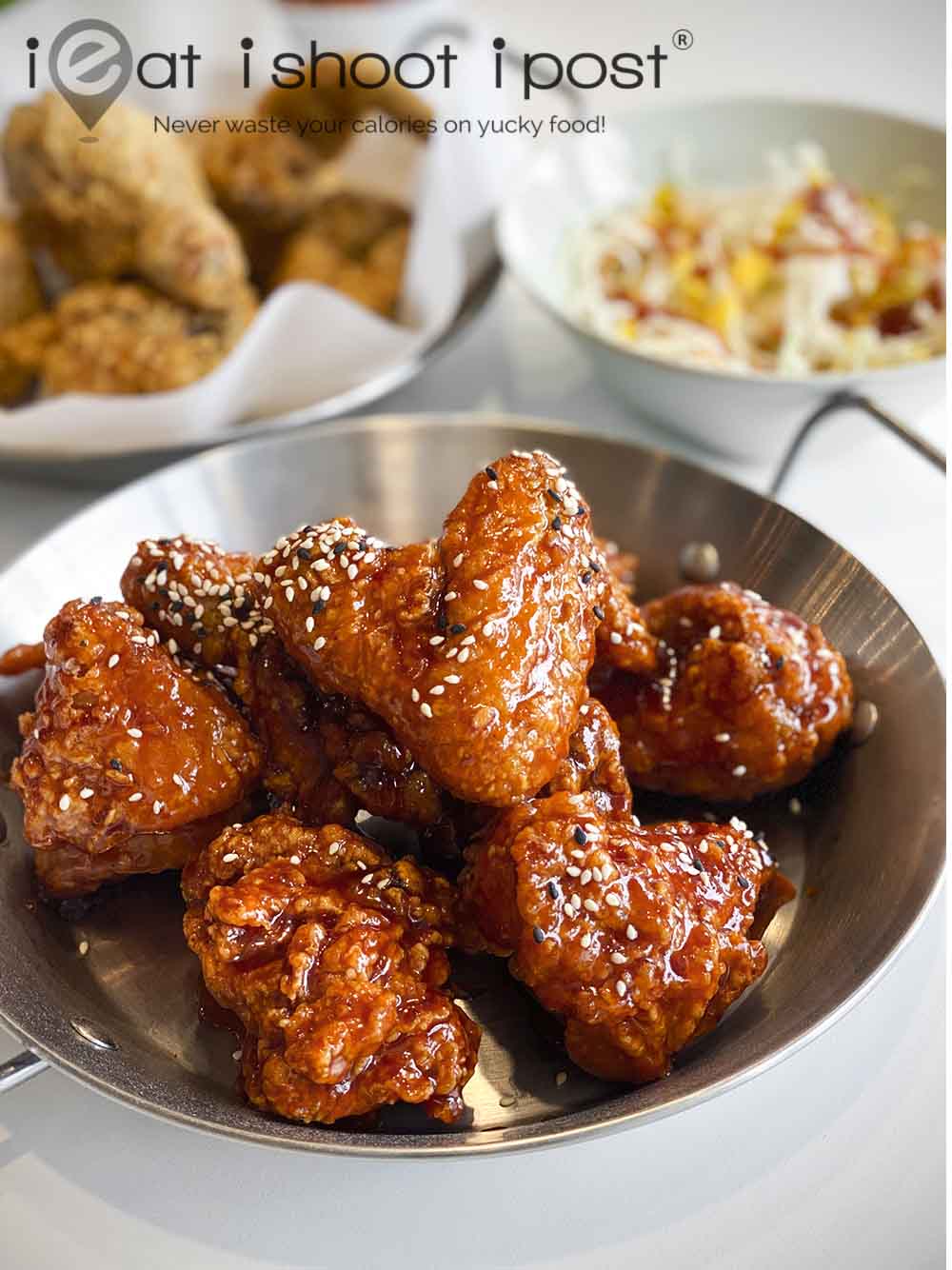 I am not a Korean food expert, but my friend, Cactuskit is. He's the type of guy who would pack his four kids into an MPV and drive across the Korean Peninsula to look for good food!  So, when he told me that he has found his new, favorite Korean restaurant, I thought that I might go check it out.
From its name, you can gather that this restaurant specializes in Korean Fried Chicken.  We tried both the Yongnyeom fried chicken as well as the plain one.  The batter is thin and crisp and the chicken is juicy and well marinated. They use fresh chicken here and so the quality is very good. The batter isn't thick and stodgy which you can sometimes get at those fast-food joints.  The Yongnyeom sauce is nicely balanced and not too spicy.   4.25/5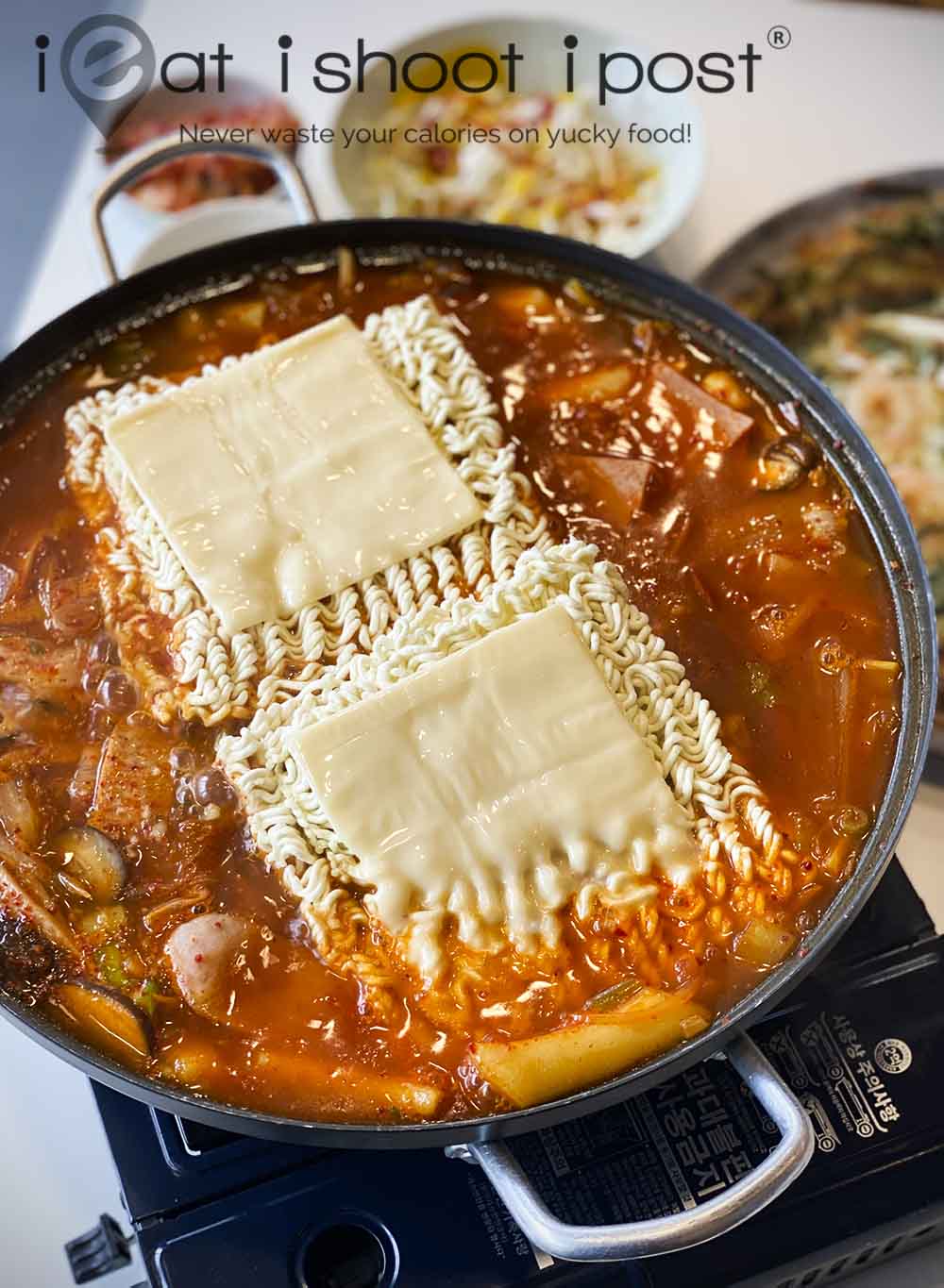 Aside from fried chicken, they offer other Korean staples like Army stew.  I have been quite equivocal about this dish, but I would have to say that this is probably the best one I have had in Singapore.  The soup is not overly spicy and they use good quality spam as sausages in the stew.  4.25/5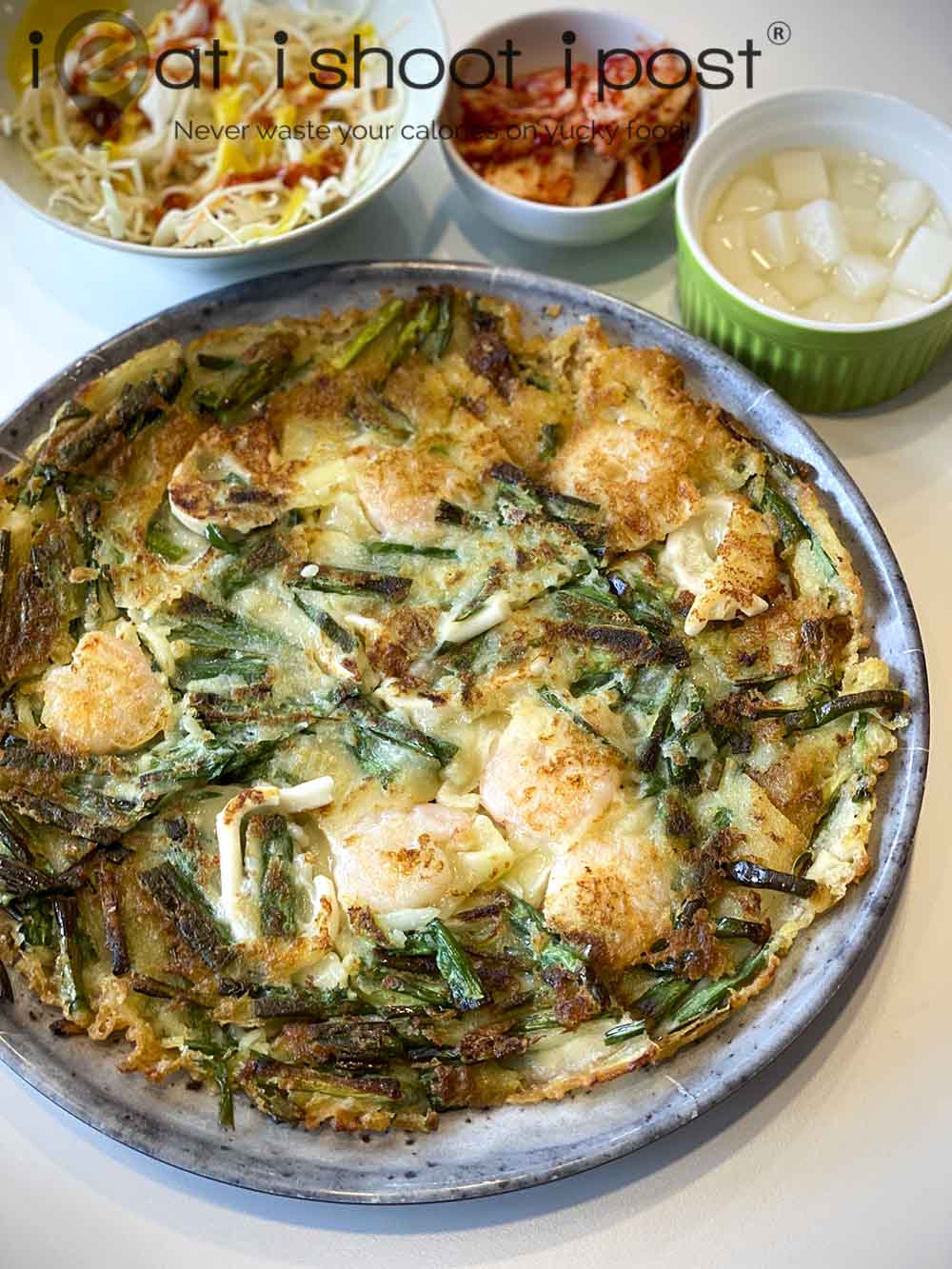 The seafood pancake is nicely crunchy on the outside while chewy on the inside.  They take their time to fry the pancake, turning it over many times to achieve that crispiness.  It's something I would definitely order this again on my next visit.  4.25/5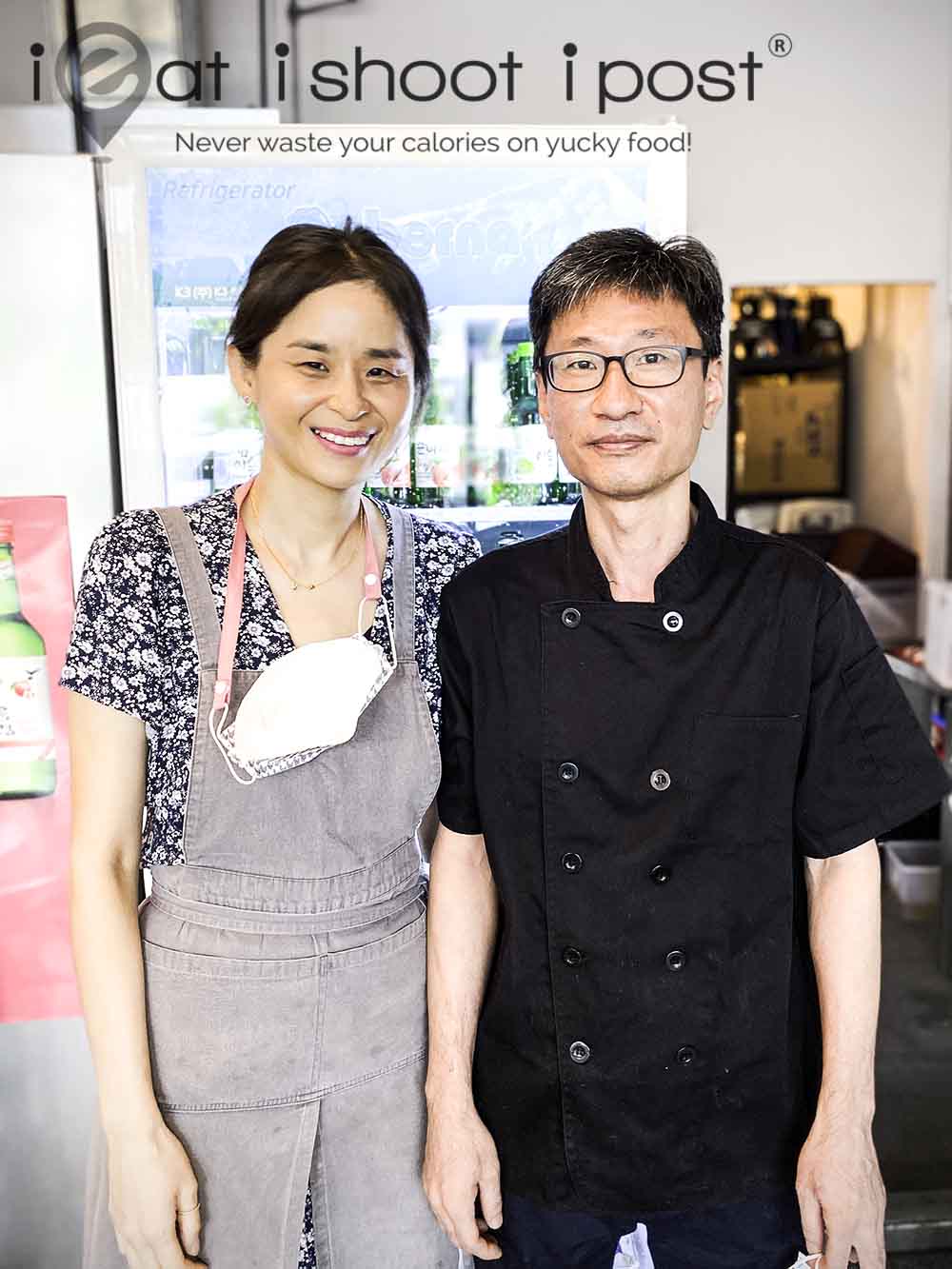 The homely little restaurant is run by Mr. Kim Yong Hwan and his wife Jiyi.  Mr. Kim came to Singapore to work as a Korean chef in various restaurants before deciding to open his own place earlier this year.   They wanted to showcase good quality Korean dishes at reasonable prices and this is easily seen in their use of fresh chicken in the fried chicken and original Spam in the Army Stew!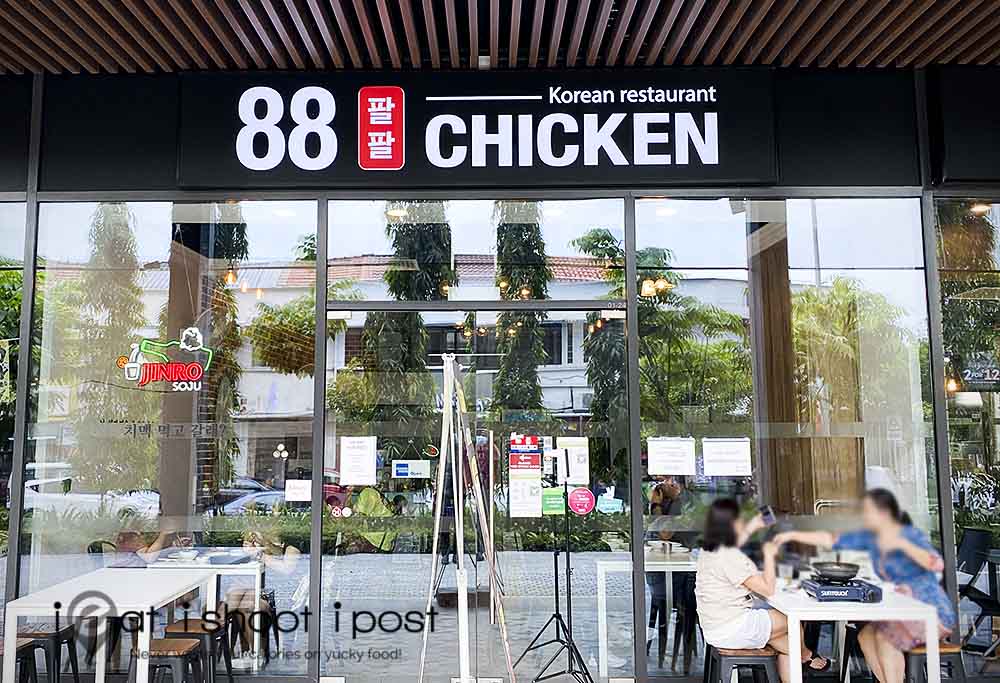 Conclusion
Cosy little family-run restaurant to enjoy a quality Korean meal.  The decor is sparse but the experience is made up by the quality of the food!